Library Media Center News
Hello Parents and Kids!!!!
Also, one last Book Fair...
May 19-26, just in time for
Summer Reading!!!
We will close at 12 on Thursday the 26th.
Open after school until 3 every day!
Last Book Fair of the year! Just in time for summer reading!! Here is the link to the letter with online shopping and times and dates! parent night is Tuesday 2:00-5:30 stop by! Help us get free books for the Media Center!!
class schedules for fair visits
Link to Kids Events at Martin County Public Library FREE and Fun!
Take your kids to the library and keep them reading all summer!
Perfect for those rainy Florida afternoons!
Ok, Great news!!!! Camp Invention is BACK! LIVE and In Person!! I l LOVE this hands on STEAM camp and your kids will too! Check out the links below and we hope to see your kids there June 13-17 9-3 !!
Here is the link to sign up for Camp Invention coming this summer!! At FAWE! LIVE and IN PERSON!
there is a $$ discount if signed up by April 30th!~!
here are some videos of what its all about!
FAWE Bookmark Contest
Winners Have been announced and given Certificates and prizes for their beautiful work!
Instead of only 2 winners, we had 8!! :):):)
We are still always looking for lost books..... If you have Library books from LAST school year that you finally FOUND, please bring them back! We still need them!
We would LOVE to get as many back as we can, however!
If they were lost forever, please tell us, and we can print out what you owe.
Click on the links below for this year NEW Sunshine State Young Readers list, there are some awesome ones! Hopefully we will be having a 3-5 BOOK BOWL this year!! So start reading them !!
I will be reading all of the SSYR Jr books to K-2!! :)
Here are the NEW Sunshine State Reading Lists!! for 2021
See pics from our voting Doc. There were SOOO many fabulous entries WOW! Thank you for the HUGE turnout!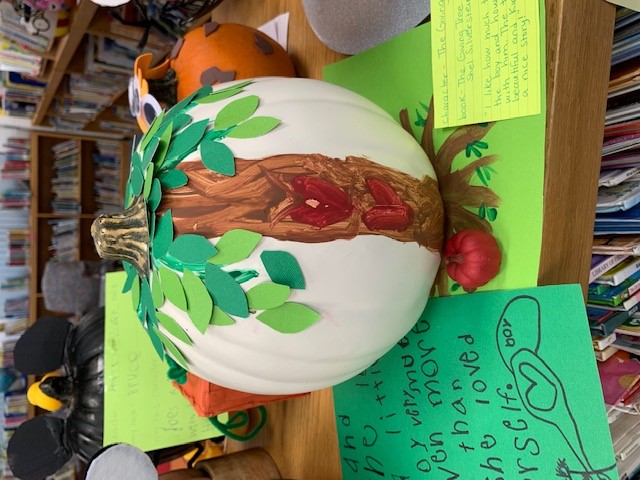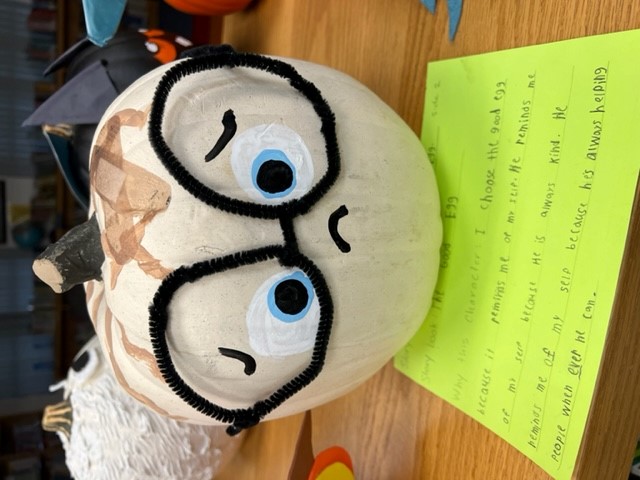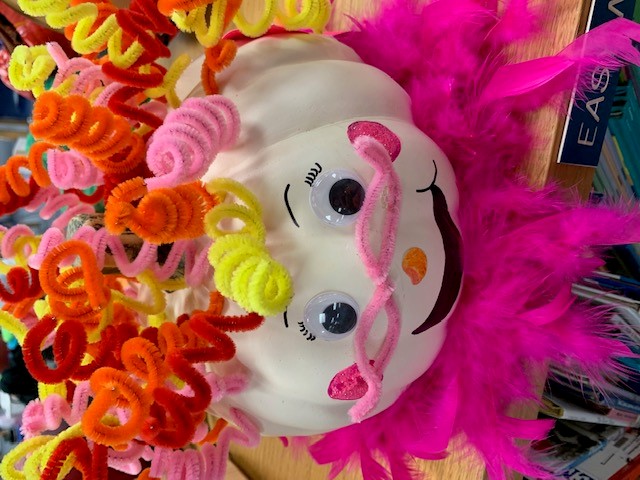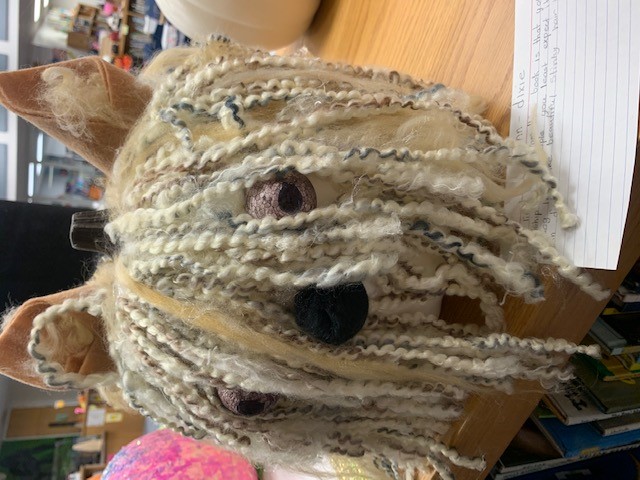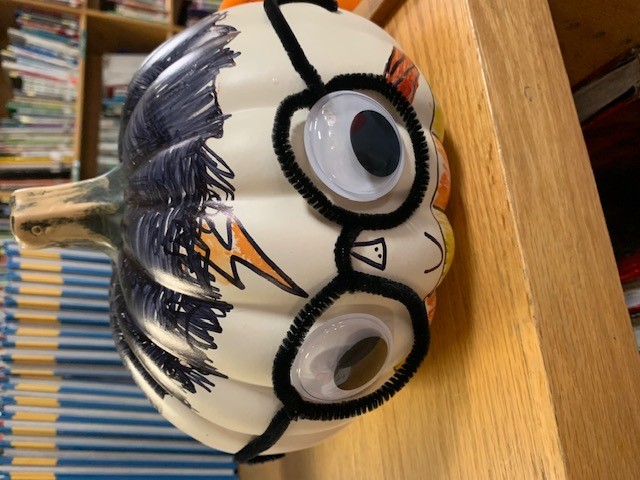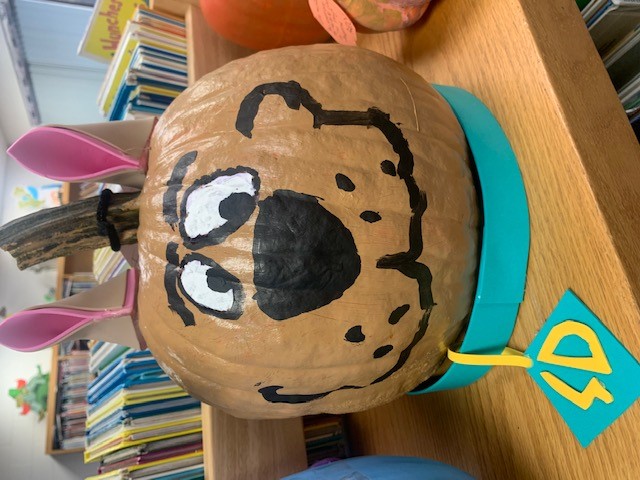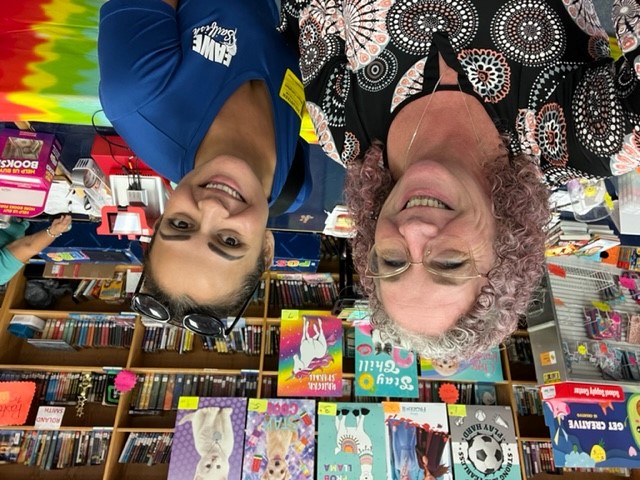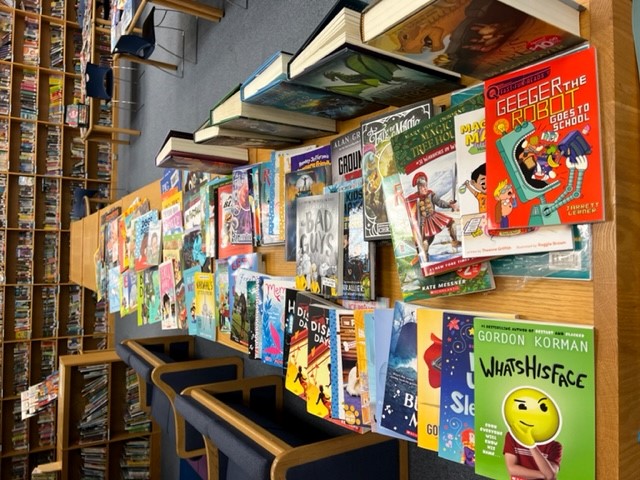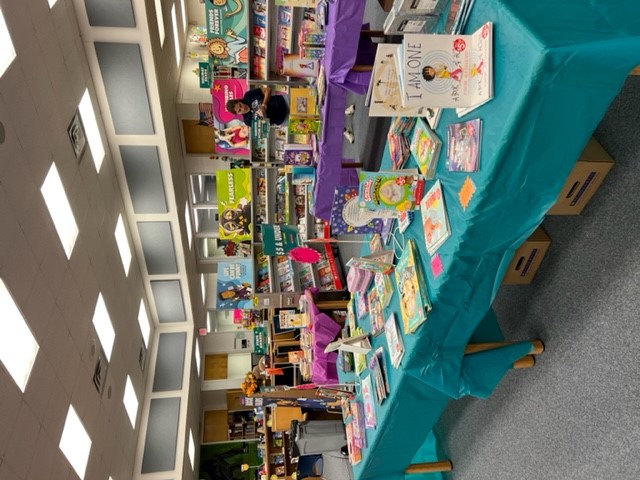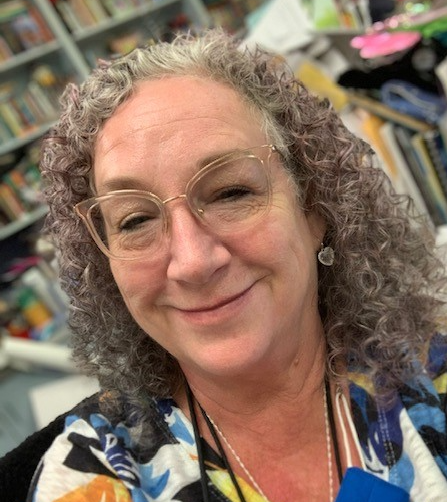 Thank you for your support!
Valerie Young-Baldwin
Book Wizard/ Media Specialist
baldwiv@martinschools.org