Library Media Center News
Hello Parents and Kids!!!!
Welcome back! We are sooo excited to see all of you and get reading!!
If you have Library books from LAST school year that you finally FOUND, please bring them back! We still need them!
We would LOVE to get as many back as we can, however!
If they were lost forever, please tell us, and we can print out what you owe.
We will be starting checkout again as soon as we can SOON!!
Click on the links below for this year NEW Sunshine State Young Readers list, there are some awesome ones! Hopefully we will be having a 3-5 BOOK BOWL this year!! So start reading them !!
I will be reading all of the SSYR Jr books to K-2!! :)
Thank you and stay safe!!
Here are the NEW Sunshine State Reading Lists!! for 2021
It's BACK! The Storybook Pumpkin Contest is back! read below and have your student enter! Please read ALL the rules! I can't wait to see what the kids dream up!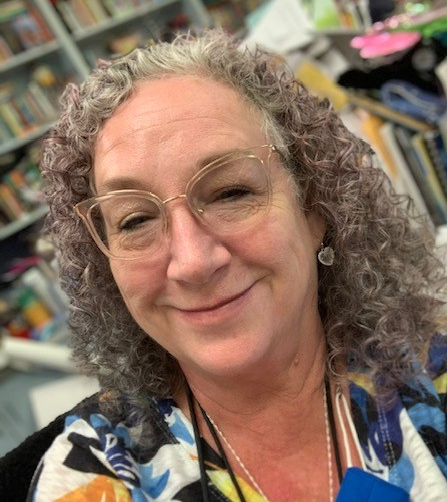 Thank you for your support!
Valerie Young-Baldwin
Book Wizard/ Media Specialist
baldwiv@martinschools.org