We are welcoming Mr. Henry Cole to our school this Friday Thanks to our amazing PTA!! Check out his website and his award wining illustrations here!
Henry Cole
so exciting !!
Link to Pumpkin Contest Pictures..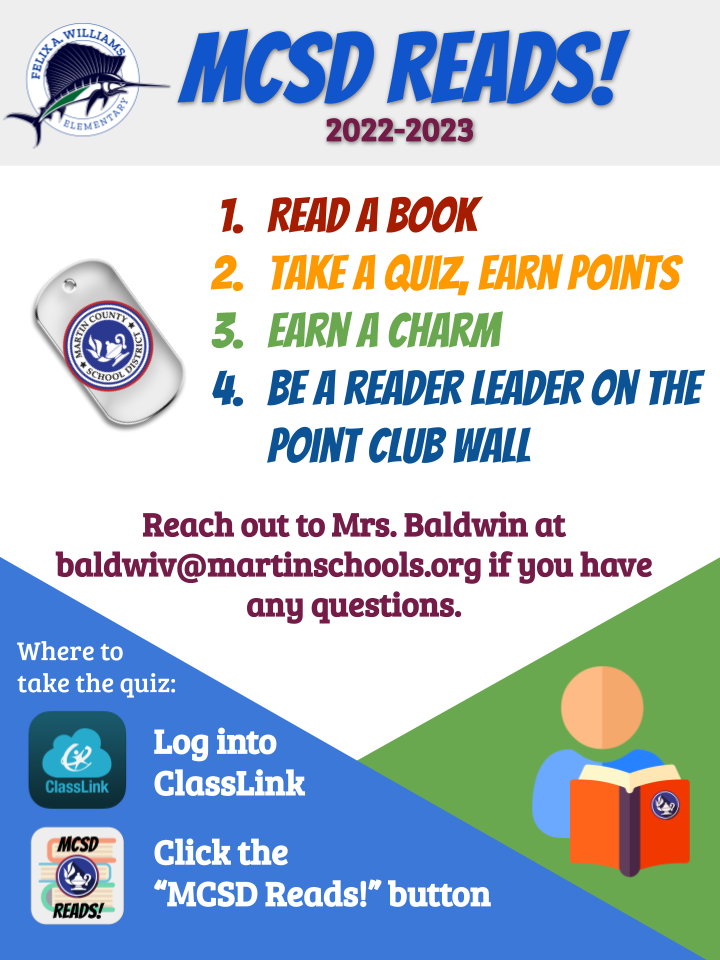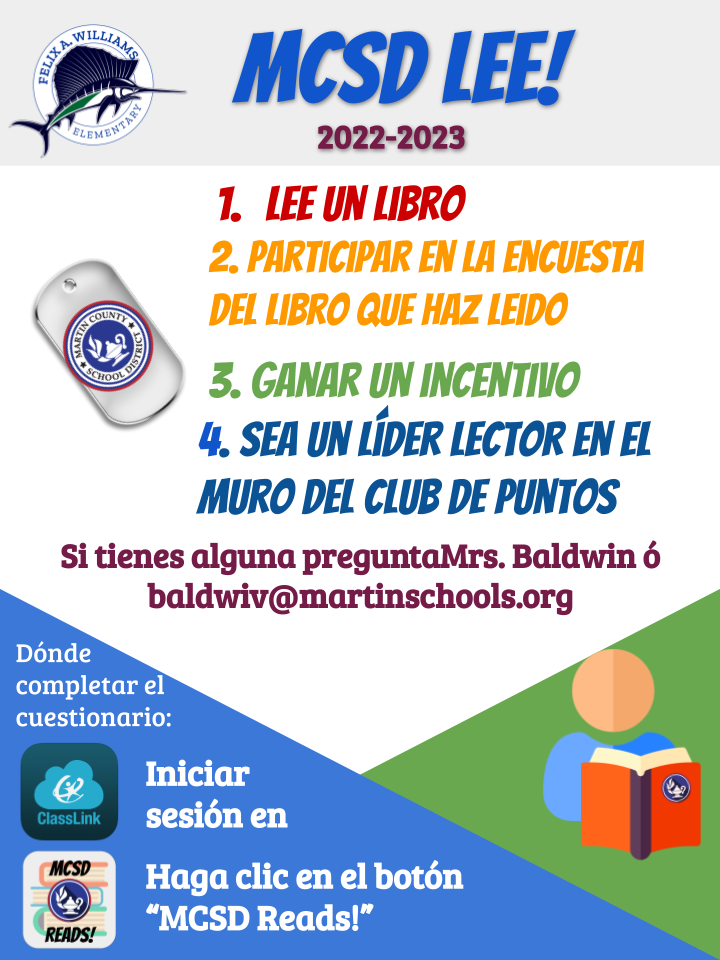 Hello Parents and Kids!!!!
Parents, please go into Focus and give permission to your child to check out books from the Media Center... this is new but needs to be done!
Thanks!
Have you seen the New Sunshine State book list? Some awesome books on the lists! Kids can access the E Books on the Follet Destiny Library Catalog page !!
list is below!!
I have LOVED Leonard, My Life as a Cat, The Lion of Mars, and Amari...
Don't forget, any book read to, with, or on their own, can be quizzed on and receive points for the MCSD Reads app in Class Link
Take the quiz on
MCSD Reads to earn points and PRIZES!!
Link to Kids Events at Martin County Public Library FREE and Fun!
Take your kids to the library and keep them reading all year!
Perfect for those rainy Florida afternoons!
We are still always looking for lost books..... If you have Library books from LAST school year that you finally FOUND, please bring them back! We still need them!
We would LOVE to get as many back as we can, however
If they were lost forever, please tell us, and we can print out what you owe.
Click on the links below for this year NEW Sunshine State Young Readers list, there are some awesome ones! Hopefully we will be having a 3-5 BOOK BOWL this year!! So start reading them !!
I will be reading all of the SSYR Jr books to K-2!! :)
Here are the NEW Sunshine State Reading Lists!! for 2021
Literary Pumpkin Contest IS BACK!! This year NO REAL PUMPKINS!!
Start thinking about what book character you child will make!
See pics from our voting Doc. Last years Samples!!
There were SOOO many fabulous entries WOW! Thank you for the HUGE turnout!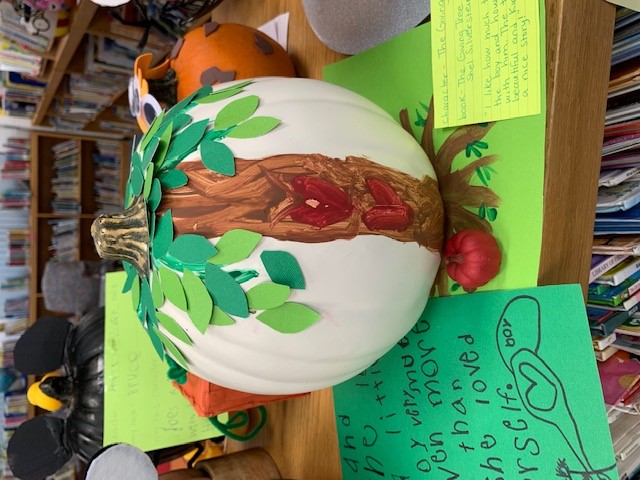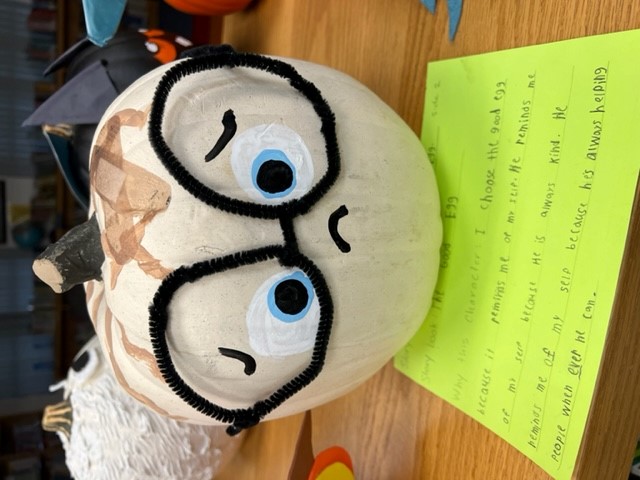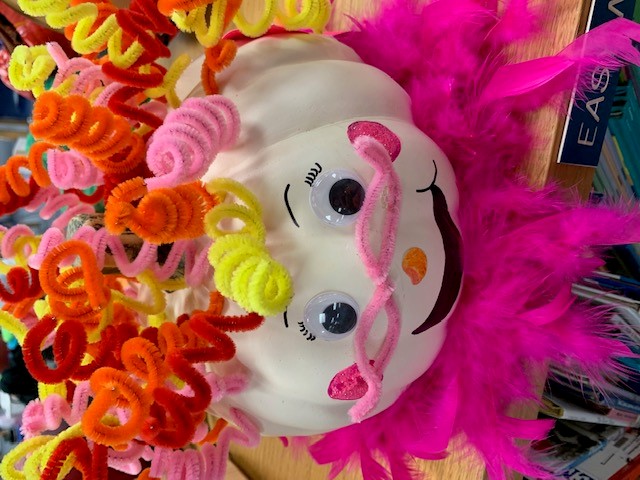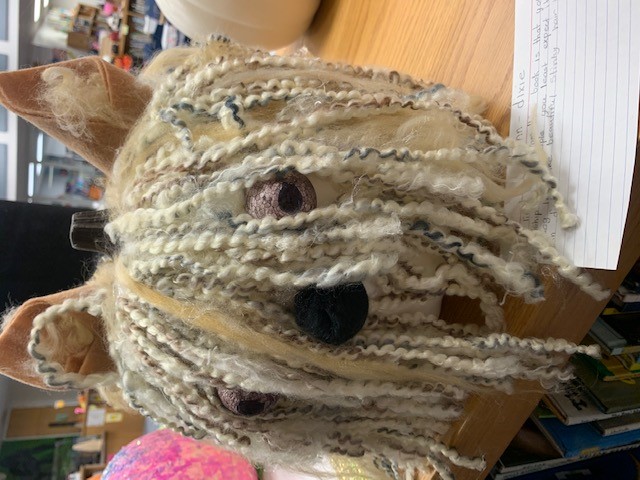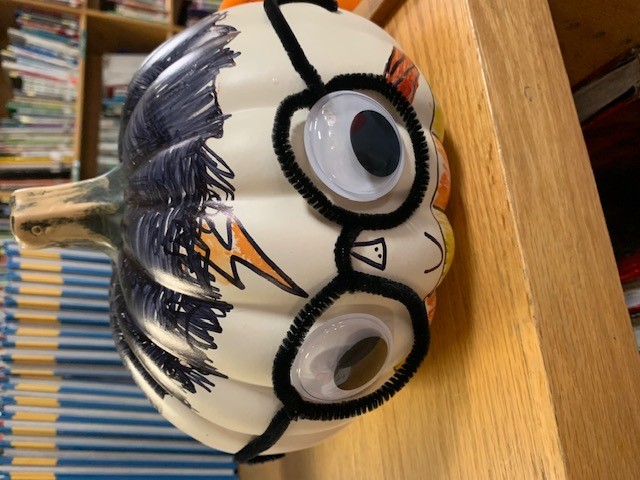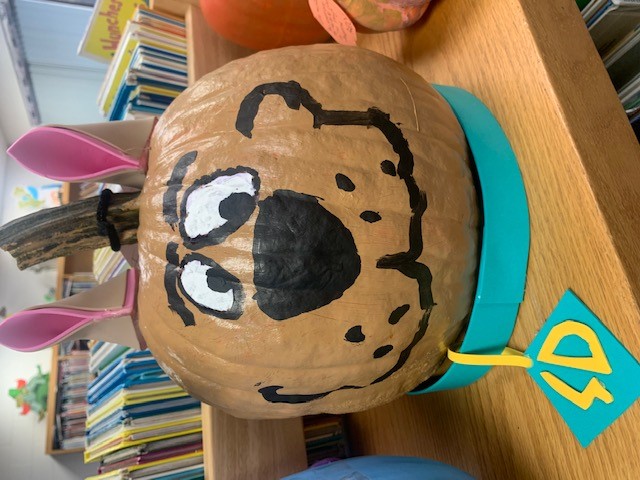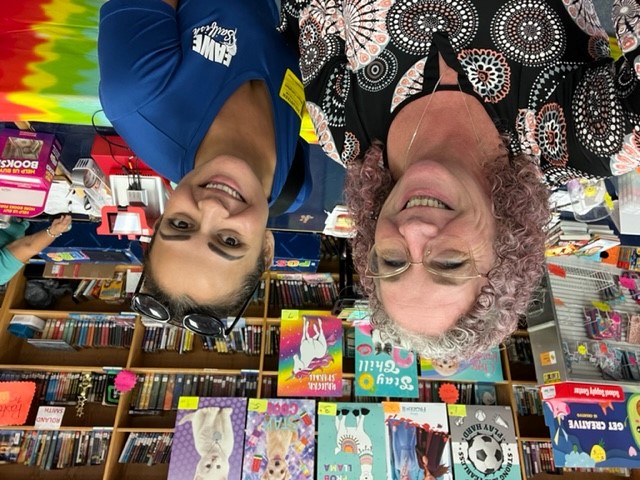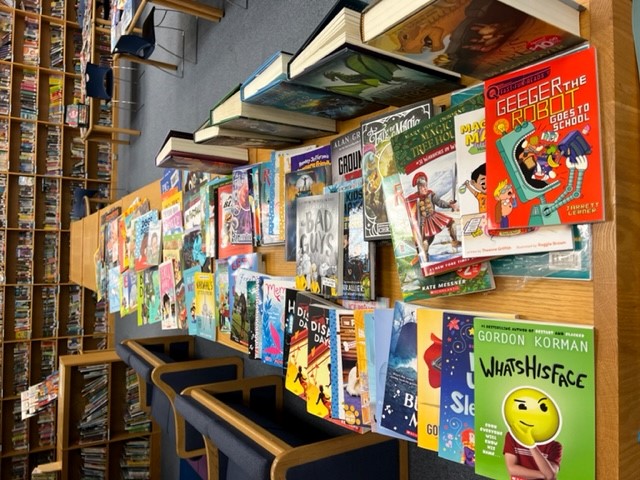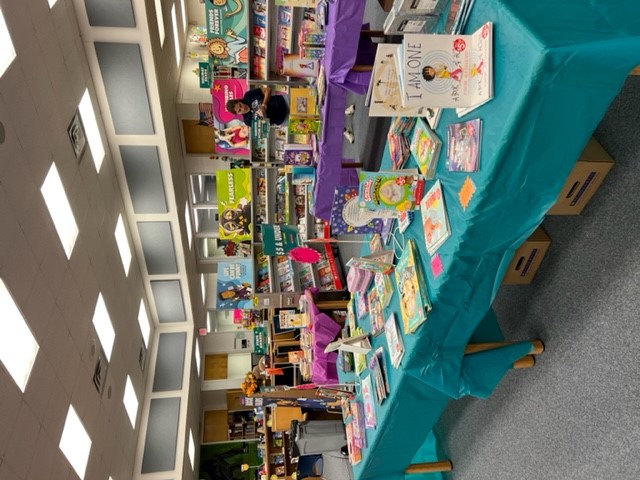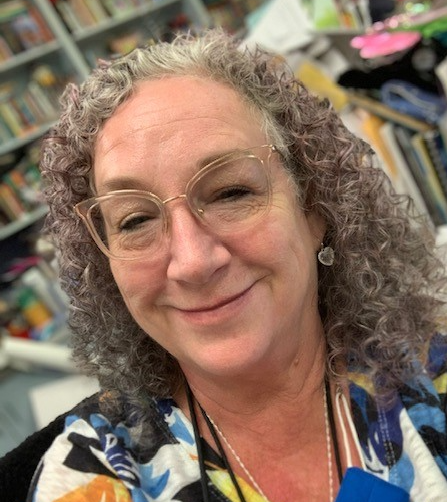 Thank you for your support!
Valerie Young-Baldwin
Book Wizard/ Media Specialist
baldwiv@martinschools.org