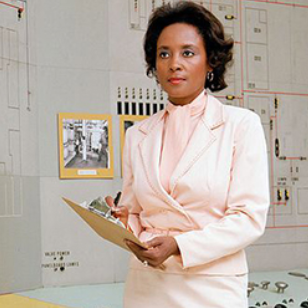 Annie Easely is known for her 34-year career at NASA where she worked on various programs as a computer scientist. As a computer programmer, she worked on developing and implementing code on projects that focused on energy-conversion systems, including technology used for early hybrid vehicles.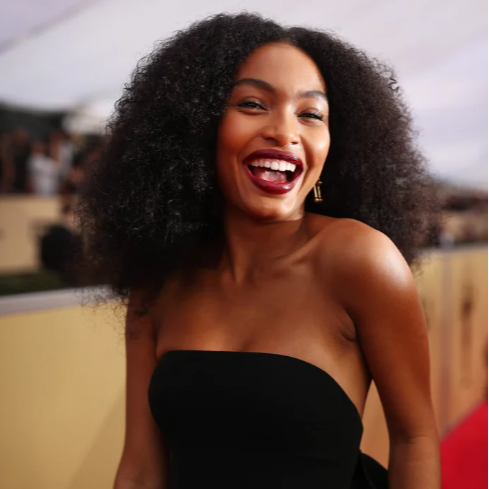 Yara Shahidi is an actress and advocate for political awareness who was accepted into Harvard University. She launched the Eighteen x 18 campaign to encourage her peers to register to vote and has also worked with organizations that help provide healthcare for underserved communities.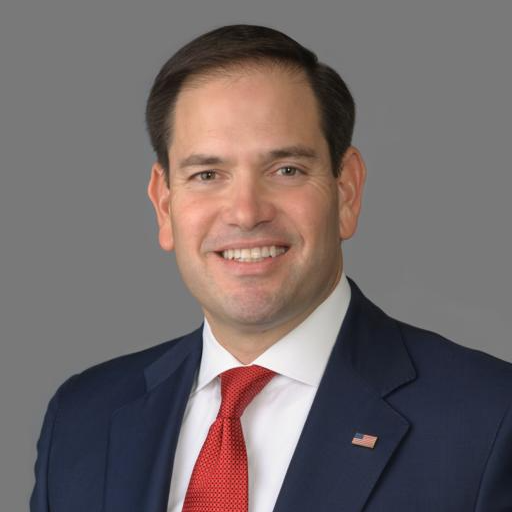 Born in Miami, Florida, to Cuban immigrants, Marco Rubio has represented Florida in the United States Senate since 2010. Through his service on various Senate committees, Senator Rubio works to ensure all Floridians are able to achieve and enjoy the American Dream.