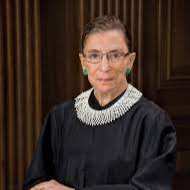 As an advocate for gender equality and women's rights, Ruth Bader Ginsburg became a cultural icon late in life. She was appointed to the Supreme Court in 1993 and became notable for her forceful dissents during her tenure.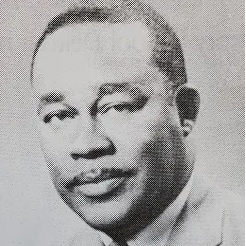 Felix A. Williams served as the principal at East Stuart Elementary and Director of Exceptional Student Education (ESE). During the Civil Rights Movement, he was instrumental in creating affordable housing in East Stuart and lobbying for improved facilities in segregated Stuart.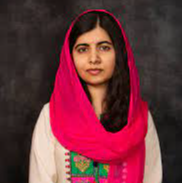 Malala Yousafzai, often referred to mononymously as Malala is a Pakistani activist for female education. She is the youngest Nobel Prize laureate. She is known for human rights advocacy, especially the education of women.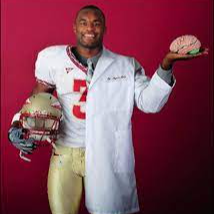 Myron Rolle is a former safety for the NFL's Tennessee Titans who is now a neurosurgery resident at Massachusetts General Hospital. In April 2020, he gained national recognition as a physician serving on the frontlines of the Coronavirus pandemic.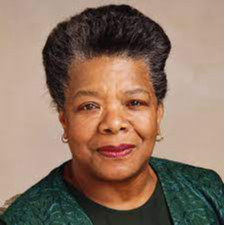 Maya Angelou was an accomplished poet and civil rights activist. She is best known for her series of autobiographies which included I Know Why the Caged Bird Sings. Angelou was active in the Civil Rights Movement where she worked with Martin Luther King Jr. and Malcolm X.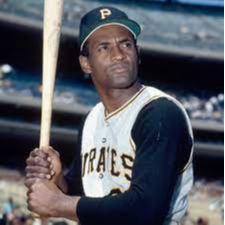 Roberto Clemente was a Puerto Rican baseball player who played 18 seasons for the Pittsburgh Pirates. Clemente was invested in charity work, often delivering equipment and food to those in need.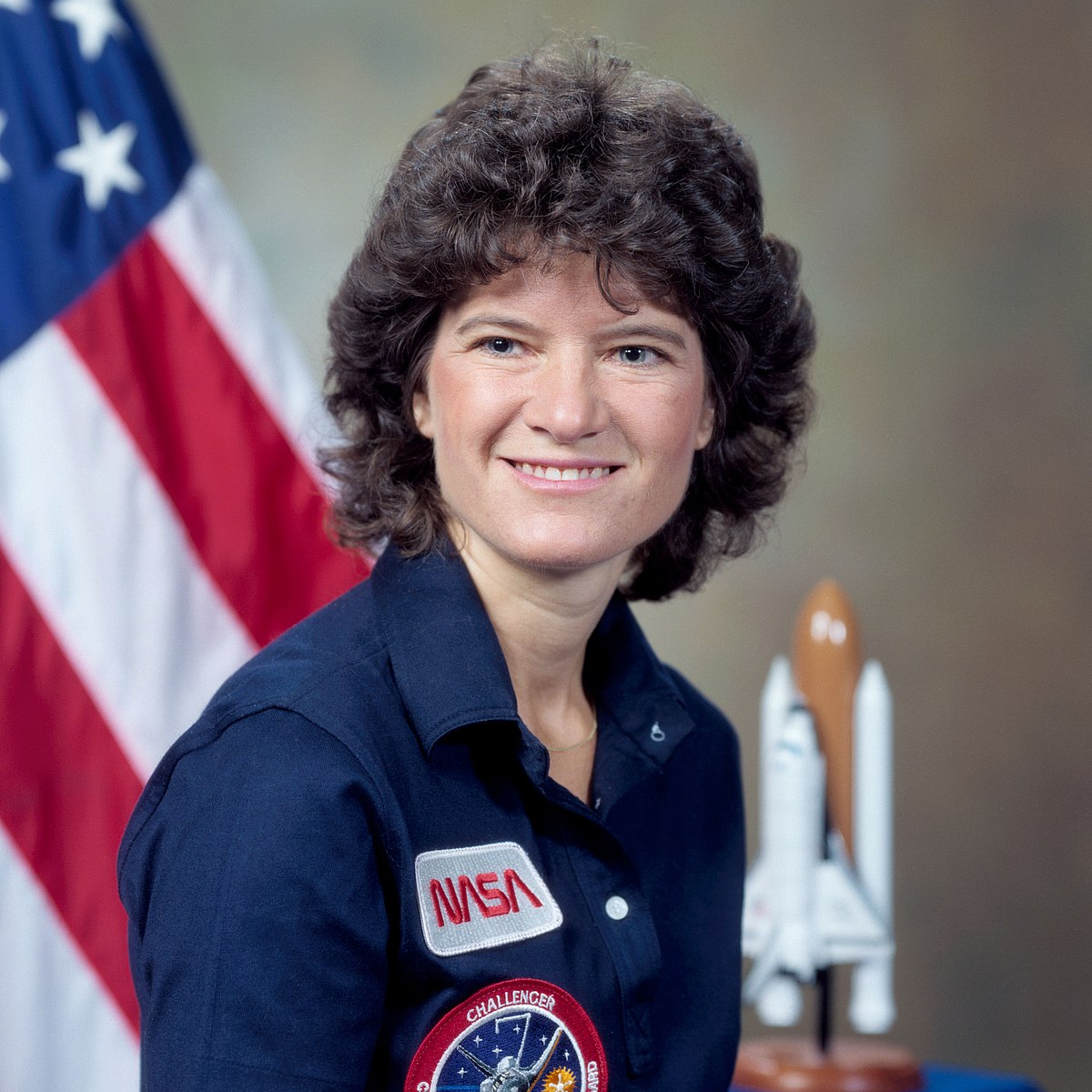 Sally Ride was an American astronaut and physicist, best known as the youngest American astronaut and first American woman to have traveled to space. In addition to her trailblazing work with NASA, Ride was an accomplished author, having written six acclaimed children's science books.