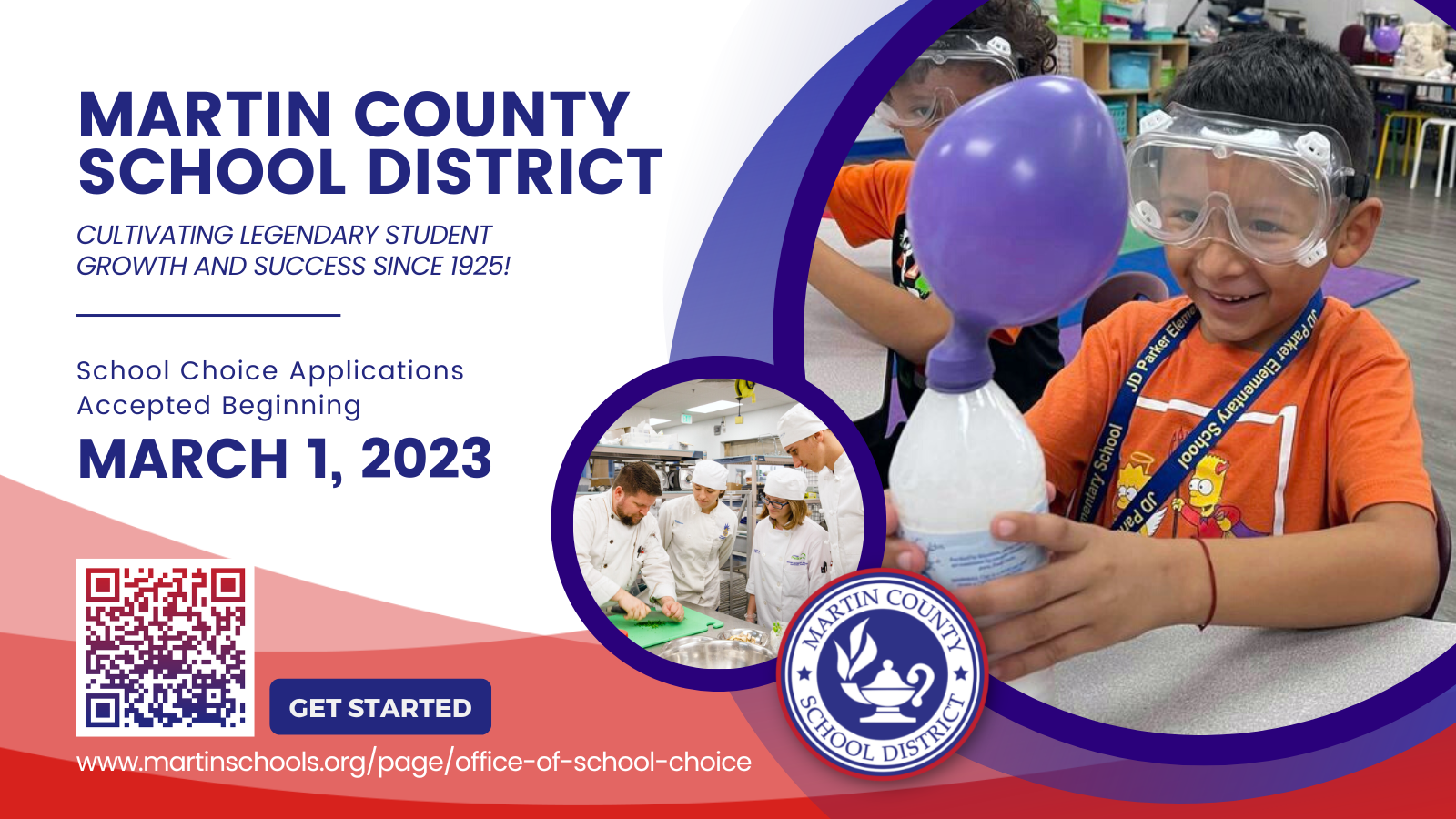 Chart Your Child's Course to Success!
Click HERE to submit a school choice application for the upcoming school year.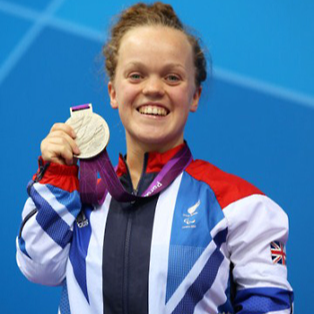 Ellie Simmonds is a former Paralympian swimmer who earned gold medals for Great Britain during the 2008 and 2016 Paralympic Games. She studied psychology at Loughborough University and is extremely passionate about charity work focusing on young people and water sports.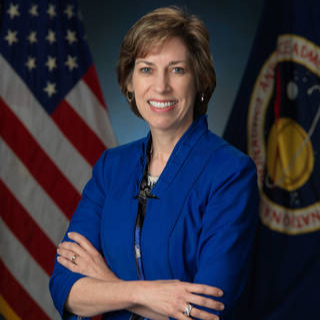 Dr. Ellen Ochoa, a veteran astronaut, was the 11th Director of NASA's Johnson Space Center. She became the first Hispanic woman to travel to space when she served on the nine-day mission STS-56 mission aboard the space shuttle discovery in 1993. She has flown to space a total of four times.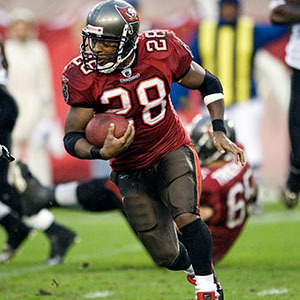 Warrick Dunn is a former NFL player who has dedicated years to his "Home for the Holidays" and "Warrick Dunn Charities" programs. His mother, who was a police officer, was killed in the line of duty when he was 18. He keeps her memory alive by building homes for single-parent families.