Voluntary Pre-Kindergarten (VPK) and Head Start Enrollment Period to Begin in February.
INSPIRATIONAL INFLUENCERS: MCSD'S Role modelS of the week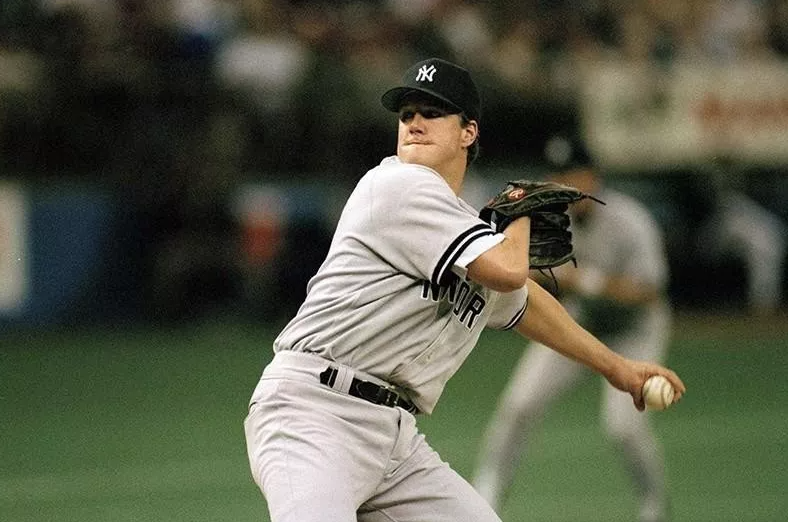 Jim Abbott was born without a right hand. When he signed with the California Angels in 1988, he became the first MLB player with a disability to take the pitcher's mound. In 1993, he won the Freedom Forum Institute's "Free Spirit Award" for his work with children.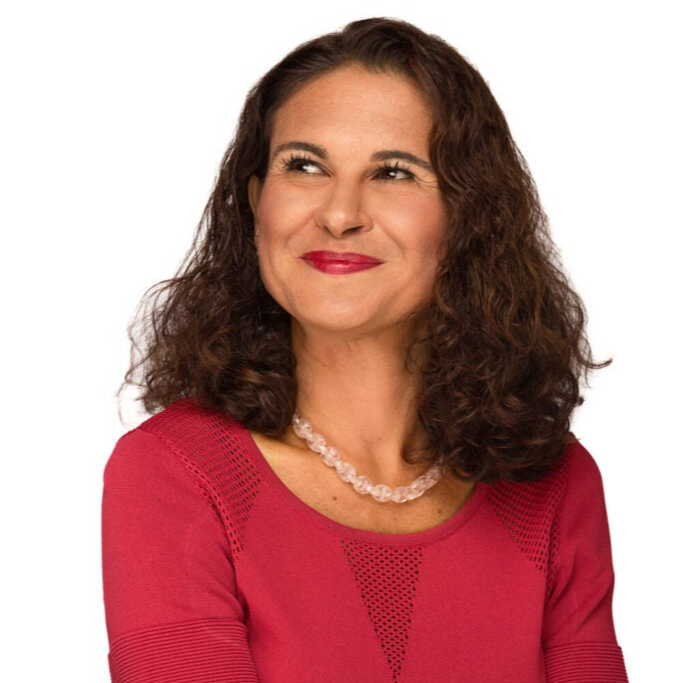 Francesca Dominici is a Biostatistician at Harvard University's T.H. Chan School of Public Health. " I believe women in power have a responsibility to help each other. I love to run and have completed over 12 marathons. I'm a mom. I was the first person in my family to go to college," she shares.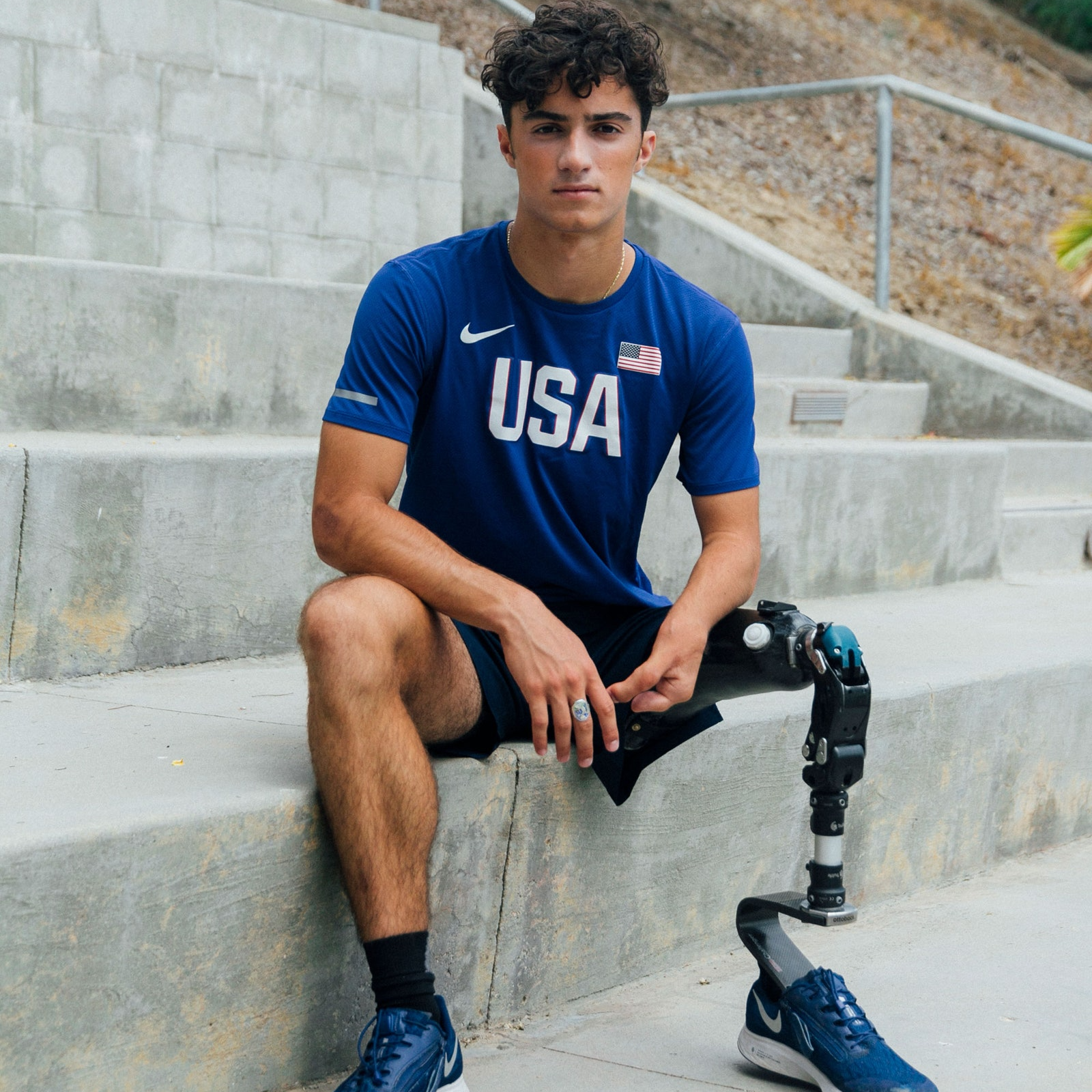 Teen Ezra Frech is a paralympic athlete who competes in the high jump, long jump and sprinting events for Team USA. In addition to his athletic pursuits, he is a motivational speaker and disability rights advocate.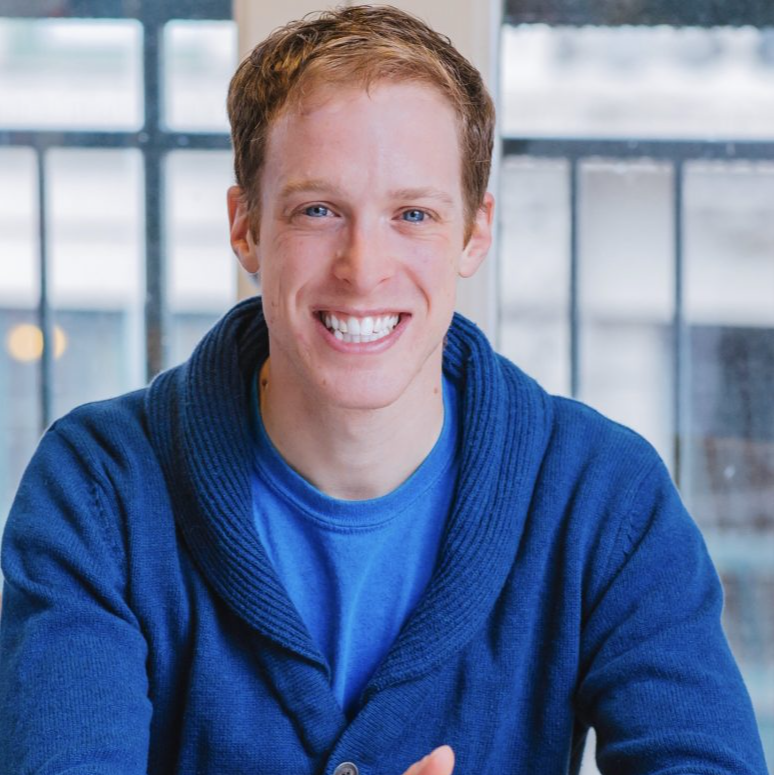 Mickey Rowe is the founding Artistic Director of National Disability Theatre. Mickey is legally blind and has been diagnosed with autism. "People want so desperately to fit in that they forget what makes them stand out," he shares. "Be loud. Take up space. Our differences are our strengths."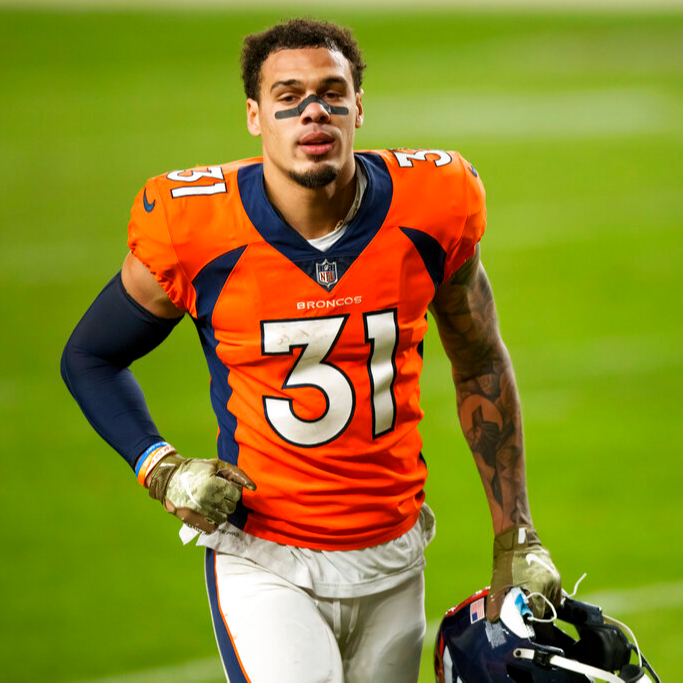 Martin County High School alum and current Denver Broncos safety Justin Simmons is a champion on and off of the field. He was named to the NFL's Pro Bowl roster in 2020 and has been the Broncos' nominee for the Walter Payton Man of the Year Award for three consecutive years.