Class of 2023 Information
Class of 2023 Senior Timeline
2023 Senior Graduation Meeting
Class of 2023 Future Senior Plans Google Form
This form is to collect information that will be used on the website for the Senior Salute and Senior Check Out. Click here for Google form.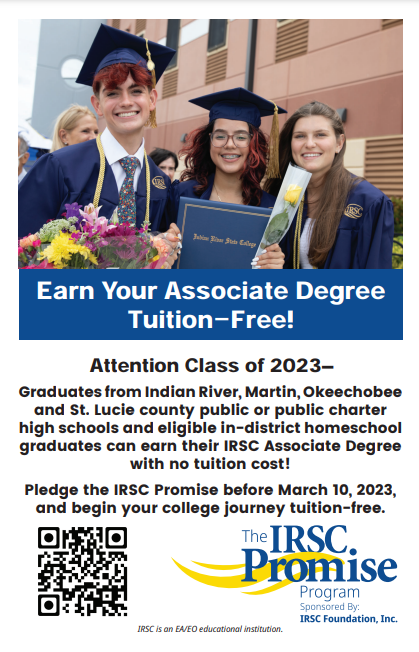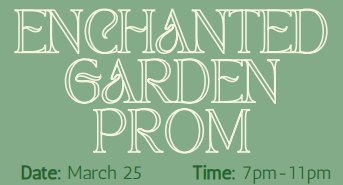 MCHS Enchanted Garden Prom
Tickets for sale at lunch from March 6-24, 2023.
Seniors: $55
Juniors: $75
Guests: $75
Forms are in the Dean's Office and the Front Office.
Must have:
All Forms Complete
90% Attendance
No Owed Fees
Yellow Emergency Card Submitted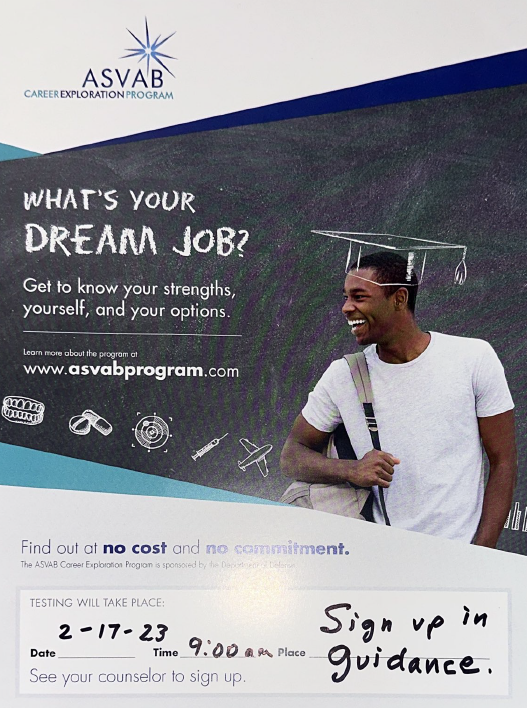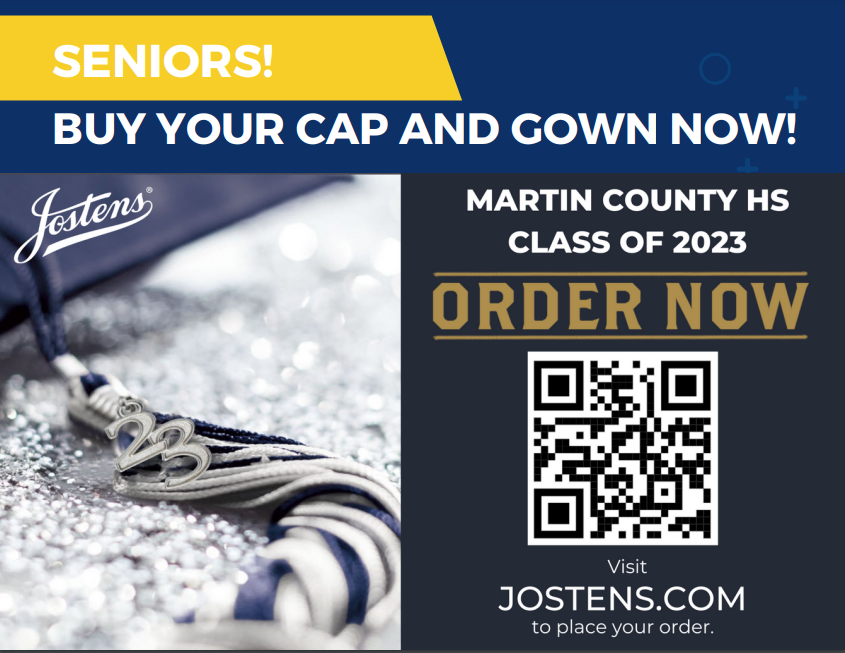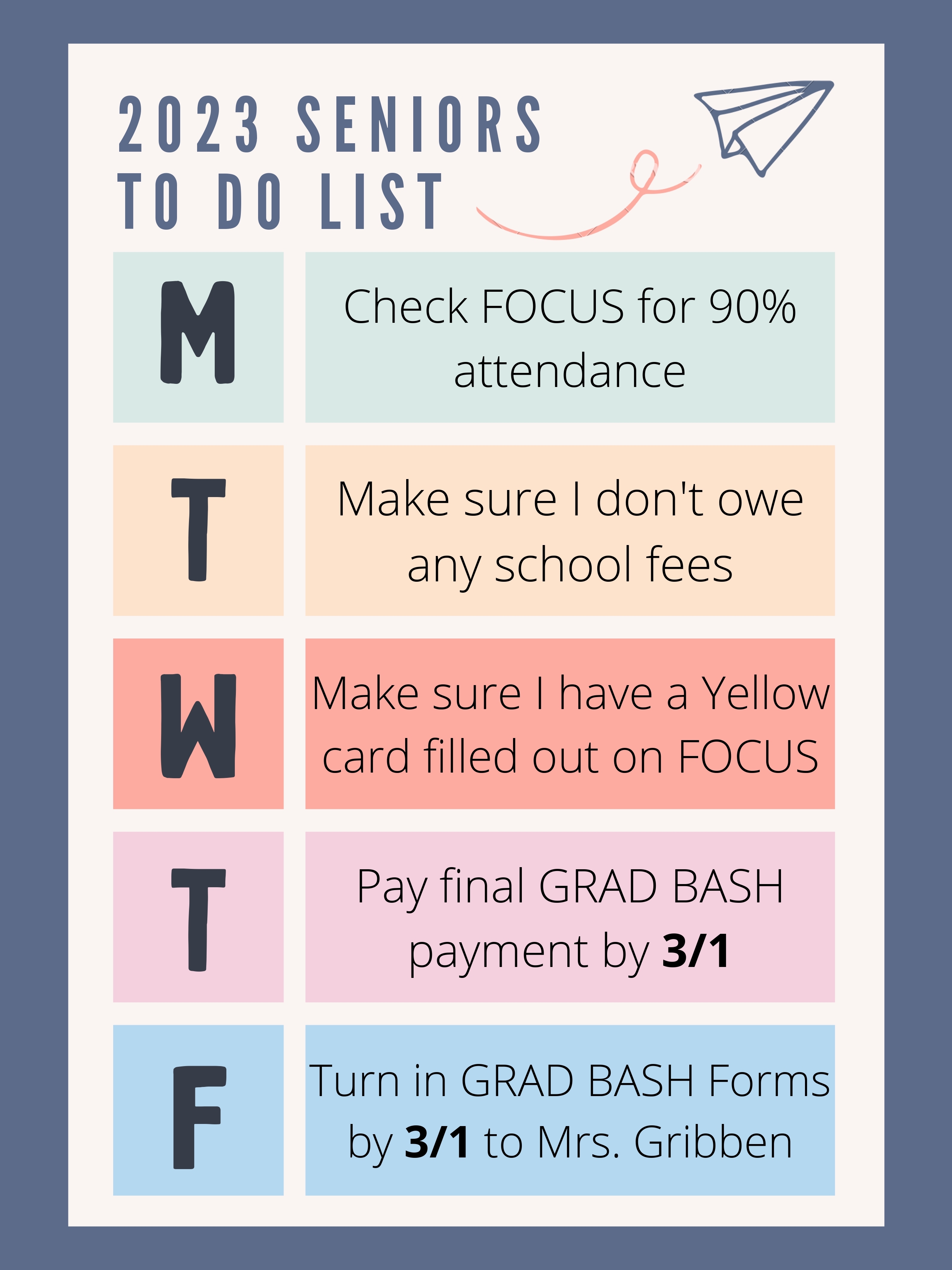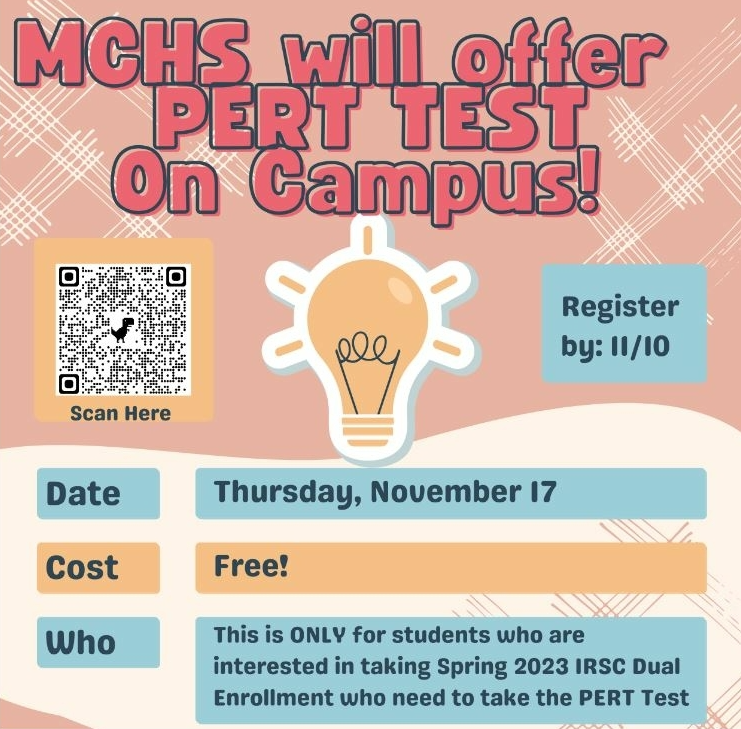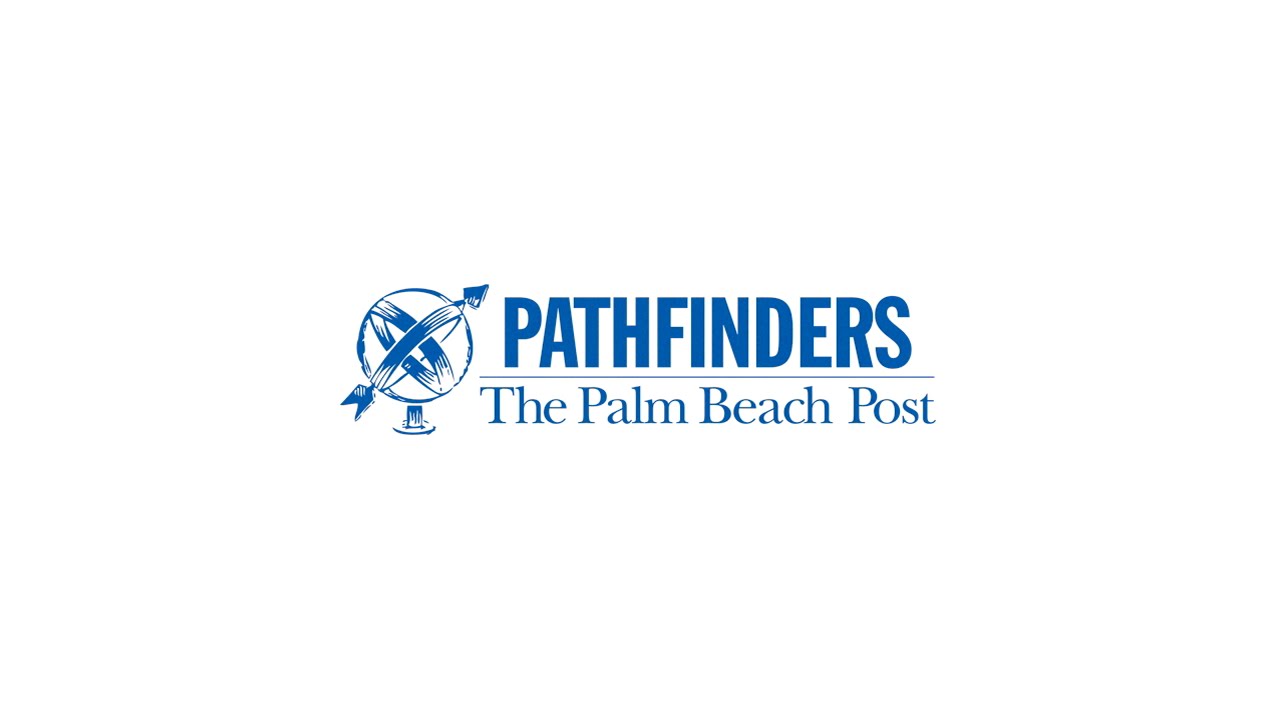 The Pathfinder High School Scholarship Awards are presented each year to those high school seniors in Palm Beach and Martin counties who have demonstrated outstanding achievement in 18 academic, vocational and athletic categories. Pathfinder Awards are sponsored by Palm Beach Newspapers, Inc. These awards are presented each year to recognize excellence and to encourage these students to one day bring their considerable talents to the communities where each received a start on the path to a good education and a rewarding career.
PATHFINDER SELF NOMINATIONS
To students who feel they possess outstanding achievement in one of eighteen areas:
Academic Excellence

Art

Business

Communications Community Involvement

Computer Science

Drama

Foreign Language

Forensics/Speech

History/Political Science

Literature

Mathematics

Music/Instrumental

Music/Vocal

Reach for Excellence

Science

Sports

Technical/Vocational
Finding the most appropriate student to be chosen for this nomination involves evaluation of the student's prior accomplishments and their future interest. In reviewing past awards, it is important that students have outside activities beyond the scope of the regular academic day. Please use the nomination form to tell us why you may be the best candidate. Please complete and submit to Mrs. Ince by Nov. 28, 2022.
We will also be using a Google Nomination form that can be used instead of the traditional paper nomination form. The link will be posted on the Senior Schoology Group for students and teachers to access, but for your convenience here is the link: https://forms.gle/1zj3QgKfr7KP7Nbu5