Information for Murray Parents and Students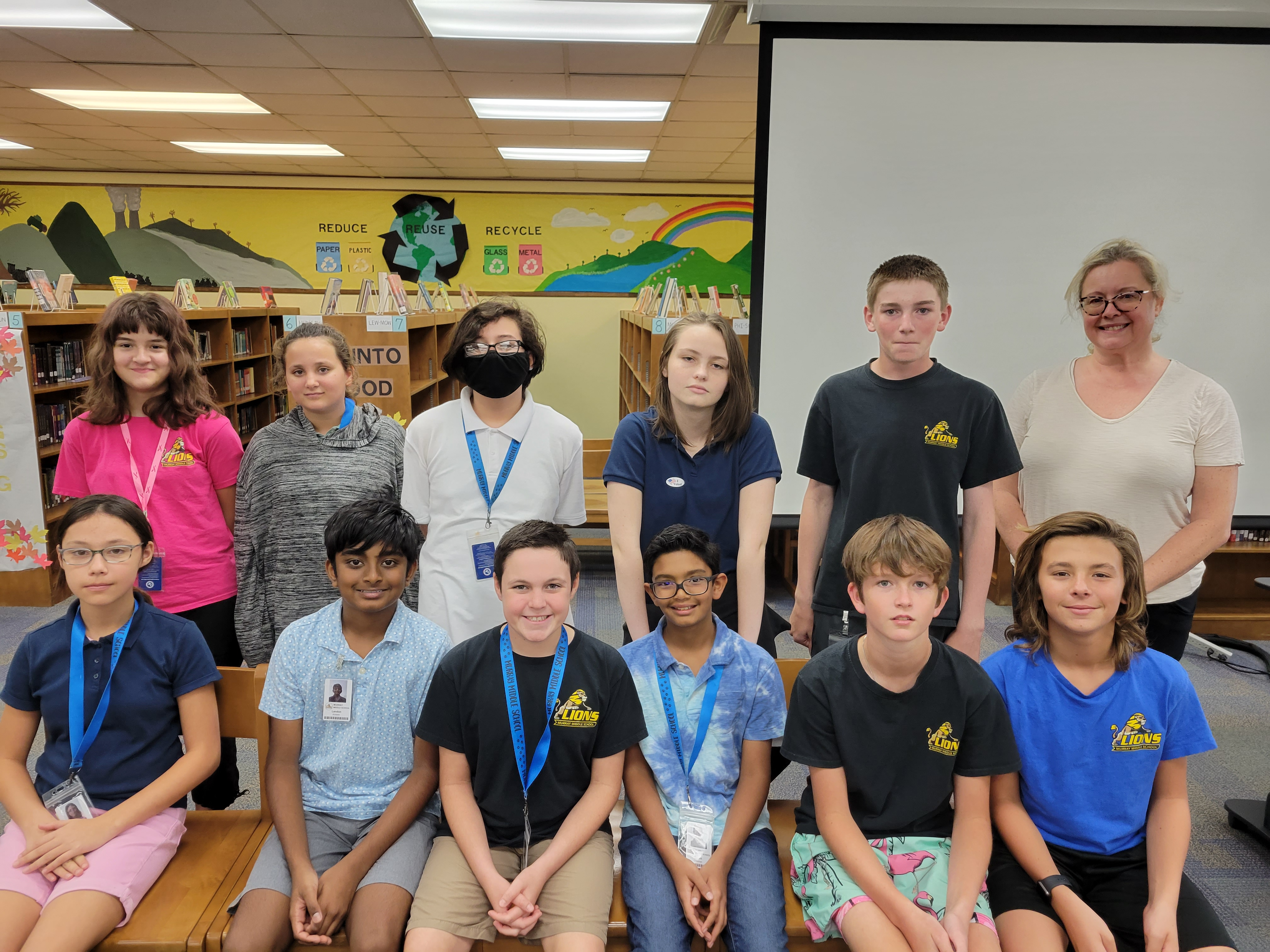 It is with great pride and excitement that I announce the winner of this year's MMS spelling bee - Deven Chauhan. Congratulations Deven! It was a long set of rounds between Ellise Kleabir and Deven. In the end, Deven won by spelling the word corsair. It took a total of 14 rounds. Deven and Ellise competed for ten rounds.
Students who made it past round two of the MMS bee will be part of the top ten students from Murray competing in the Martin County District Bee on December 13th .
STATE ASSESSMENTS AND STUDENT PROGRESSION PLAN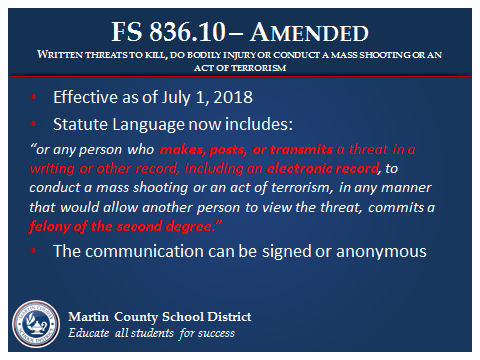 COURSE SUBJECT INFORMATION