WELCOME TO THE MURRAY MIDDLE SCHOOL
LIBRARY/MEDIA CENTER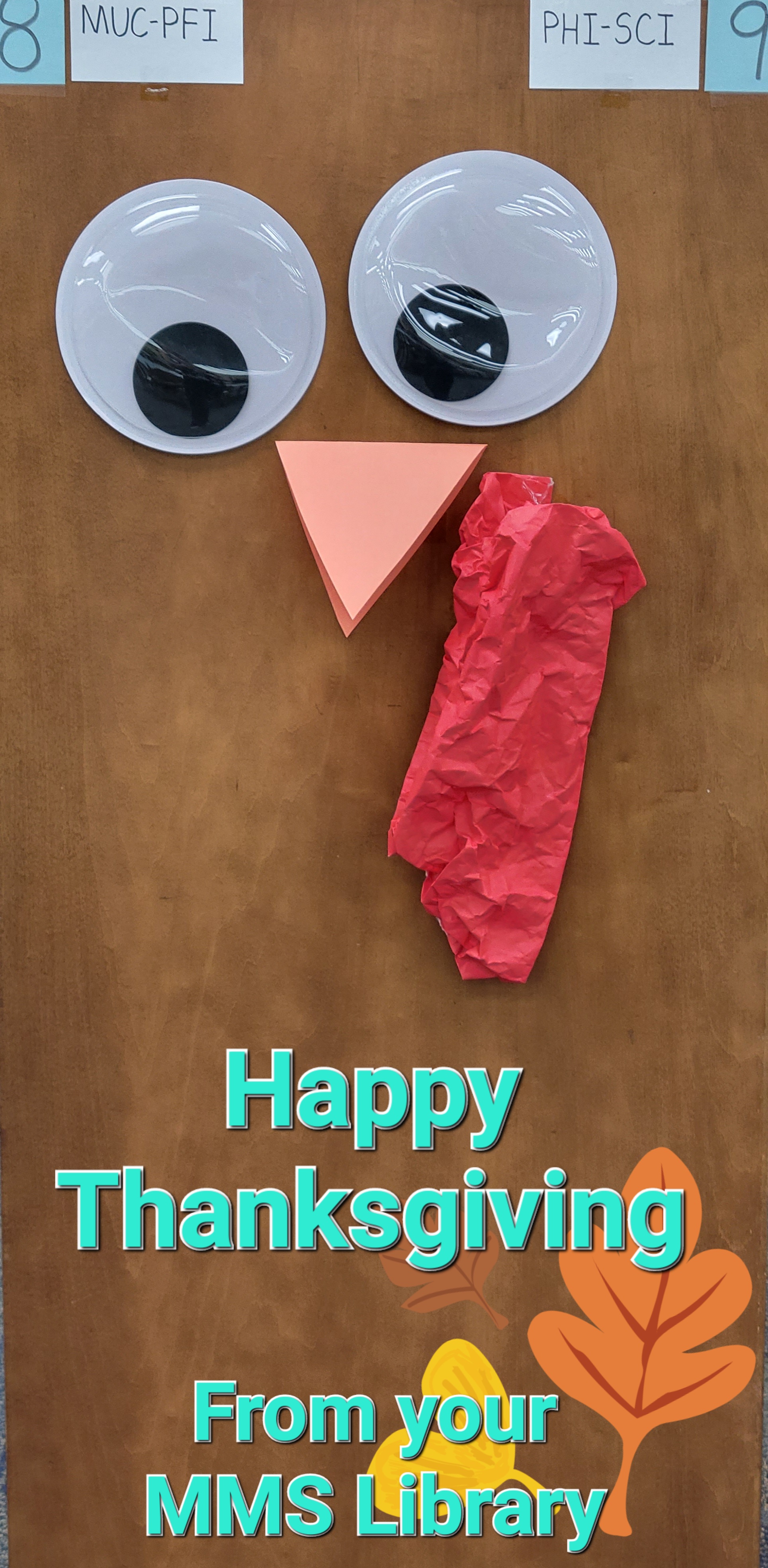 Library Description
The library/media center is open for students and staff of Murray Middle School. There are many literacy programs and fun library events geared towards encouraging the love of reading, researching, and learning. The library houses fiction and nonfiction/reference books organized using the Dewey Decimal System. In addition to the physical library space a large amount of informational reference resources are available to students in the e-student library, Encyclopedia Britannica, this website, and curated materials in Follet Collections.
Library Services
Curation, research, collection information, library instruction, copyright instruction, citation instruction, special guests and assemblies, literacy programs, STEM projects though Makerspace activities, breakout room activities tailored to subject area needs, educational technology training and support for teachers and students.
Hours of Operation
Open Monday- Friday on school calendar days to students from 8:45 AM - 4:15 PM.

Closed on occasion for staff/faculty meetings, special occasions, and FSA testing days.
SUNSHINE STATE YOUNG READERS (SSYR) BOOK LIST SECTION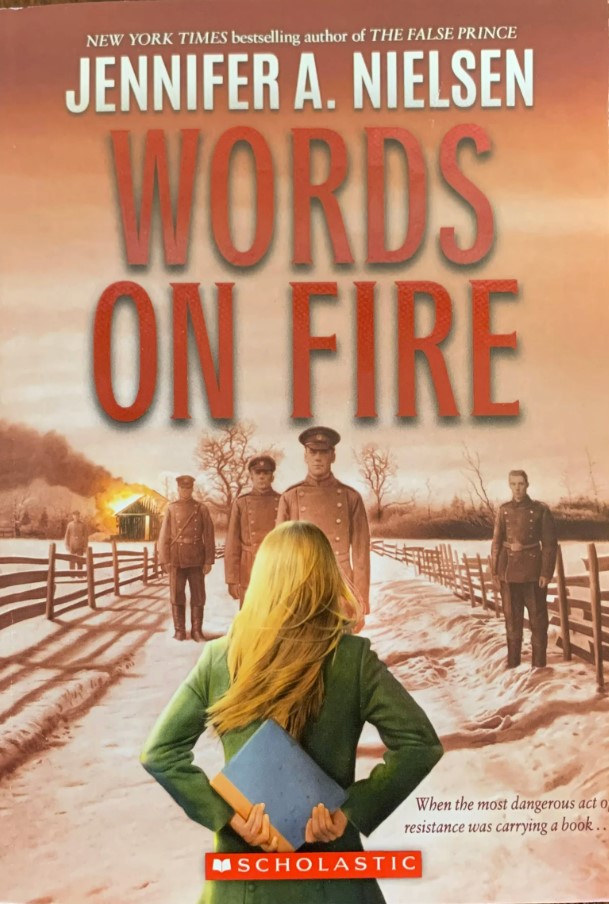 READ SSYR BOOKS AND PARTICIPATE IN:
BATTLE OF THE BOOKS

END OF YEAR CELEBRATION
It is with great pride and excitement that I announce the winner of this year's MMS spelling bee - Deven Chauhan. Congratulations Deven! It was a long set of rounds between Ellise Kleabir and Deven. In the end, Deven won by spelling the word corsair. It took a total of 14 rounds. Deven and Ellise competed for ten rounds.
The following students will be eligible to compete in the Martin County District Bee on December 13th .
There will be a celebration for students who met the C.H.A.M.P.S. expectations for competitors and spectators next week, Tuesday, November 15 6th period.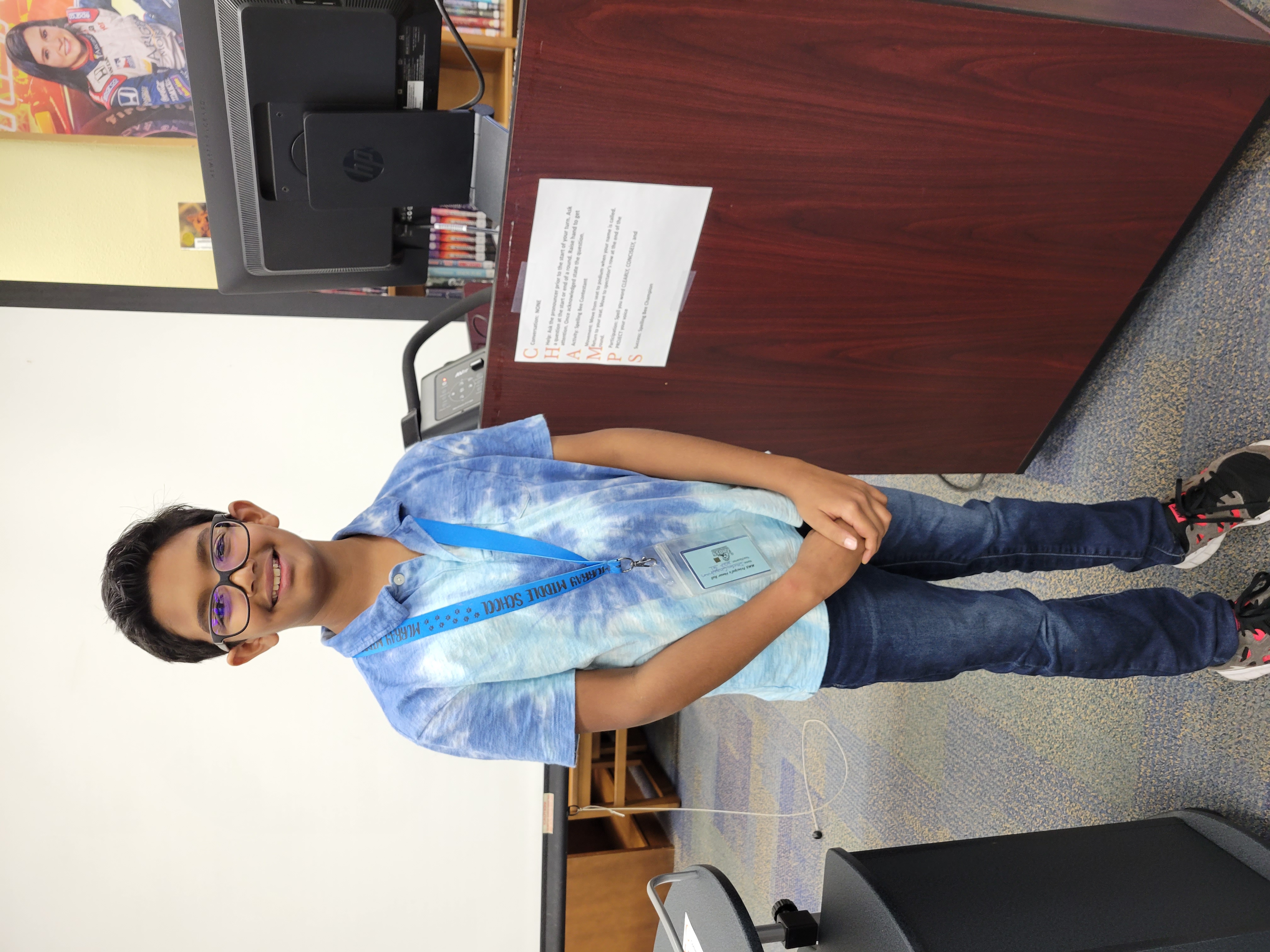 Spelling Bee Champ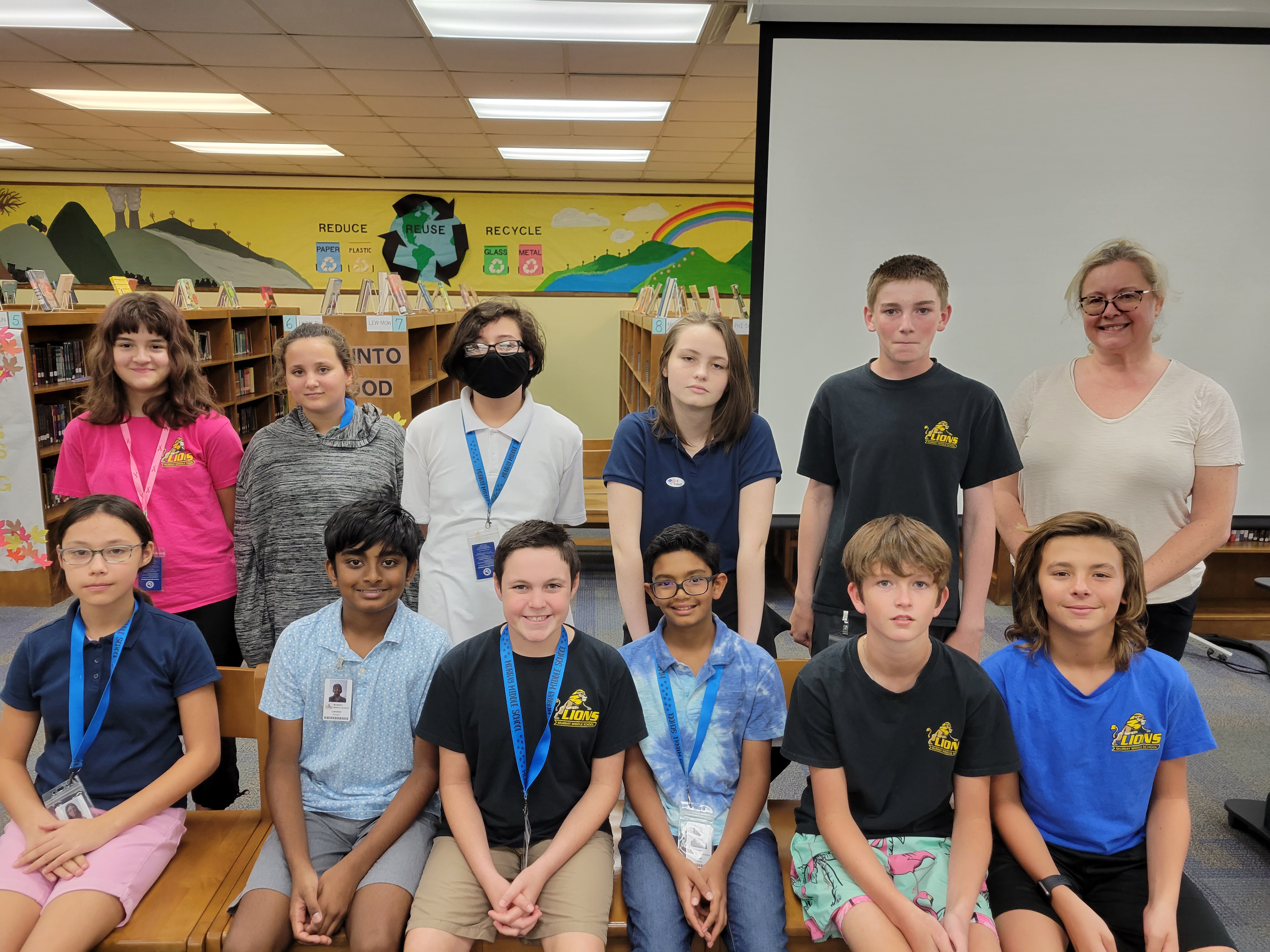 Any and all students who have not participated in the spelling bee prep meetings and who want to participate in the MMS Spelling Bee please sign up with Mrs. Creber in the library by Monday, November 7th.
Join the Spelling Bee Google Classroom using code: czp4rex
If you participated in the FUN Spelling Bee in August/September, you still must sign up for the MMS Spelling Bee.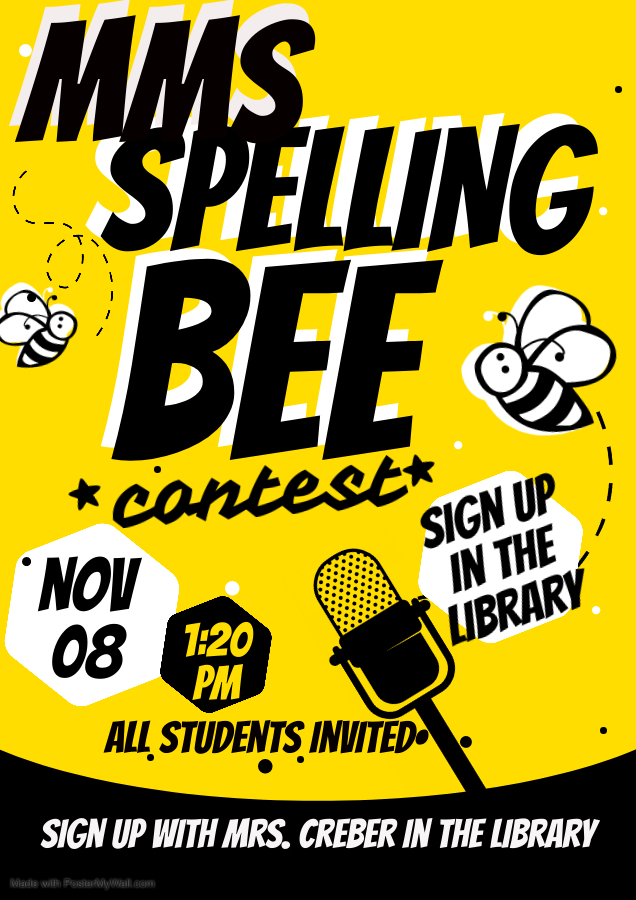 REQUESTS FOR RECONSIDERATION OF BOOKS
CONTENT AREA RESOURCES: HISTORY/SOCIAL STUDIES
This section provides access to primary sources related to local, state and federal levels of government. Access information related to the three branches of government.
Need help finding information from these resources? Ask your librarian, Mrs. Creber.