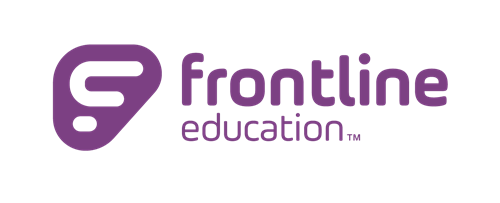 To access Frontline, please use the Frontline SAML app located in Classlink. on your desktop.

In case you do not have the Classlink app on your desktop, click this link for access: https://launchpad.classlink.com/martinschools

To login use credentials to get into @martinschools.org account.

When the apps load, use the Frontline SAML app. Once the Classlink route is used, the account should be accessible.

If the problem persists, we may need to check with ET for help.