Welcome! Thank you for your interest in volunteering with the Martin County School District and helping to educate all students for success.
Register today to start your journey as a school volunteer!
All volunteers, including staff and students, are required to complete an application and background check. Volunteers are checked against the Florida Department of Law Enforcement's Sexual Predators and Offenders Registry prior to being placed in any volunteer position.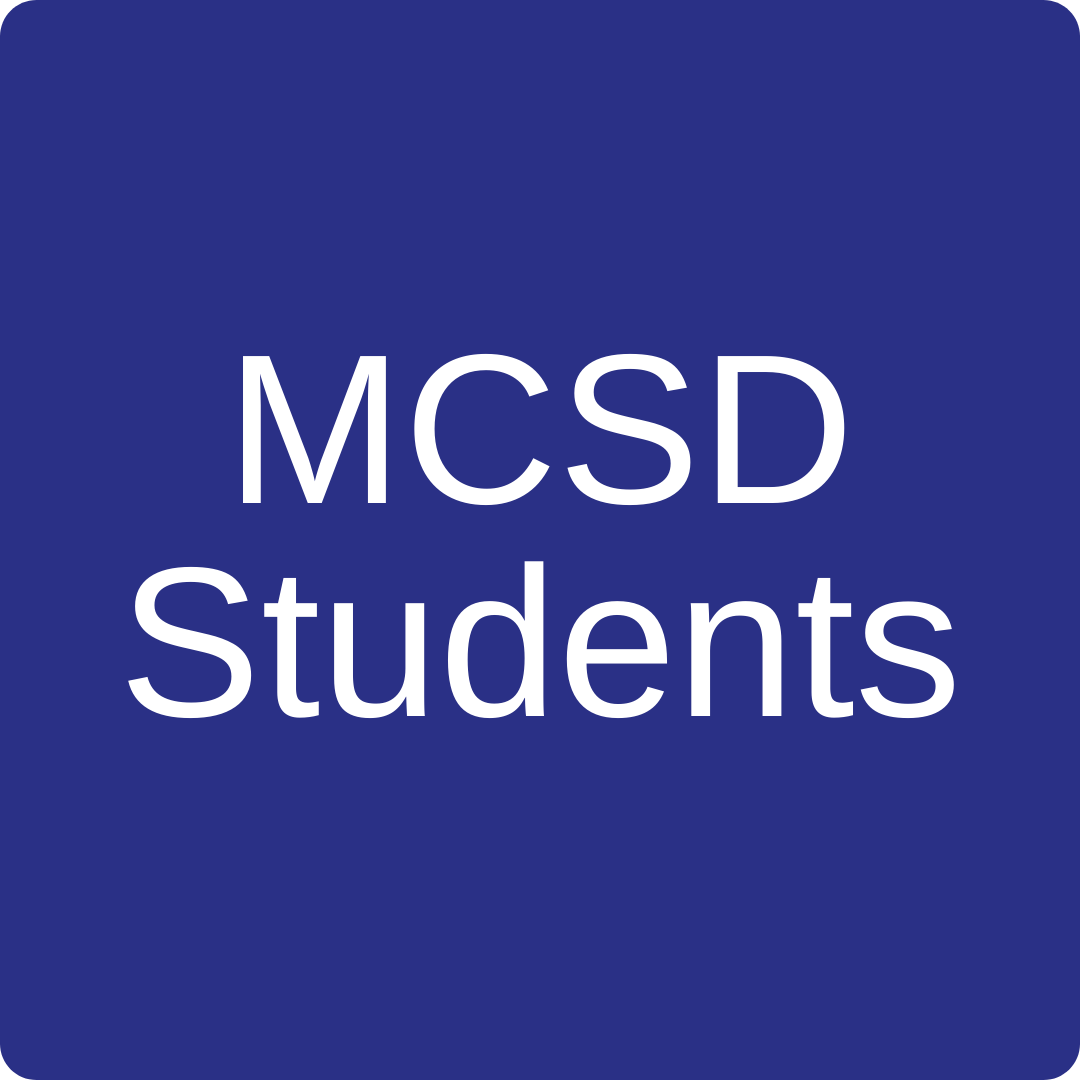 For current Martin County School District students only.
ESC and summer camp volunteers: Select Level 2.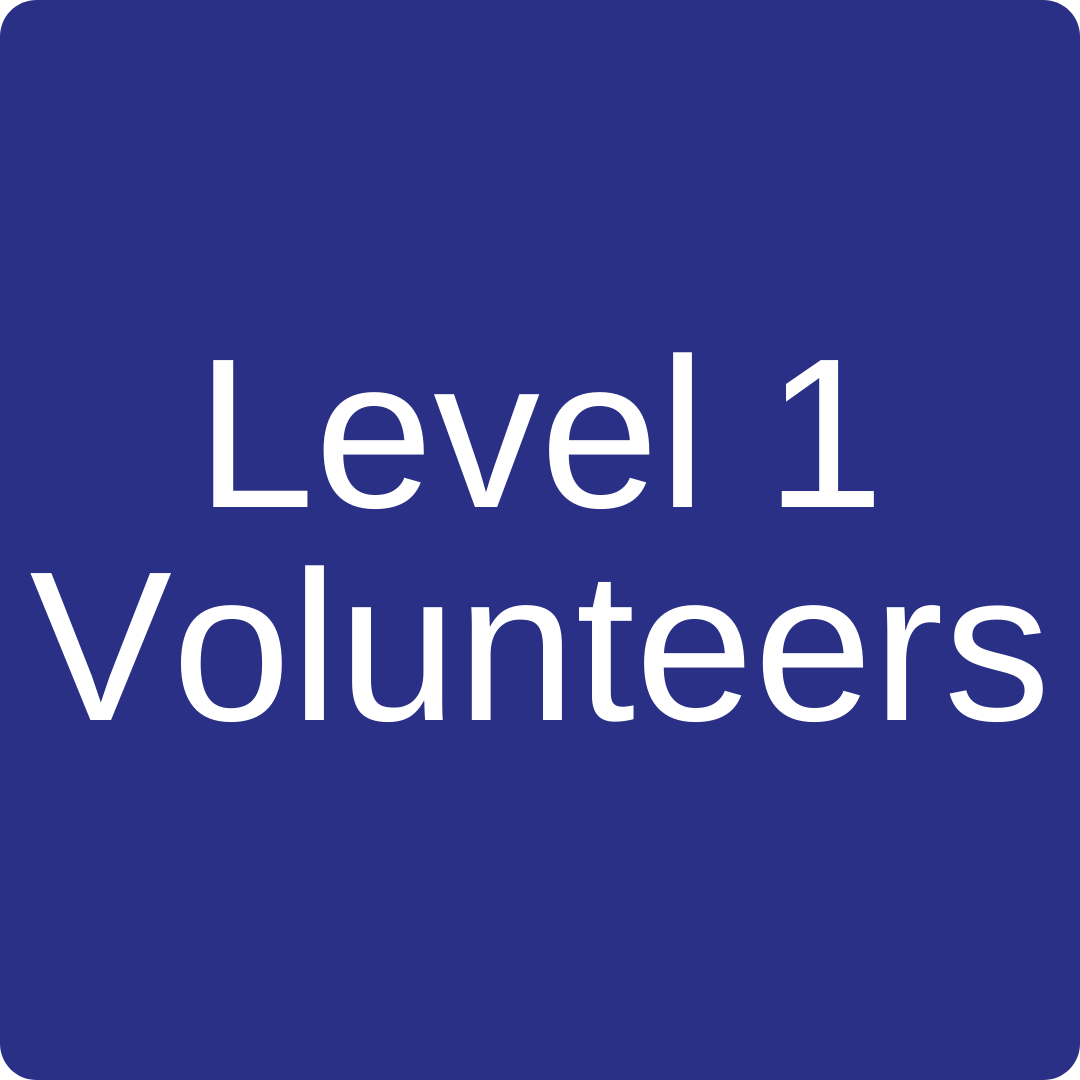 For volunteer applicants who will work with students in a supervised manner.
This is for activities during the school day that take place in sight of a staff member.
Note: Volunteers helping at Crystal Lake Elementary and/or Hobe Sound Elementary must register as Level 2 Volunteers.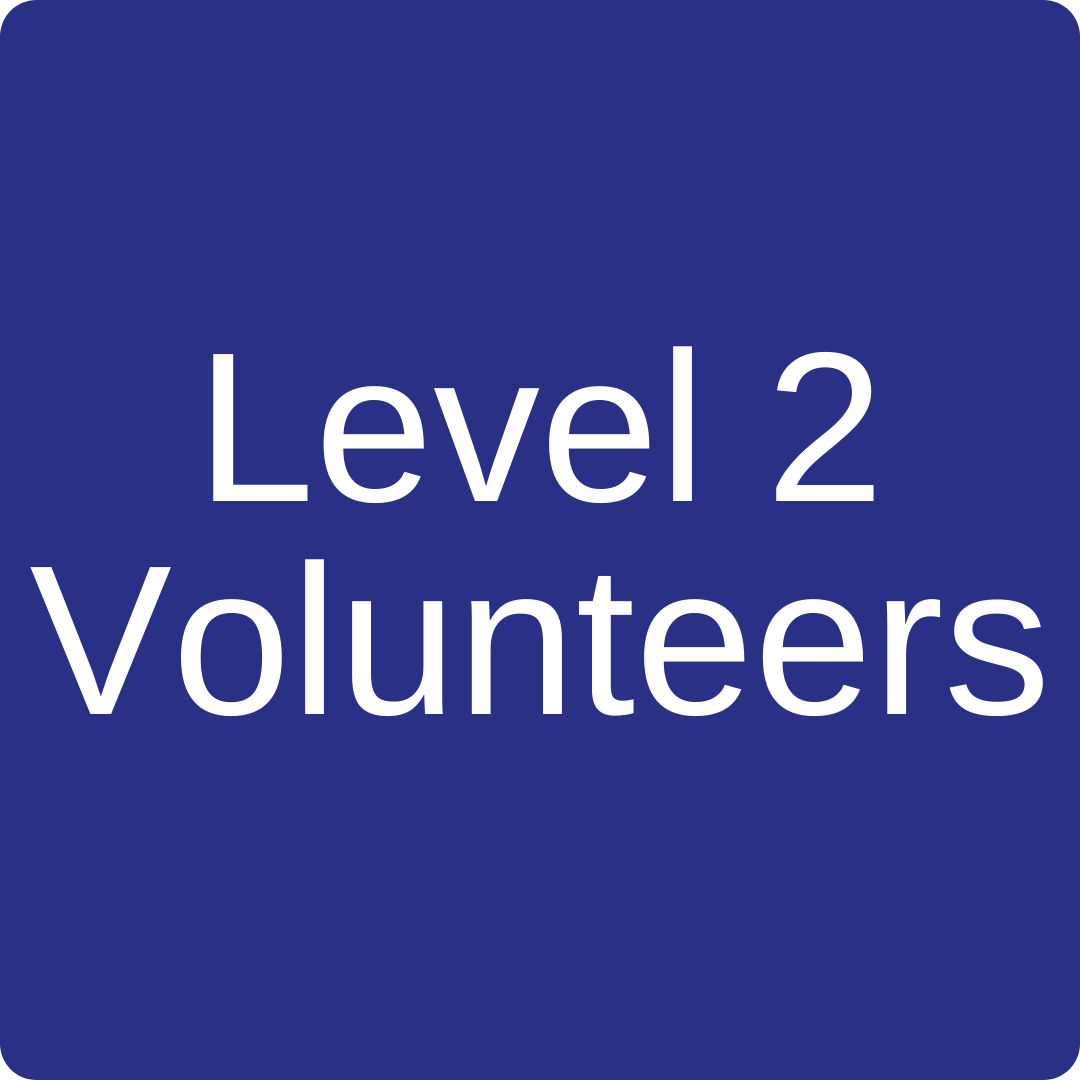 For volunteer applicants who will work with students in an unsupervised manner (out of sight or hearing of MCSD staff).
This is for all other activities, including: field trip chaperones, concession stand volunteers, activities outside of normal school hours/off-campus, Volunteer Athletic Coaches, Volunteer Drivers, and summer camp volunteers.
Click HERE for additional information.
District Volunteer Services Liaison: Amber Ellis (Warren)
Phone: (772) 219-1200 x30223
Email me via Let's Talk! or text (772) 213-0077.