HOMS Teachers and Staff, HOMS Student Council will be KICKING OFF Red Ribbon Week October 25th. Red Ribbon Week is designed to bring awareness to the dangers of tobacco and other harmful drugs to the school community. RED RIBBON WEEK! OCTOBER 25 – 29 MONDAY 10/25: Team Jersey/Sport Shirt Day "Drugs Drool, Sports Rule!" TUESDAY 10/26: Super-Hero Shirt DAY "Do the Right Thing!" WEDNESDAY 10/27: Tie-Dyed T-Shirt Day "PEACE OUT to Drugs!" THURSDAY 10/28: RED T-SHIRT DAY "BE SMART, DON'T START!" FRIDAY 10/29: BLACK T-SHIRT DAY "It's GHOULish to use drugs!"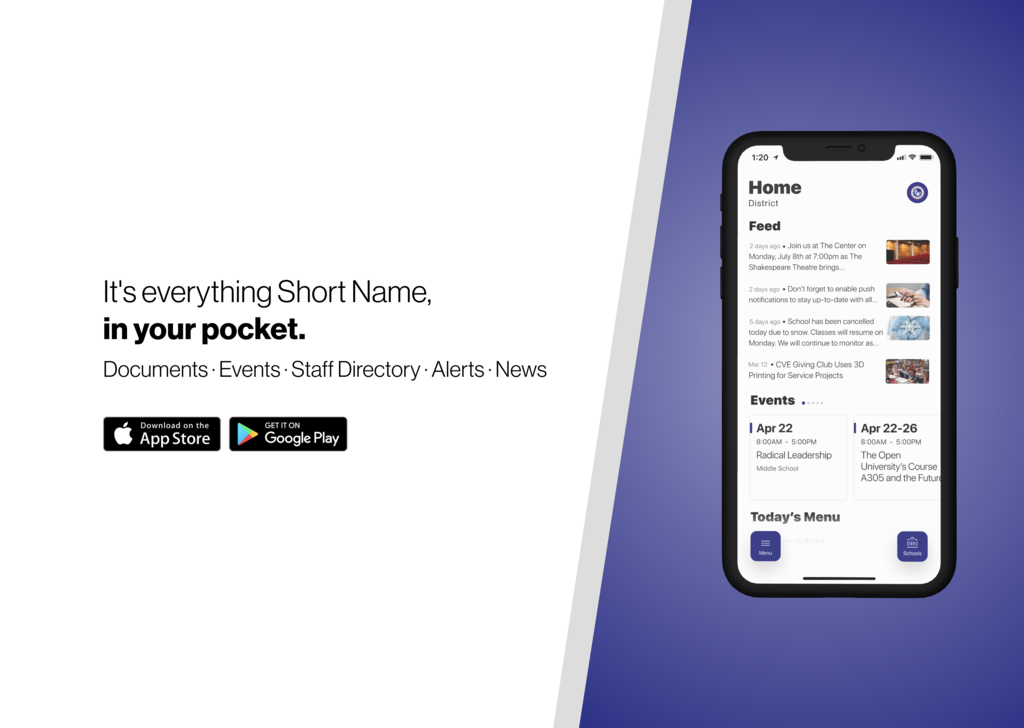 🍎EARLY RELEASE DAY🍎 Just a reminder, families - Wednesday, October 20, is an early release day for students. Students will be dismissed two hours earlier than normal on Wednesday. View our school calendar:
https://www.martinschools.org/page/calendars
. #ALLINMartin👊

🍎EDUCATING ALL STUDENTS FOR SUCCESS🍎 Families - please click the link below to read an important message about staffing challenges we are experiencing throughout the District. Your patience and support are very much appreciated, and we thank you for partnering with us for your child's education.
https://www.martinschools.org/article/562039
#ALLINMartin👊
Environmental Studies Center Open House: Oct 23, 2021 from 10:00-1:00. See attached flyers for more details.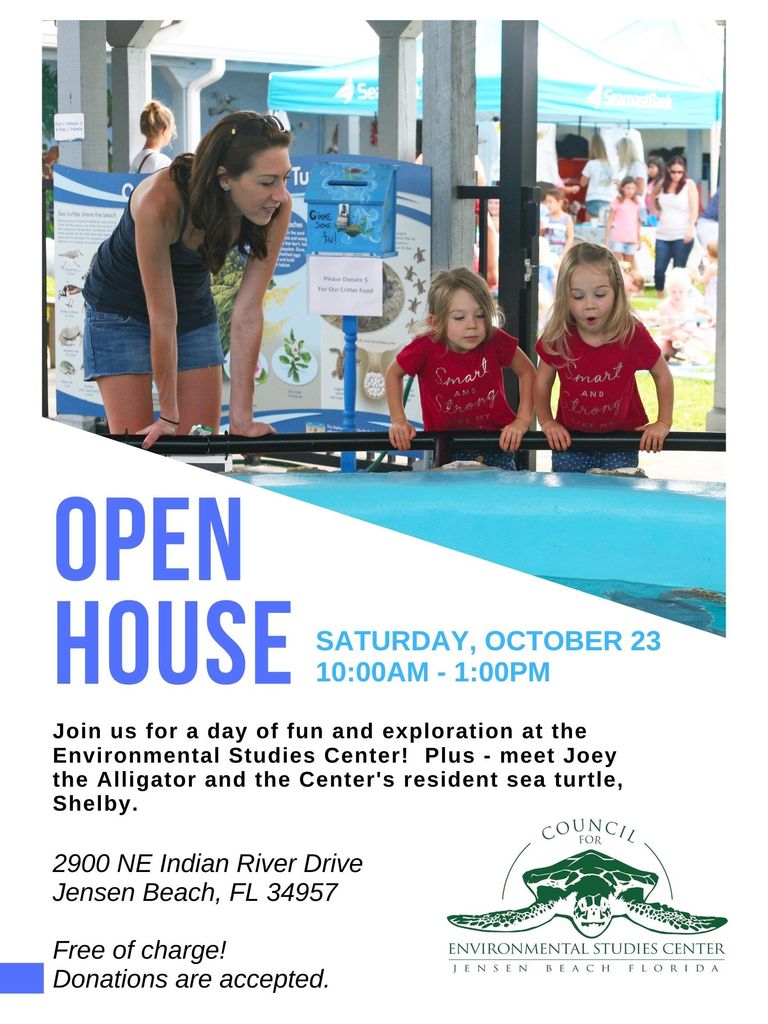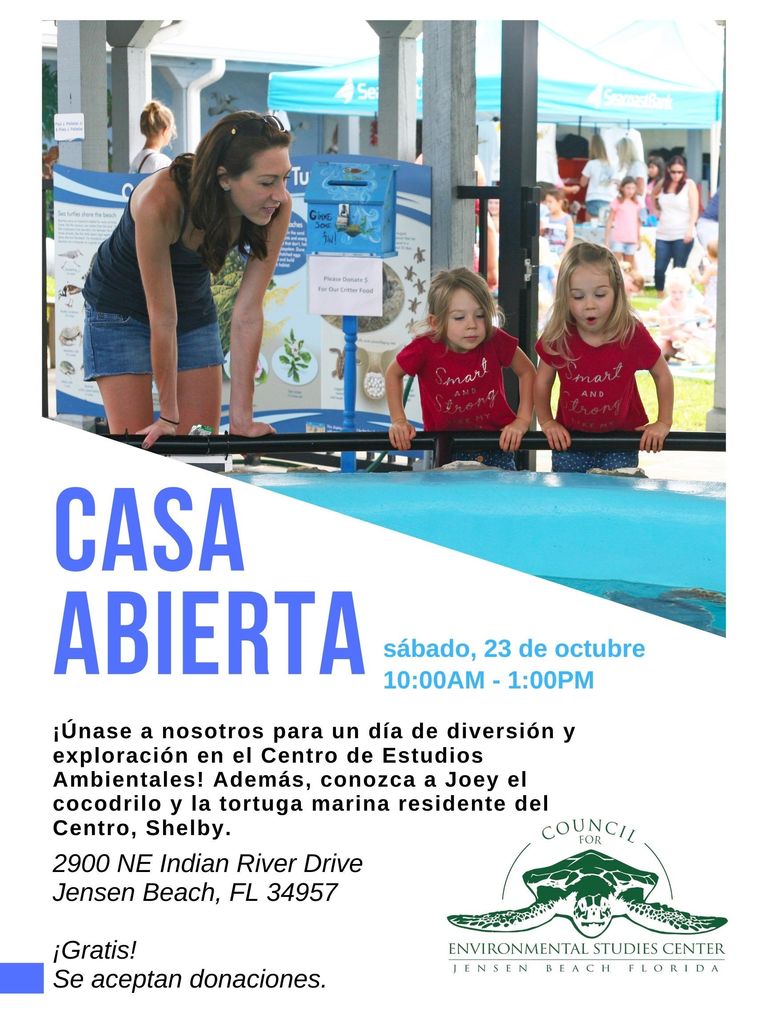 Hello, Sharks Volleyball fans! Please note that the 10/18 game (AMS vs HOMS) has been moved to a 4:30pm start time. There will be discount admission to this game if dressed in pink to Honor Breast Cancer Awareness month.

Ms. Foglia's 2D art classes at Hidden Oaks Middle School have been collaborating to design and build human-sized monsters using a variety of materials and techniques. The Shark artists even crafted bios for each piece! Can you spot Assistant Principal Elliott among the ghouls?! 🎨🧟‍♀️🧙🏼‍♂️🧛🏼‍♂️🧛🏻‍♀️👹👻🎃 #ALLINMartin👊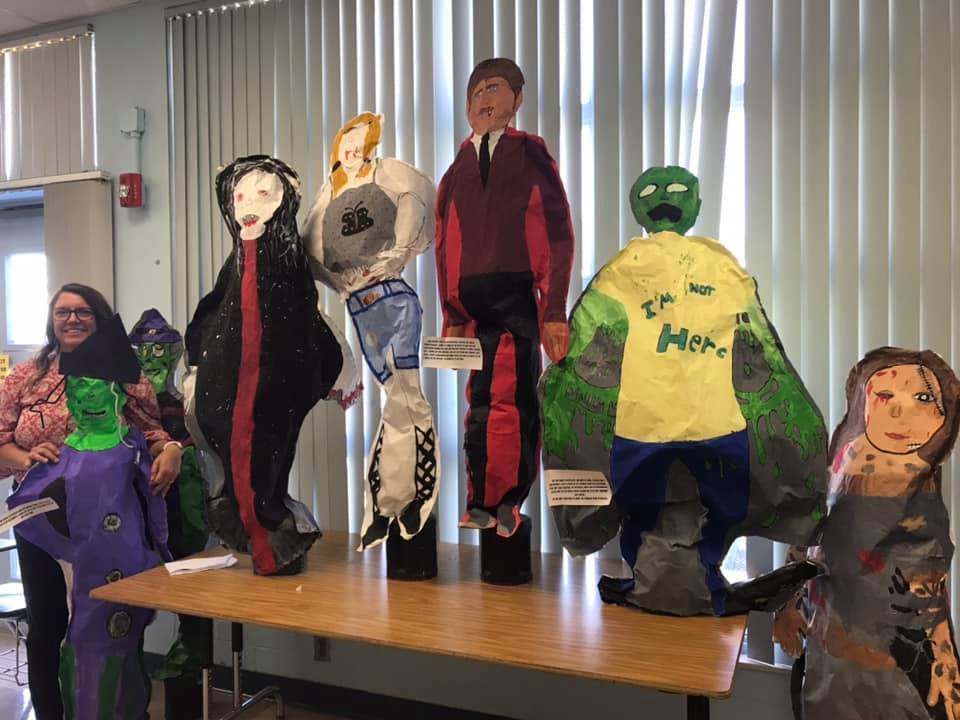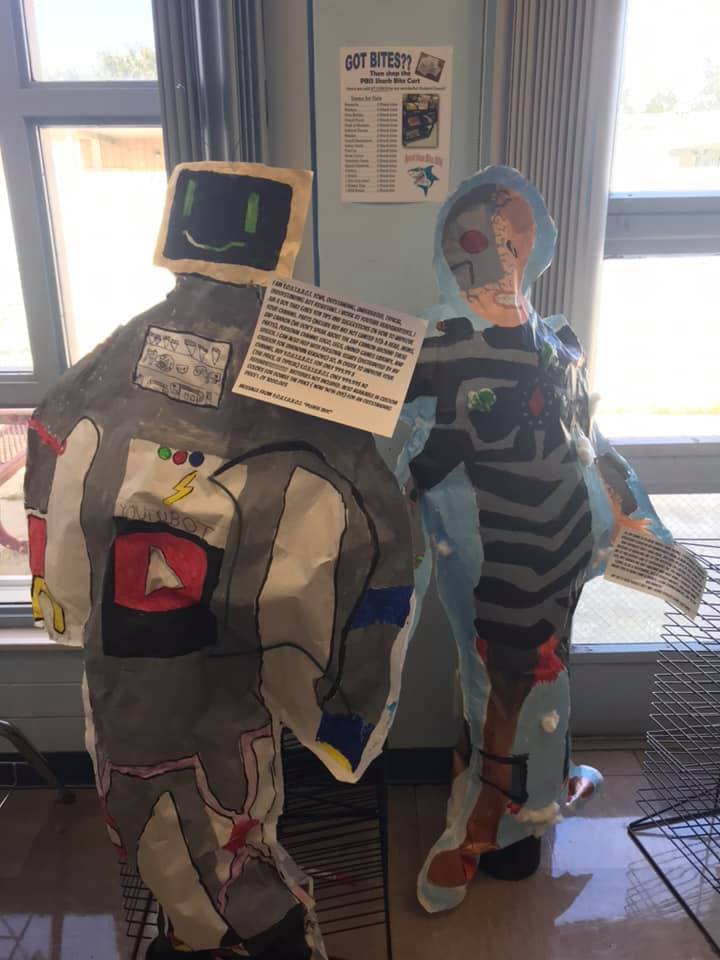 🍎HAVE YOU DOWNLOADED THE NEW APP YET?🍎 We are loving our new app! Access documents, news updates, and even emergency notifications, right from your pocket. #ALLINMartin Download the app on Android:
https://bit.ly/384NjgH
or iPhone:
https://apple.co/3Dl3iWC
.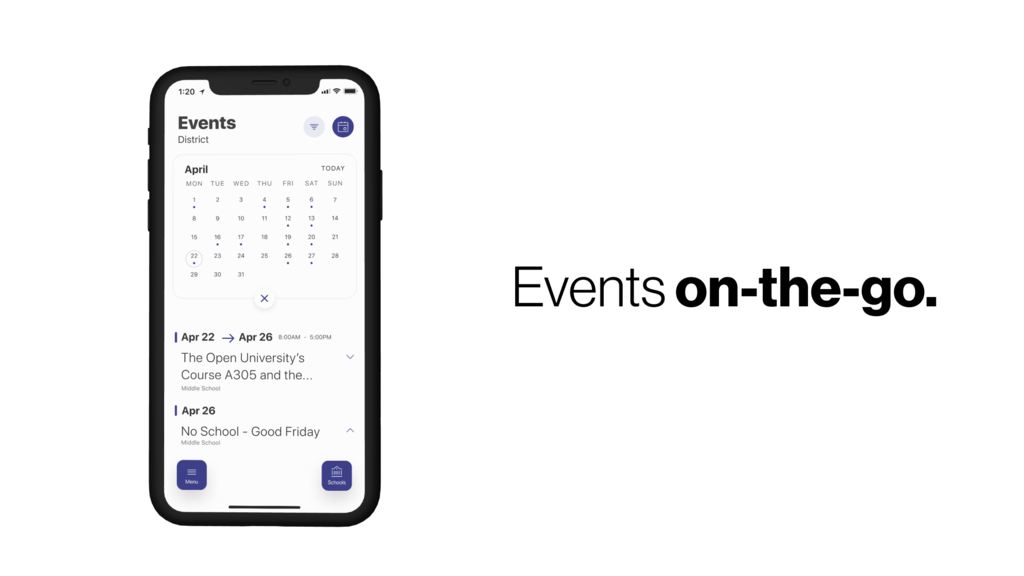 🚨EXERCISE CAUTION🚨 Law enforcement is currently on the scene of an accident near the intersection of 714 and 42nd Street. Traffic is extremely congested and school bus transportation will be delayed as a result. Please exercise caution and look for alternate routes when traveling to schools. We appreciate your patience.

🍎RECOGNIZING OUTSTANDING EDUCATORS🍎 The Martin County School District is proud to celebrate #WorldTeachersDay! This year's theme is "Teachers at the Heart of Education Recovery." Please join us in celebrating our outstanding Martin County educators for their commitment to educating all students for success! #ALLINMartin👊
HOMS: Picture Retake Day is this Thursday, October 7th. Students will be called down by grade level for retakes during 1st, 2nd, and 3rd periods. We recommend that students wear a collared shirt. Please contact Mrs. Parisi at ext. 33107 if you have any special needs.
Dear MCSD community, Martin County School District is thrilled to announce our new app for mobile phones! Stay up-to-date with access to events, documents, news from administrators, student stories, and even emergency notifications. You can download the app for free on both Google Play or the Apple App Store. Download for Android:
https://bit.ly/384NjgH
Download for iPhone:
https://apple.co/3Dl3iWC
Thank you for being #ALLINMartin!

🍎INDIVIDUAL SCORE REPORTS FOR SPRING 2021 ASSESSMENTS🍎 The Martin County School District has received students' individual score reports for Spring 2021 statewide assessments from the Florida Department of Education. Schools have sorted the reports - students' individual records will be sent home with them no later than tomorrow, October 4. If your child took any of the following assessments last spring, please be on the lookout for the appropriate personal score report(s) in their belongings: 🍎English Language Arts (ELA), Mathematics or Science Florida Standards Assessment (FSA) 🍎Biology, U.S. History, Civics or Geometry End-of-Course Exam (EOC) If your child took one or more FSAs or EOCs last school year and you have not received their individual score report(s) by tomorrow evening, please contact their school for assistance. As the score reports are distributed to school districts in hard copy format from the Florida Department of Education, they will not be available for viewing in the FOCUS Parent Portal. A celebration for students who earned a perfect score on one or more of their statewide assessments is being planned for later in the fall. #ALLINMartin👊

🍎HONORING OUTSTANDING SCHOOL LEADERS🍎 Each October, school districts throughout the country celebrate #NationalPrincipalsMonth in recognition of the essential role that principals play in educating all students for success. Please join us in recognizing our #MCSDMagnificent school leaders by leaving a message of gratitude here:
https://bit.ly/ThankAnMCSDPrincipal
. #ALLINMartin👊

Check out these employment opportunities in MCSD!

🤞REMINDER FOR FAMILIES🤞 Student ID badges are an essential component of our safety plan and many other on-campus functions. #ALLINMartin👊
Good afternoon! The HOMS phone lines are currently down. If you need to reach the front office please email Ms. Vincent at
vincenc@martinschools.org
. Thank you!

🍎EDUCATING ALL STUDENTS FOR SUCCESS🍎 Students' individual score reports for Spring 2021 assessments have been received from the Florida Department of Education. Schools will sort these reports and send students' records home with them no later than 10/4/21. Learn more:
https://www.martinschools.org/article/544426
#ALLINMartin👊

🩺STUDENT QUARANTINE PROTOCOL UPDATE🩺 In accordance with new student quarantine protocols released by Florida Department of Health (DOH) today, the Martin County School District has updated its parent/caregiver notification processes. Please click here to learn more:
https://www.martinschools.org/article/542636
#ALLINMartin👊