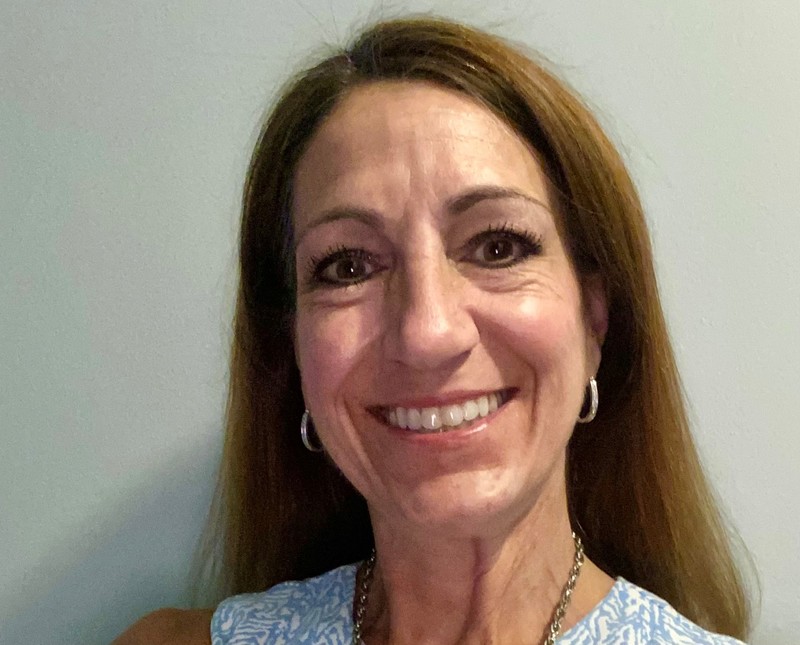 The Martin County School Board approved Dr. Melissa Riviotta's appointment as the new principal of J.D. Parker Elementary School during its meeting on June 7, 2022. Former principal Nicole Rathnaw has transferred to her new role as an assistant principal at Martin County High School.
Dr. Riviotta joins the Martin County School District from Polk County, Florida, where she served as both an assistant principal and principal for Polk County Public Schools. She brings 12 years of experience in instructional leadership, school improvement planning, positive behavioral interventions, relationship building, professional development, data analysis, recruitment/hiring and continuous improvement.
Dr. Riviotta earned her undergraduate degree from the University of Akron and her graduate degrees from Nova Southeastern University and National Louis University.