EMPLOYEE DISCOUNT AND RECOGNITION PAGE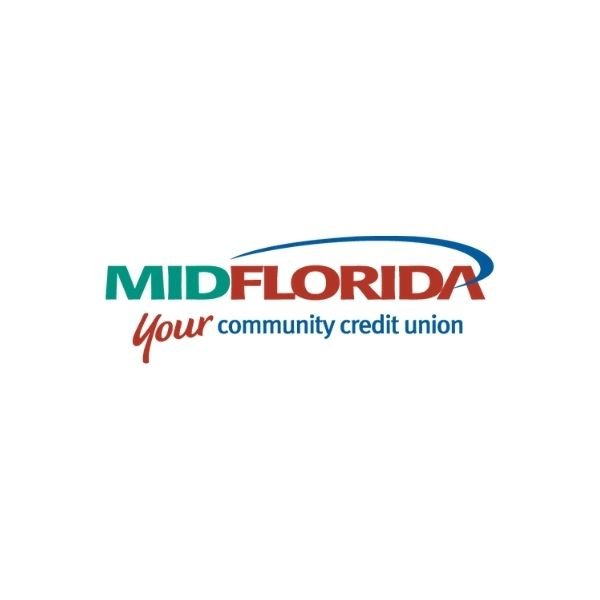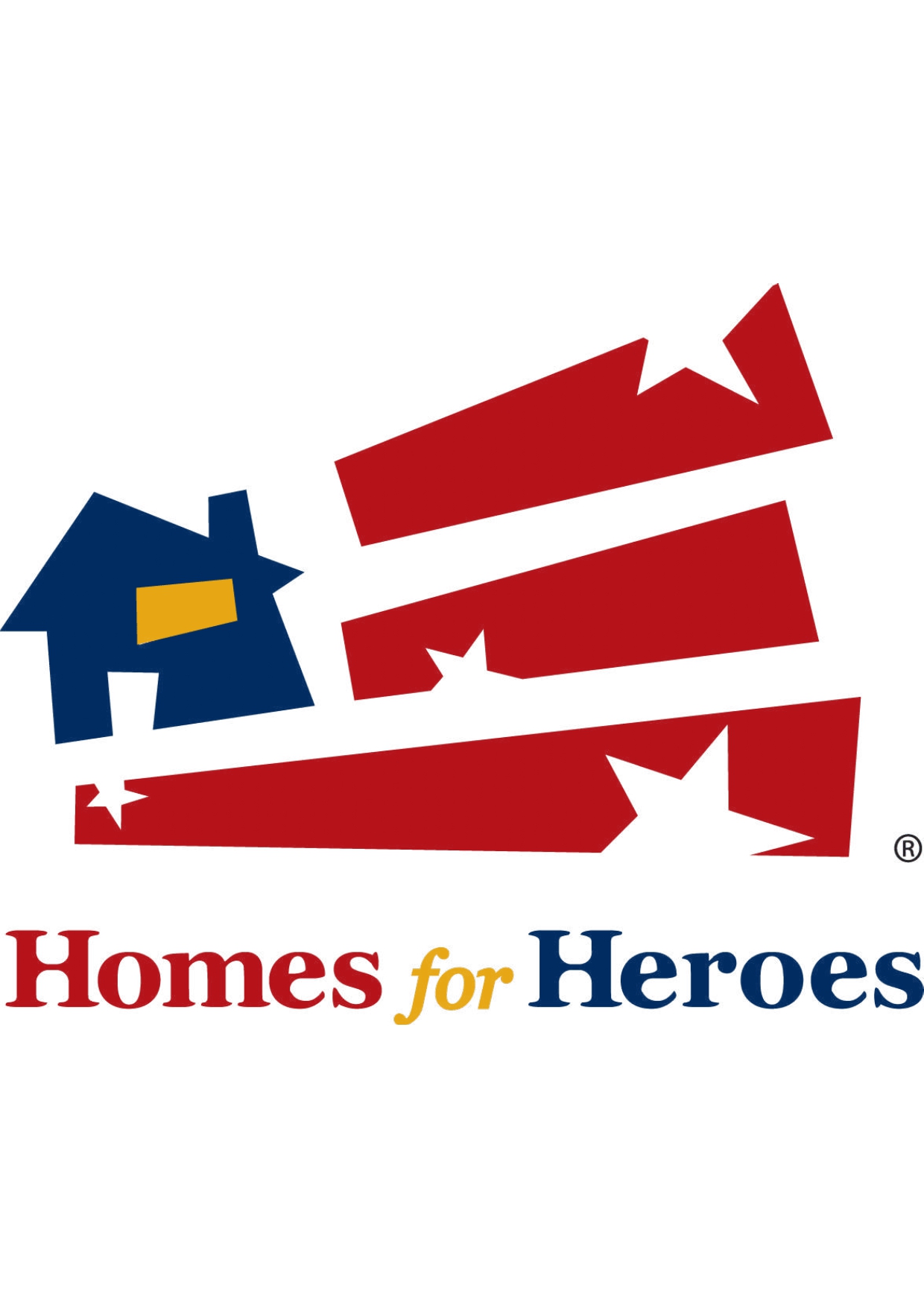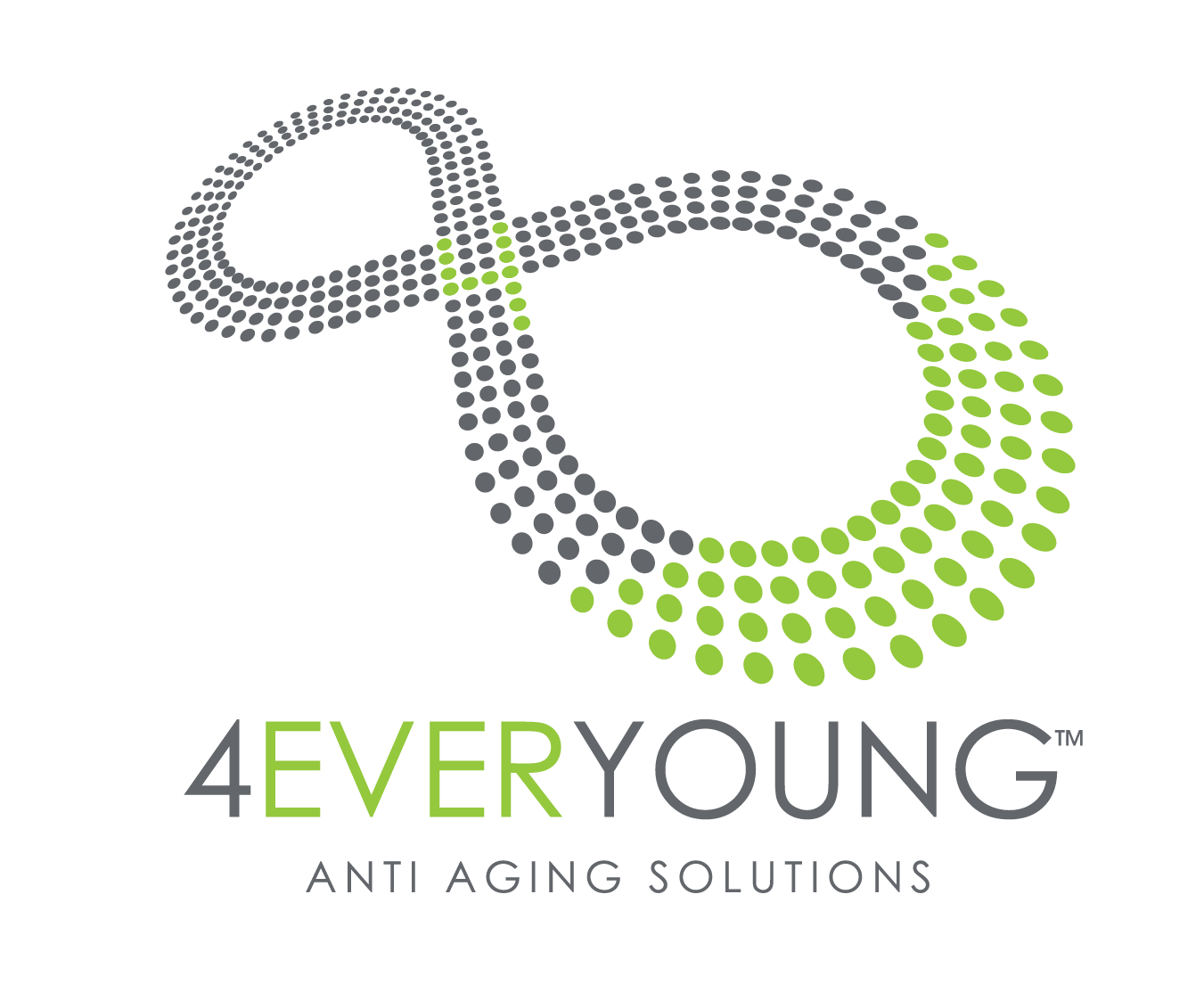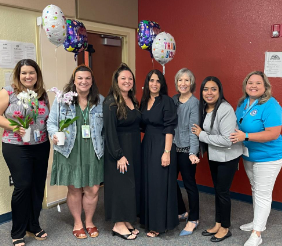 L-R: Christa Kennard, Kaitlyn Byron, Krystle Welch with the Executive Director of ESE and Student Services, Lisa Estevez, ESE Coordinators, Patti Crooks and Wilma Almestica-Sanchez and Director of Recruitment and Retention, Shannon Armstrong
Congratulations to our very own "best-kept secret" in ESE: Kaitlyn Byron, Deborah Riley, Christa Kennard, ESE Instructional Coaches, and Krystle Welch, a prevention/intervention program specialist. They were recognized in coordination with MCSD Recruitment & Retention, the Education Foundation, and Love 2 Read. Surprise and cheers rang out as the Martin County School District employees were serenaded with thank you and congratulations for all their work to support schools. Do you have a department or individual you would like to recognize? As part of a new initiative Kudos, we will be surprising someone once a month, thanking them for all they do. Click the link to nominate an individual or team.
External Link Disclaimer
External hyperlinks on the Florida Department of Education's (FDOE) website that are directed toward outside sites are being provided as a convenience and for informational purposes only; they do not constitute an endorsement or an approval by the Florida Department of Education (FDOE) or any of its employees of the linked websites, or the information, products or services contained therein. FDOE does not exercise any editorial control over the information you may find at these locations. All provided links are being provided consistent with the mission of this website. FDOE cannot attest to the accuracy or appropriateness of information provided by external websites and organizations.
Please let us know about any existing external links that you may believe are inappropriate.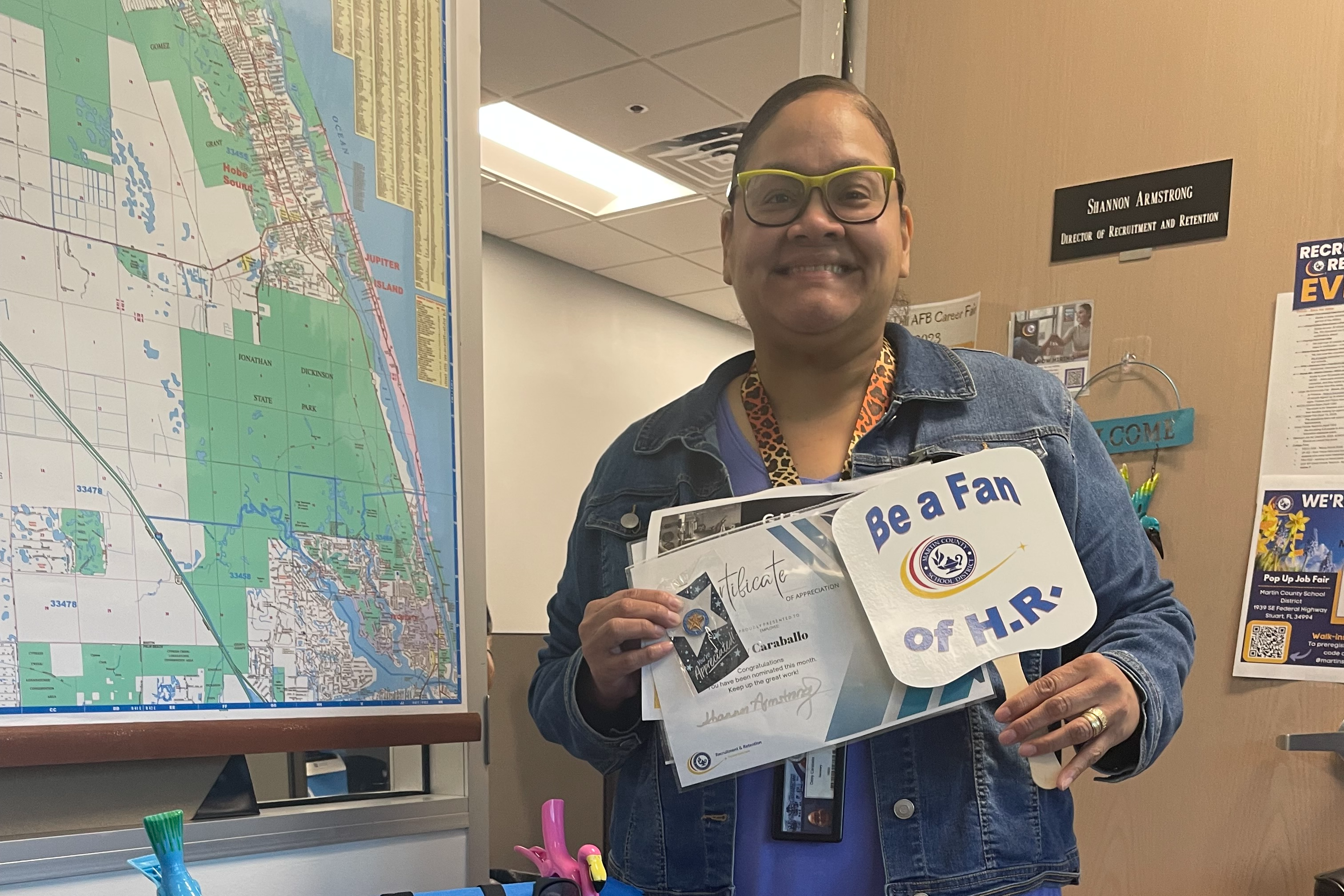 Send us a picture of an employee you would like to spotlight! email us at careers@martinschools.org
Check This Out!
CELEBRATING OUTSTANDING EMPLOYEE A Special delivery for a student delivery specialist!
Bus Operator John Haering was celebrated for an amazing accomplishment: 2 years of perfect attendance! Watch for a special announcement at the celebration!
Elisha from Food and Nutrition has taken on a new school(s) this year - Indiantown Middle & Indiantown High School. She has embraced multiple hurdles navigating both sites with their unique challenges and, has done it with grace, a smile, and positive attitude. We appreciate you and your positive vibe 😊!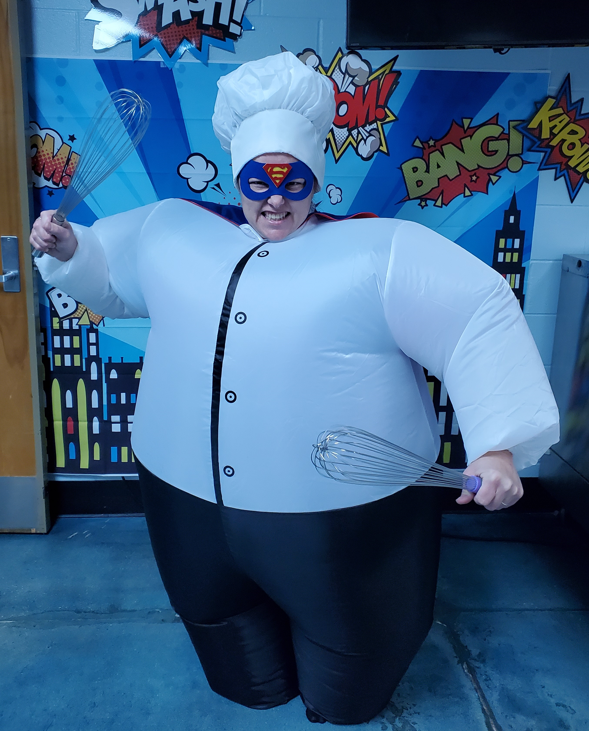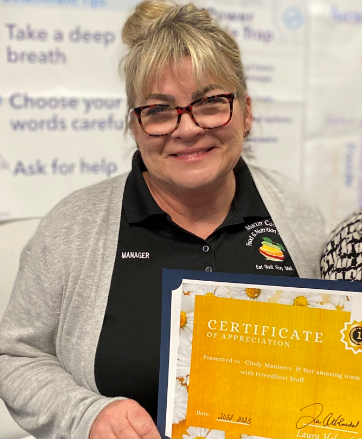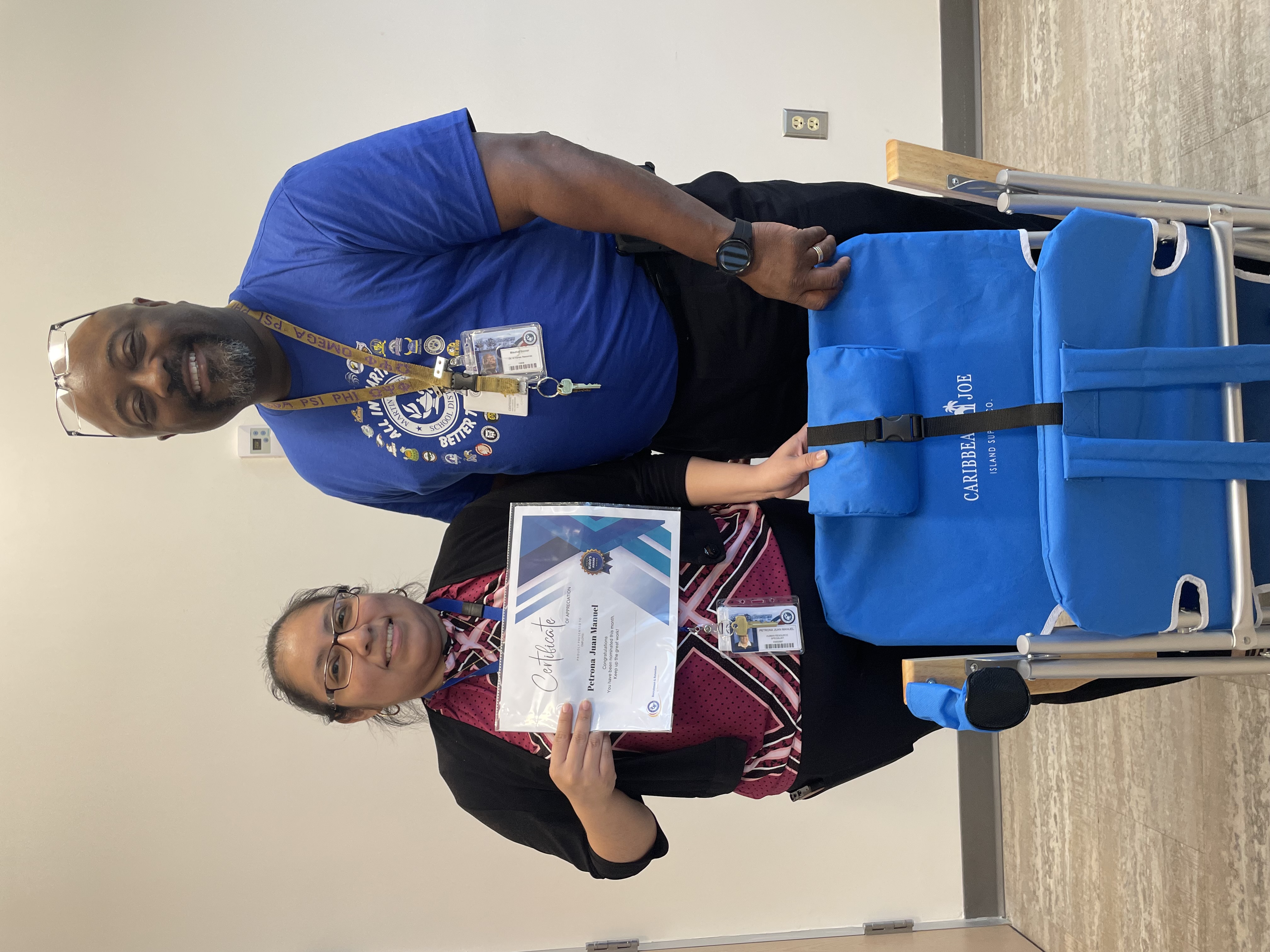 We are excited to recognize the winners of the KUDOS TO YOU award. They serve as shining examples to others in the District:
The winner for the Summer at the District office is :
Petrona Juan Manuel from HR for being our KUDOS Employee of the Month.
She won a beach chair, a bag of goodies, and the Employee Parking Spot on the side of our district office building!
Congratulations Petrona!
Nominations and Drawings for the month of September will be pulled at the end of September.
Here is the link to nominate yourself or someone else.
Please be sure to nominate a winner today! This month's theme is Acts of Kindness at Work or in the Community.
Because we are #MCSDbettertogether
Please nominate yourself or someone else for showing acts of kindness at work or in the community. The deadline is the end of September.
With Appreciation for all you do from HR and the Recruitment & Retention Team