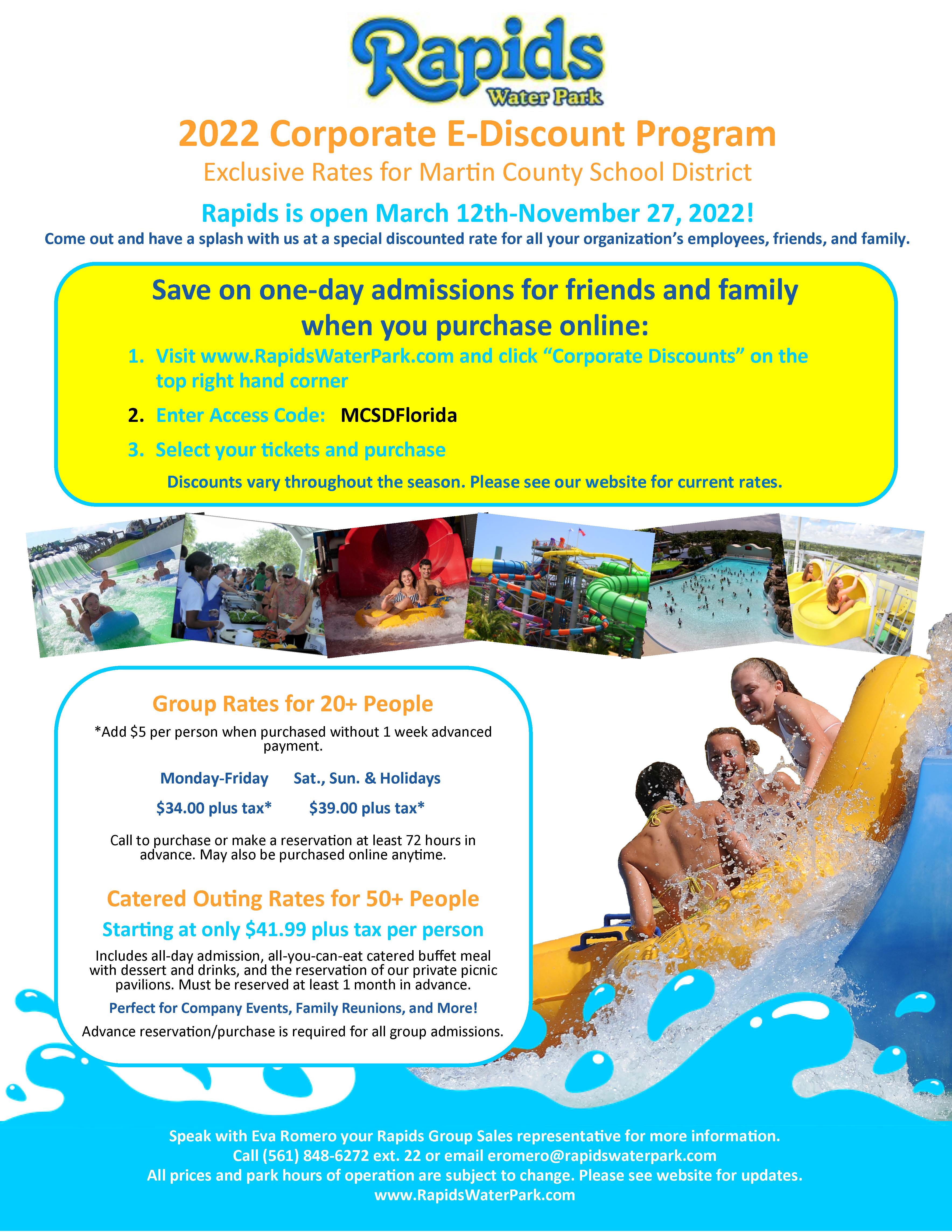 TicketsatWork Discount Program -

ENROLL TODAY: MCSD Discount Benefits - Save on Everyday Essentials, Big Ticket Purchases, and More!

Your work-life balance and general well-being are as important to us as the work you contribute. That's why we're excited to offer a discounts program through TicketsatWork, your one-stop shop for savings with brands you know and love, discounts on local experiences, curated offers just for our organization, and new deals added weekly.

It's cost-free and easy to enroll. Just visit TicketsatWork and use the company code option, then enter MCSDPERKS to start saving. Use your personal email address.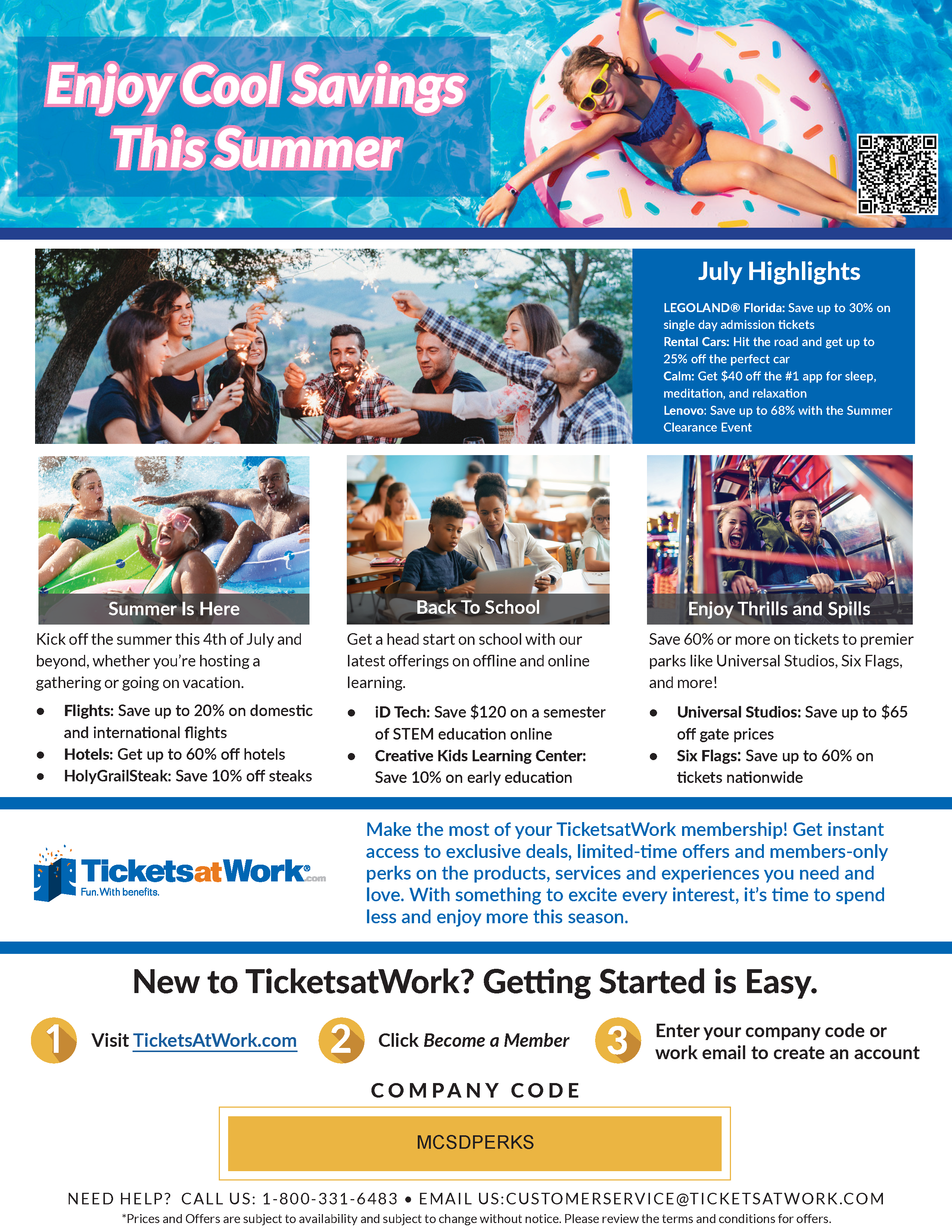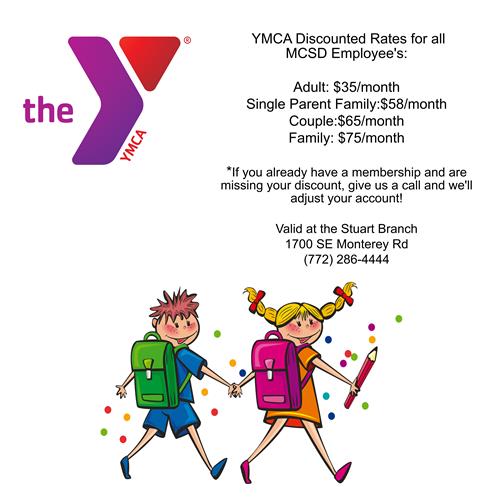 The District is neither sponsoring nor endorsing these events, products or services nor endorsing the views of the sponsoring organization.