We are hiring!
We need you more in Martin County!
Welcome to the Martin County School District Maintenance Department Webpage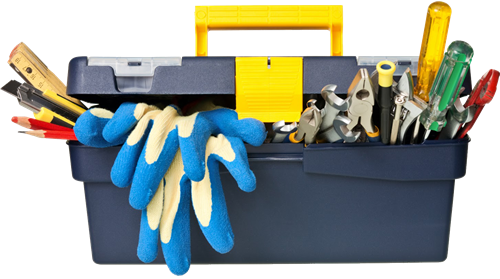 The mission of the Maintenance Department is to operate and maintain the District's facilities and grounds in a safe, secure, and cost effective manner while providing and promoting a healthy educational environment.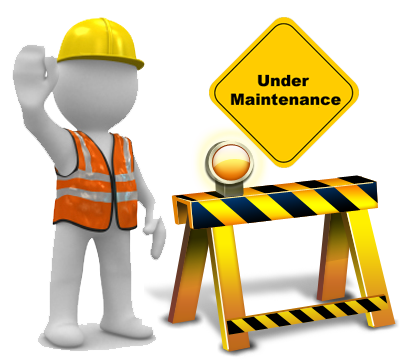 Martin County School District Maintenance Dept. 2845 SE Dixie Highway Stuart, FL 34997 Fax: 772-219-1280