The Professional Development Team firmly believes in teamwork making the dream work! We take great pride in our ability to collaborate with all instructional and operational staff in the Martin County School District.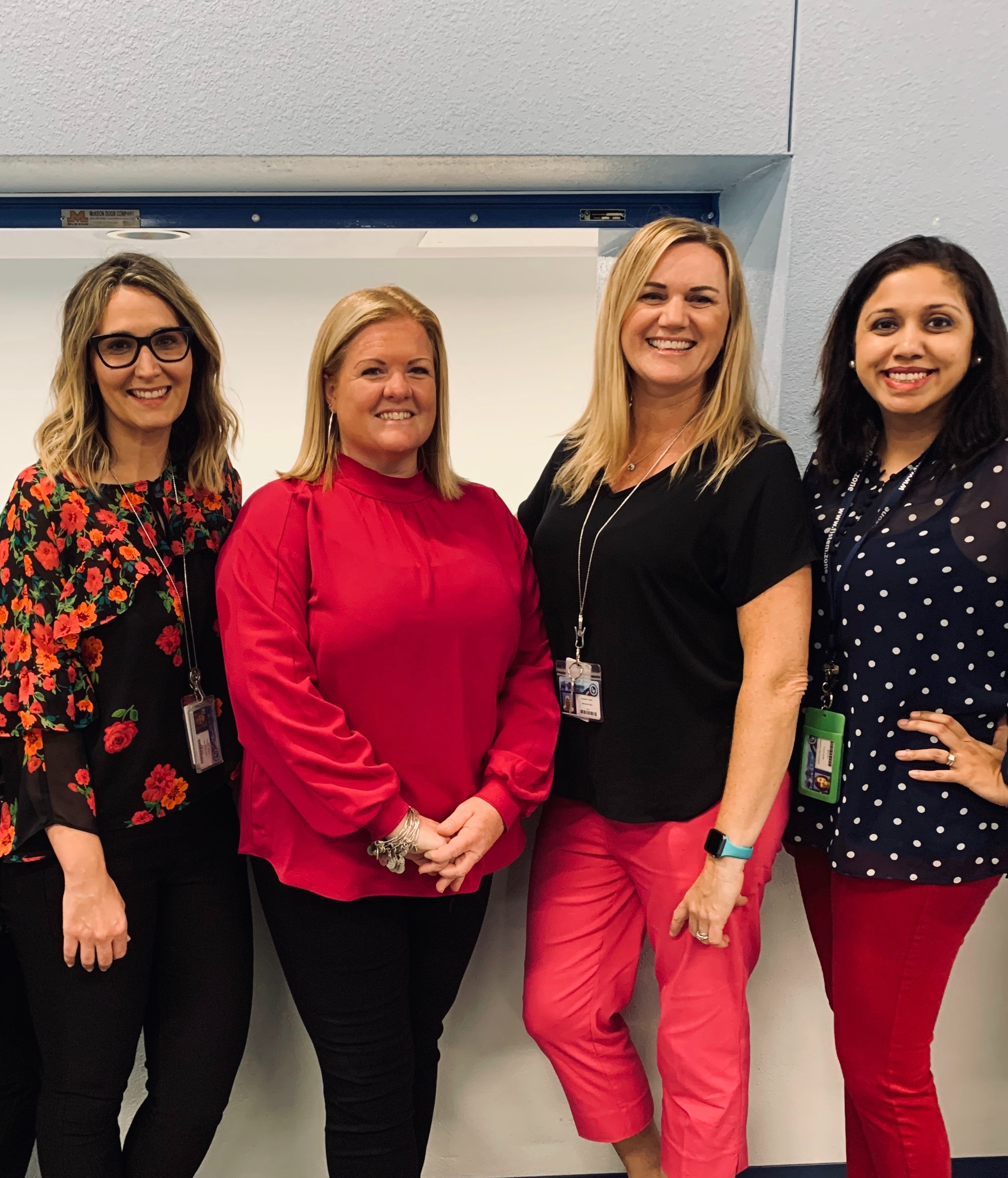 To provide high quality, diversified learning opportunities, increasing the collective expertise and skills necessary for all employees in order to educate all students for success.
A dynamic educational system of excellence.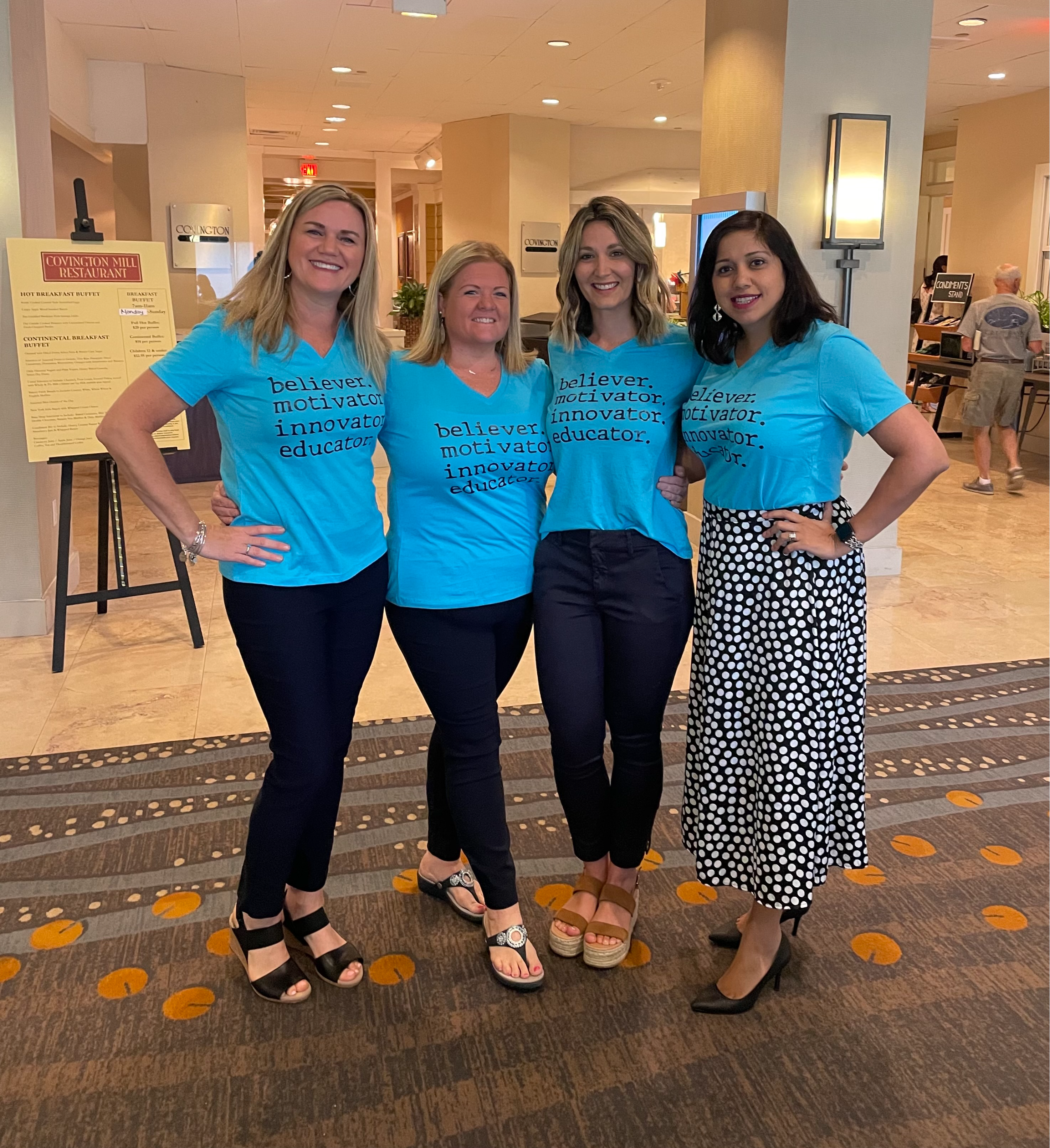 We are your instructional specialists, curriculum specialists, data coaches, differentiation support, mentors, and thought partners. We can you support with Marzano High Impact Strategies, PLCs/CLTs, AVID, Thinking Maps, Project Based Learning, DBQs, Google Suite, Nearpod, JamBoard, Padlet and more!
We are here for you!