To provide high quality, diversified learning opportunities, increasing the collective expertise and skills necessary for all employees in order to educate all students for success.
A dynamic system of excellence.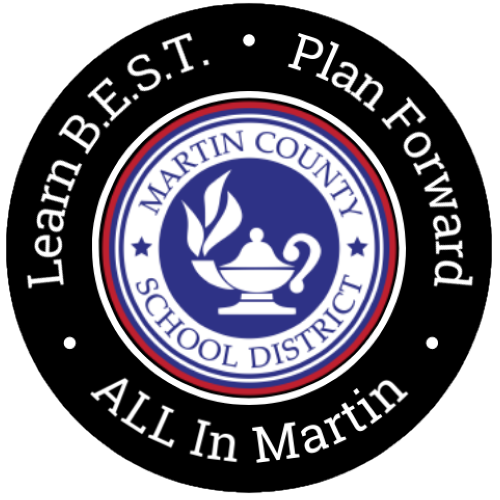 The Professional Development Team firmly believes in teamwork making the dream work! We take great pride in our ability to collaborate with all instructional and operational staff in the Martin County School District.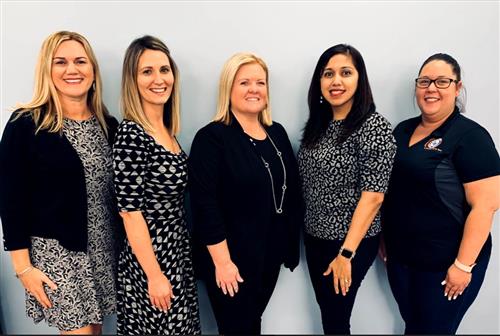 We are your instructional specialists, curriculum specialists, data coaches, differentiation support, mentors, and thought partners. We can you support with Marzano High Impact Strategies, PLCs/CLTs, AVID, Thinking Maps, Project Based Learning, DBQs, Google Suite, Nearpod, JamBoard, Padlet and more!
We are here for you!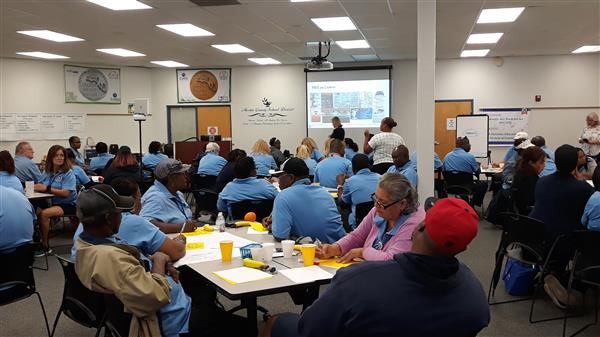 Team PD believes in offering authentic, and personalized learning that improves workflow and fosters creativity. We are excited to provide this additional layer of individualized learning support that keeps the learner in mind through differentiated voice and choice for your own professional learning growth.
If you or your CLT/PLC, or team would like support, peer to peer or coach collaboration, or have a desire to design your own learning pathway, please let us know how we can partner with you by clicking the big red 'Help' button in Classlink!