Recruitment and Retention
The core purpose of the Recruitment & Retention team is to attract, match, and place high-quality talent who exemplifies the MCSD Values with a focus on retaining this talent.
What kind of position are you interested in?
Sign up to receive updates!
E-Verify
The Martin County School District participates in E-Verify, an Internet-based system that allows an employer, using information reported on an employee's Form I-9, Employment Eligibility Verification, to determine the eligibility of that employee to work in the United States.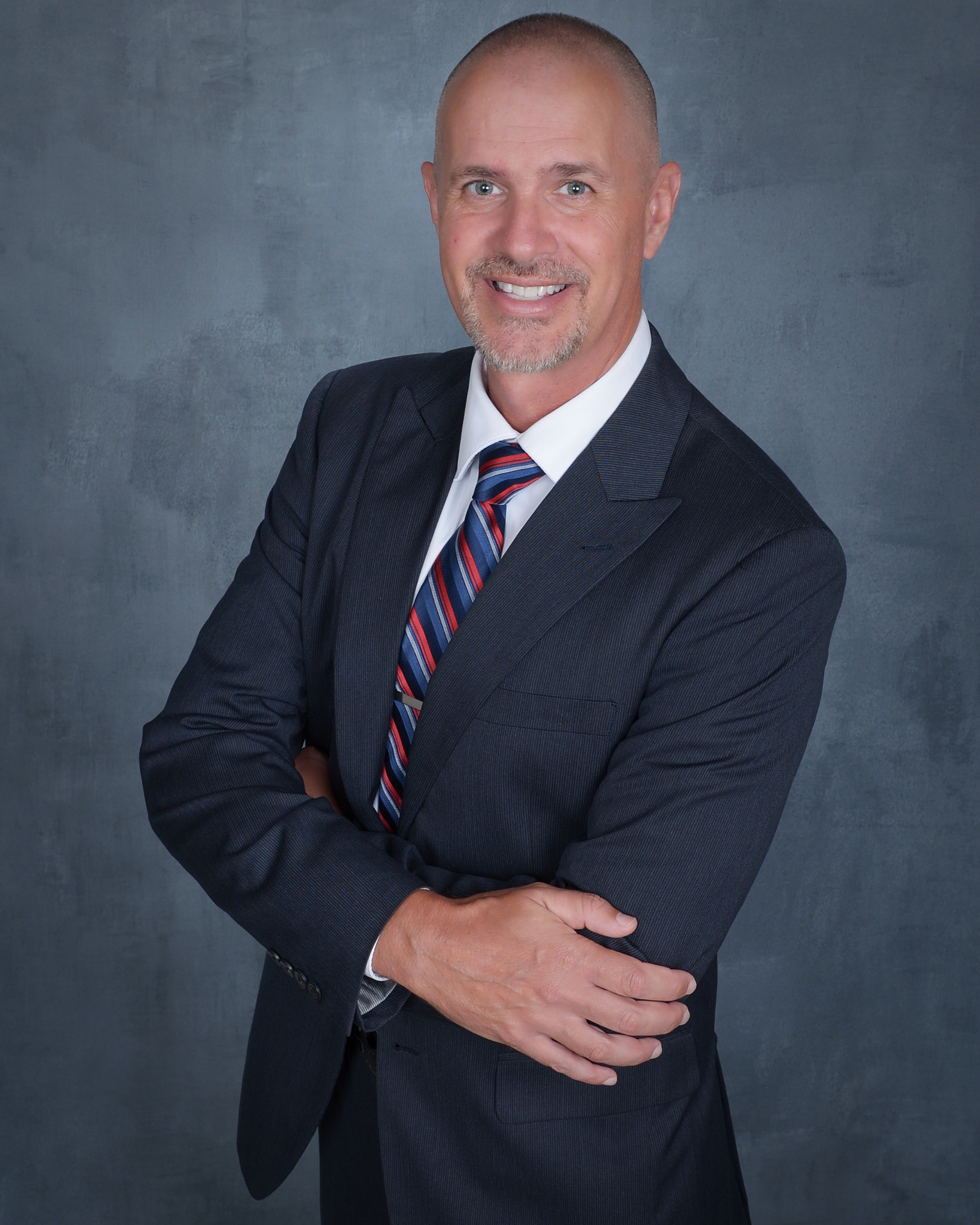 Have questions? We're here to help!
Telephone: (772) 219-1200
Jensen Beach High School's Justin Pigott, our 2020 Teacher of the Year, explains why the MCSD is an exceptional place to begin or continue your career.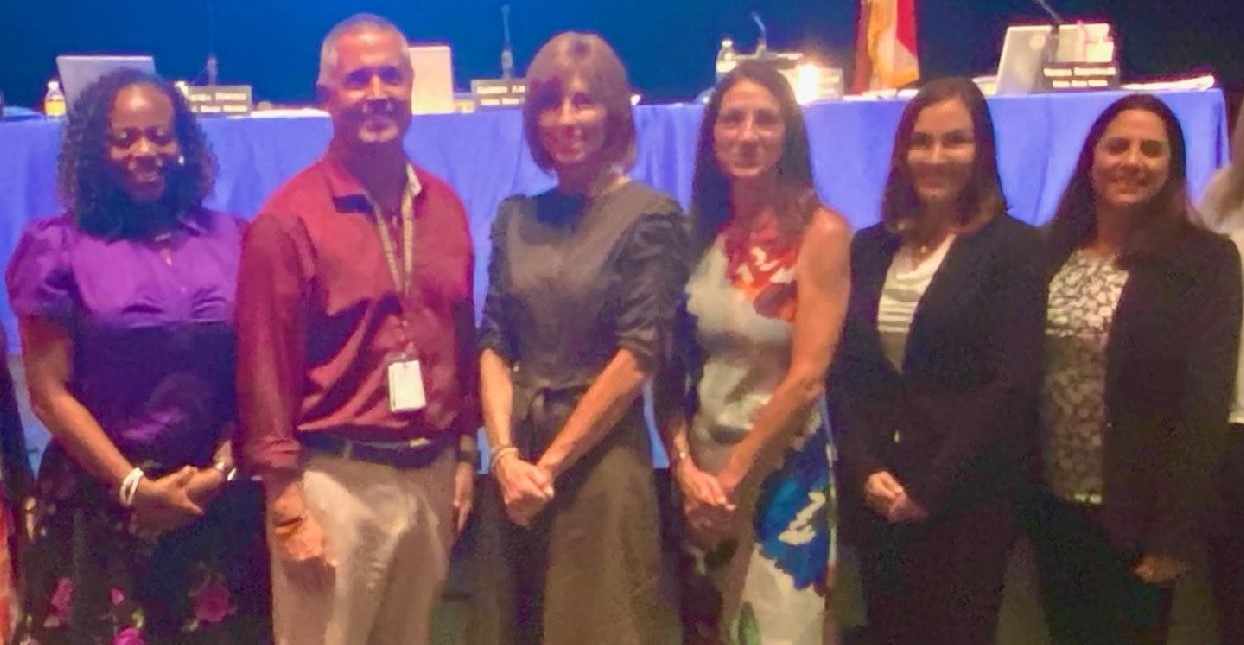 "Never thought the process would be so smooth and efficient"
- Jacob A.  
   HR Express
All the aspects of the HR meeting and onboarding process went very well. I was welcomed at the school and provided all the items mentioned above.
- Mark C.  
   Onboarding Survey
"Friendly and welcoming staff" -
- Lori M.  
   HR Express
I couldn't be happier. My experience thus far with everyone I've encountered has been phenomenal.
- John S.  
   Onboarding Survey
Physical Address:
1939 SE Federal Hwy
Stuart, FL 34994