Recruitment and Retention
Jensen Beach High School's Justin Pigott, our 2020 Teacher of the Year, explains why Martin.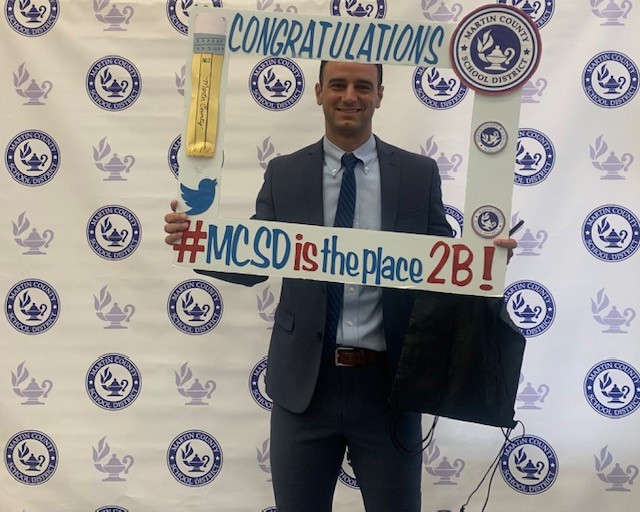 "Never thought the process would be so smooth and efficient" - Jacob A.
"Pleasant welcome and atmosphere" - Greg A.
"Friendly and welcoming staff" - Lori M.
"Always a lovely visit to Martin County School District!" - Maria R.
What kind of position are you interested in?

Sign up to receive updates!
Physical Address:
1939 SE Federal Hwy
Stuart, FL 34994
Telephone: (772) 219-1200
Have questions? We're here to help!