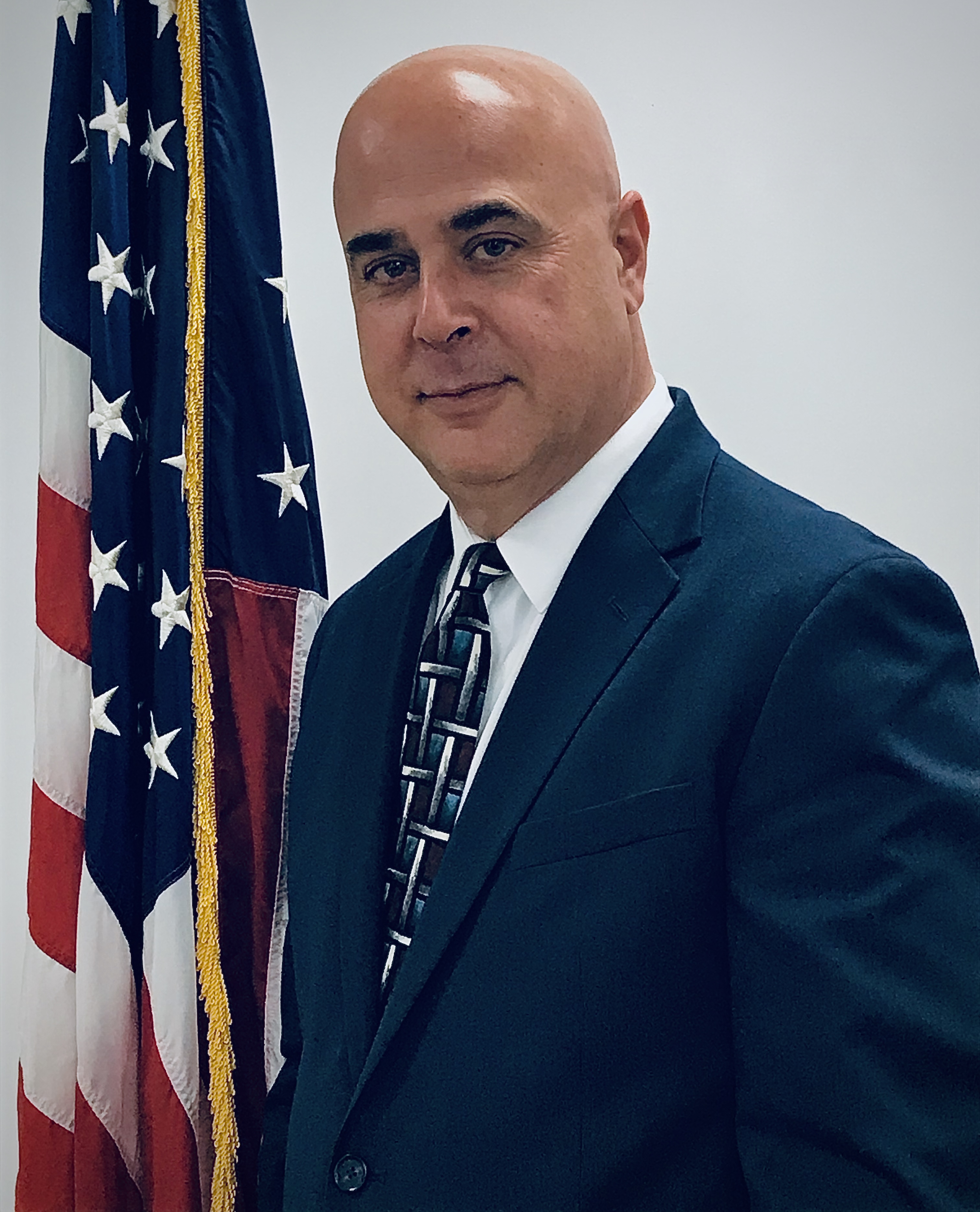 Francesco Frangella
Director of Safety and Security
Martin County School District
1939 SE Federal Highway
Stuart, FL 34994
Office: (772) 219-1200 x 30363
frangef@martinschools.org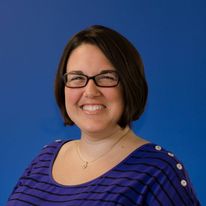 Maggie Dromerhauser
Secretary to the Director of Safety and Security
Martin County School District
1939 SE Federal Highway
Stuart, FL 34994
Office: (772) 219-1200 x 30368
dromerm@martinschools.org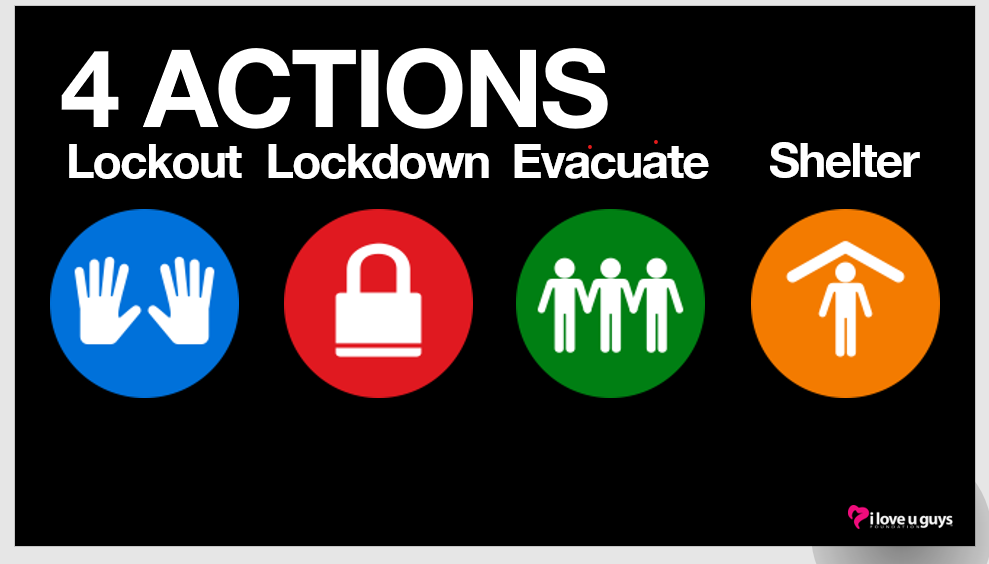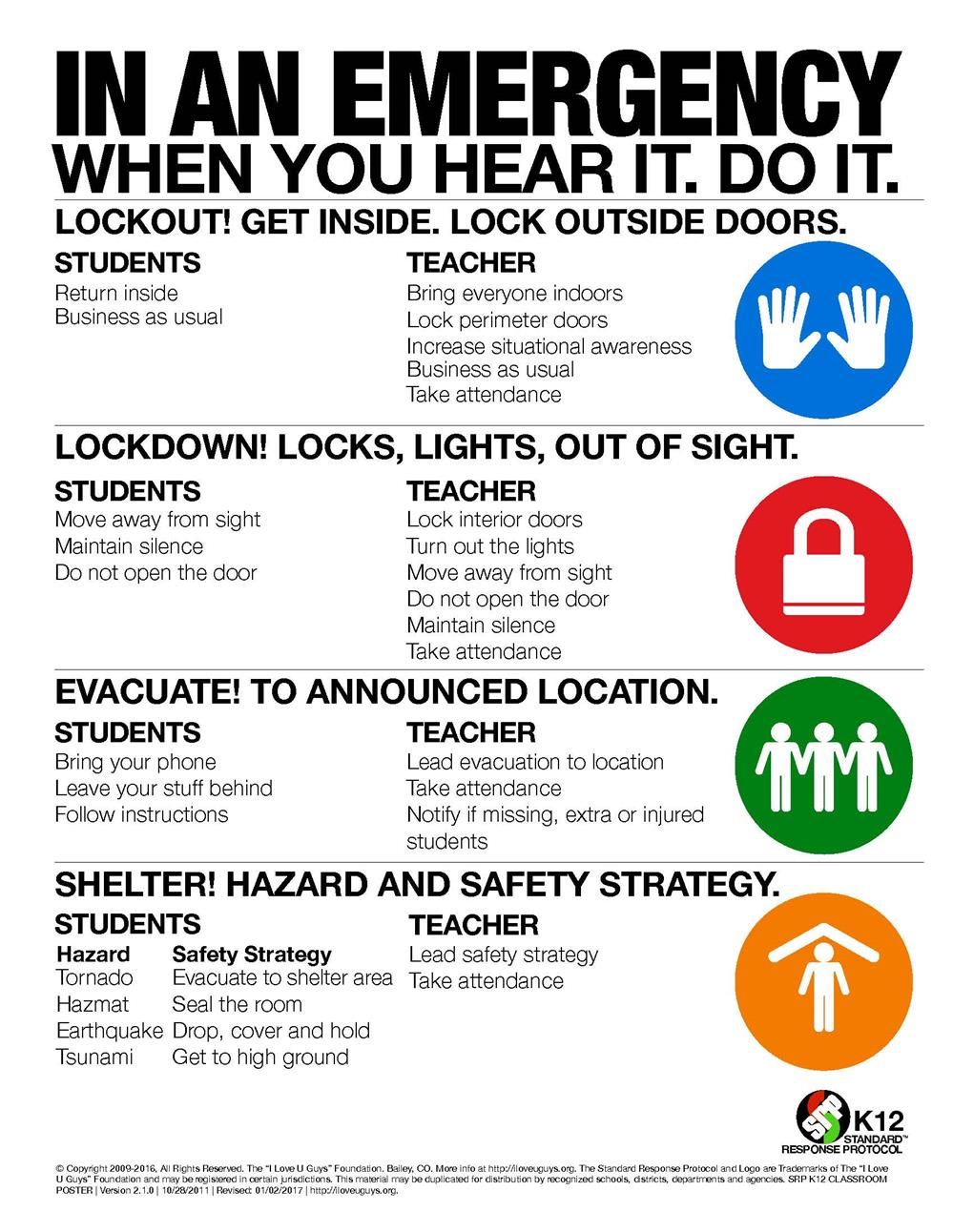 It is the Mission of the Martin County School District to create and maintain a safe, secure, and nurturing environment for our students and staff, and to serve the greater needs of the community by working in partnership with our schools and other local, state, and federal law enforcement agencies.
The Safety and Security Department is committed to enhancing our security measures in order to maintain a safe and secure learning environment and:
Serves as a liaison with the school resource officers assigned to district schools

Coordinates with law enforcement to provide security at athletic events.

Provides on-going emergency response staff training.

Coordinate and assist with emergency drills at district schools and facilities.

Coordination of emergency planning with local law enforcement, emergency management and public safety communications.

Maintain the security camera systems at all schools and facilities..

Assist district departments and schools with safety and security issues/concerns.

Develop and implement procedures to ensure a safe school environment.

Evaluate existing procedures, and safety and security systems to determine their effectiveness and to implement improvements when necessary.
Please park your vehicle in the designated visitor parking area.

Must check in at the main administration office.

Must be prepared to be screened through our Raptor system.

Please comply with instructions given. It's in direct correlation to your student's safety.
Always be aware of your surroundings at all times-see something-say something.

Never leave valuables inside your vehicle (ex. Handbag, computer, etc.) on or off school property.