$cholar$hips for After High School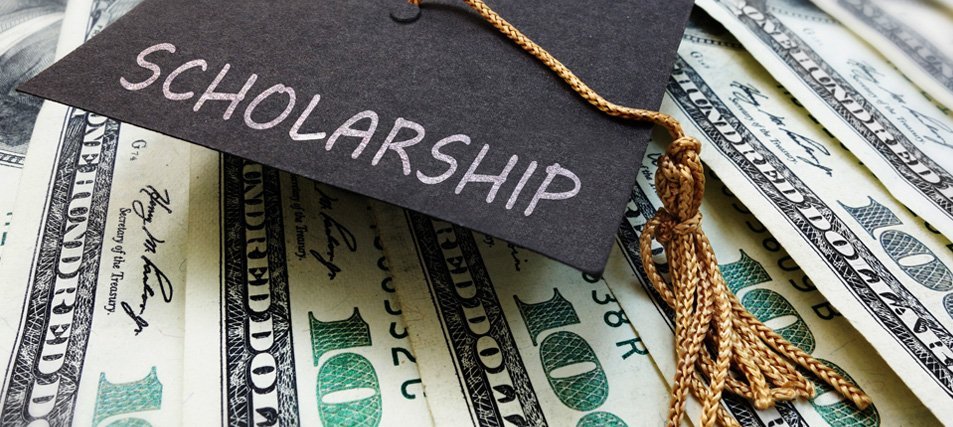 Martin County School District seniors are encouraged to apply for scholarships available through the Going Merry site, the Scholarship Bulletin, at the Community Foundation Martin St. Lucie, the Community Foundation of Palm Beach and Martin, and any additional available scholarships. Post-secondary education is attainable for all.
If you have any questions related to the local scholarship process, please contact scholarships@martinschools.org or visit your school counseling department.
The Local $cholar$hip Directory
All seniors who plan to pursue post-secondary education after graduation are encouraged to apply for local scholarships being offered. Links to the Going Merry site listing the local scholarships are open October 1, 2023 through December 1, 2023, see below.
NOTE: Additional Scholarships may be added after to the scholarship bulletin when donors contact us with additional opportunities for students.
All local scholarships available through the Going Merry site must be applied for through that site. The deadline to apply is Friday, December 1, 2023 by 11:59pm. Other scholarships listed in the bulletin may have different deadlines.
Seniors have nearly two months to build themselves up, compile all requested application materials and apply.
Seniors, use this Local Scholarship Timeline to help YOU prepare the best application(s) possible to showcase yourself! Visit PeerForward and your school counseling offices for support and assistance.
The $cholar$hip Bulletin-2023-2024, includes a listing of scholarships that may not be included on the GoingMerry site and may have varying deadlines.
Seniors are encouraged to visit the Bulletin regularly and follow unique guidelines and deadlines.
Please note that this resource is being provided for students' information only. The information and programs presented here are not organized, developed or endorsed by the Martin County School District. Students should never share their personal information, including SSN, for scholarship purposes.
If you are a local donor who wants to provide a scholarship to a graduating senior, please complete the Donor form located here. All forms received after 9/1 will be posted to the Scholarship Bulletin.
South Fork High School - 6-8 pm/Wednesday, April 17, 2024
Martin County High School - 6-8 pm/Tuesday, April 23, 2024
Jensen Beach High School - 6-8 pm/Thursday, April 25, 2024
Clark Advanced Learning Center - 6-8 pm/Wednesday, May 1, 2024
Going Merry scholarship links by high school: