$cholar$hips for After High School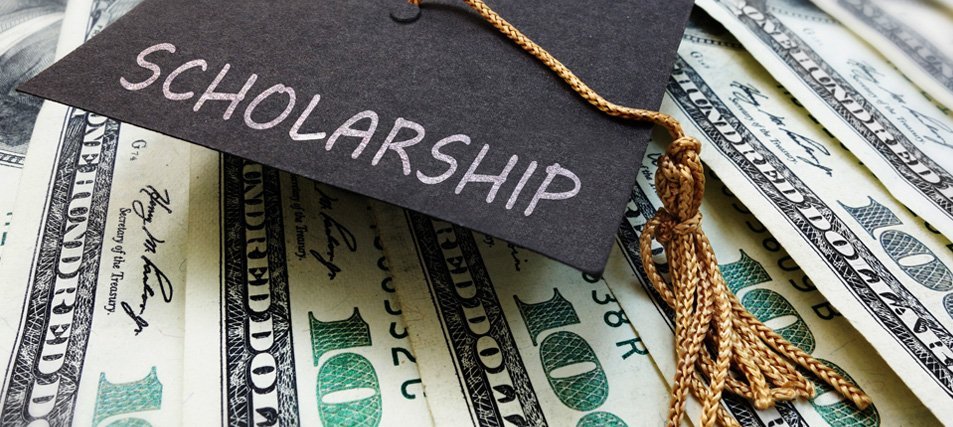 The Local $cholar$hip Directory
The $cholar$hip Bulletin-2021-2022, includes a listing of scholarships that are not part of our Local Directory and have varying deadlines.
Seniors are encouraged to visit the Bulletin regularly and follow unique guidelines and deadlines.
Please note that this resource is being provided for students' information only. The information and programs presented here are not organized, developed or endorsed by the Martin County School District. Students should never share their personal information, including SSN, for scholarship purposes.
See the Community Foundation for Palm Beach and Martin Counties- Scholarship Flier here https://5il.co/104f6
Are you a local donor who wants to provide a scholarship? Complete our Local Scholarship Donor Form here for your scholarship to be added in our Local Scholarship Directory.