Two Jensen Beach High School seniors and three South Fork High School seniors advanced to the Finalists level in the 2023 National Merit Scholarship Program. The National Merit Scholarship Program is a renowned academic competition for recognition and scholarships that began in 1955.
This year's competition began in October 2021 when more than 1.5 million juniors in approximately 21,000 high schools took the PSAT/NMSQT, which served as an initial screen of program entrants. The highest-scoring participants in each state, representing less than one percent of our nation's high school seniors, were named semifinalists on a state-representational basis. These five Martin County School District seniors were named Semifinalists back in September 2022.
Of the more than 16,000 Semifinalists, over 15,000 Finalists were announced in February. Congratulations to the following seniors:
Cole Andre - Jensen Beach High School
Kavanaugh Brill - Jensen Beach High School
Cary Bryan - South Fork High School
Ty Martino - South Fork High School
Hailey Resetar - South Fork High School
National Merit Scholarship winners of 2023 will be announced in four nationwide news releases beginning in April and concluding in July. These scholarship recipients will join nearly 368,000 other distinguished young people who have earned the Merit Scholar title.
Fun fact: Cole Andre and Kavanaugh Brill have been best friends since they attended Jensen Beach Elementary!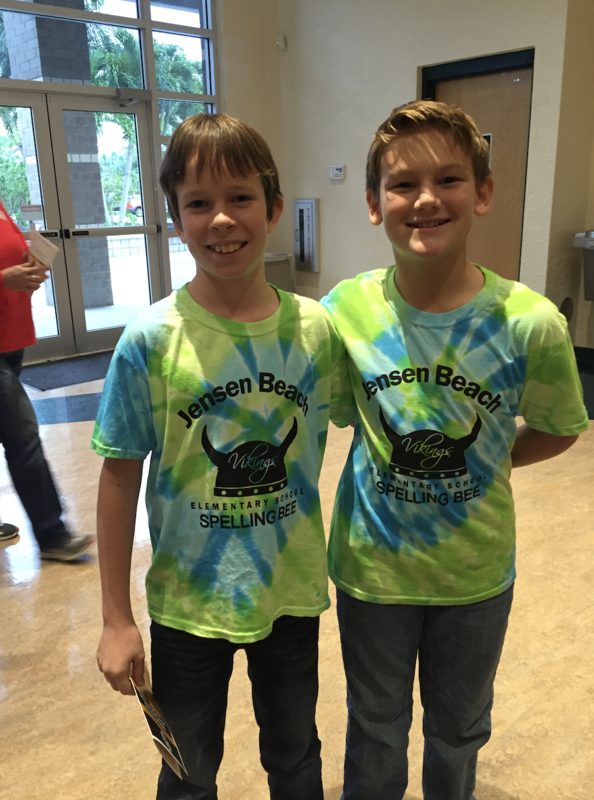 Cole Andre (left) and Kavanaugh Brill (right) at the Annual Lillian A. Dassori Elementary Spelling Bee.
Cole Andre (left) and Kavanaugh Brill (right) getting ready to attend the Jensen Beach High Homecoming. Both are National Merit Scholarship Finalists.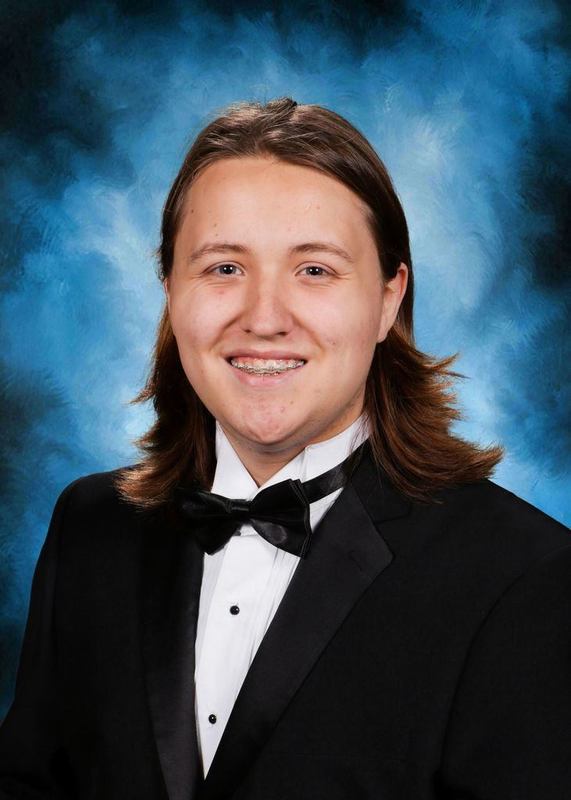 Cary Bryan, National Merit Scholarship Finalist, South Fork High School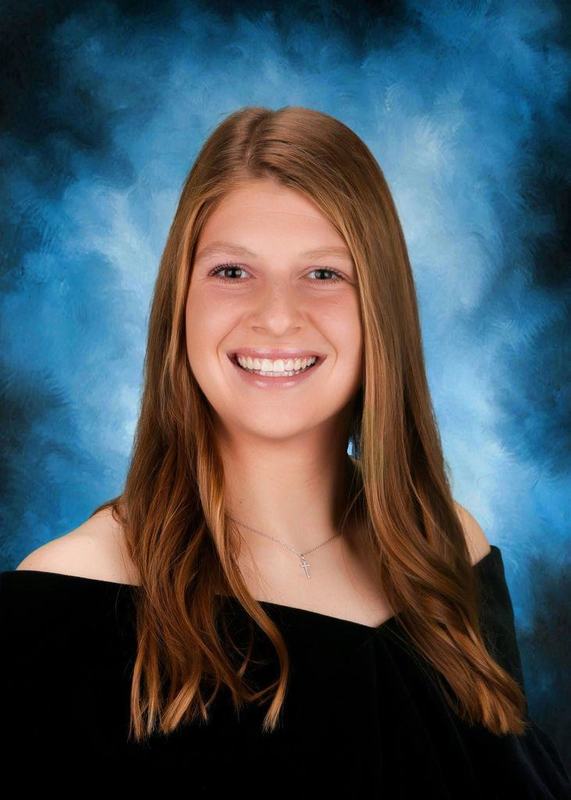 Hailey Resetar, National Merit Scholarship Finalist, South Fork High School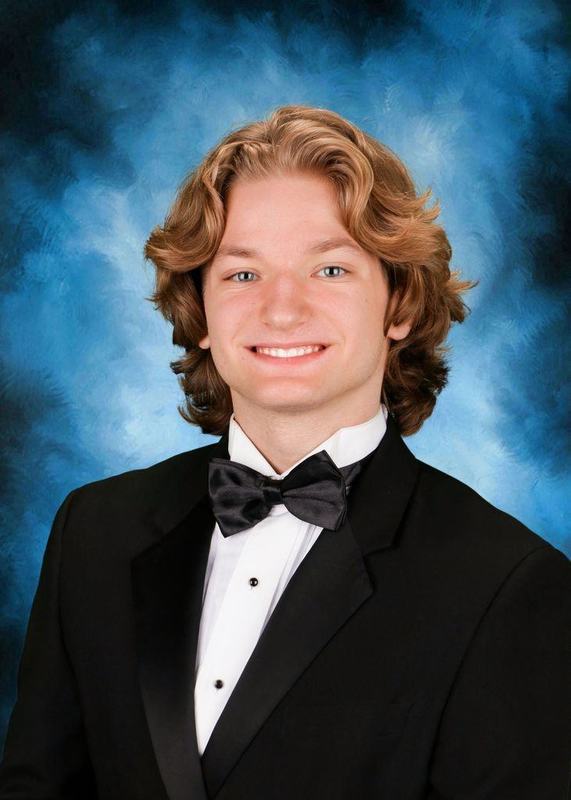 Ty Martino, National Merit Scholarship Finalist, South Fork High School