Students in Martin County High School's Art Club recently contributed artwork to the NAACP of Martin County's 2023 calendar.
The incredible artwork highlights aspects of the foundation of the electoral process as described in the U.S. Constitution.
Check out the patriotic pieces created by these talented young artists: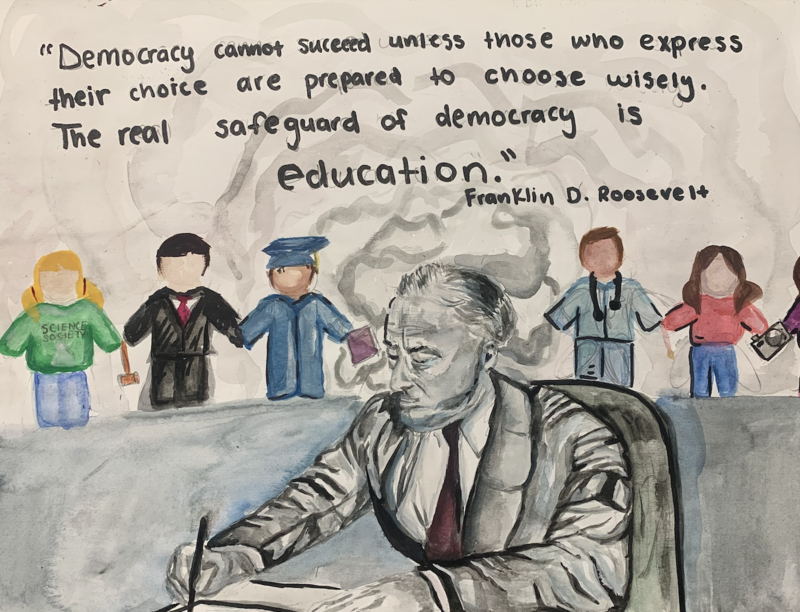 Cover photo: Created by Martina Maresca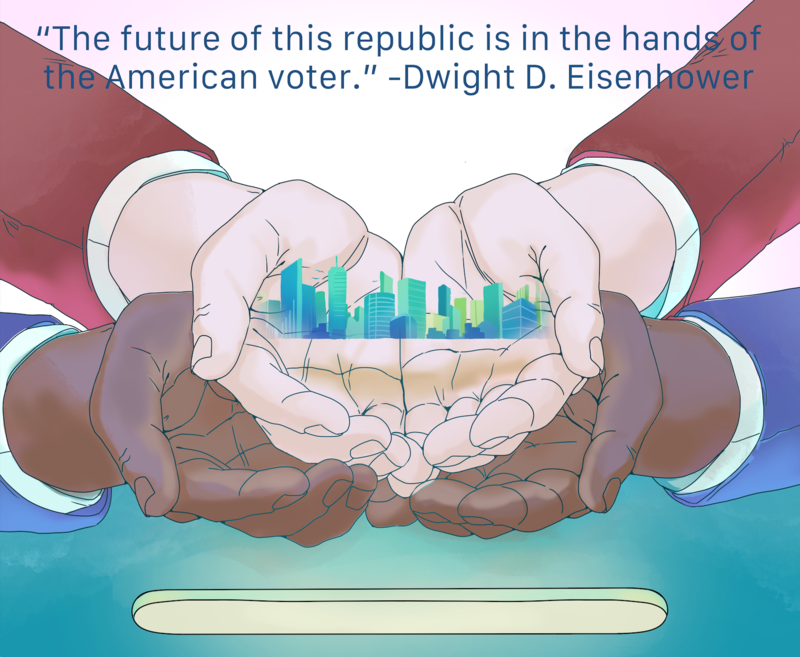 2nd Cover Photo: Created by Sophie Araque-Liu
January: Article I, Section 2; created by Sophia Maria Mestre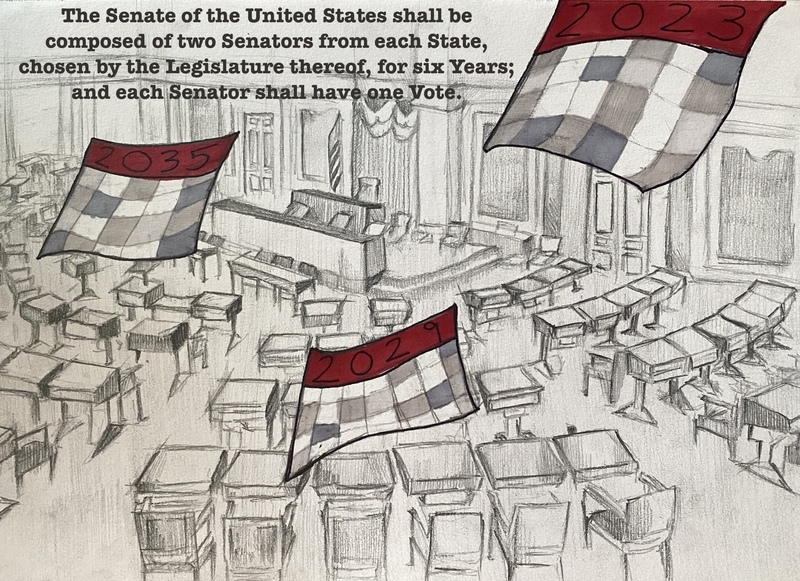 February: Article I, Section 3; created by Vanessa Martinez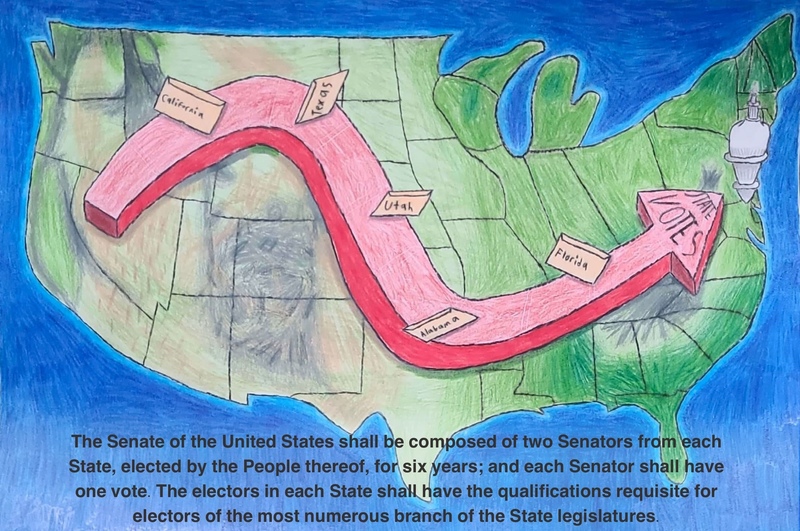 March: Amendment XVII, created by Preston Davis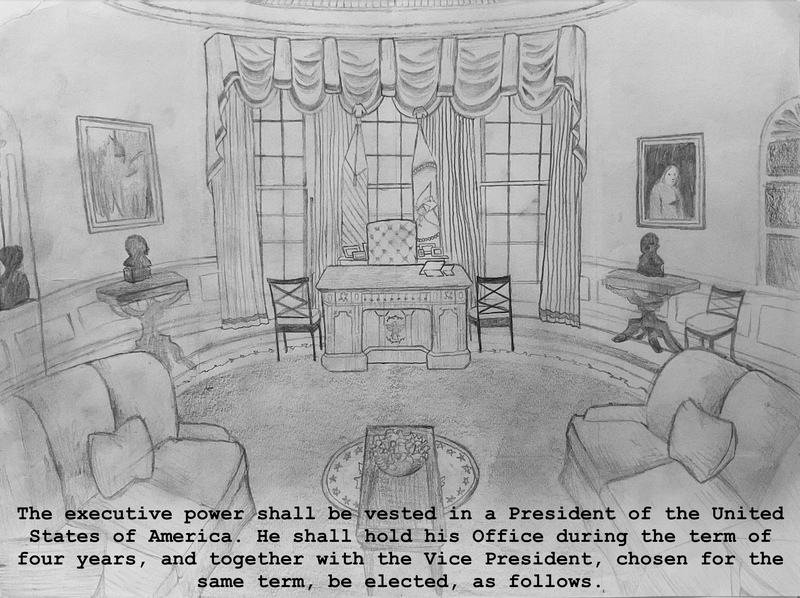 April: Article II, Section 1, Paragraph 1; created by Jessica Eng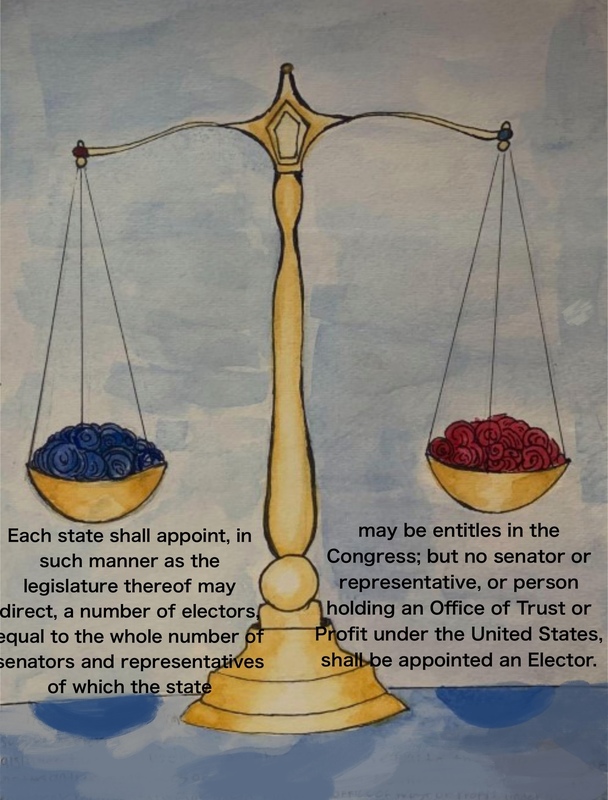 May: Article II, Section 1, Paragraph 2; created by Madeleine King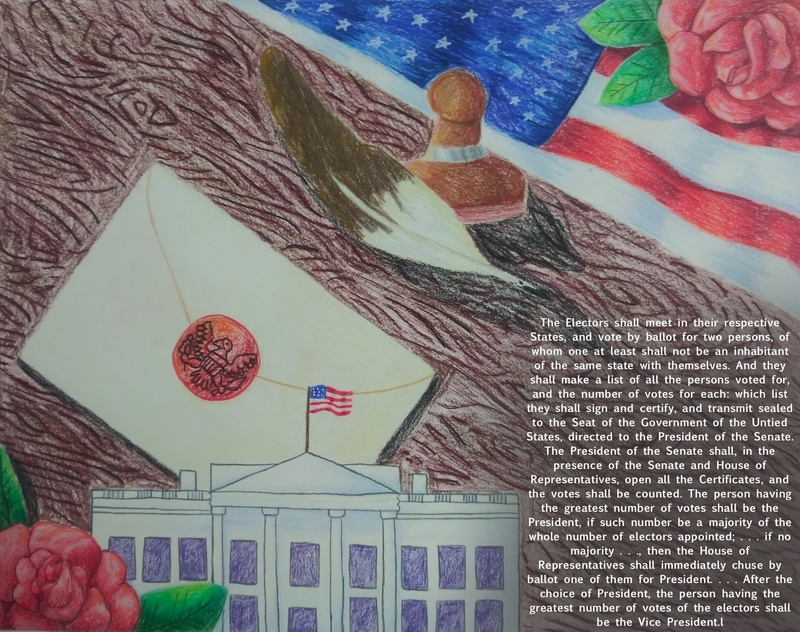 June: Article II, Section 1, Paragraph 3; created by Evelyn Arntson
July: Amendment XII; created by Hannah Houser
August: Amendment XIX; created by Ashantie Jean Baptiste
September: Amendment XXVI; created by Mei Lee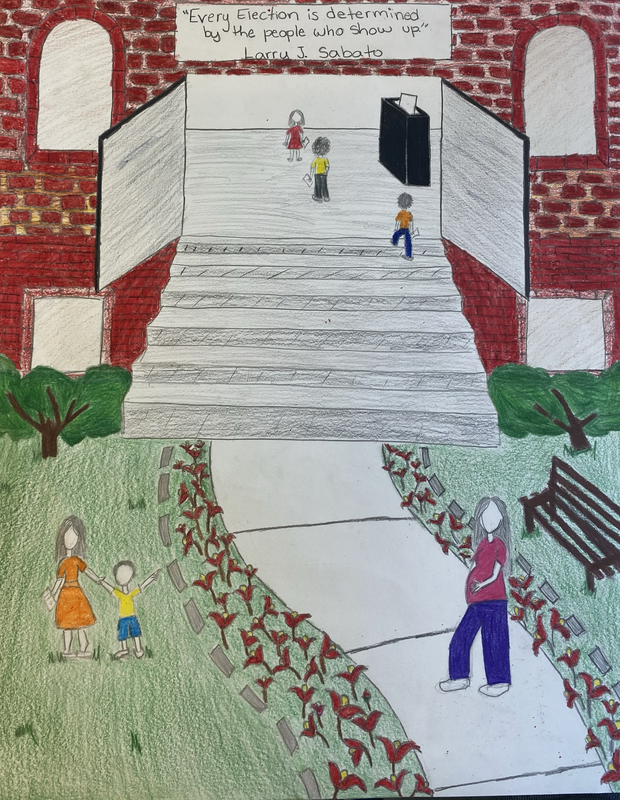 October: Created by Yenifer Mendez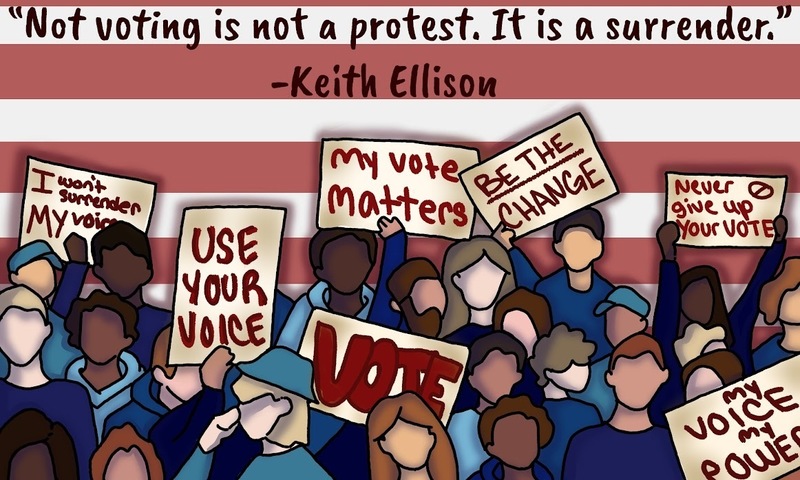 November: Created by Abby Leiblein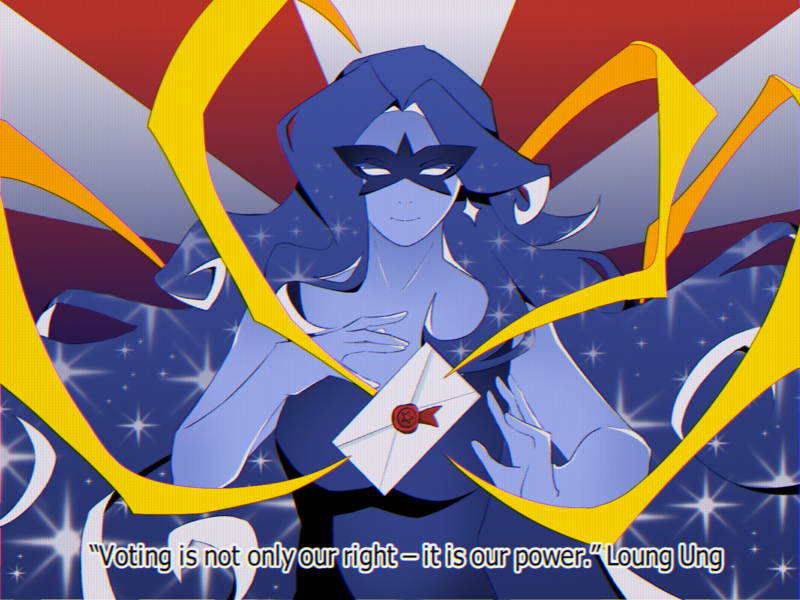 December: Created by Shirley Zhu
"Thank you to the art students at Martin County High School for bringing this calendar-and our rights- to life," NAACP of Martin County.