The Martin County School Board will hold its monthly Workshop at 3:00 p.m. on Tuesday, July 13, 2021. Members of the School Board may be present at 500 SE Ocean Boulevard, Stuart, ...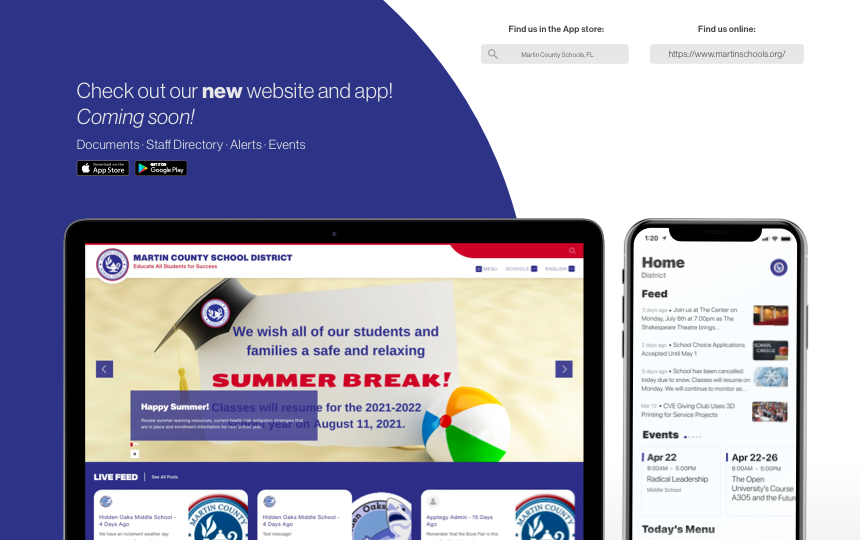 Welcome to the new and improved martinschools.org! We are excited to announce the launch of our new website, where we will continue to bring students, families and employees the la...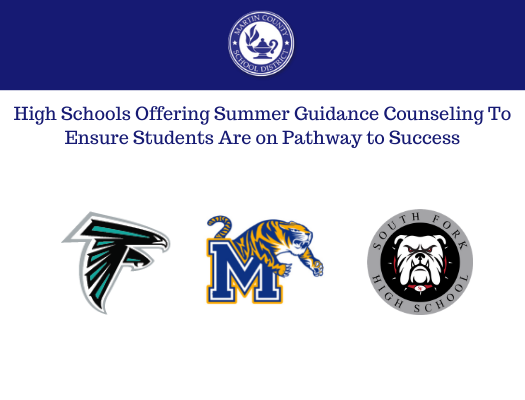 As part of its mission to educate all students for success, the Martin County School District is using a portion of its CARES grant funding to implement a summer instructional cont...