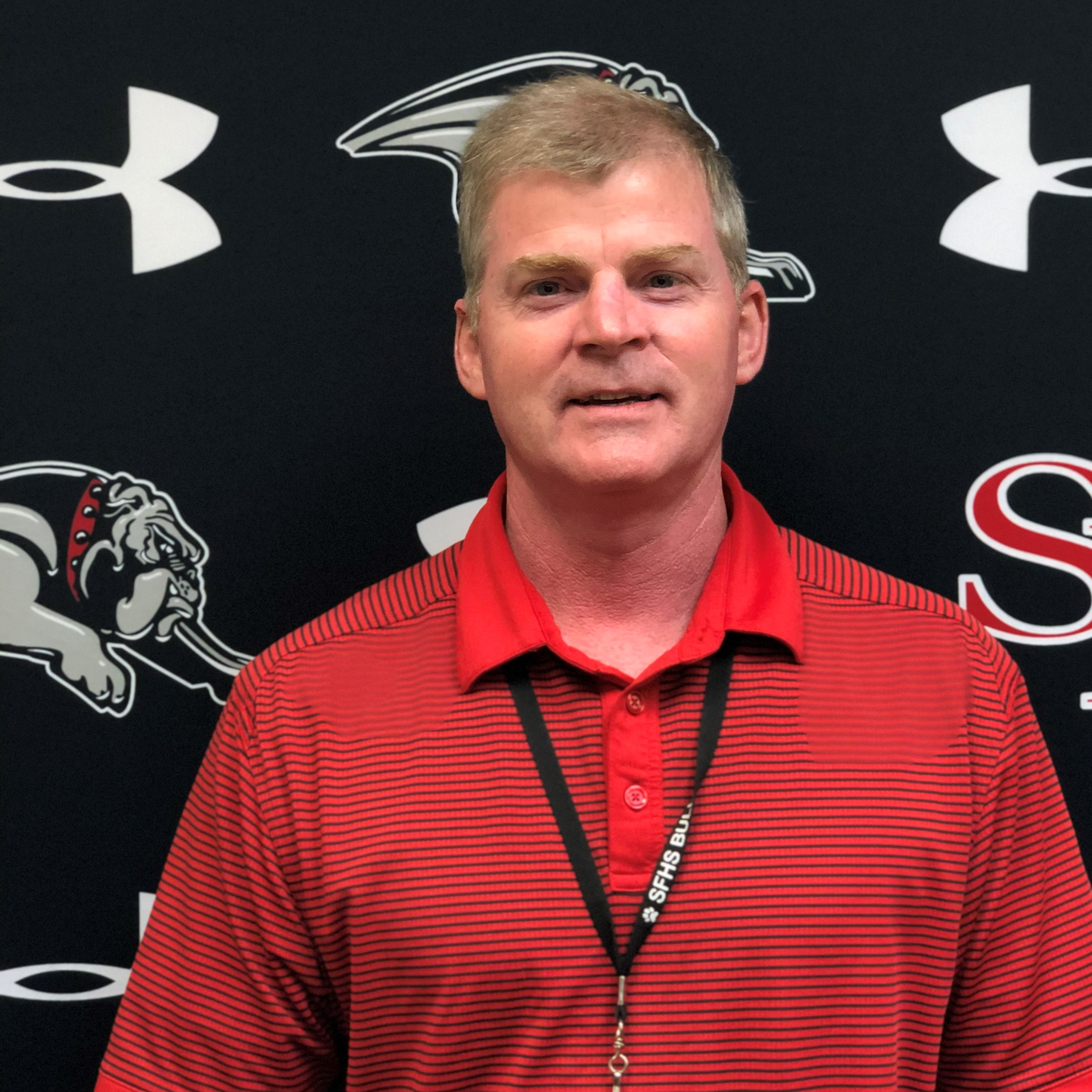 A- Da
Mr. McSoley
mcsolet@martinschools.org
Ext. 35116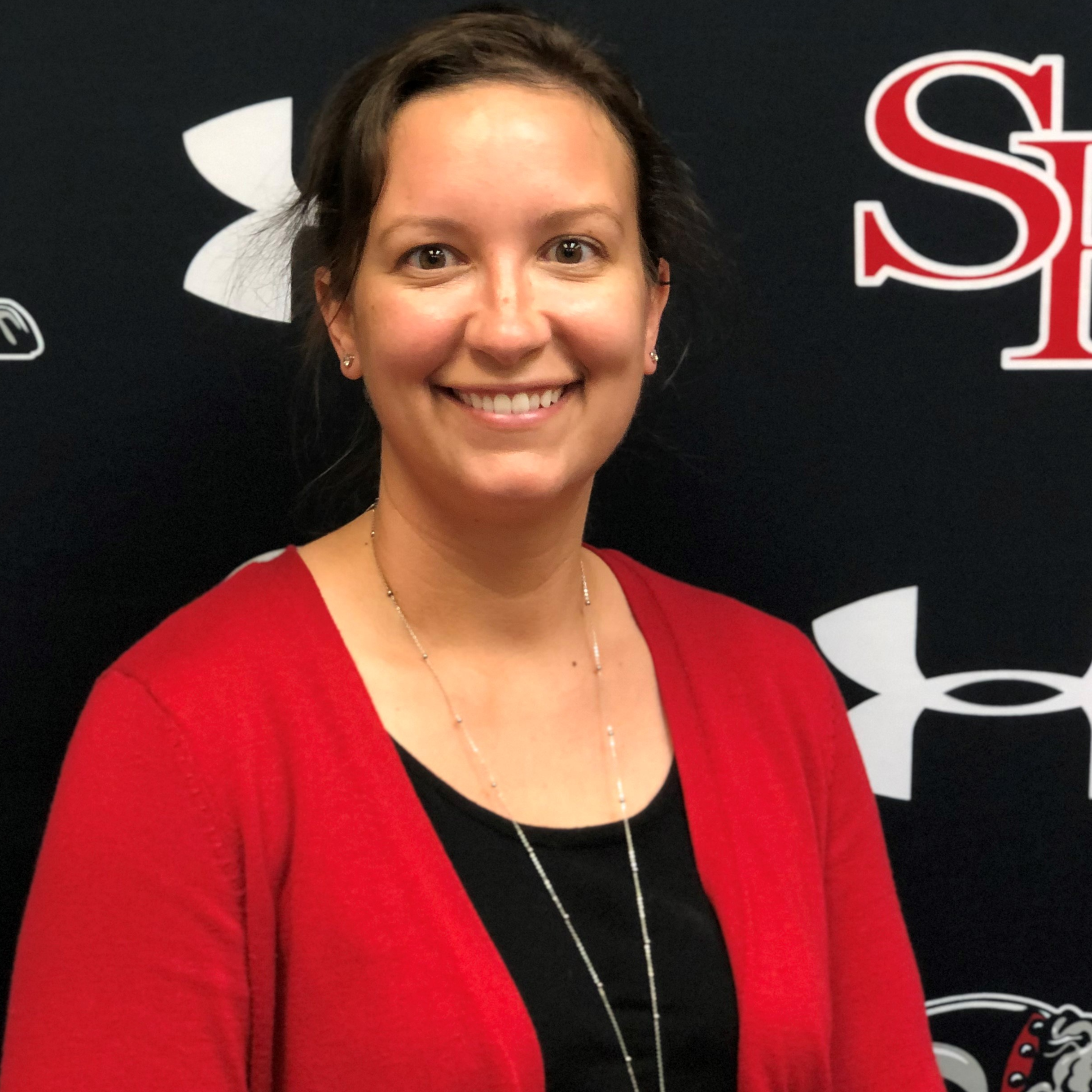 De - Ho
Mrs. Rodriguez
rodrigm@martinschools.org
ext. 35259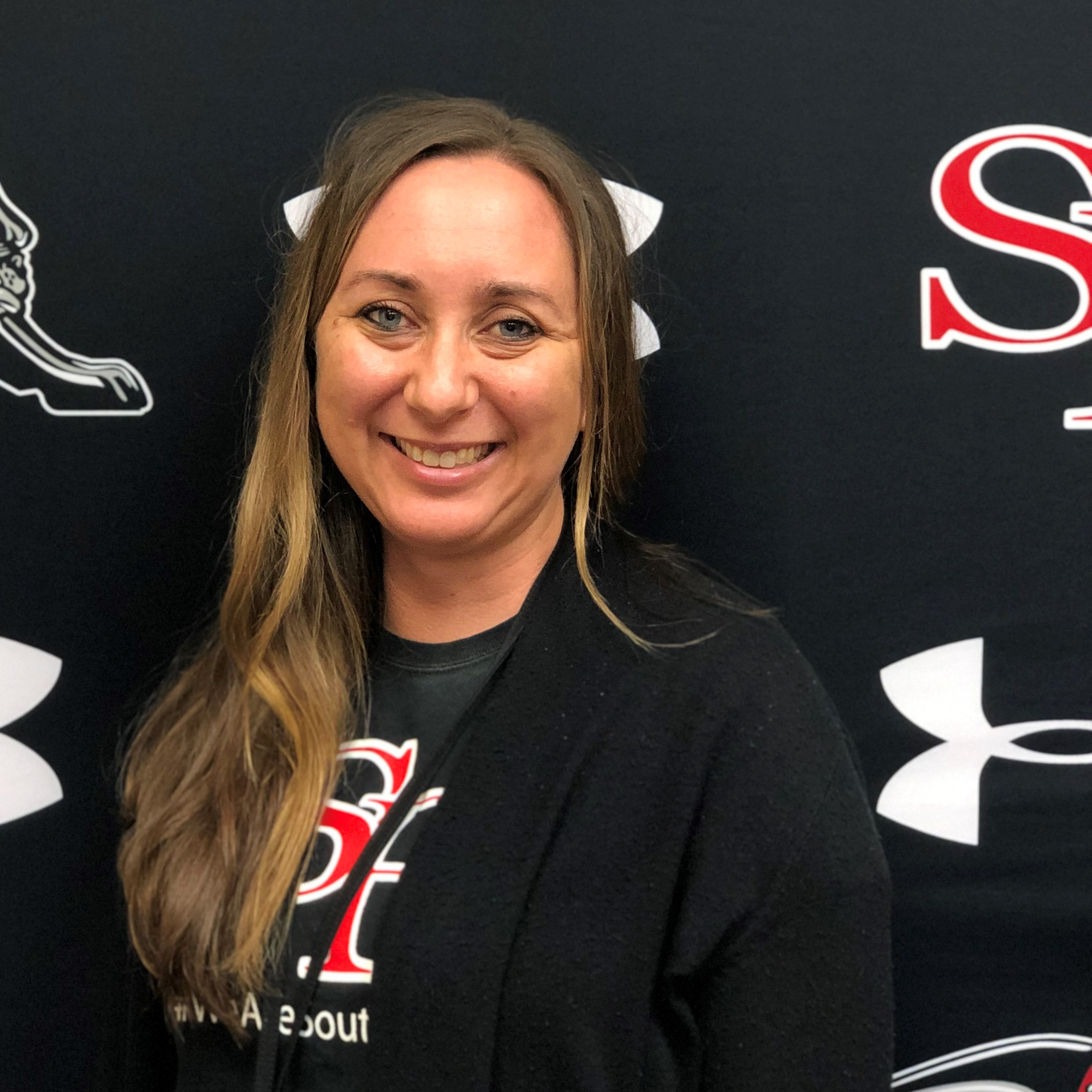 Hu - Me
Mrs. Fradley
fradlec@martinschools.org
ext. 35112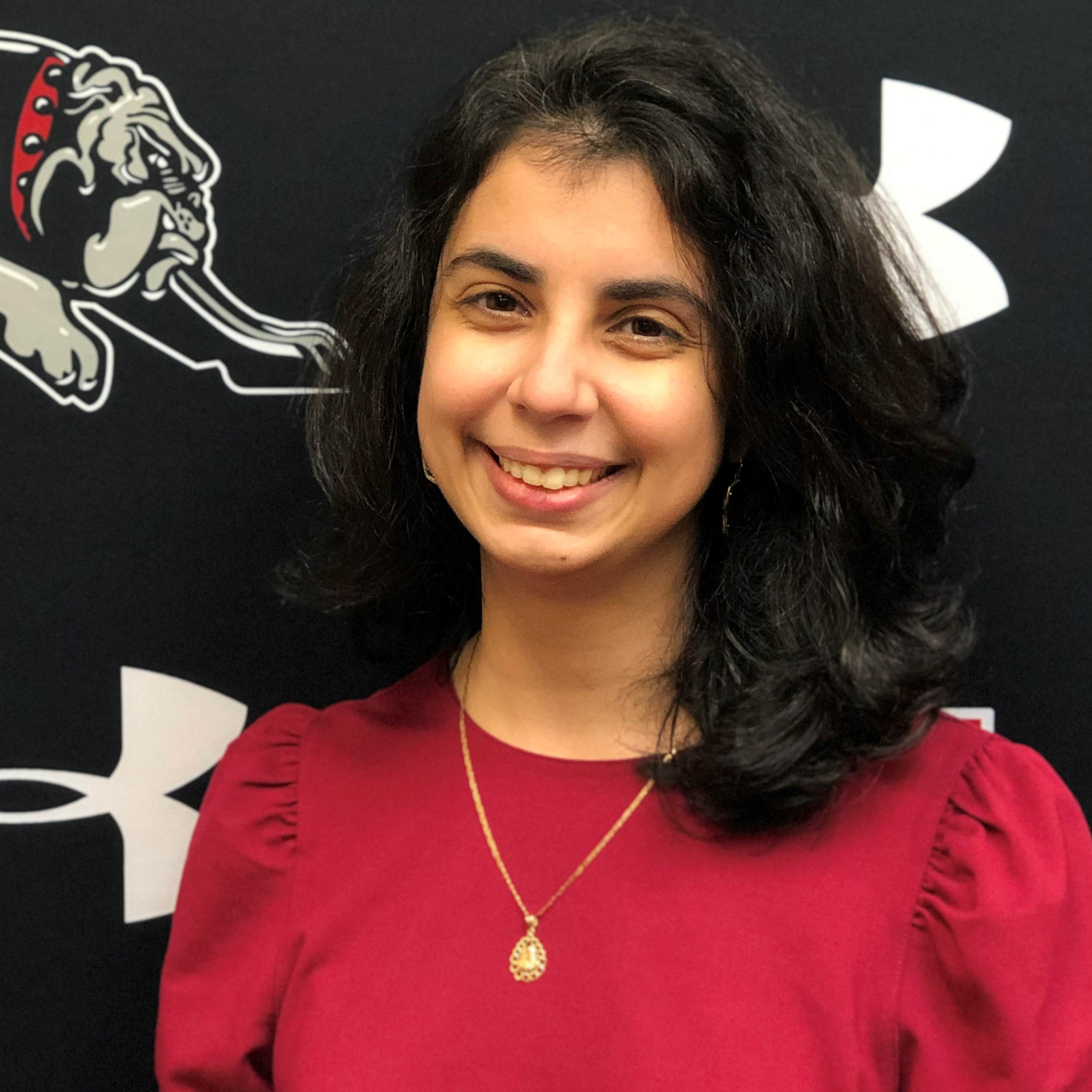 Mi - R
Mrs. Patterson
pattera@martinschools.org
ext. 35162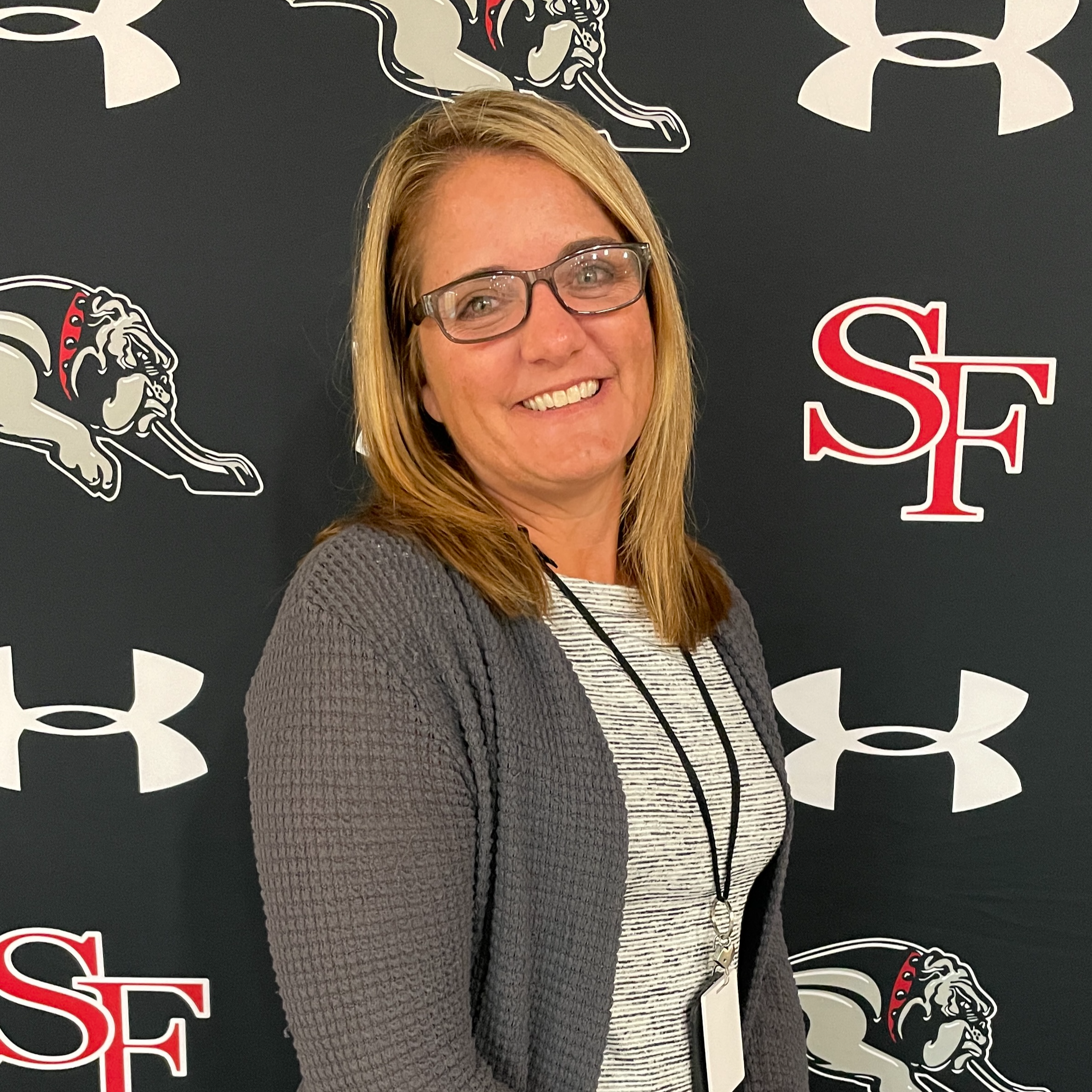 S - Z
Mrs. Soich
soichm@martinschools.org
ext. 35115
772-219-1840 ext. 35111
In addition our Data Clerk, Mrs. Hernandez (habla Español) at ext. 35105 can assist with general inquiries.
Please see alpha breakdown and Counselor information to the left.
Spring 2022 Dual Enrollment:
Registration for Spring 2022 IRSC classes begins Oct. 18

The MCSD Spring dual enrollment deadline is Dec. 10
More information and required steps are posted in the Class of 2022, 2023, 2024 & 2025 Google Classrooms. ALL STUDENTS must complete the SFHS Dual Enrollment Google Form to finalize your registration.
Requirements:
*3.0 unweighted GPA required

*Minimum of 4 earned high school credits required

Dual Enrollment students: Required to take all 3 sections of the PERT and score a 106 in Reading to register for SLS1101. PERT Testing NOW AVAILABLE by appointment on IRSC campus https://www.irsc.edu/admissions/pert-test.html

ALL DE STUDENTS must complete the SFHS Dual Enrollment Google Form & required steps posted in Class of Google Classrooms.
Please join our Google Classroom chph2lu
Work Based Learning
Work-based learning means sustained interactions with industry or community professionals in real workplace settings or simulated environments at an educational institution that foster in-depth, firsthand engagement with the tasks required of a given career field aligned to curriculum and instruction.