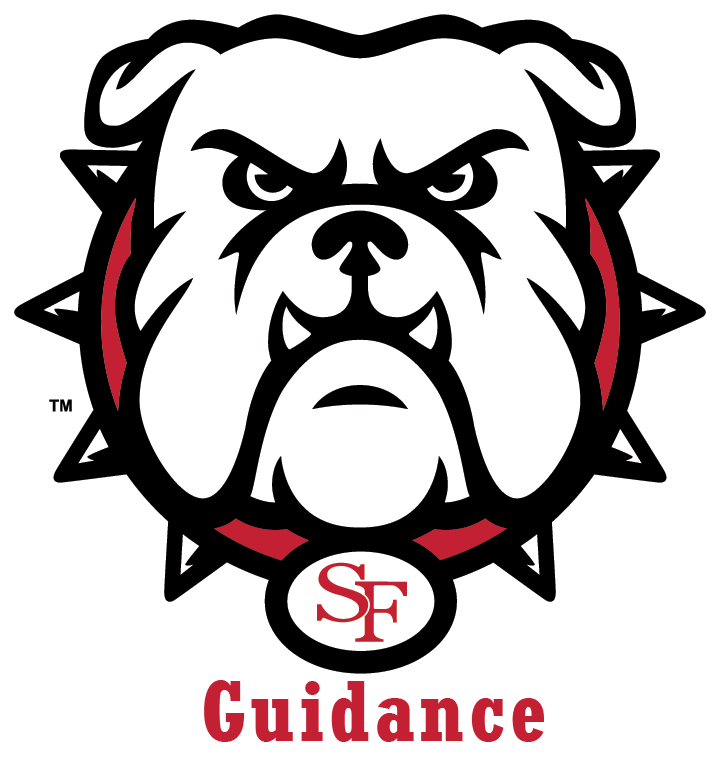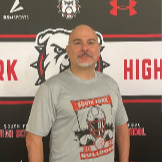 A- C
Mr. Mercado
mercadj@martinschools.org
ext. 35116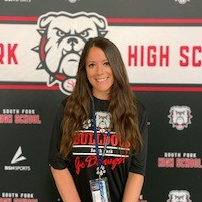 D - He
Mrs. Rosen-Damiano
rosenh@martinschools.org
ext. 35259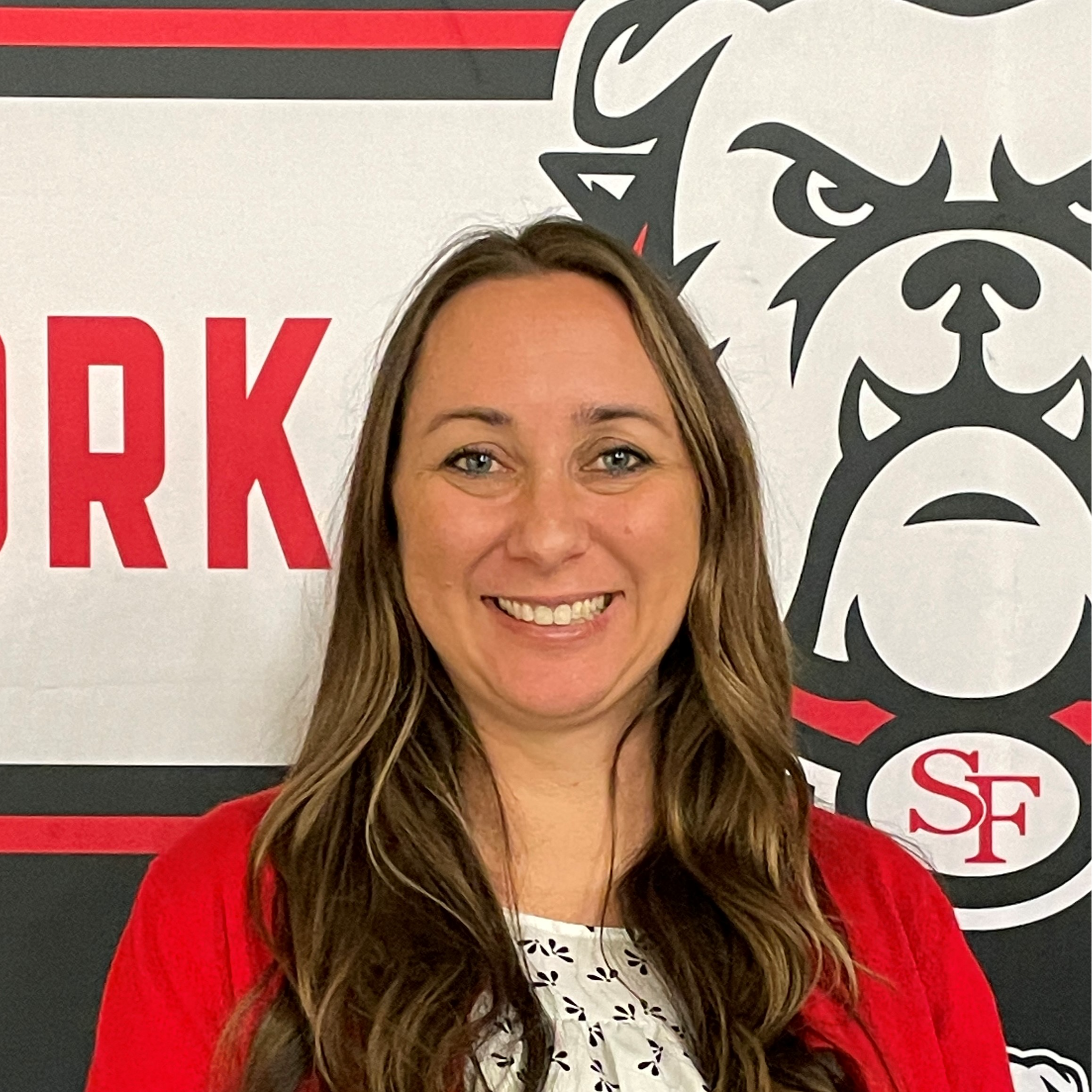 Hi - Me
Mrs. Fradley
fradlec@martinschools.org
ext. 35112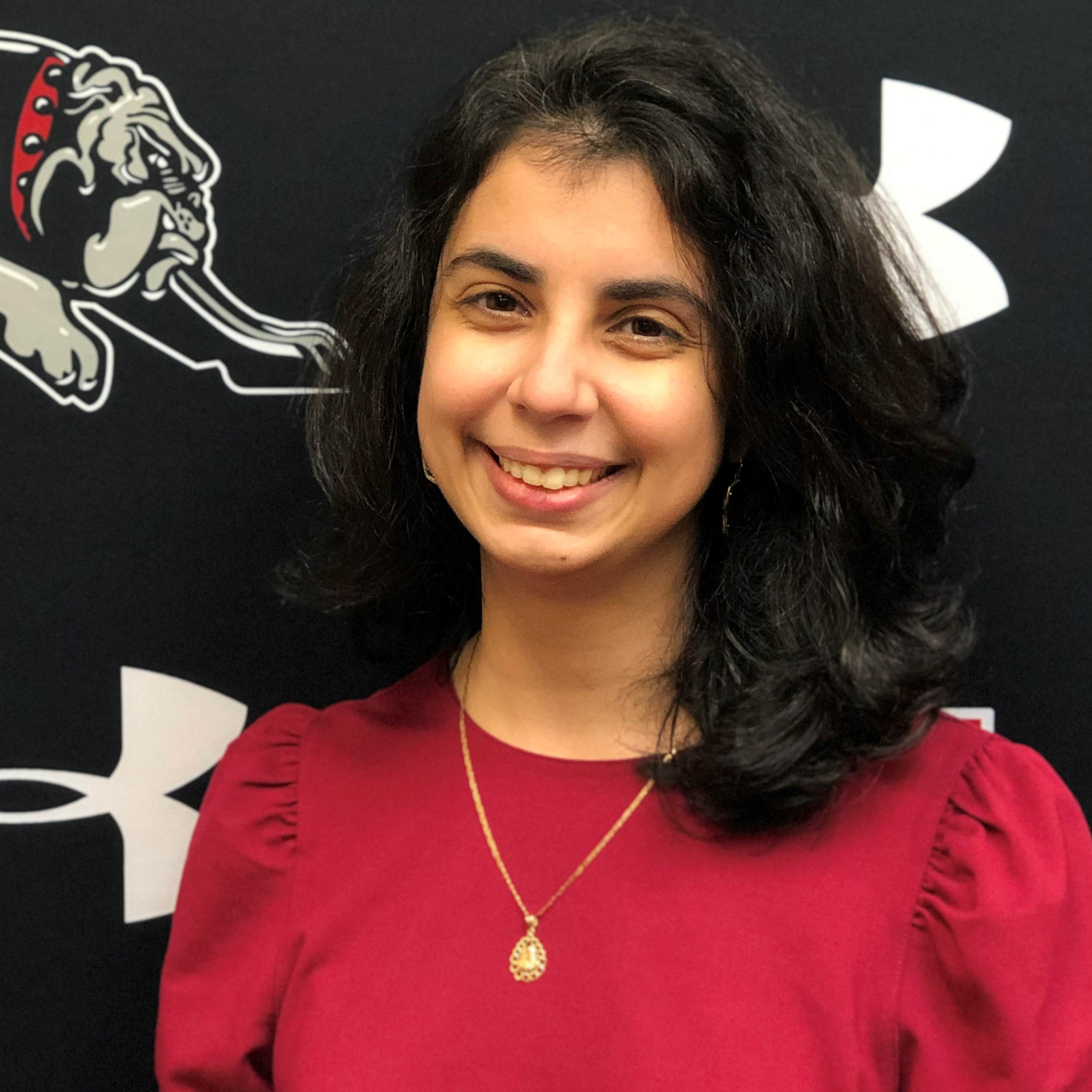 Mi - R
Mrs. Patterson
pattera@martinschools.org
ext. 35162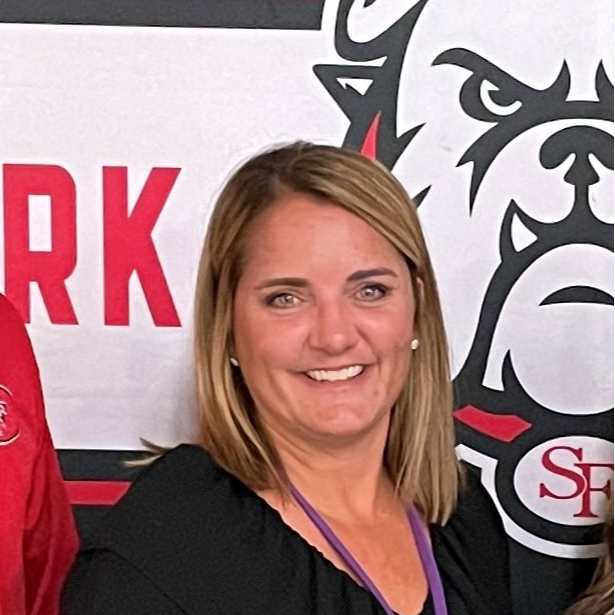 S - Z
Mrs. Soich
soichm@martinschools.org
ext. 35115
772-219-1840 ext. 35111
In addition our Data Clerk, Mrs. Hernandez (habla Español) at ext. 35105 can assist with general inquiries.
Please see alpha breakdown and Counselor information to the left.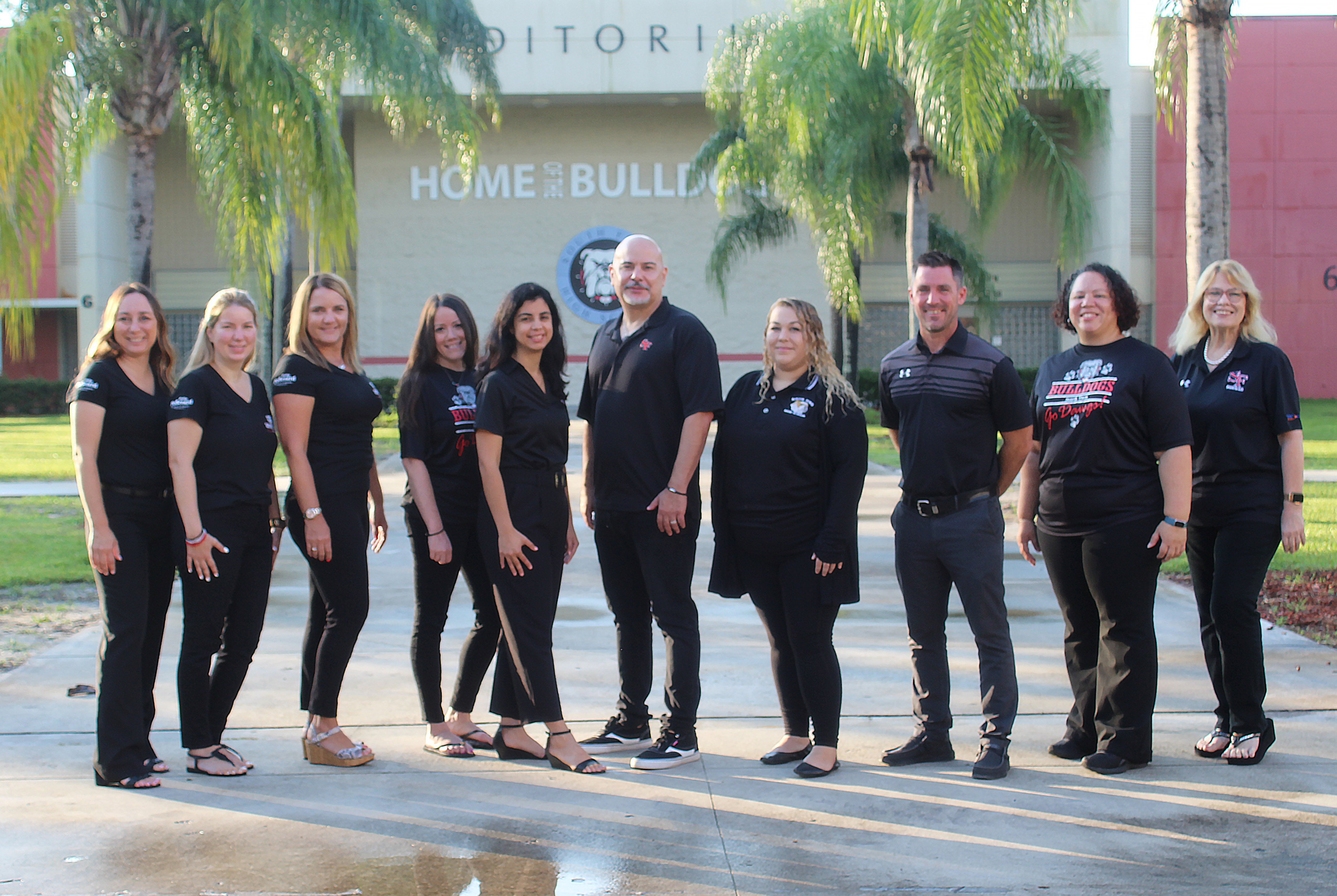 Please join the Class of 202x Google Classroom. Classroom codes are as follows:
Class of 2024: q6vn6m2
Class of 2025: o5b2rdh
Class of 2026: lm73ywv
Class of 2027: pjq4yyo
Registration for the 2023-2024 School Year
Students will be scheduled through Eng 3 (11th), World History (10th), Science (9th) & Dr. Shew (IB).
Students not in the above courses may get a registration card from Guidance and will be seen after Spring break.
February 6-10: Get your registration card and discuss course options with your teachers and guardians. Review Graduation requirements and consider courses that will provide you with a challenging and successful educational experience.

February 10: Return your registration card to designated teacher.

February 13-17: Junior Individual Counselor appointments via English 3 classes.

February 21-24: Sophomore Individual Counselor appointments via History classes.

February 27,28 & March 8-10: Freshmen Individual Counselor appointments via Science classes.
2023 Fall Dual Enrollment
*MCSD Registration for FALL 2023 IRSC Classes begins May 15, 2023 & the MCSD deadline for FALL is July 27, 2023.
Fall Term is August 9th, 2023 – December 6th, 2023
*Students must have a 3.0 unweighted GPA and a minimum of 4 EARNED high school credits in order to be eligible for Dual Enrollment. This information can be found in your Focus Account.
Step 1 - Register for classes in your workday account
Step 2 - Complete the SFHS Dual Enrollment Google Form posted in the Class of 202x Google Classroom(s).
Step 3 - Check the Martin County School District Dual Enrollment webpage for information on obtaining course materials such as books and access codes
Work Based Learning
Work-based learning means sustained interactions with industry or community professionals in real workplace settings or simulated environments at an educational institution that foster in-depth, firsthand engagement with the tasks required of a given career field aligned to curriculum and instruction.
Financial Aid/Scholarship Information