Mrs. Berton's class had so much fun creating the phases of the moon with Oreos!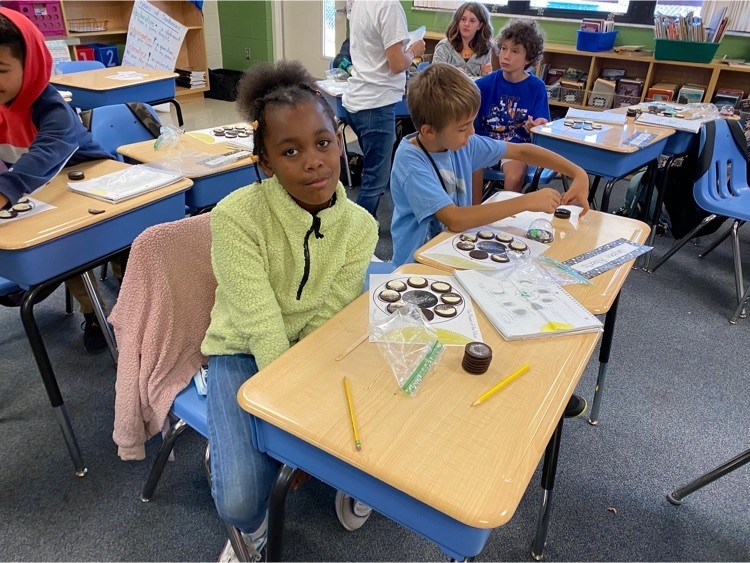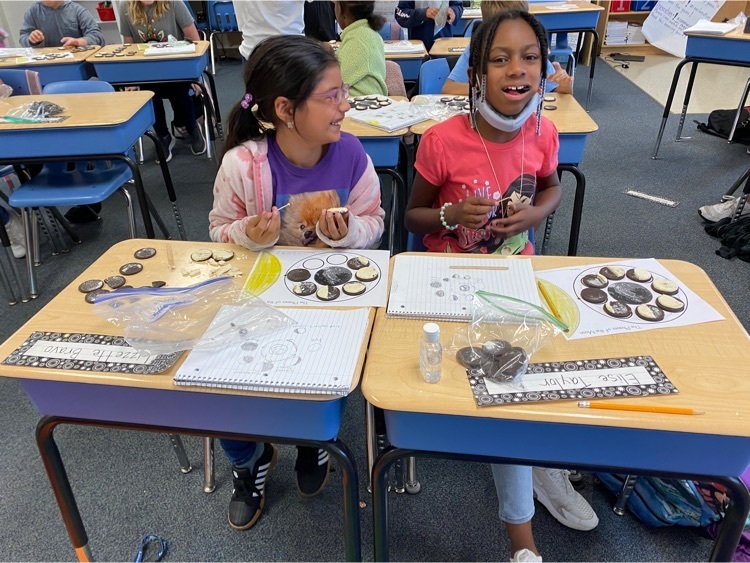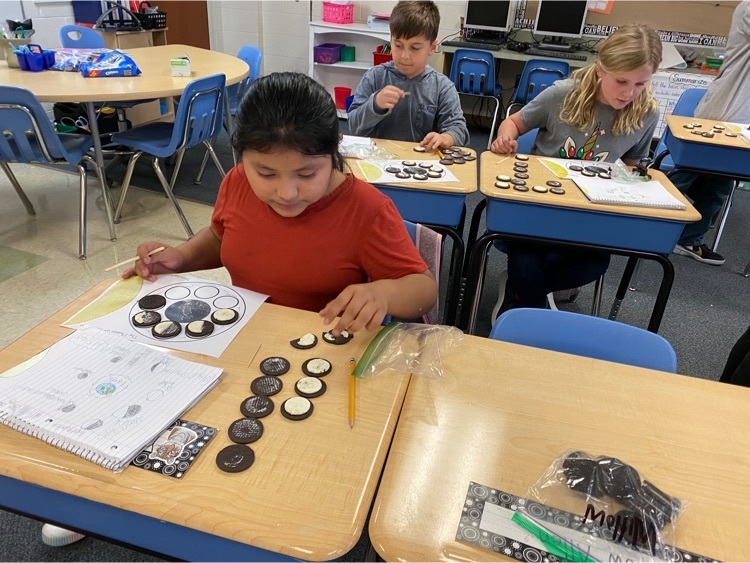 Congratulations to our November Dazzling Dolphins!! We are so proud of them for following all the F.I.N.S. Expectations!! Way to go Dolphins! 🐬

SeaWind Elementary is recognized for our students' pass rates on iReady Math last month!🐬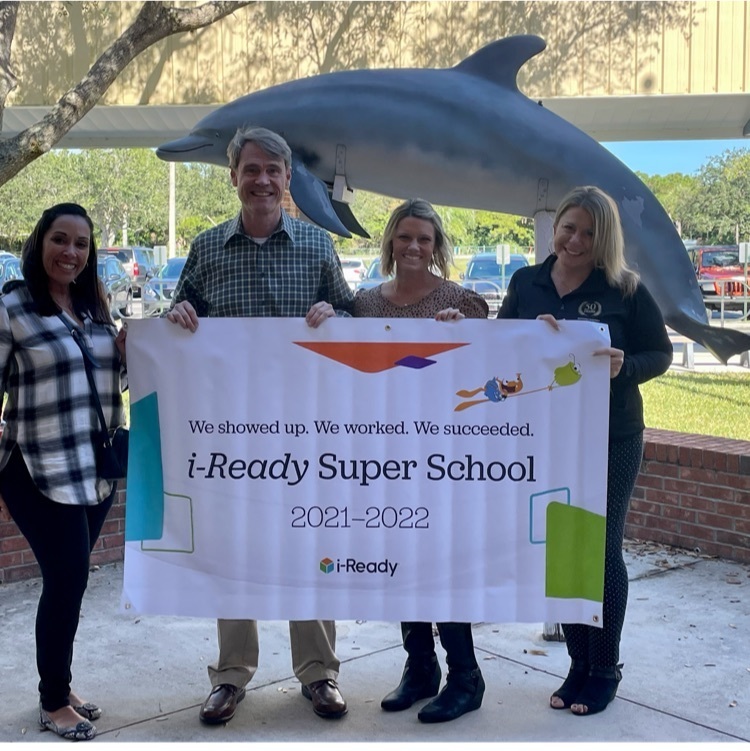 We wish all celebrating families peace, love and joy this Hanukkah season! #ALLINMartin👊

🦃GIVING THANKS🦃 We wish all of our students, employees and families a wonderful Thanksgiving filled with reflection and happiness! #ALLINMartin👊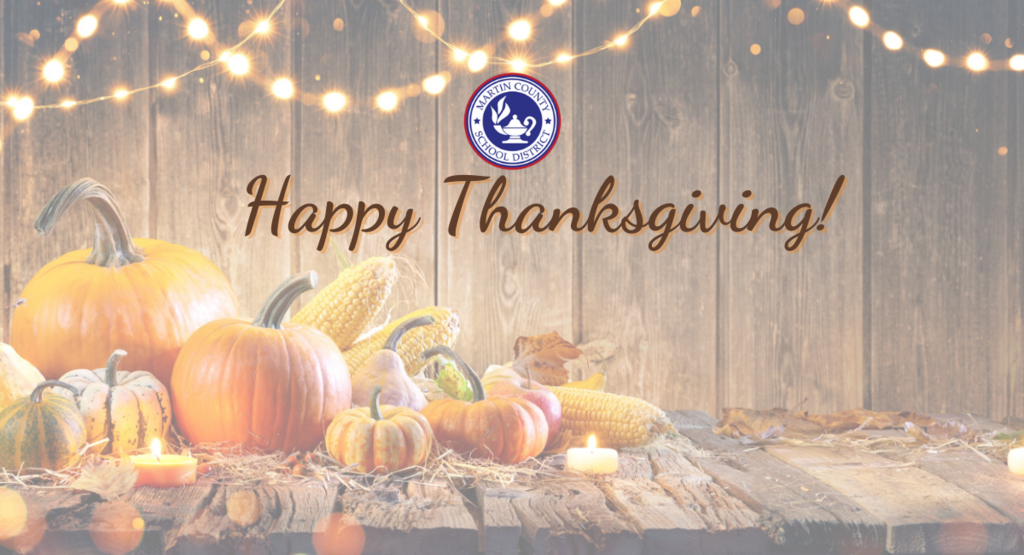 The SeaWind staff enjoyed a pie-tasting contest and a game of frozen turkey-target this afternoon. Congrats to Martha, Elisha, and Nancy for their turkey-sliding skills!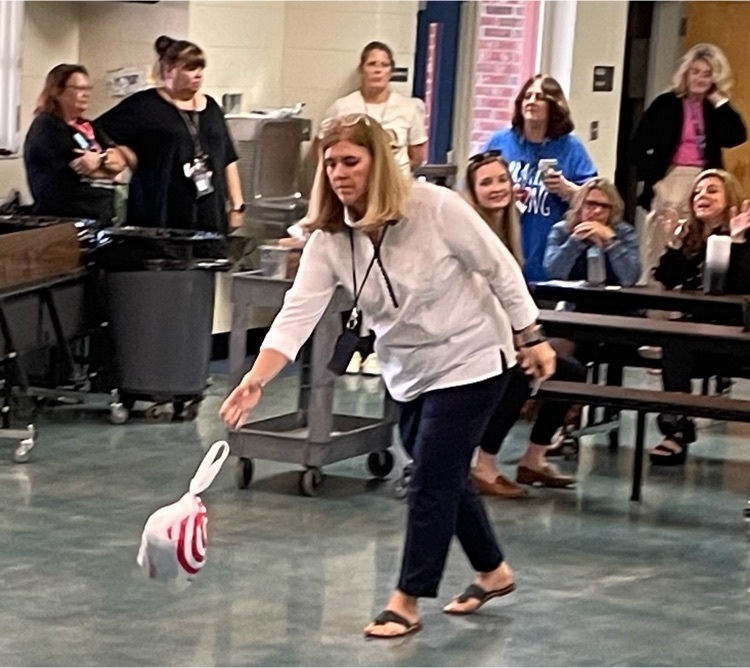 🤝PARTNERS IN EDUCATION🤝 The Martin County School District is proud to celebrate National Parent Involvement Day! Research has show that when parents and caregivers are active partners in education, their child(ren)'s potential for academic success increases significantly. We would like to say thank you to all of our families for partnering with us as we work toward achieving our mission of educating all students for success! To learn additional ways you can help support your child's educational experience, please click here:
https://www.fldoe.org/schools/family-community/activities-programs/parental-involvement/family-engagement.stml
.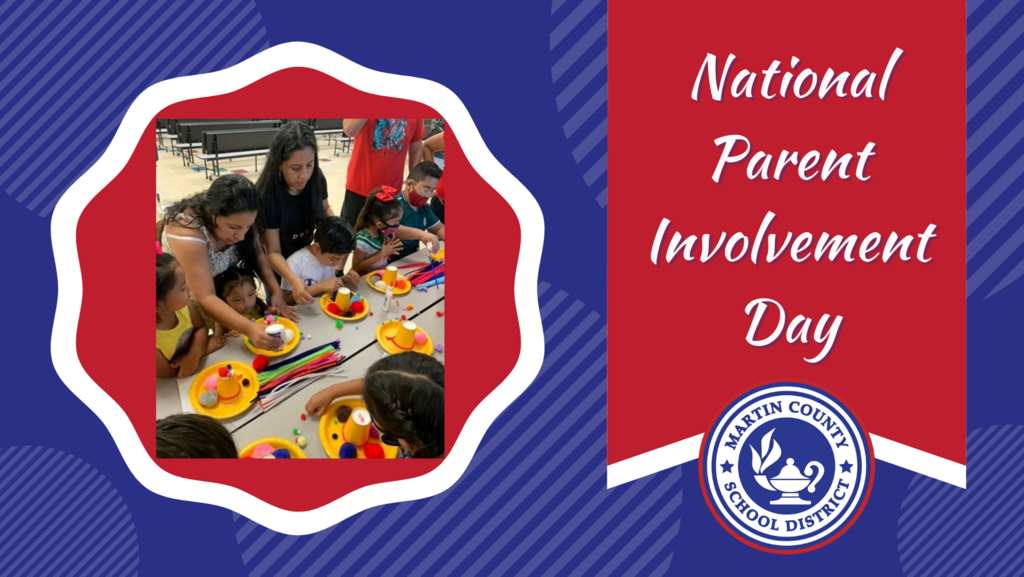 Mrs. Crosby's 5th grade class had a special visitor pop in to teach why math is so important in every career. A special thanks to Deputy Drew! The kids loved it!!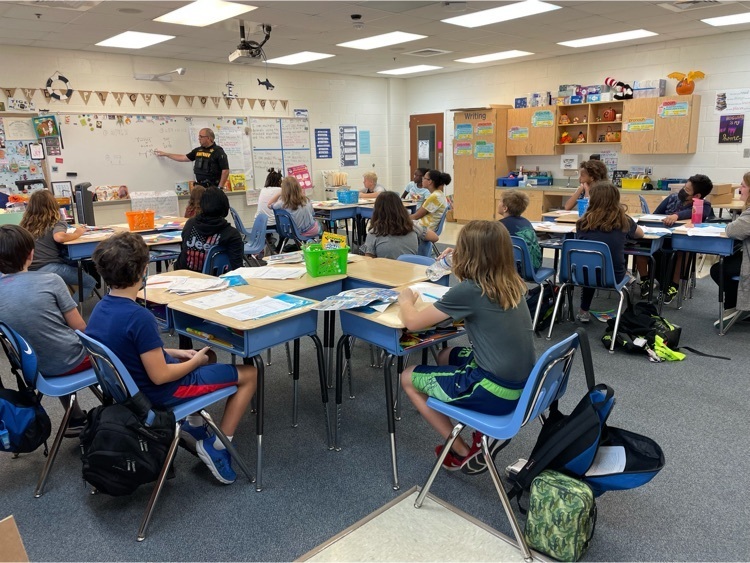 We are so thankful for the Education Foundation of Martin County and their generous donation for the subscription to Generation Genius. Our math campers love it!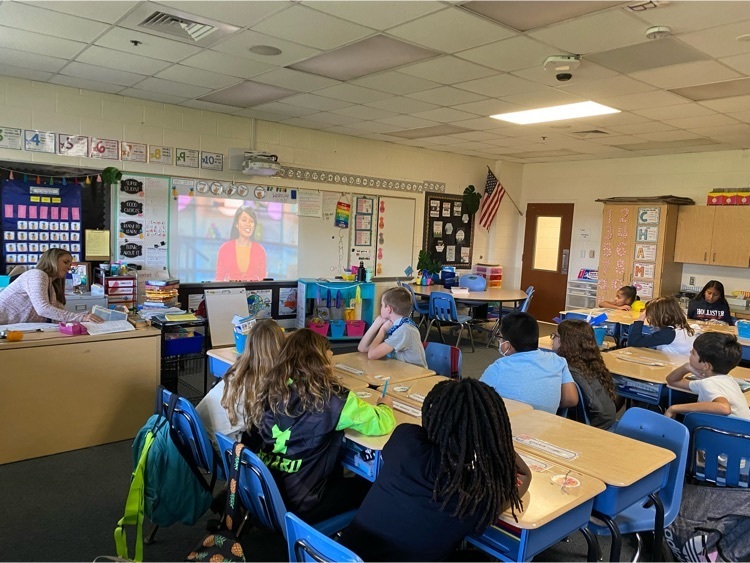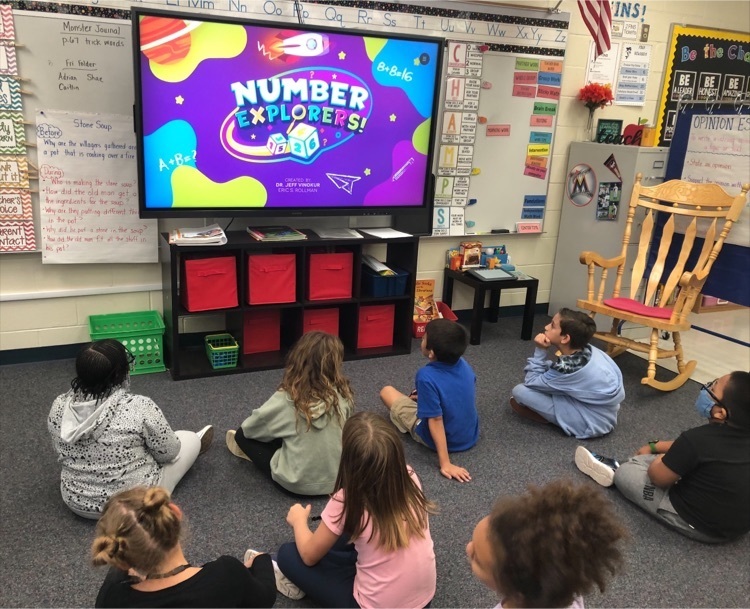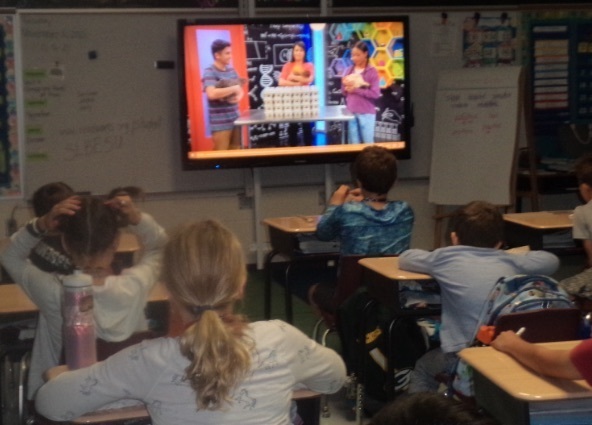 🎓AMERICAN EDUCATION WEEK🎓 The Martin County School District is proud to celebrate the power of public education in recognition of #AmericanEducationWeek! We are pleased to honor our employees and families for their efforts in ensuring all MCSD students are educated for success. #ALLINMartin👊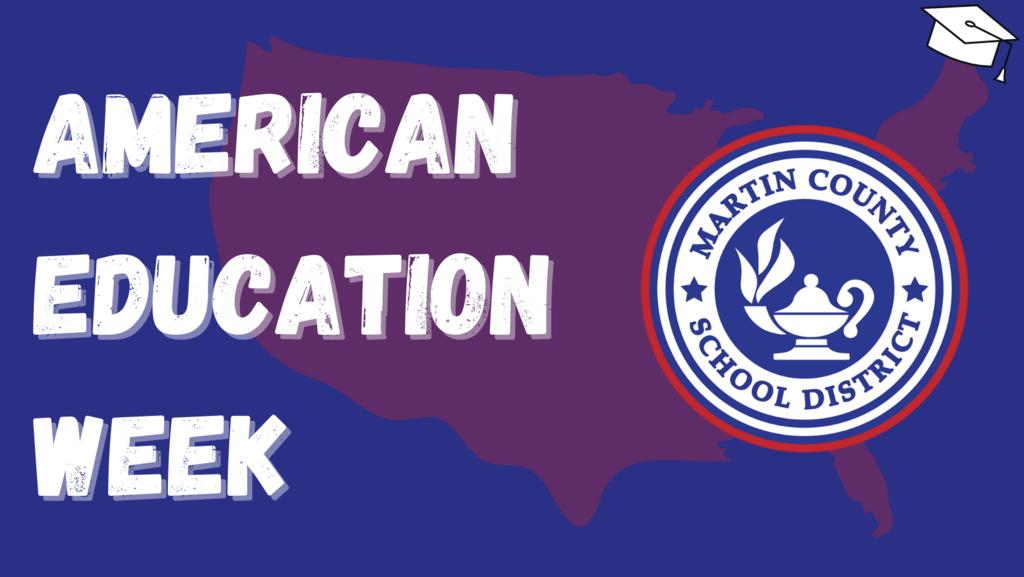 Coming soon to our Media Center - a vending machine that exchanges reward tokens for their book of choice! What a great student incentive. Thank you to our wonderful Martin County Education Foundation!!! 📚🐬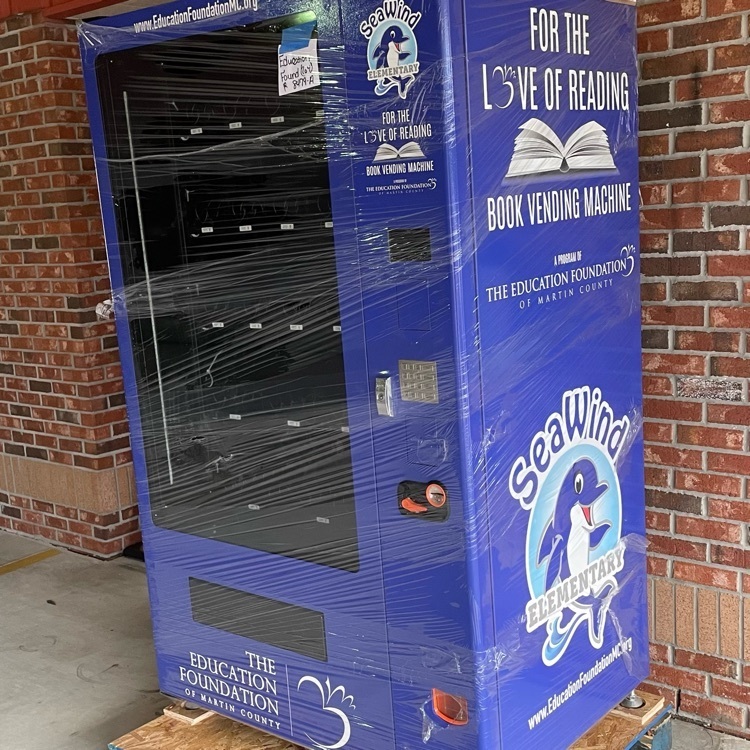 Congratulations to SeaWind's School-Related Employee of the Year… our Bookkeeper Edy Hernandez! 🐬 ❤️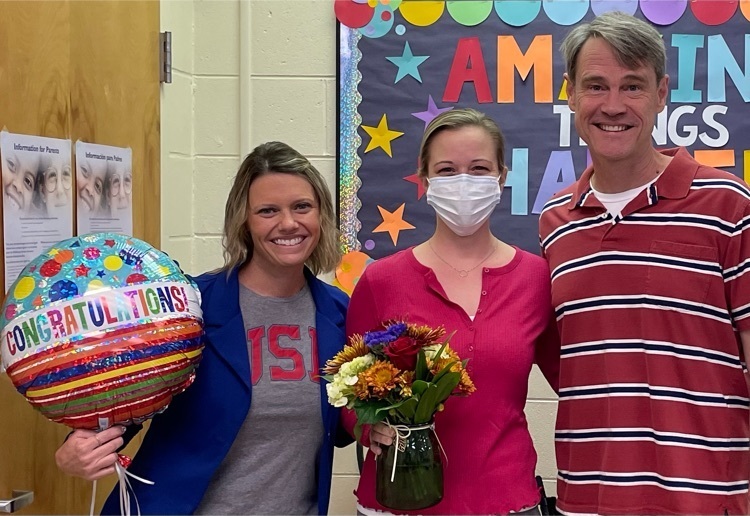 🇺🇸Reminder tomorrow is Patriotic Spirit Day!! Wear red, white and blue in honor or Veteran's Day! 🇺🇸
Many of our students spent time writing heartfelt letters to local Veterans this week. The letters will be given out tomorrow to the residents of a Veterans housing building in Stuart, Emerald V. Thank you to all the Veterans that have served and to those serving our country. 🇺🇸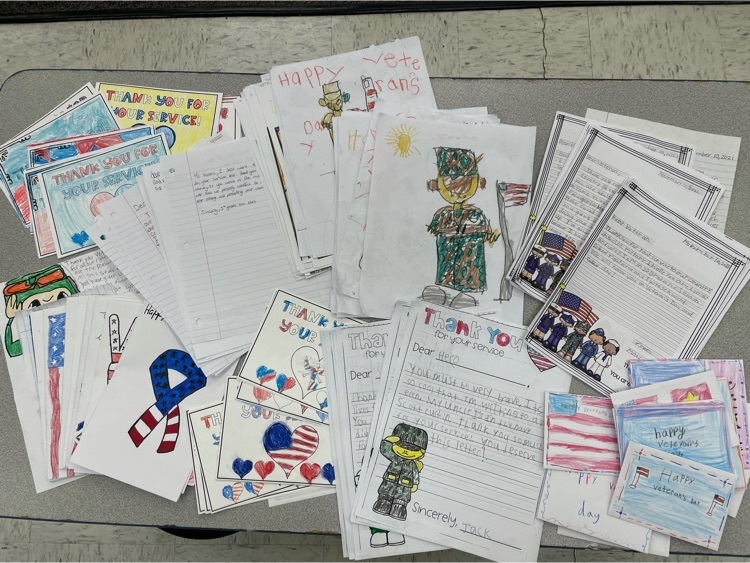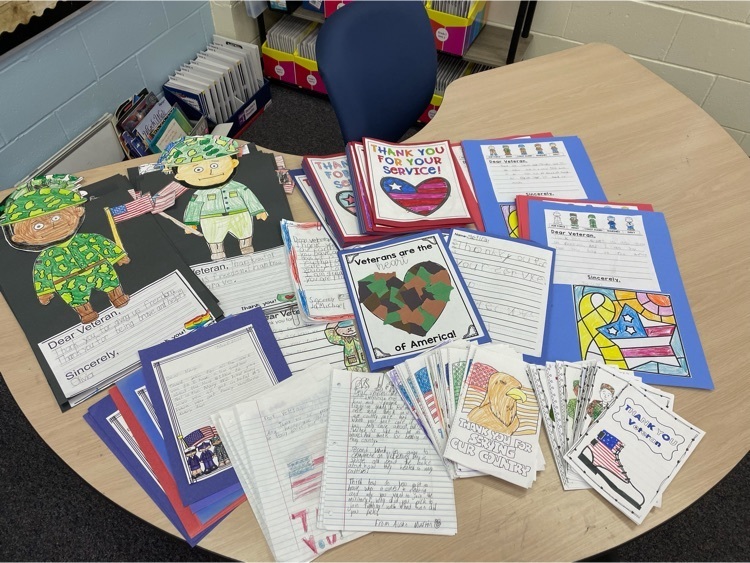 We are the home of the free because of the brave. With respect, honor and gratitude - thank you, veterans! Classes will resume tomorrow, November 12. #ALLINMartin👊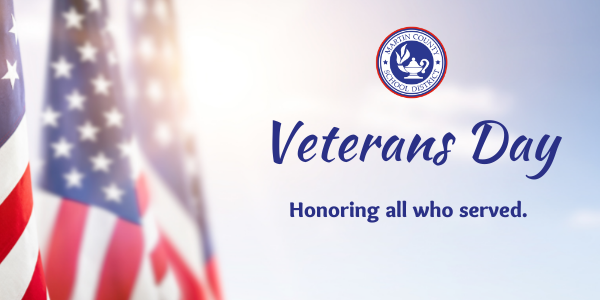 Math camp is in full swing! Our Mathmagicians and Mathletes love the small group activities and math games! Math Camp runs until December 16th.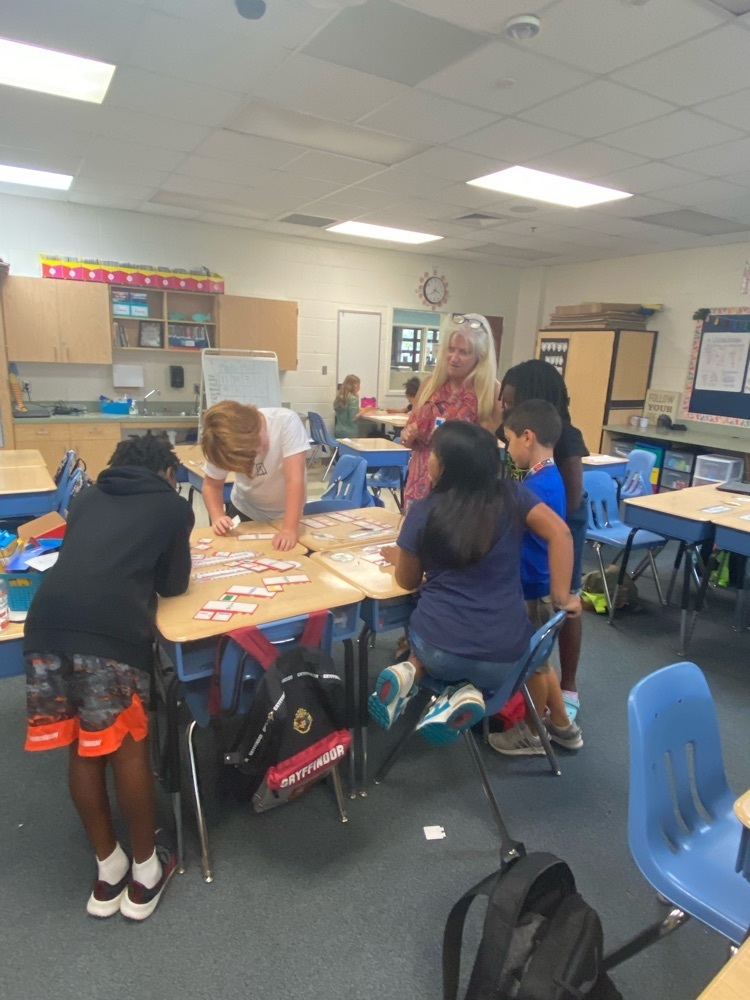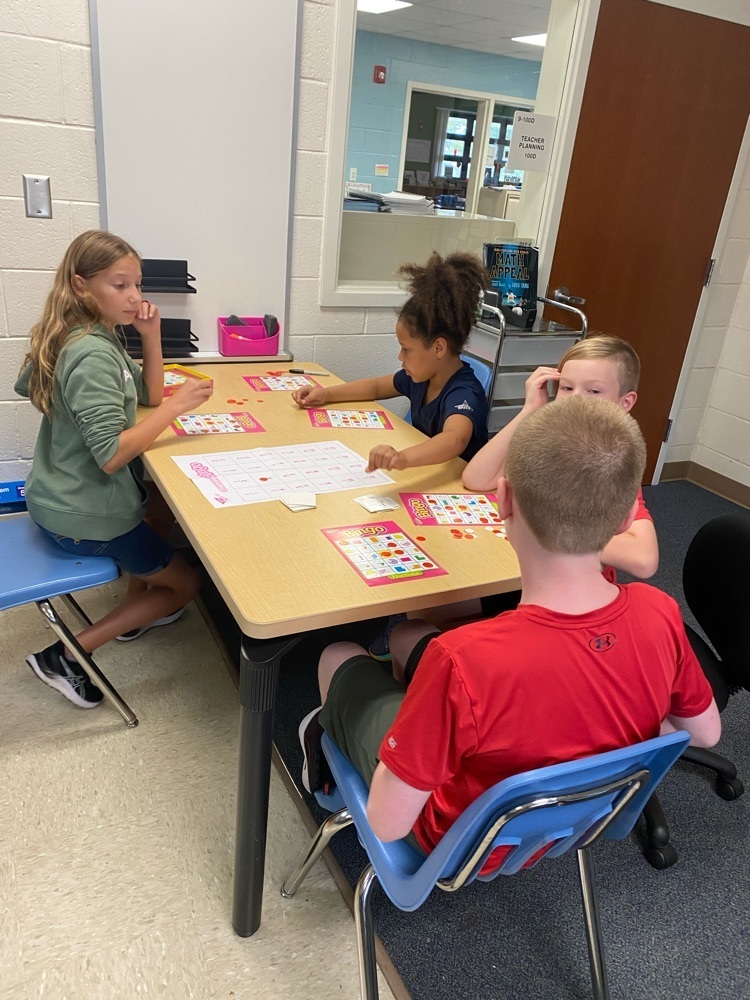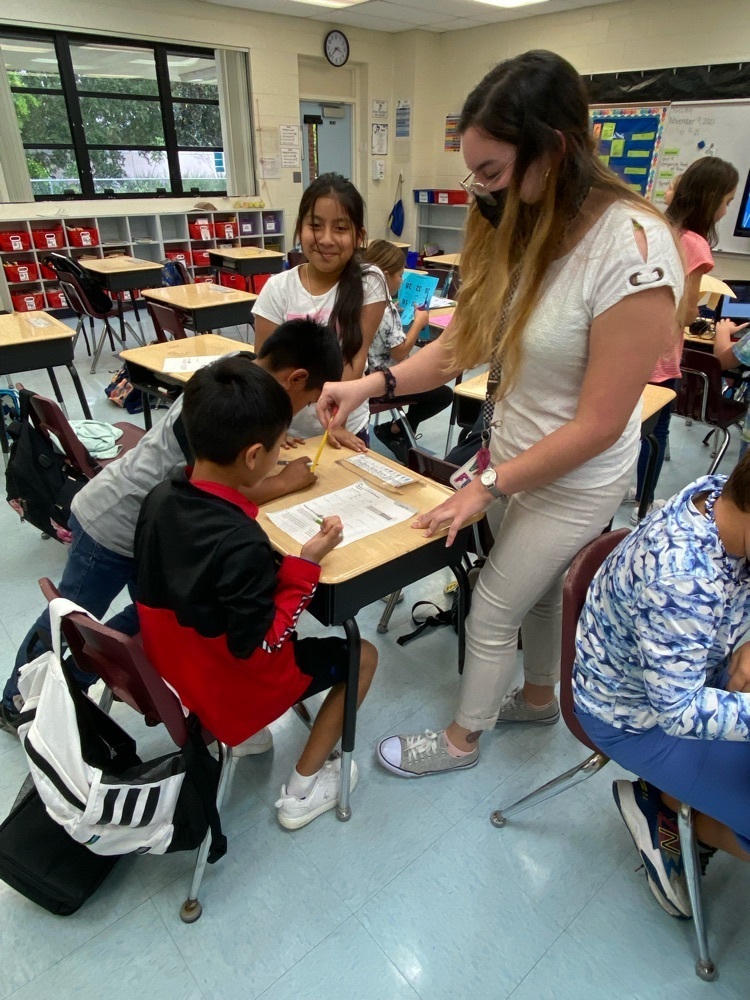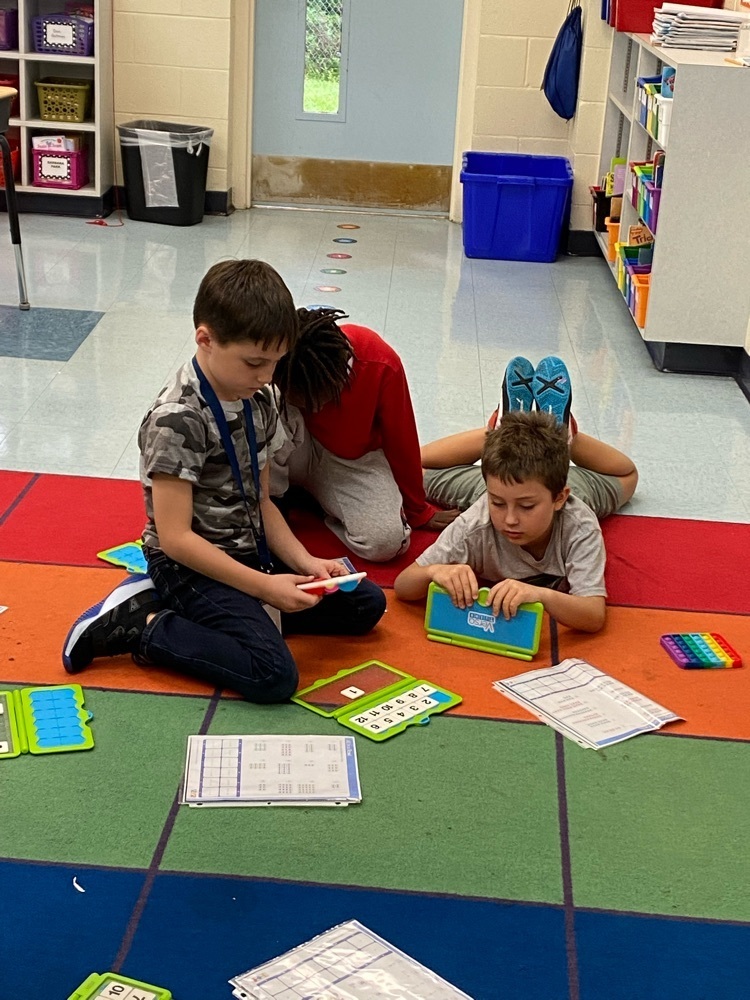 Mrs. Pastor enlists the help of Bitmoji-Melissa to assist in a Kindergarten phonics lesson.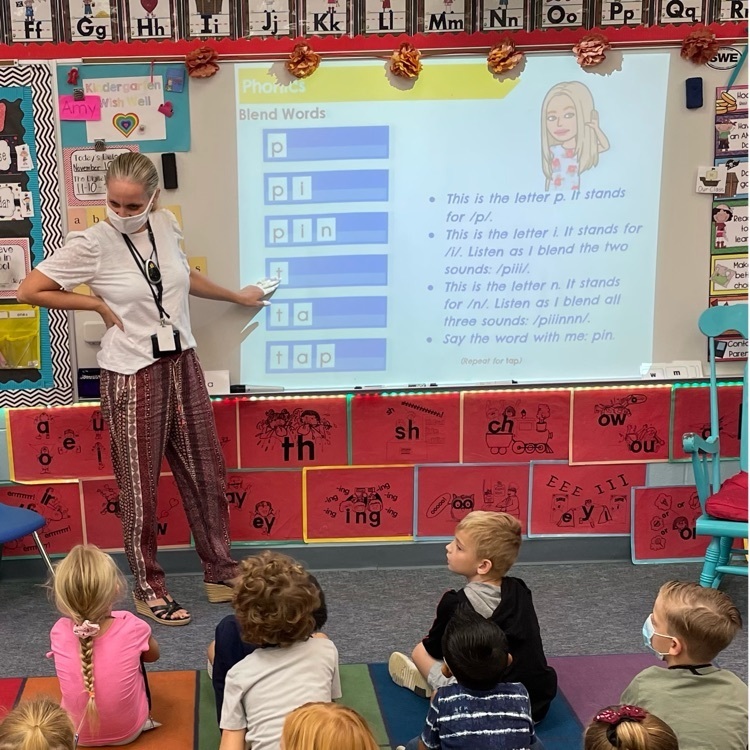 🍎INSTRUCTIONAL MATERIALS ADOPTION🍎 Parents - the District is currently reviewing materials for the 2021-2022 mathematics instructional materials adoption. The materials that are selected will be implemented in the 2022-2023 school year. If you would like to review or comment on the materials that are being considered, please click here:
https://www.martinschools.org/page/instructional-resources-adoption
Please feel free to call or email Steve Layson, Mathematics Coordinator, with any questions - (772) 219-1200 ext. 30182 or
laysons@martinschools.org
.
Students in Mrs. Hughes' 2nd grade class have been working on solving two digit addition word problems. They worked with partners to follow all the problem solving steps and solved the problems using a strategy they have learned. Way to go 2nd grade mathematicians!!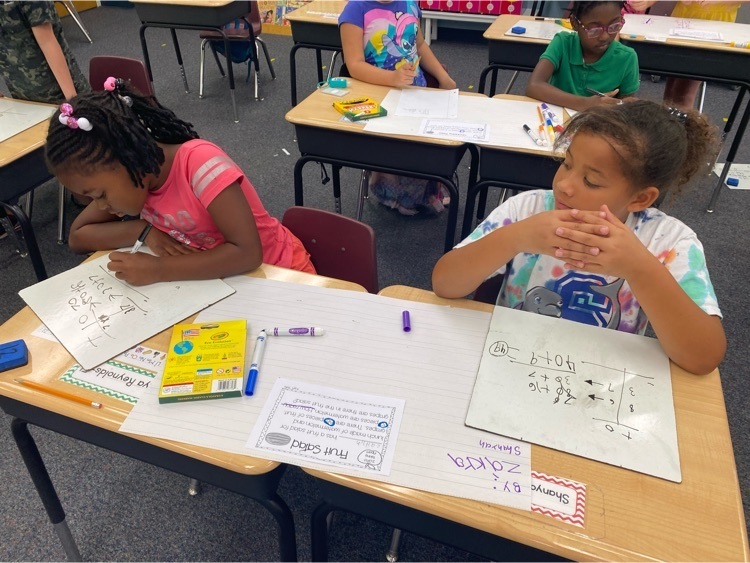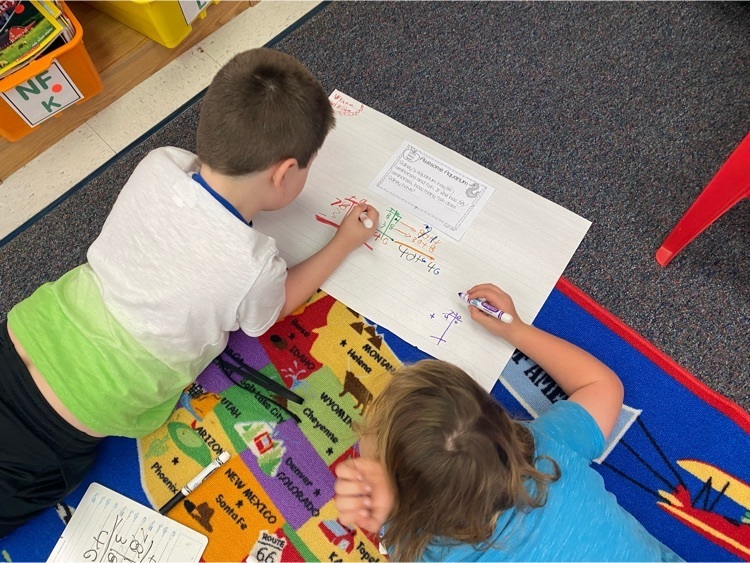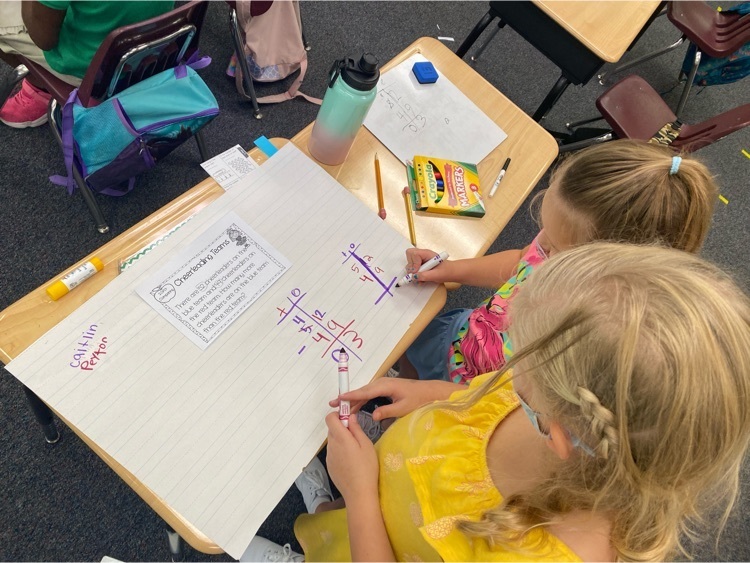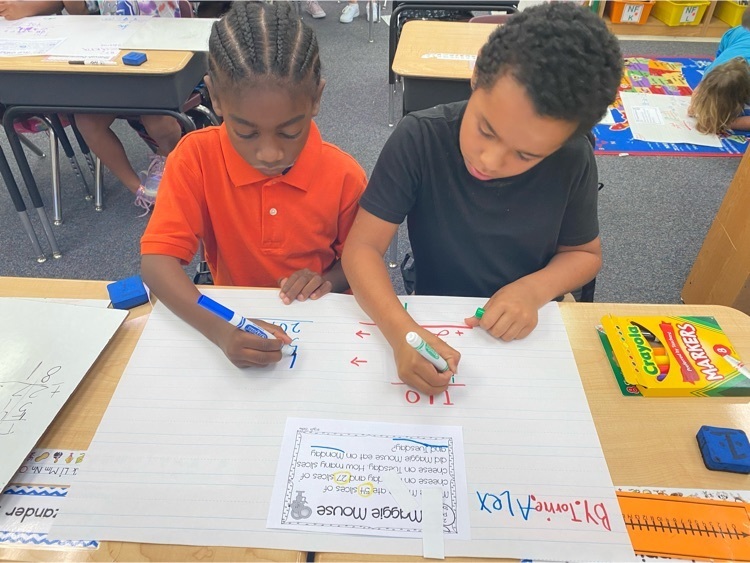 All schools and district offices will be closed Thursday, November 11, in observance of Veterans Day. Classes will resume on Friday, November 12. #ALLINMartin👊