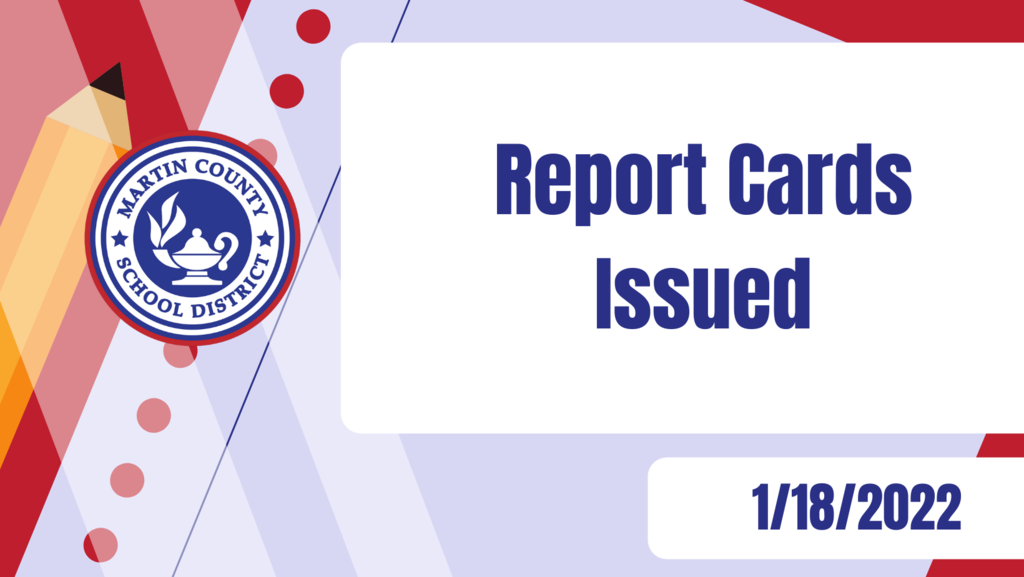 "The function of education is to teach one to think intensively and to think critically. Intelligence plus character – that is the goal of true education." -Martin Luther King, Jr. The dream lives on. #MLKJrDay #ALLINMartin👊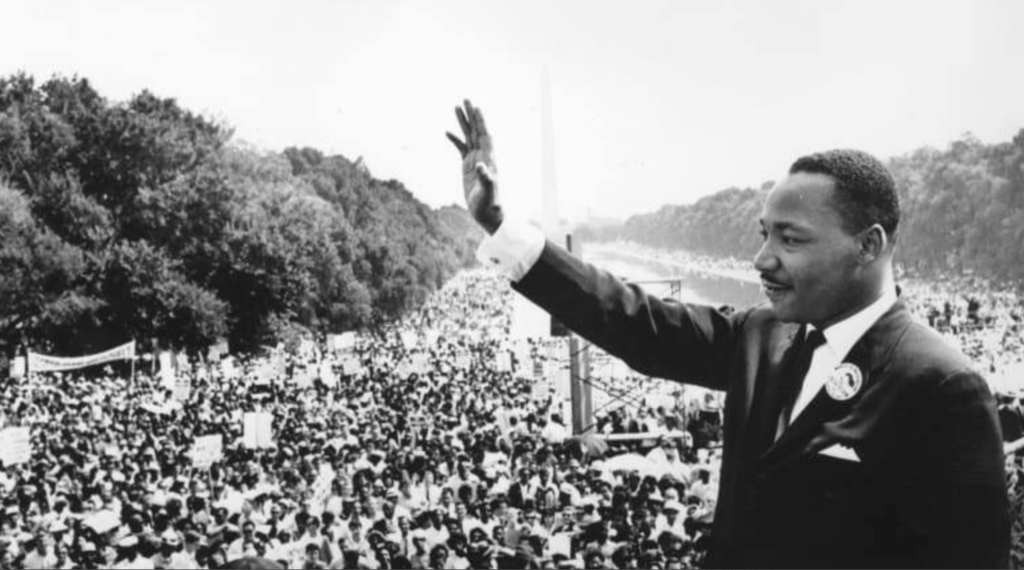 📲STAYING CONNECTED📲 Did you receive the latest edition of Martin Moments, our e-newsletter, in your inbox this week? Click the link below to catch up on the latest news and information from around MCSD!
https://conta.cc/3I6c8ZY
#ALLINMartin👊

Math with food is FUN!! Second Grade students are working on building arrays and writing repeated addition equations. Today they used Cheeze-It's to practice this fun math skill!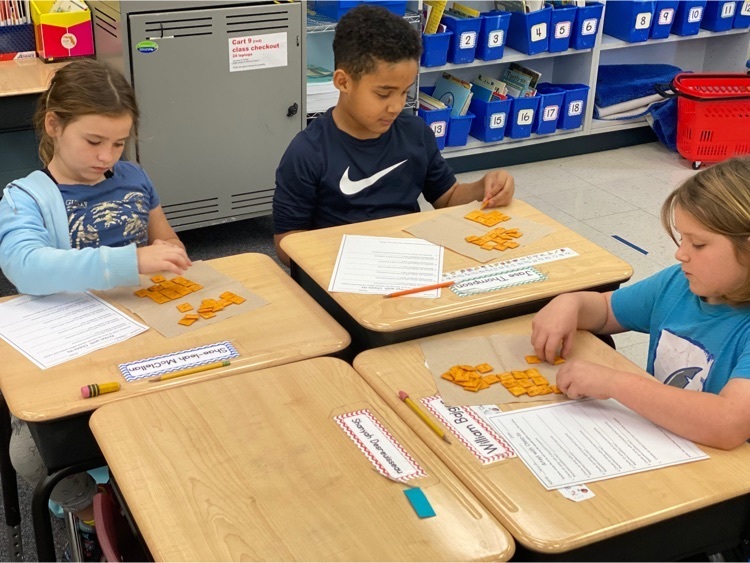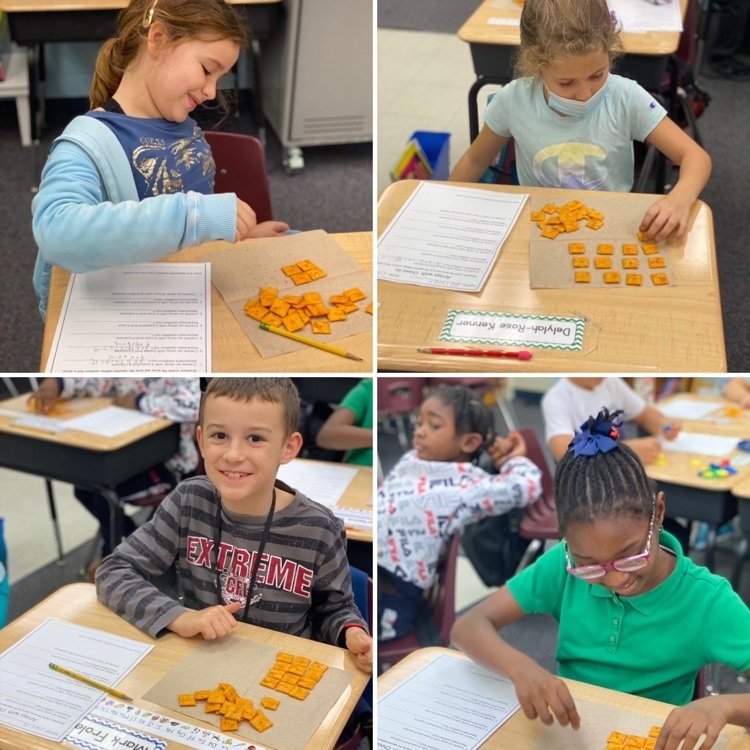 Just a reminder, families - There will be no school for students on Friday, January 14 (Teacher Work Day) and Monday, January 17 (Martin Luther King, Jr. Day). Classes will resume Tuesday, January 18. #ALLINMartin👊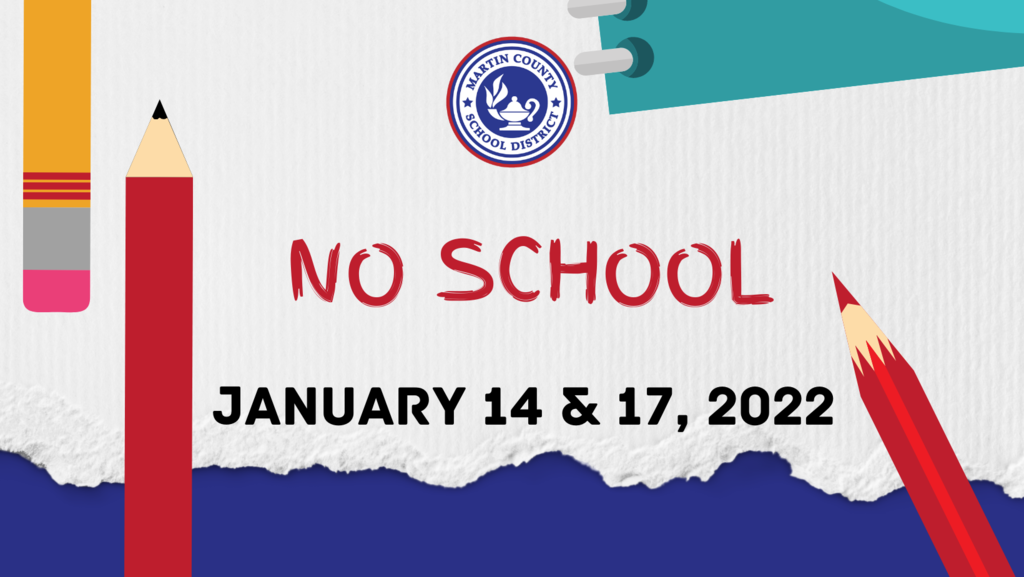 Congratulations to our December Dazzling Dolphins!! 🐬 Keep up the great work of following our FINS expectations around our campus!! We are very proud of you! 🐬

SeaWind 3rd graders created "silly monsters" today in Art class!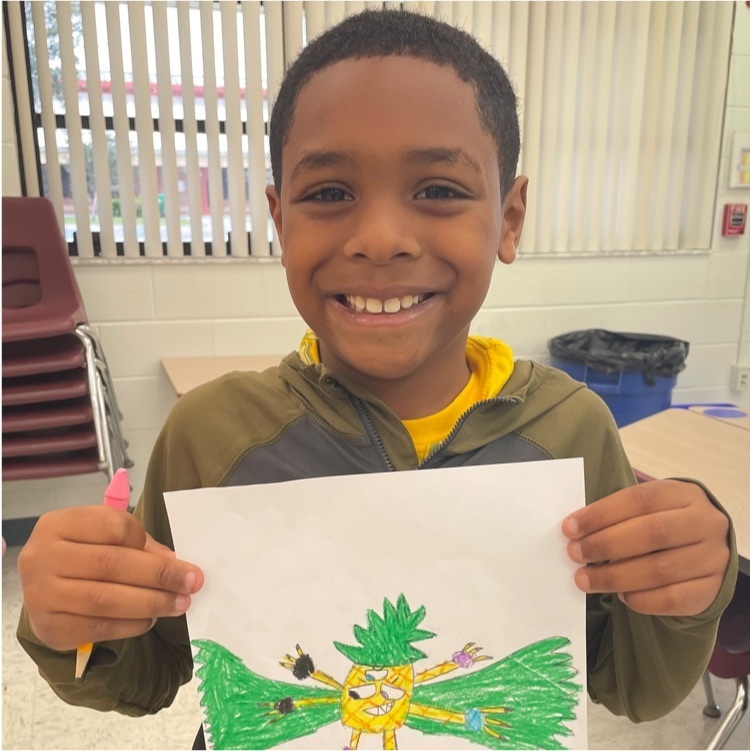 🍎 VPK OPEN ENROLLMENT: 2022-2023 SCHOOL YEAR🍎 The Martin County School District's Voluntary Pre-Kindergarten Program (VPK) will begin accepting applications for the 2022-2023 school year on February 7, 2022. The program is available at select District-operated schools with limited enrollment. The open enrollment will take place in two phases beginning on February 7, 2022, at 8:00 a.m. Please click here to learn more:
https://www.martinschools.org/article/621324
#ALLINMartin👊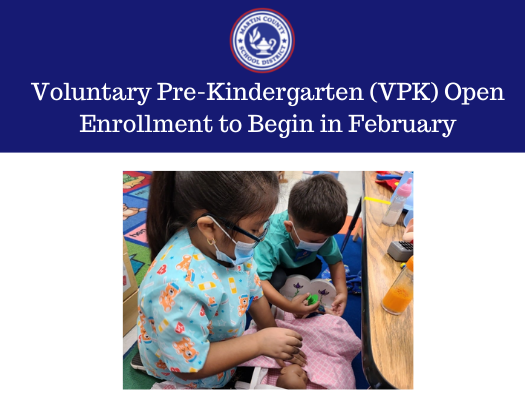 Second grade students participated in a small group review day to practice skills taught in the Benchmark curriculum thus far. Students enjoyed working in groups to do a figurative language sort focusing on idioms, similes, and alliterations.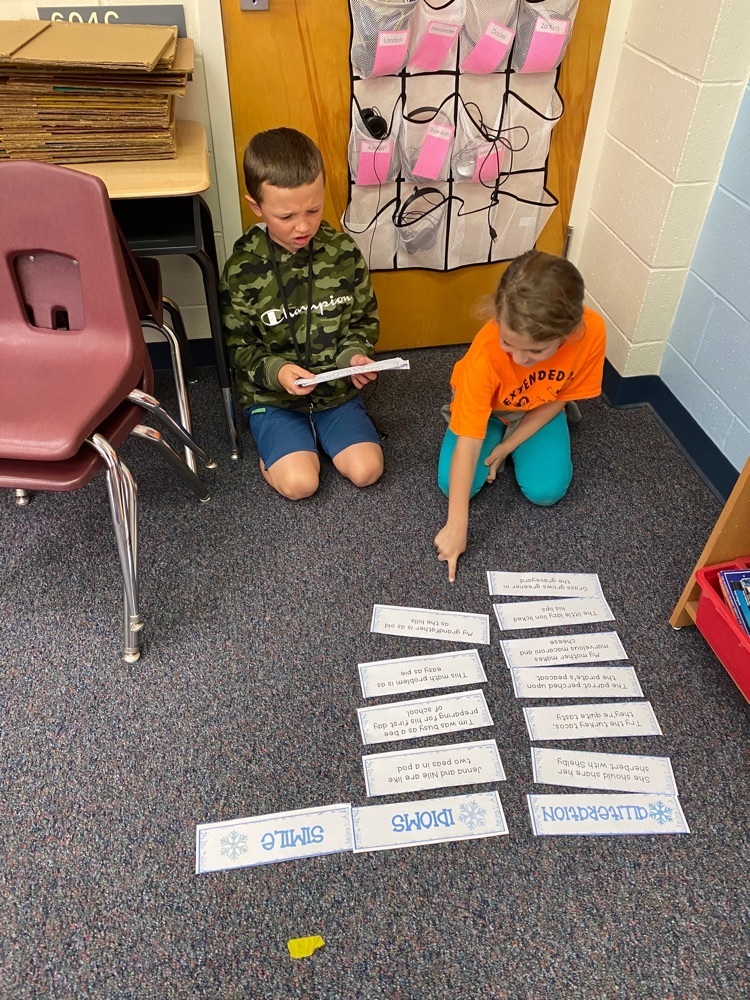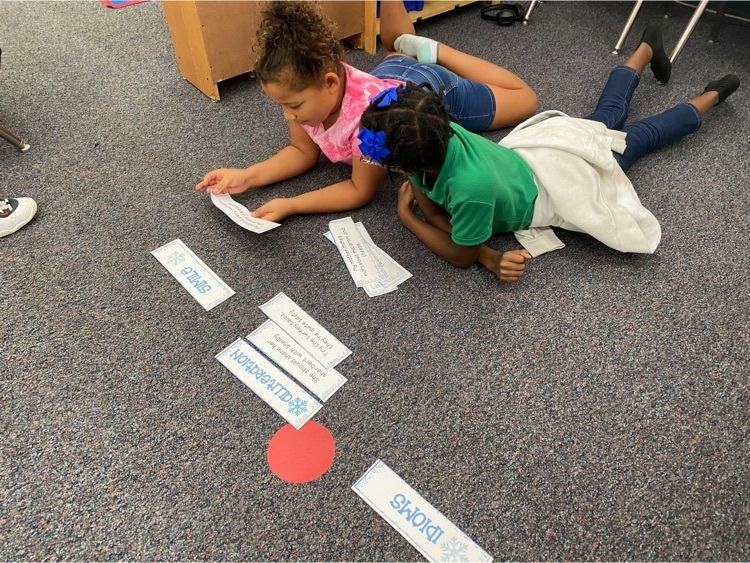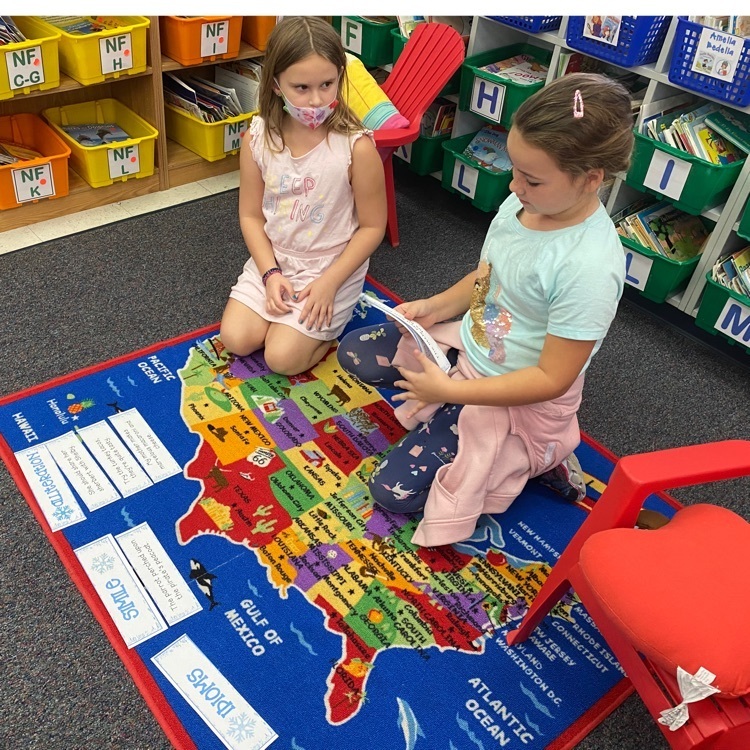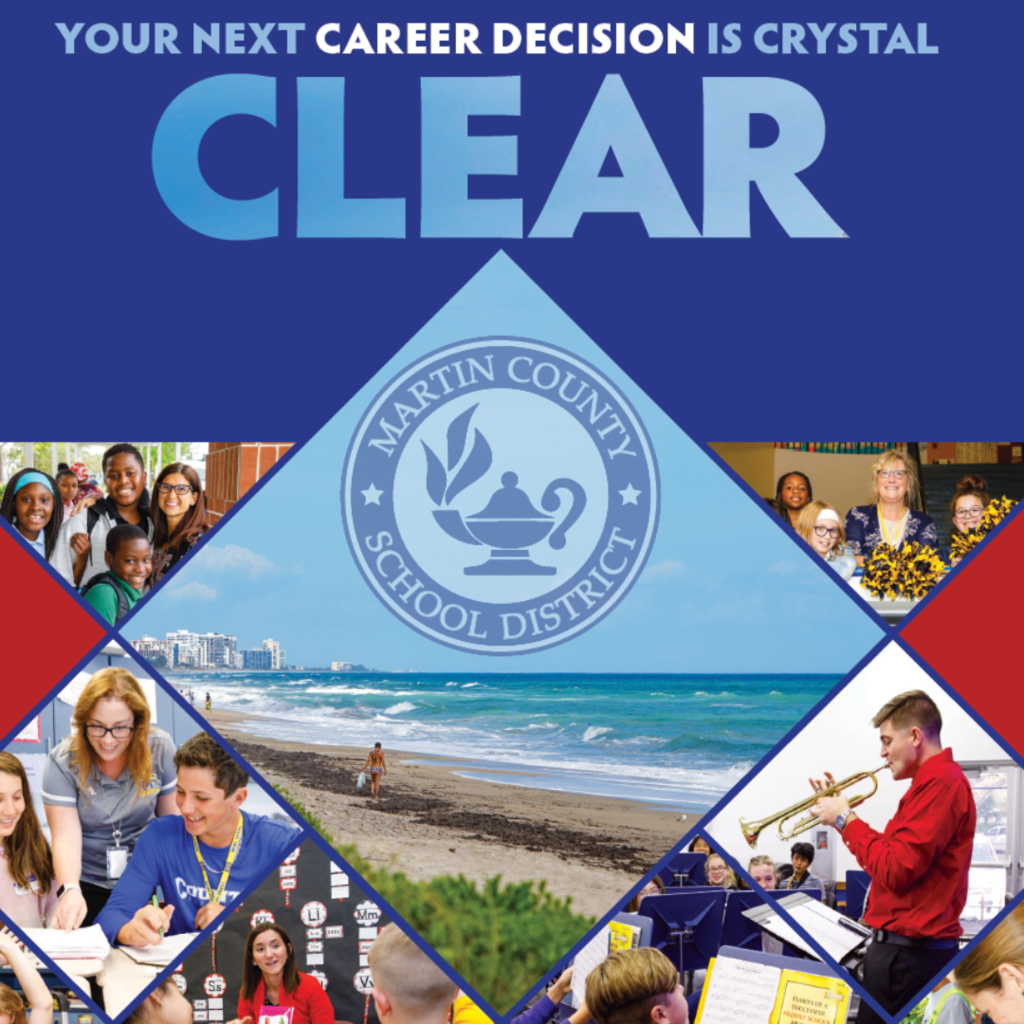 We are #ALLINMartin👊 and ready for a fantastic second semester of learning!

🎆...and 2021 is a wrap!🎆 🎇Happy New Year, Martin County!🎇 We are so excited to begin 2022 by going #ALLINMartin👊 in support of student achievement. Let's come together as a community to make this year the best yet for Martin County children!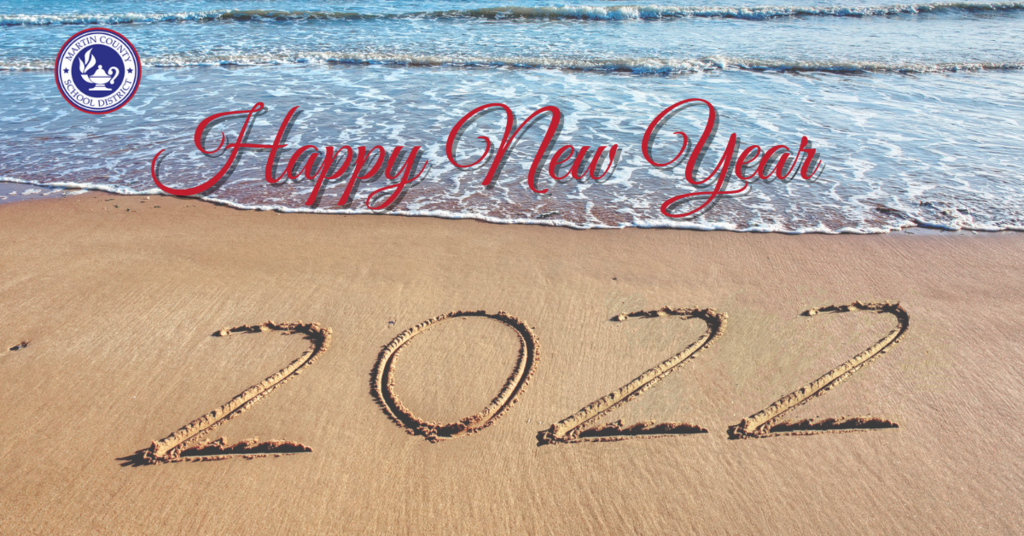 May peace, love, and unity bring a happy Kwanzaa to all who celebrate! #ALLINMartin👊

🌲Merry Christmas, Martin County! 🌲 May the spirit of the season fill your homes and hearts with warmth and love. #ALLINMartin👊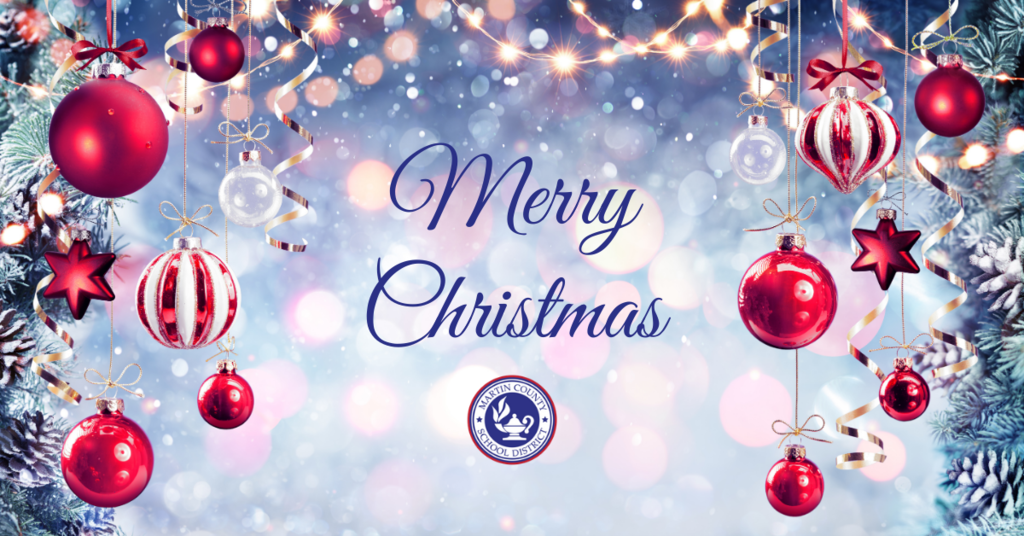 🎶🎤You better watch out, you better not cry, you better not pout I'm telling you why... 🎅Santa Claus is coming to town!🎅 Whose children are beyond excited and still awake? 🙋‍♀️🙋‍♂️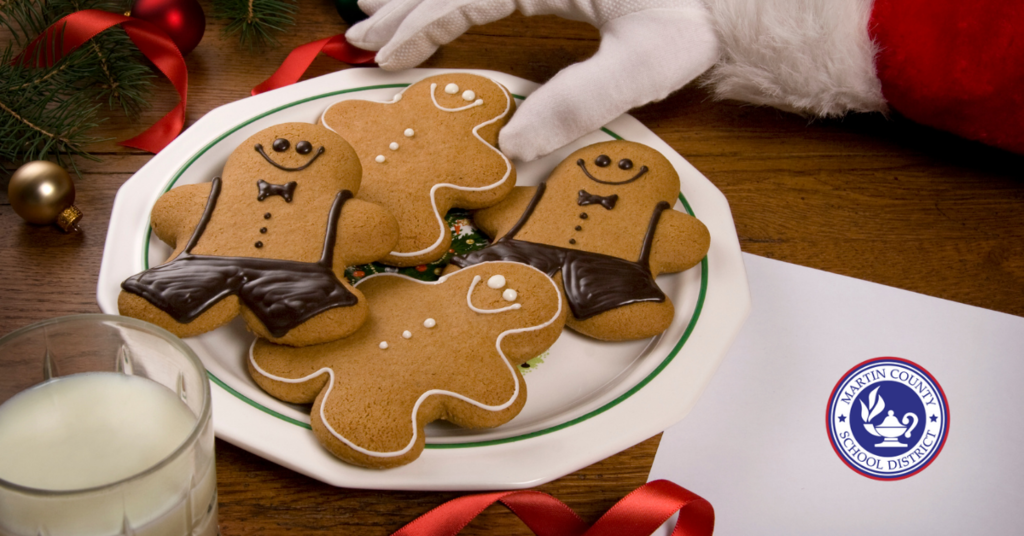 🌲SEASON'S GREETINGS FROM SUPERINTENDENT MILLAY🌲 Dr. John D. Millay wishes all students, employees and families a safe, relaxing and joyous holiday season. Watch his holiday greeting:
https://youtu.be/bqBvEnqXz6U
#ALLINMartin👊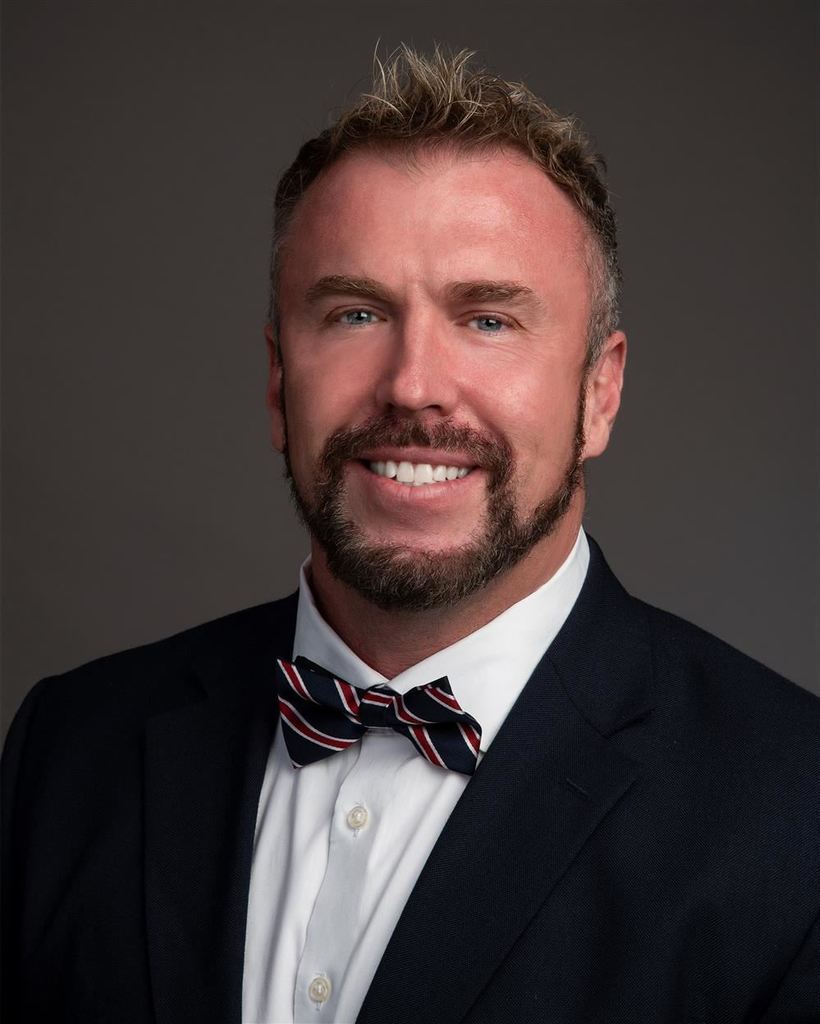 🎉CELEBRATING AN OUTSTANDING LEADER🎉 SeaWind Elementary School Principal Jeff Umbaugh was presented with the Hobe Sound Chamber of Commerce's Hero Educator of the Year Award on Friday! Mr. Umbaugh is a well-respected, veteran educator who is committed to the success of his students, faculty and staff. We appreciate the Hobe Sound Chamber of Commerce for recognizing Mr. Umbaugh's exemplary leadership! #ALLINMartin👊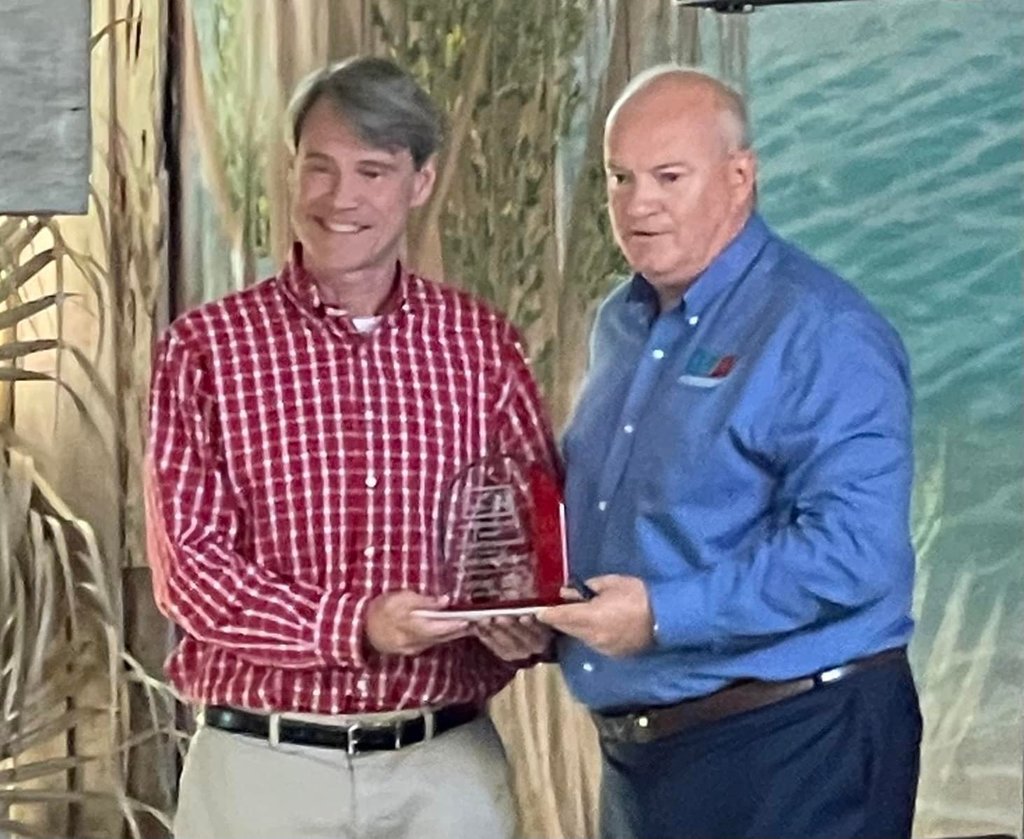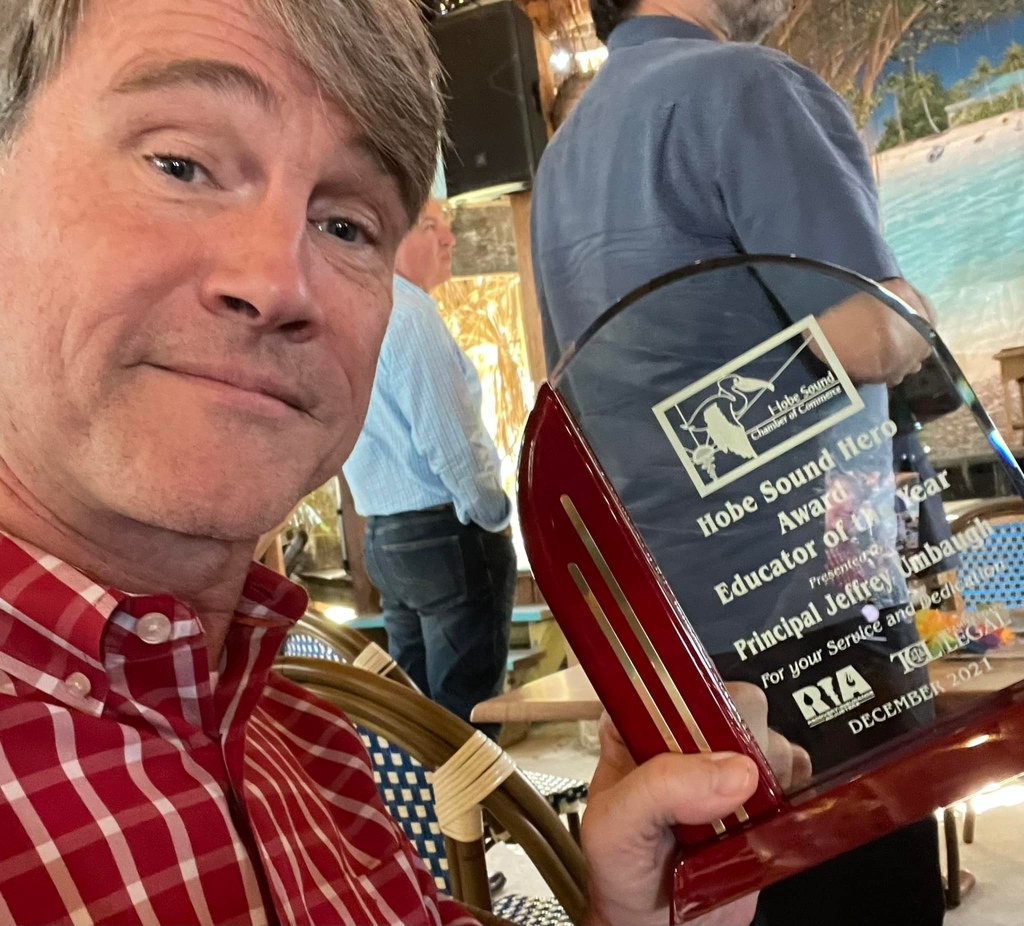 ⛄HAPPY WINTER BREAK!⛄ All District schools will be closed December 20 - December 31, 2021, for Winter Break. Classes will resume Monday, January 3, 2022. We wish all of our students, employees and families a safe and relaxing holiday season! #ALLINMartin👊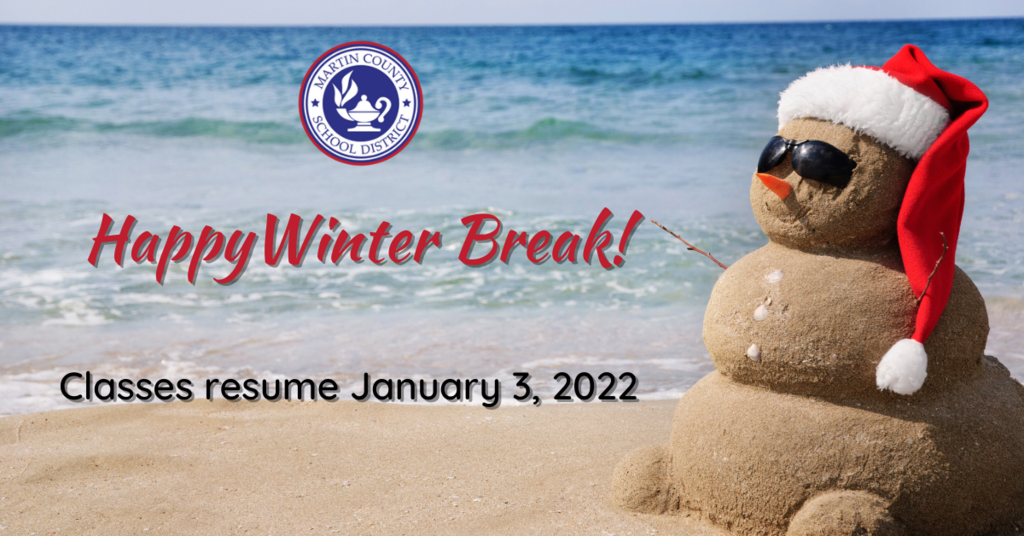 SeaWind students are rewarded for meeting reading goals with tokens for our new Book Vending Machine in the Media Center! Thank you, Education Foundation of Martin County! @EdFoundationMC #AllinMartin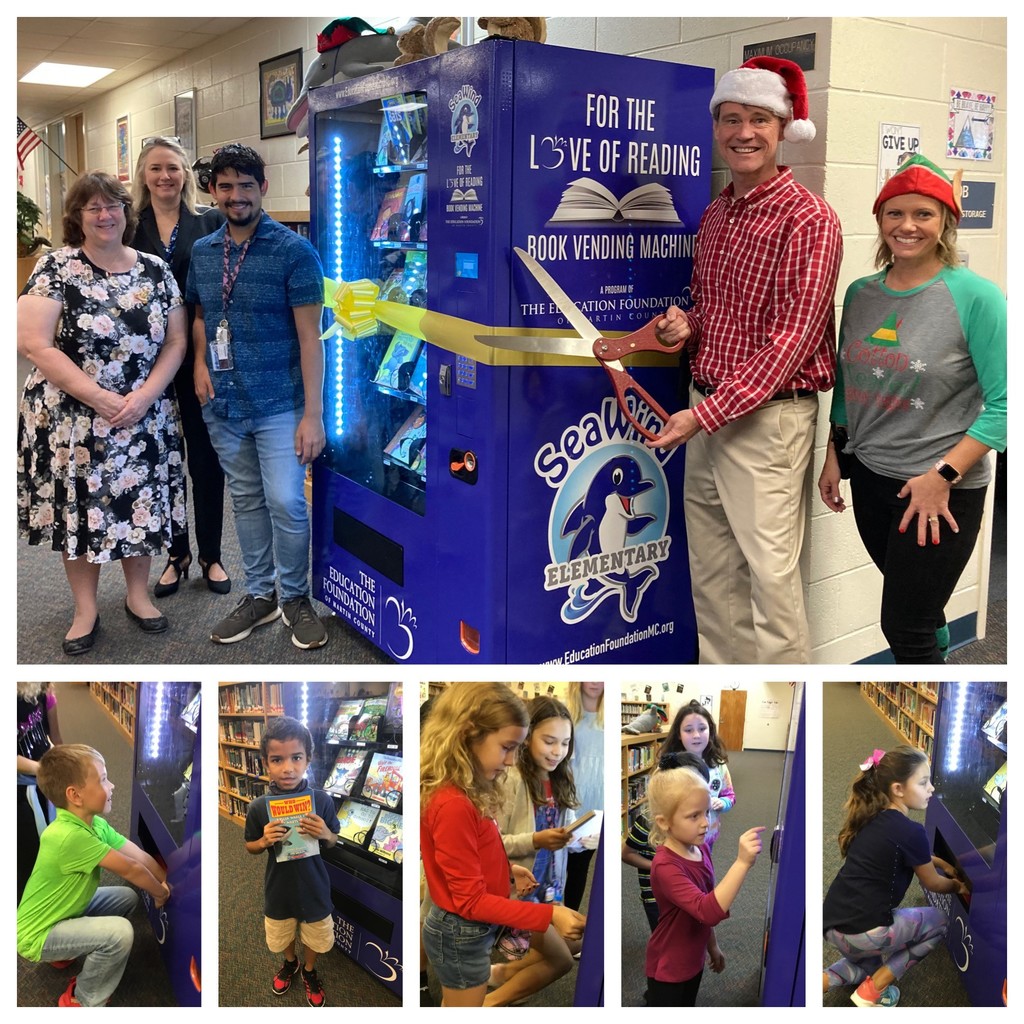 I scream, you scream, we all scream for ice cream🍦. We are excited to have Mr. Softee's Ice Cream Truck visit our school tomorrow!