💧WATER FEST 2023💧 ICYMI...Martin County School District students participated in Water Fest 2023 this past Saturday! Our students and staff created great tables filled with fun activities and lots of important information about water! Thank you to Students4H2O and StuartLife - The City of Stuart, Florida for including us and making #WaterFest possible! #ALLINMartin👊 #TheWorldWeWant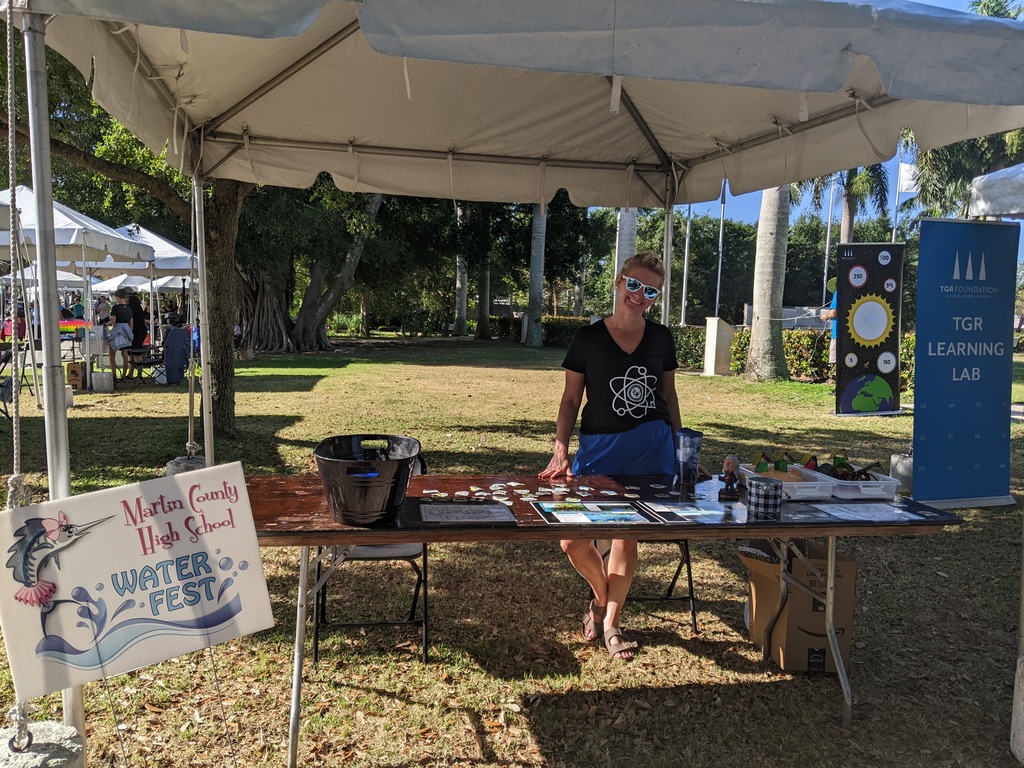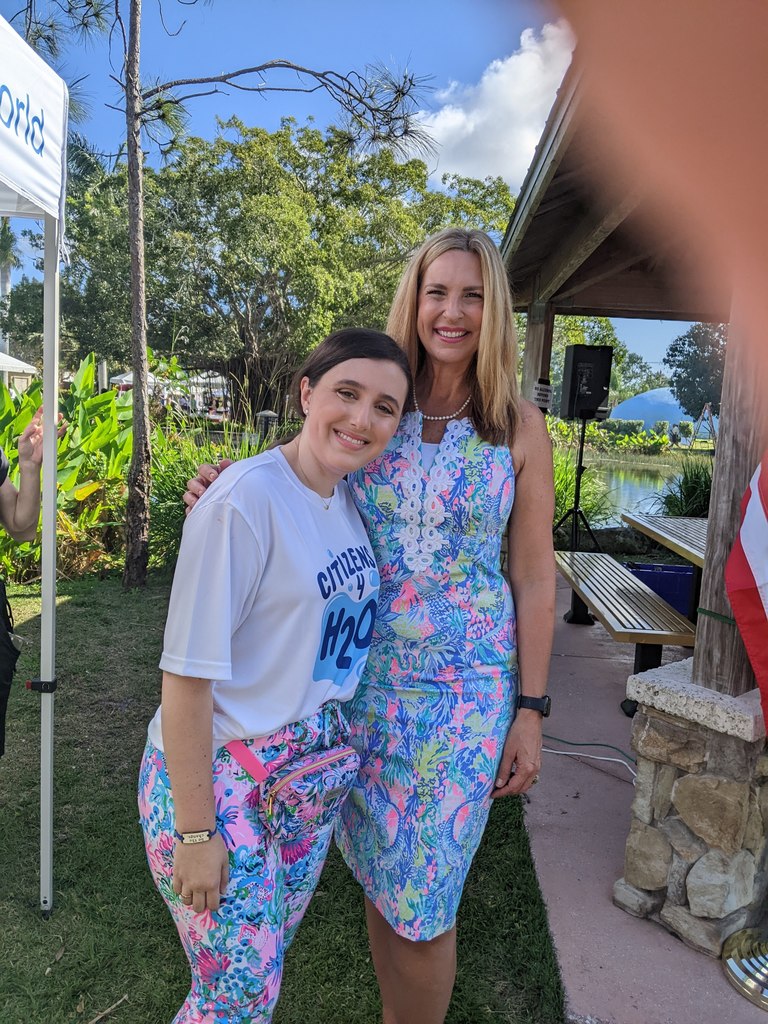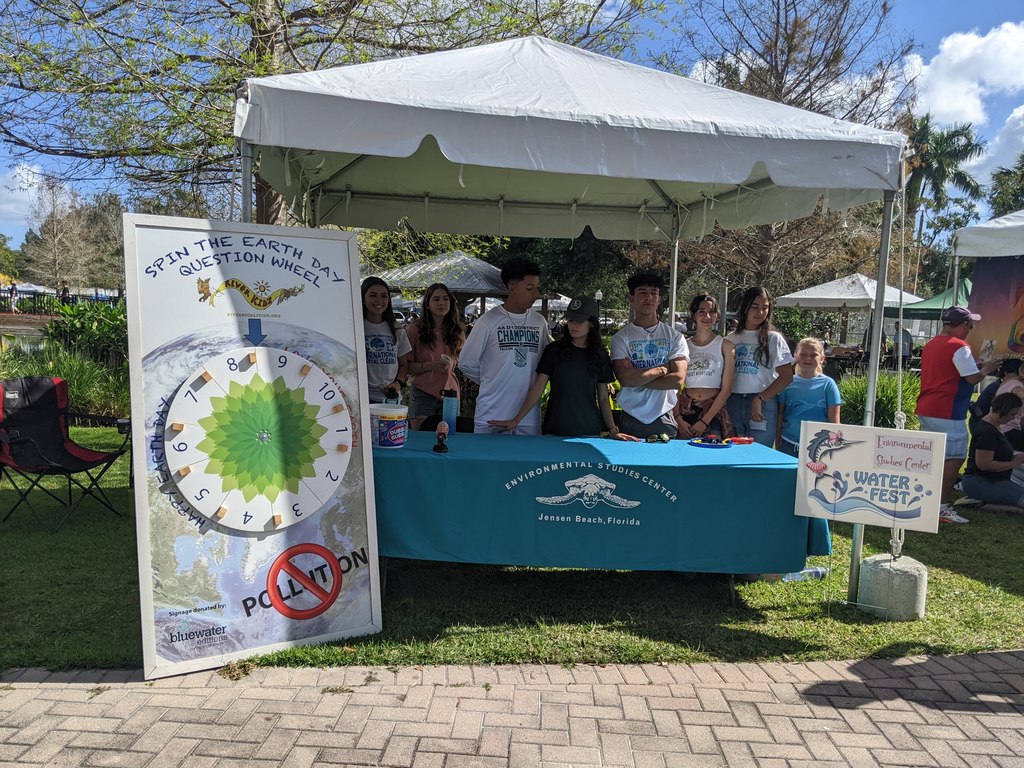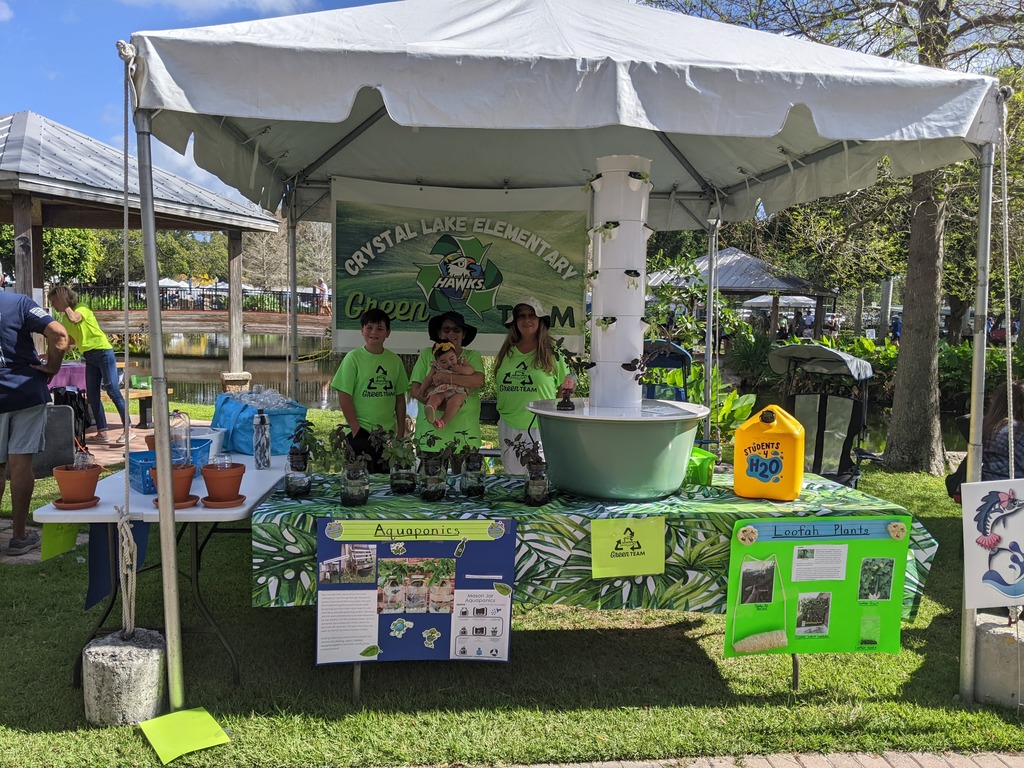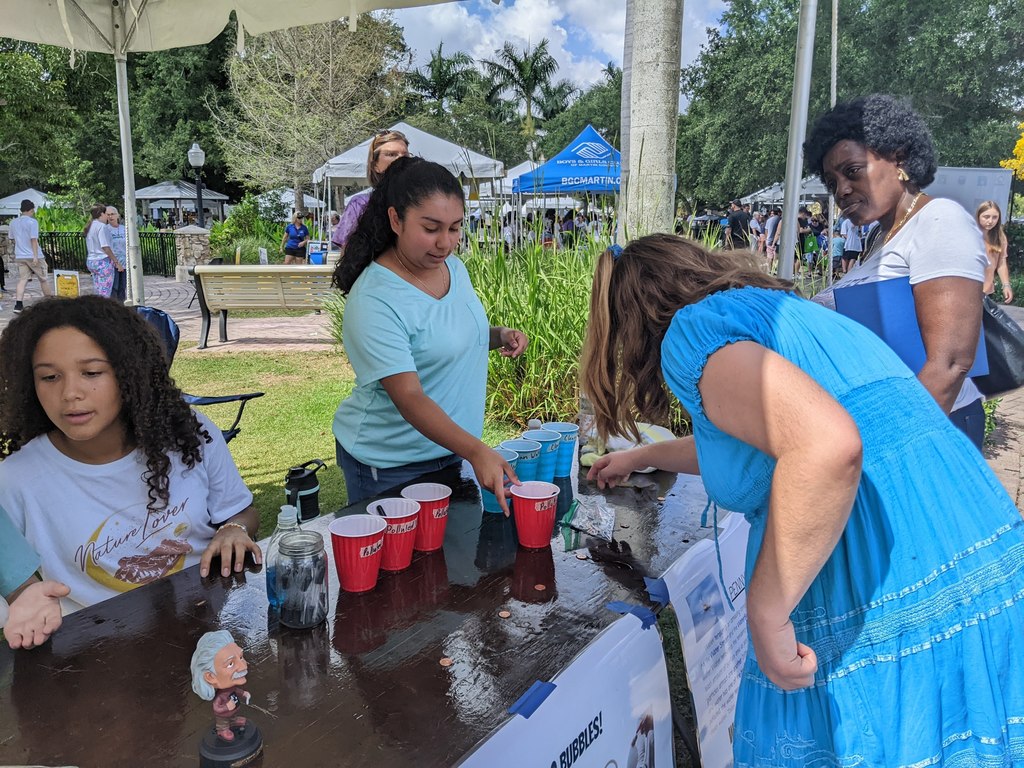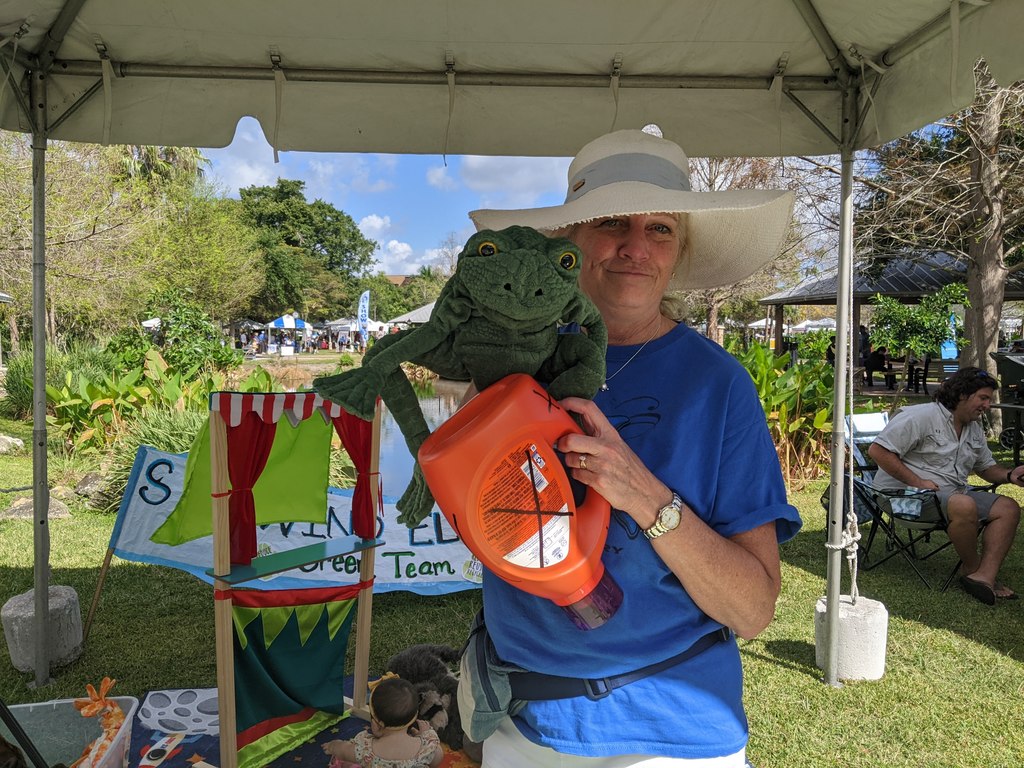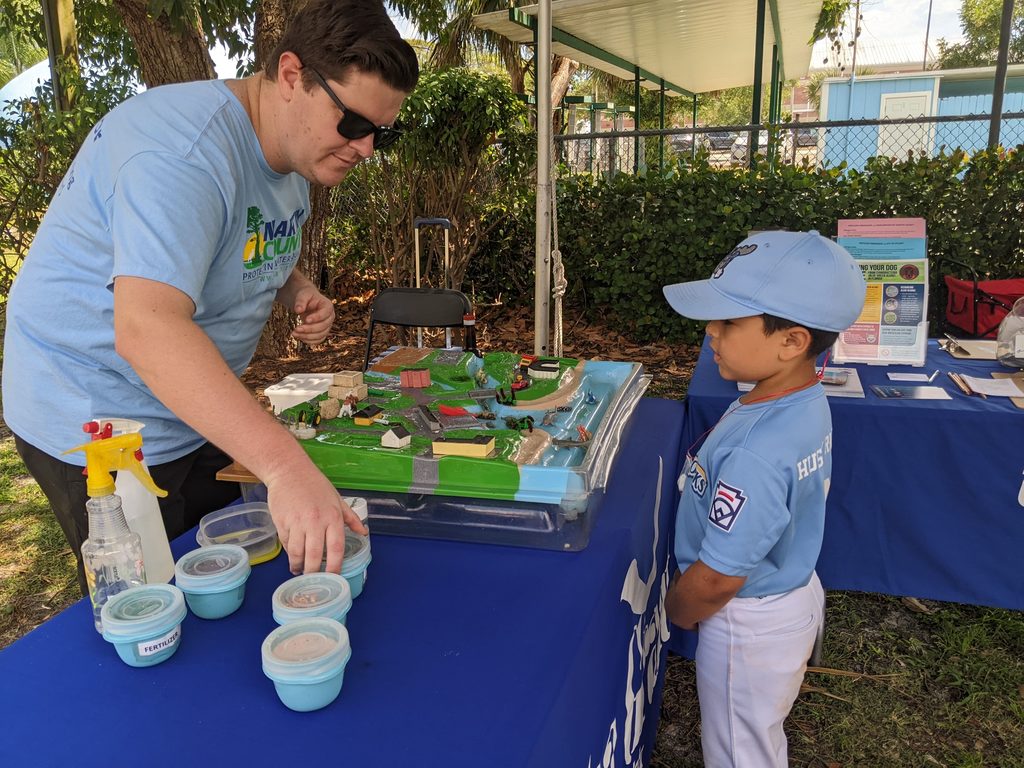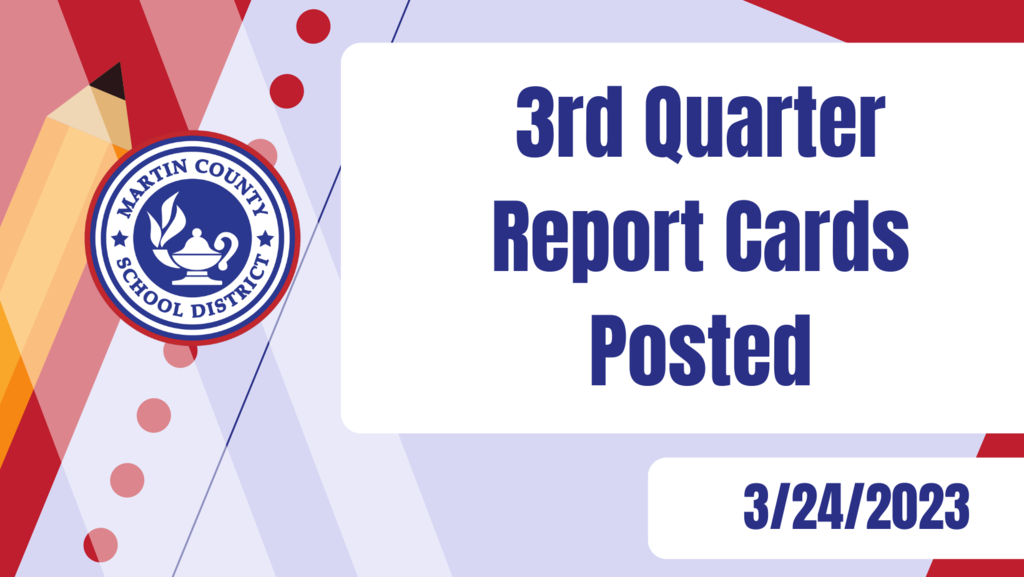 🐢EXPLORING NEW ENVIRONMENTS🐢 These students from Warfield Elementary loved exploring a different environment! For some of these students, it was their first time experiencing the beach and seeing marine wildlife. We love that the Environmental Studies Center can create one-of-a-kind adventures for our students 🐢🌊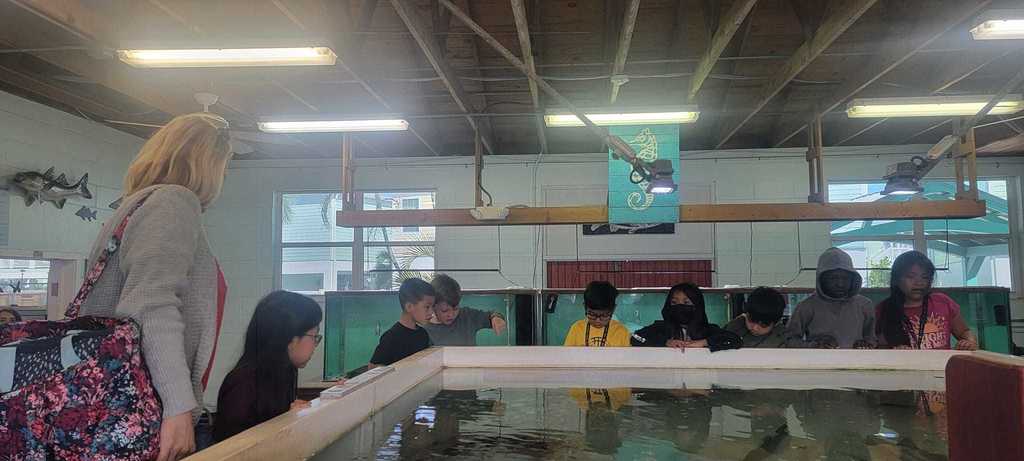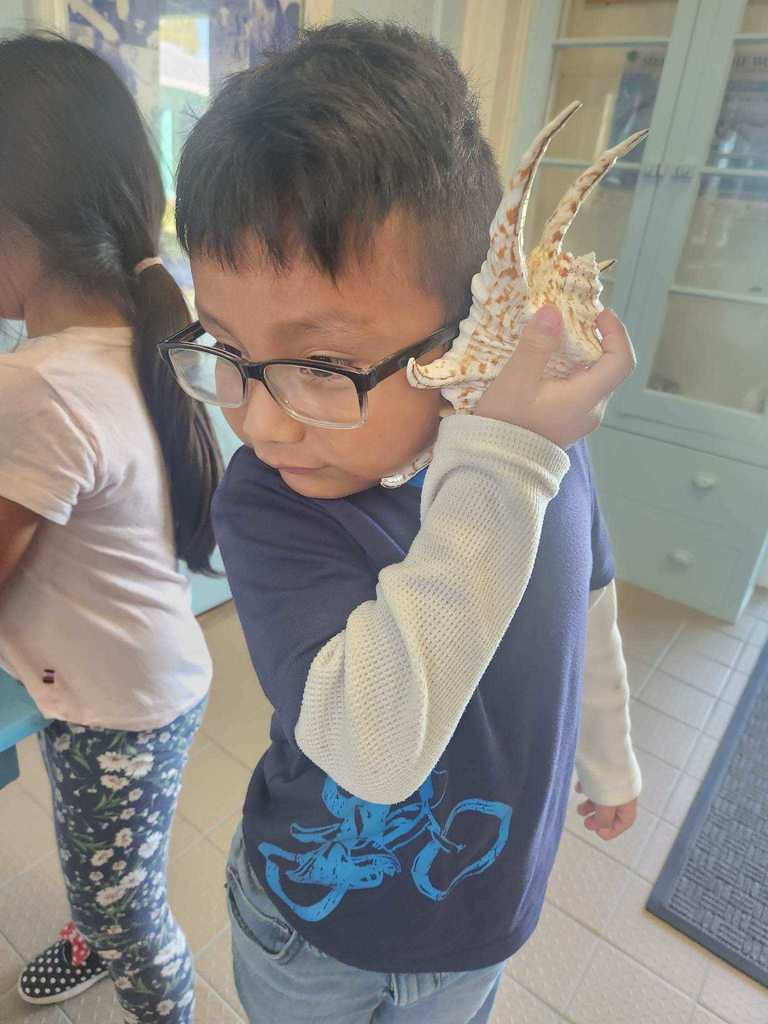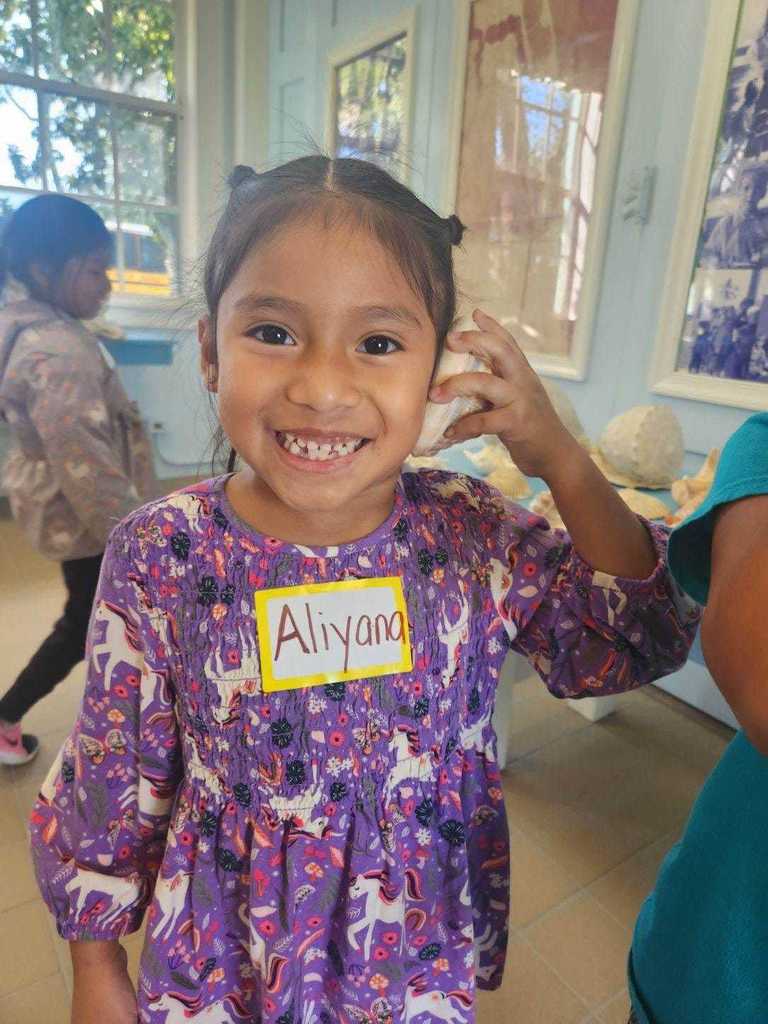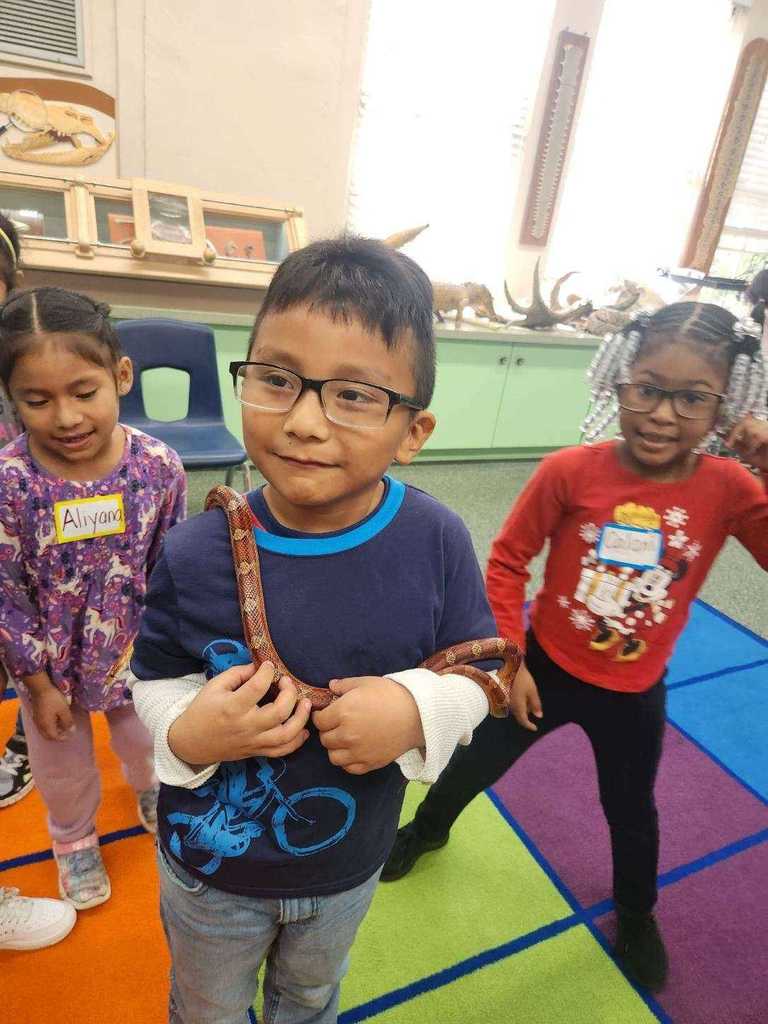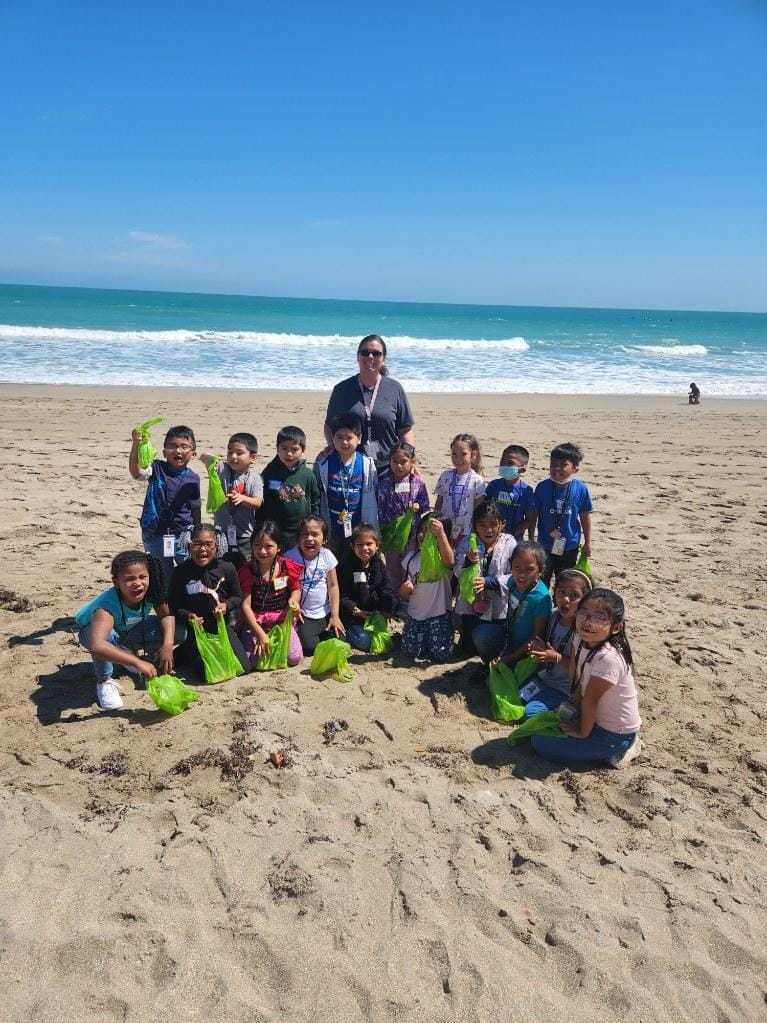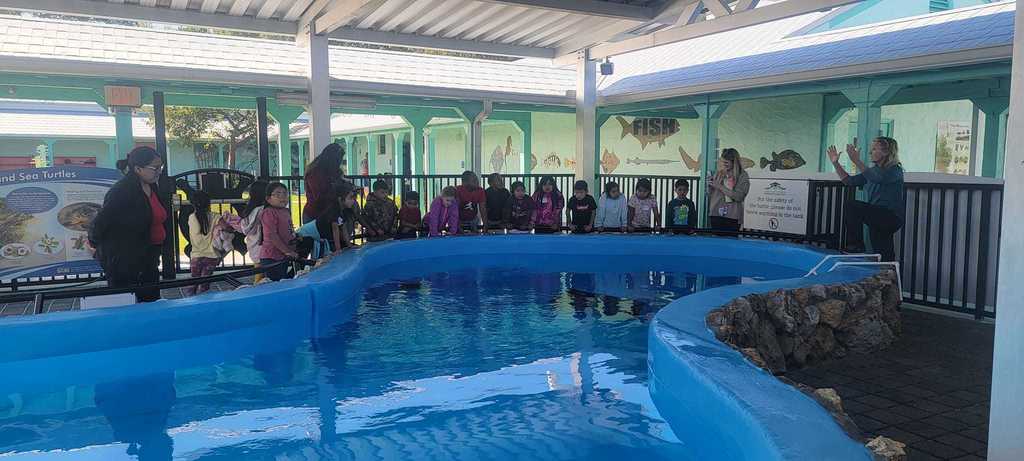 ⏰DAYLIGHT SAVING TIME⏰ Don't forget to set your manual clocks ahead one hour before going to bed this evening! We'll #SpringForward beginning at 2 a.m. tomorrow. #ALLINMartin👊 #PublicSchoolProud

Happy #SpringBreak, families! We wish your family a safe, relaxing vacation and hope that you will find time to enjoy the magic of reading together! Watch as several of our elementary students share the books they are looking forward to enjoying next week ➡
https://youtu.be/dmx0M-zMc34
#ALLINMartin👊

📚LEADING AND READING📚 Martin County Tax Collector, Ruth Pietruszewski, came to read to Mrs. Wright and Mrs. Roberts's classrooms at Warfield Elementary School today. She and some of her staff came dressed like Dr. Seuss characters! The kids loved it 📚❤️ Thank you, Ruth Pietruszewski and team, for reading to our students! #ALLINMartin👊 #MCSDTheRippleEffect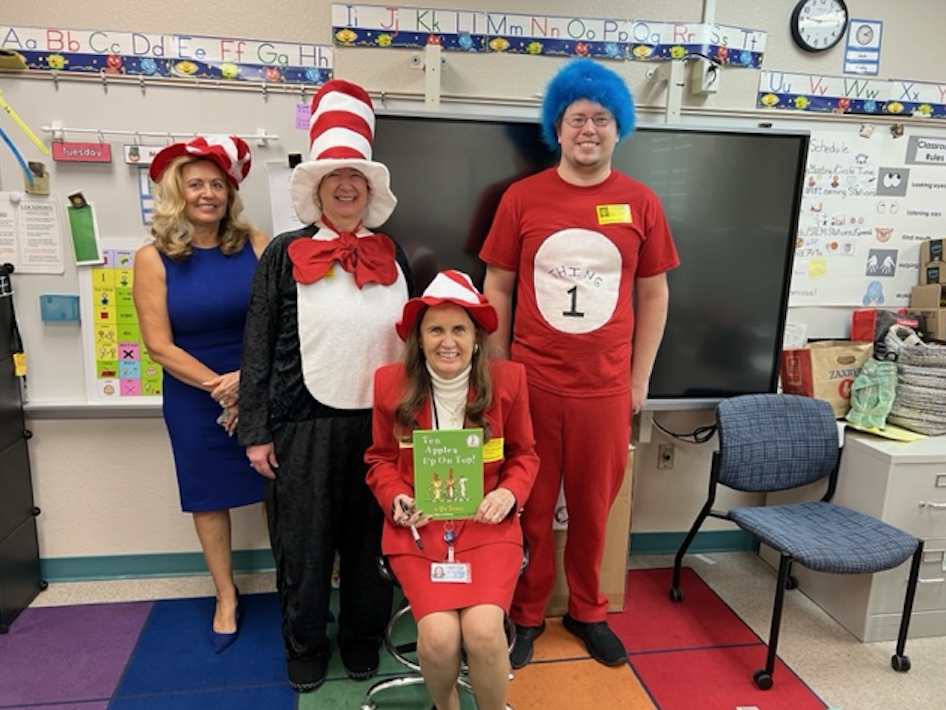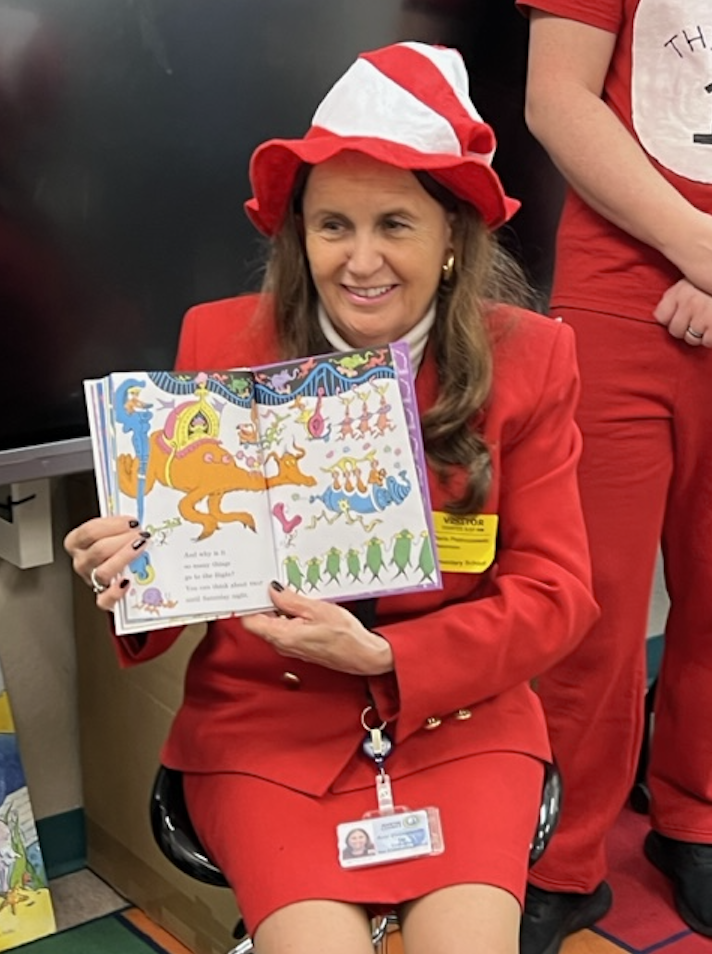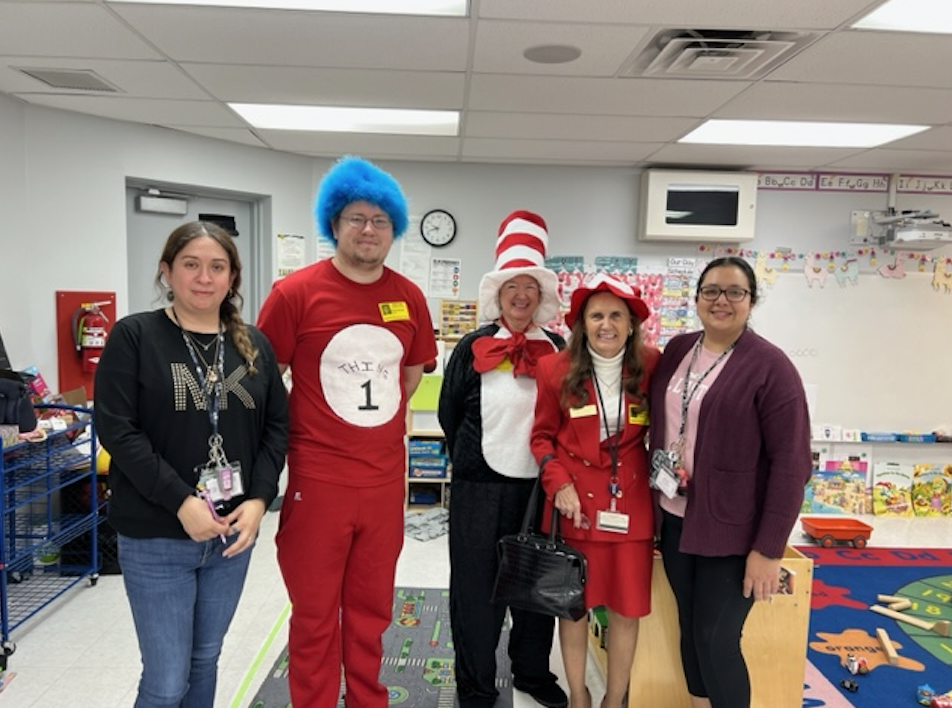 📚CELEBRATING OUR HISTORY📚 Ms. E. Thelma Waters was a celebrated civic leader in the Village of Indiantown, FL Government whom we celebrate for #BlackHistoryMonth! Ms. Waters had an inspirational determination to ensure a quality and equitable education for her children and countless others in her community. She was named to the Florida Commission on the Status of Women in 2020 and was one of three people who signed the Articles of Incorporation for the Village of Indiantown. #ALLINMartin👊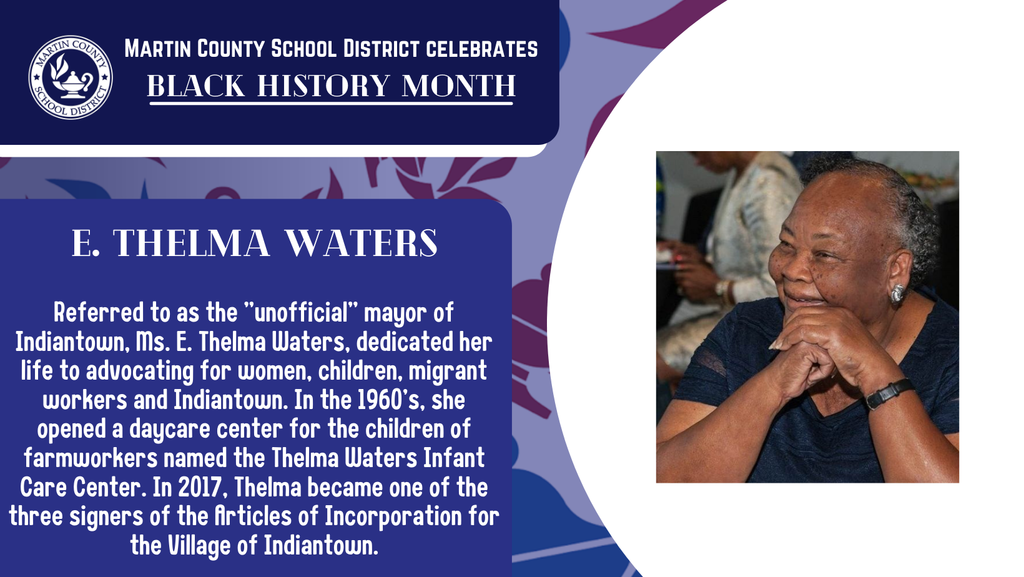 🇺🇲SAFE DELIVERY🇺🇲 Martin County Fire Rescue is all about rescuing people when they need help, and we appreciate them for their hard work. Unfortunately, for some of the eggs, no amount of firefighters could save them from their fate. That was up to Martin County School District students to create egg protection devices during the annual Egg Drop Competition! Of the 154 students who participated in this year's Egg Drop challenge, 52 eggs survived in their homemade protection devices. We are very proud of all our students, and we appreciate the assistance from the firefighters! #ALLINMartin👊 #PublicSchoolProud #MCSDTheRippleEffect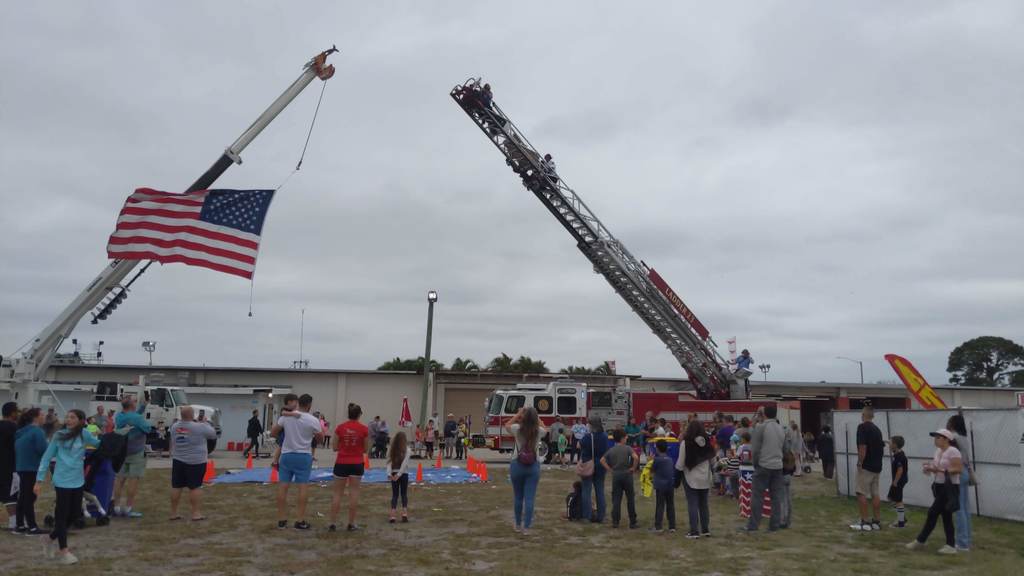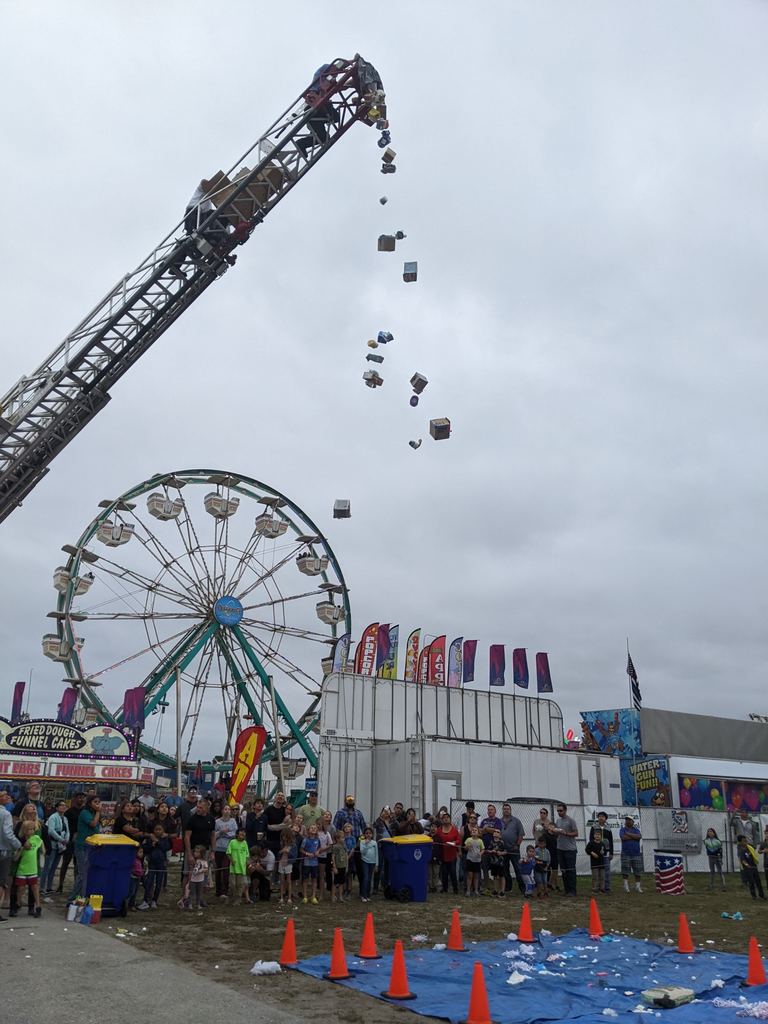 🇺🇲SAFE DELIVERY🇺🇲 Martin County Fire Rescue is all about rescuing people when they need help, and we appreciate them for their hard work. Unfortunately, for some of the eggs, no amount of firefighters could save them from their fate. That was up to Martin County School District students to create egg protection devices during the annual Egg Drop Competition! Of the 154 students who participated in this year's Egg Drop challenge, 52 eggs survived in their homemade protection devices. We are very proud of all our students, and we appreciate the assistance from the firefighters! #ALLINMartin👊 #PublicSchoolProud #MCSDTheRippleEffect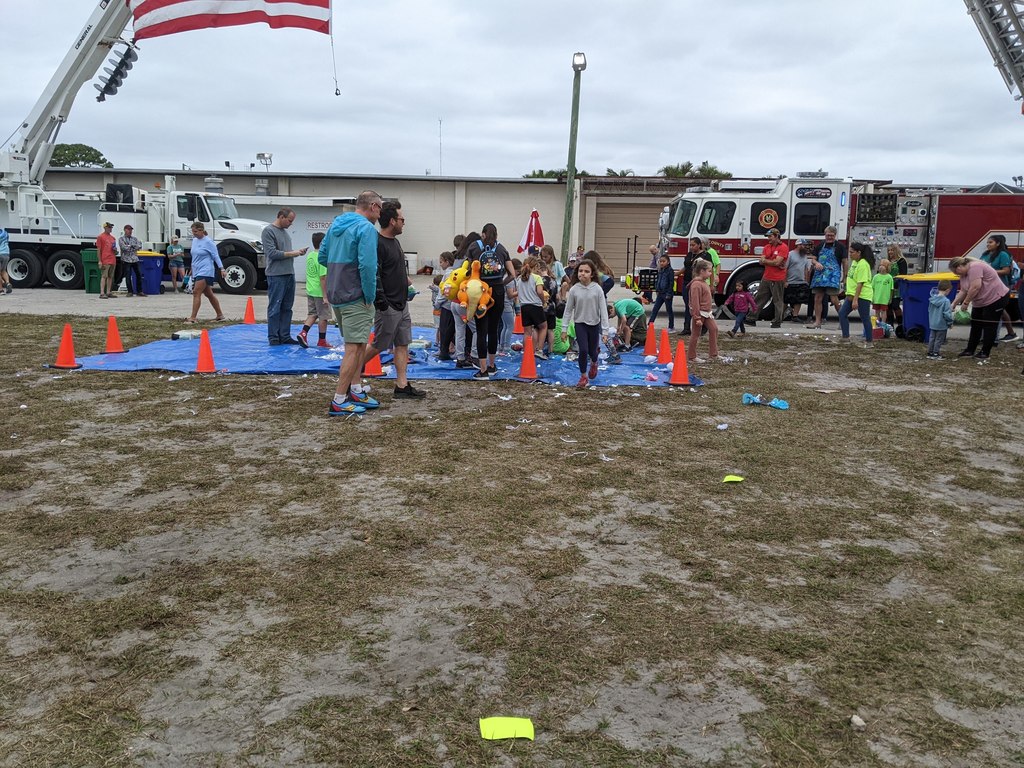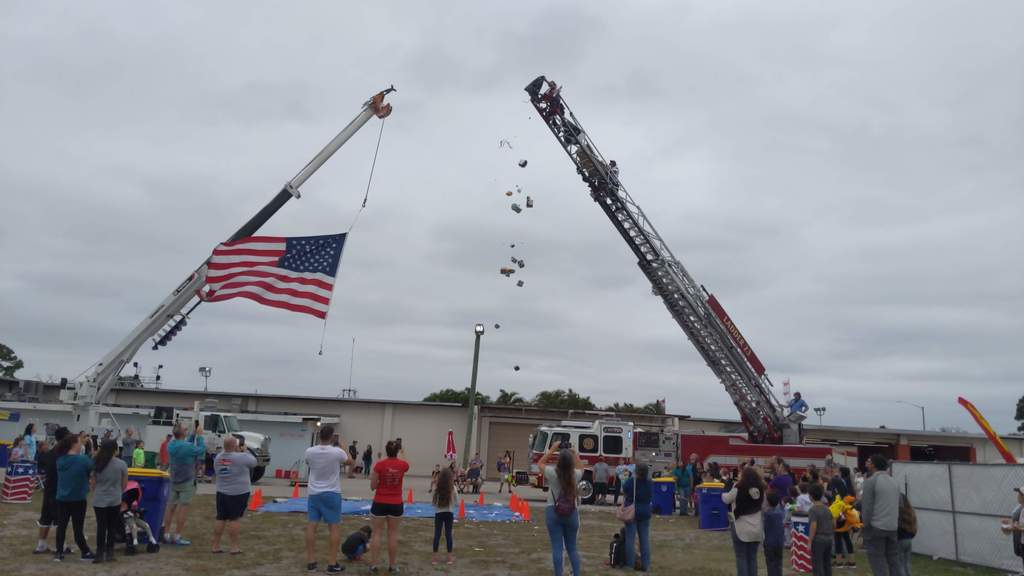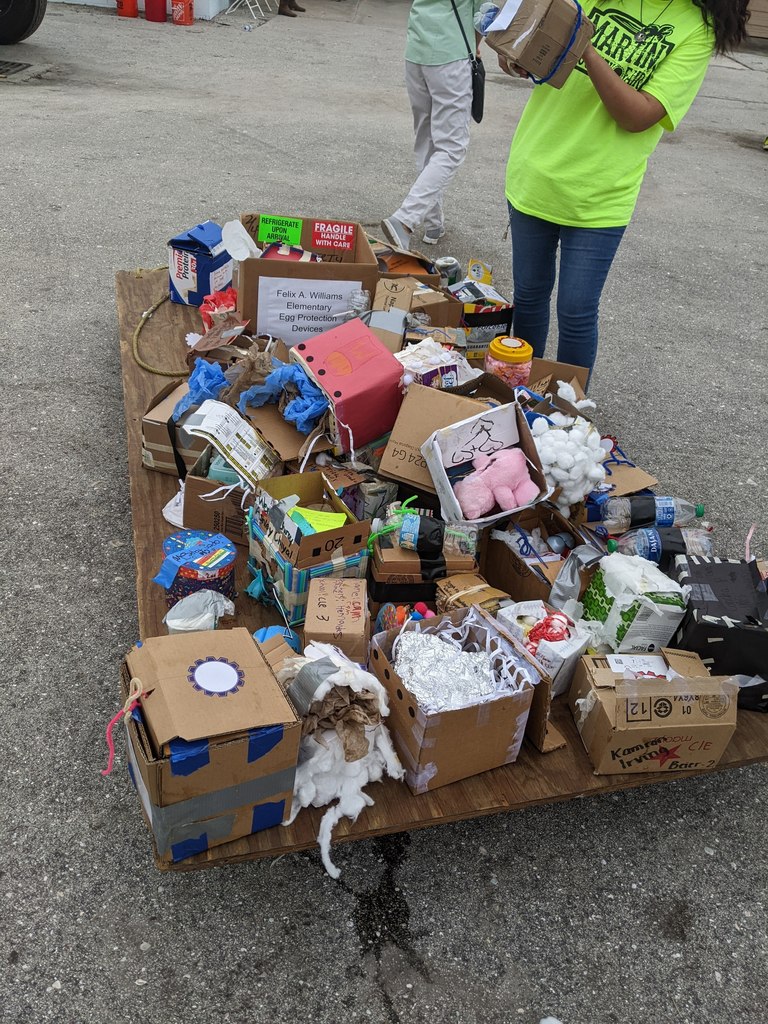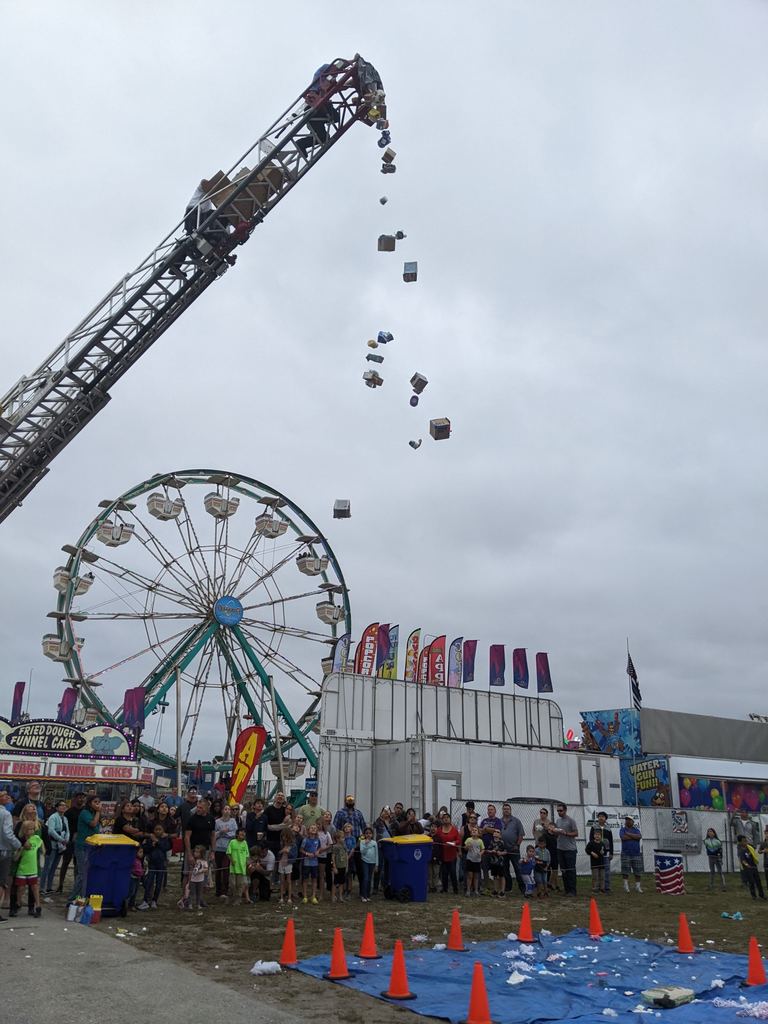 🇺🇲SAFE DELIVERY🇺🇲 Martin County Fire Rescue is all about rescuing people when they need help, and we appreciate them for their hard work. Unfortunately, for some of the eggs, no amount of firefighters could save them from their fate. That was up to Martin County School District students to create egg protection devices during the annual Egg Drop Competition! Of the 154 students who participated in this year's Egg Drop challenge, 52 eggs survived in their homemade protection devices. We are very proud of all our students, and we appreciate the assistance from the firefighters! #ALLINMartin👊 #PublicSchoolProud #MCSDTheRippleEffect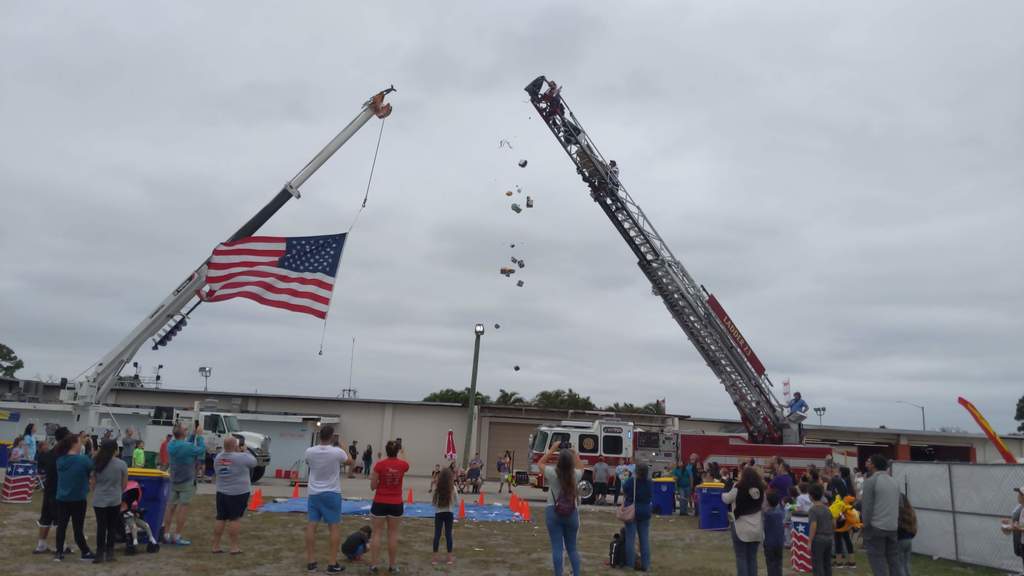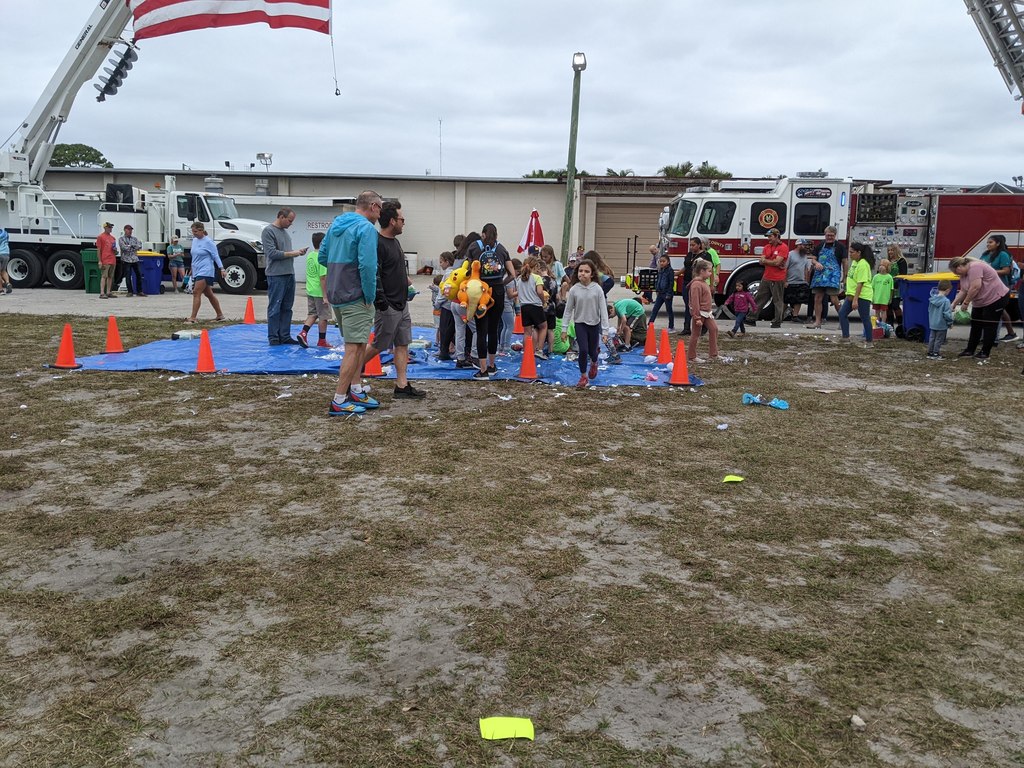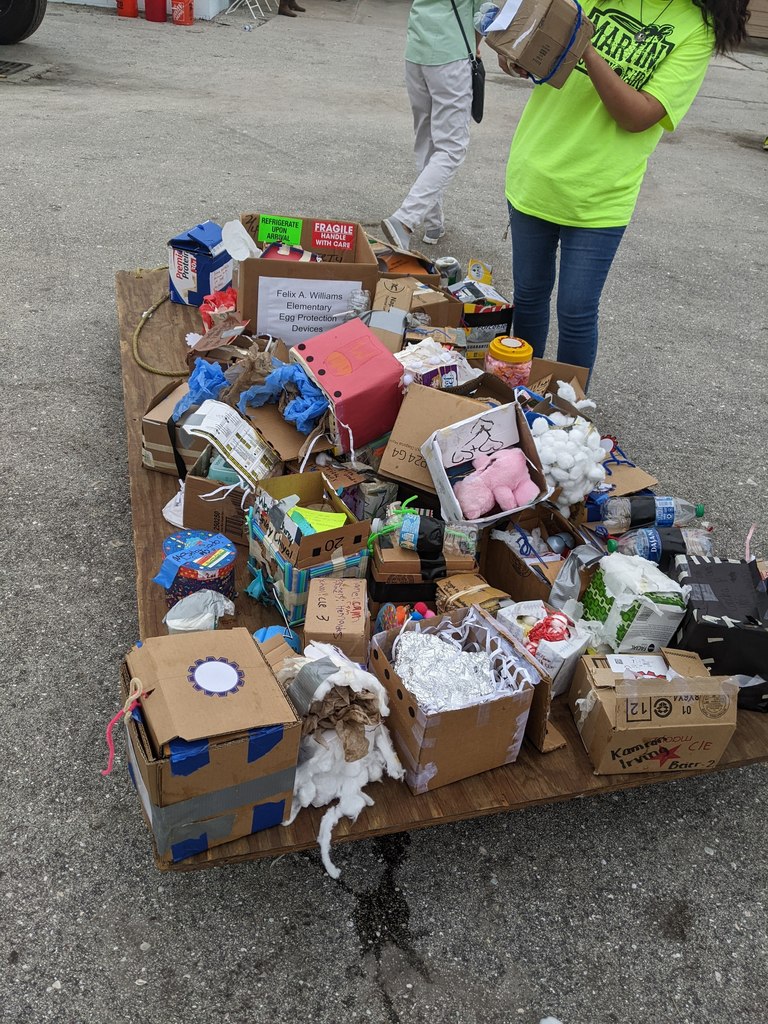 While another year has passed, Marjory Stoneman Douglas High School, Broward County Public Schools and the City of Parkland will forever remain in our thoughts and hearts. We will never forget. #ALLINMartin #MSDStrong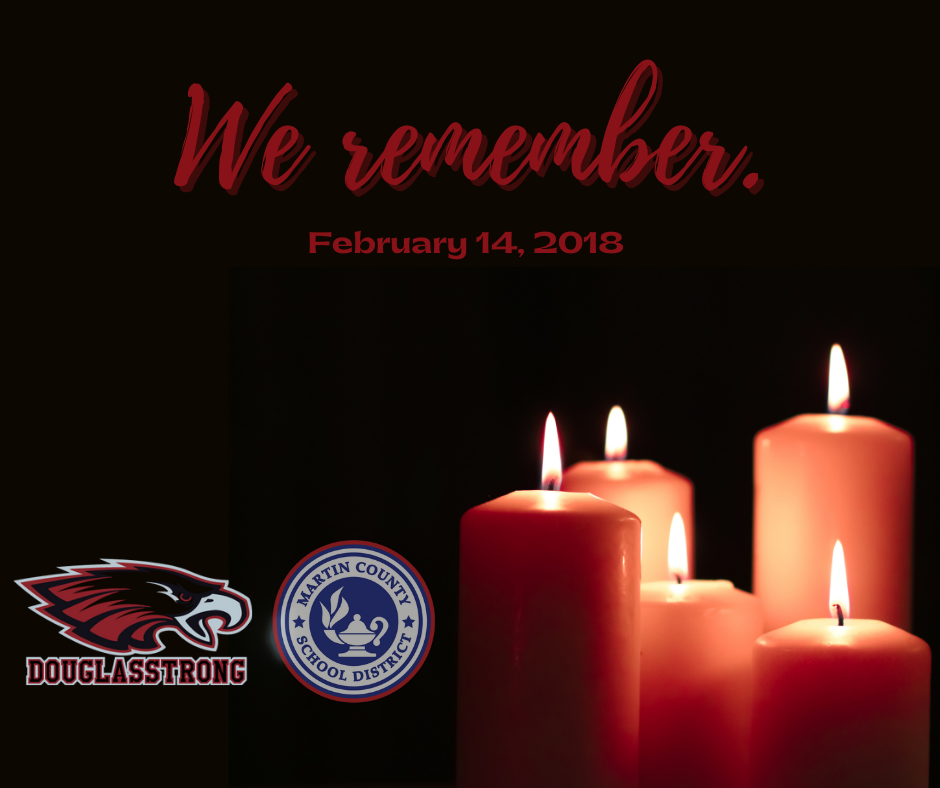 ❤️LOVE FOR LEARNING❤️ The Indiantown Education Coalition recently hosted its 27th annual Love for Learning Scholarship Luncheon at Indiantown Middle School. Guests were treated to special performances by the Warfield Elementary School chorus and IMS band and heard an inspiring speech from recent South Fork High School graduate Jose Francisco! Money raised at the event goes toward the IEC and helping students living in Indiantown pursue their college or post-secondary technical school education! #ALLINMartin👊 #MCSDTheRippleEffect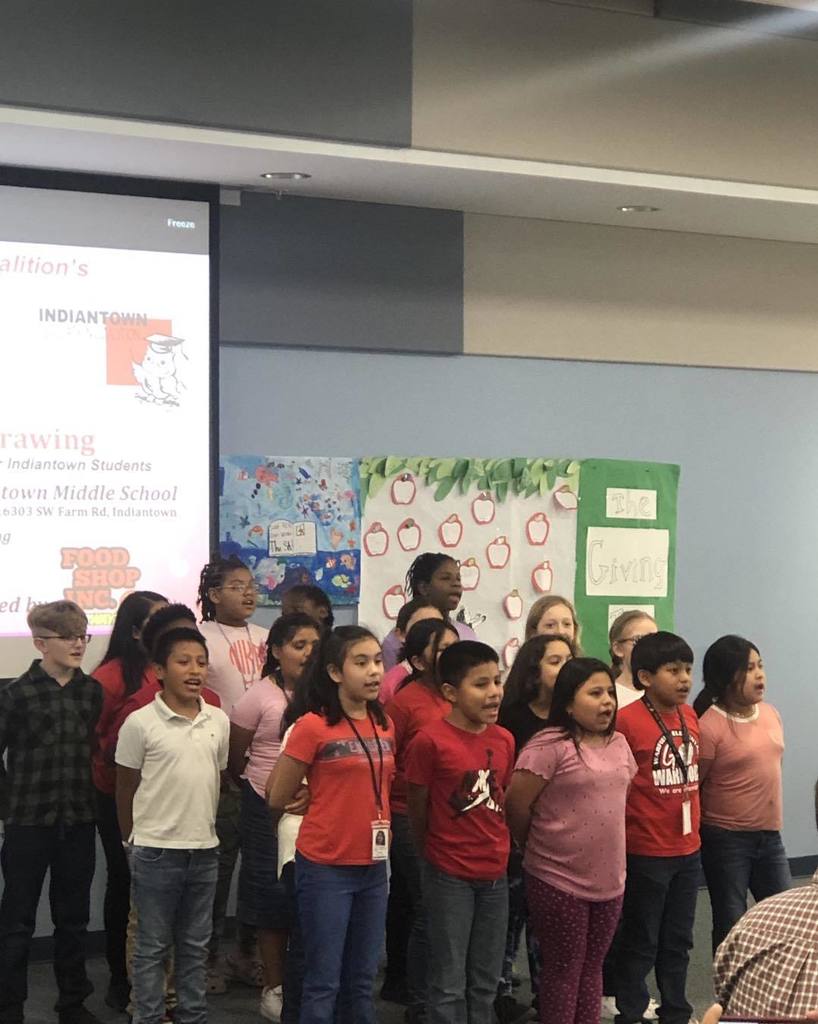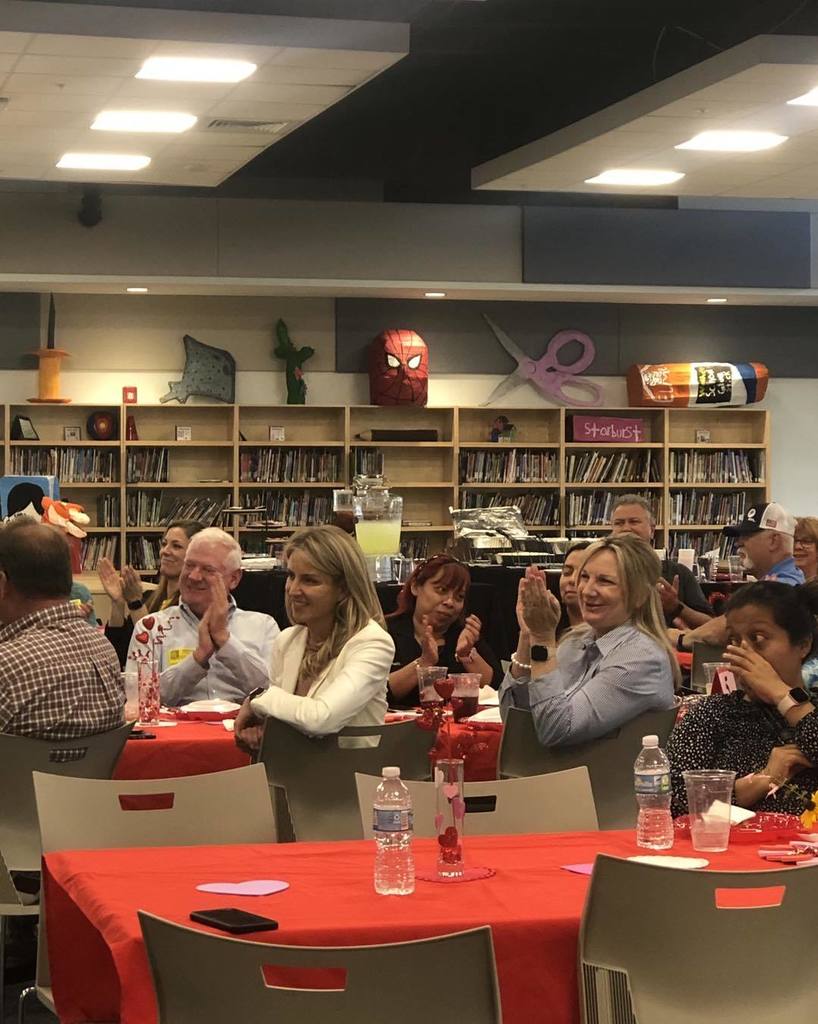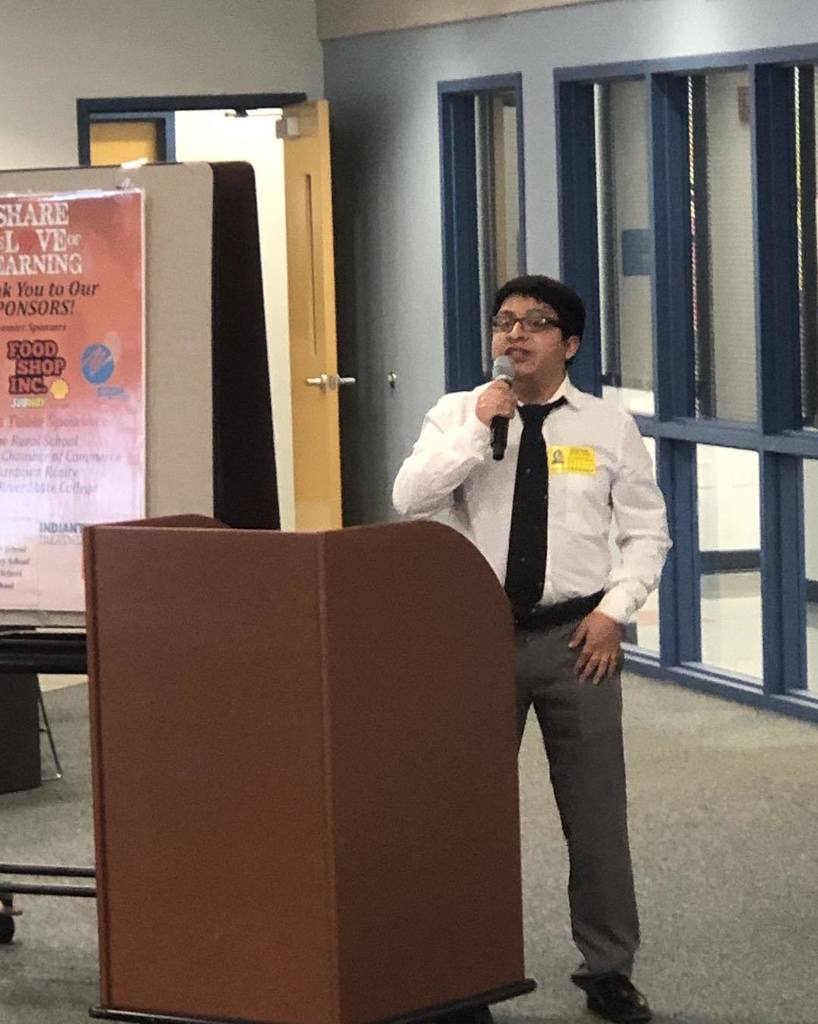 📚CELEBRATING BLACK HISTORY MONTH📚 As we continue to celebrate #BlackHistoryMonth, we are proud to honor Ms. Marian McKinney Carpenter. As a former principal of Port Salerno Elementary School and Martin County School Board Member, she touched the lives of countless Martin County students. #ALLINMartin👊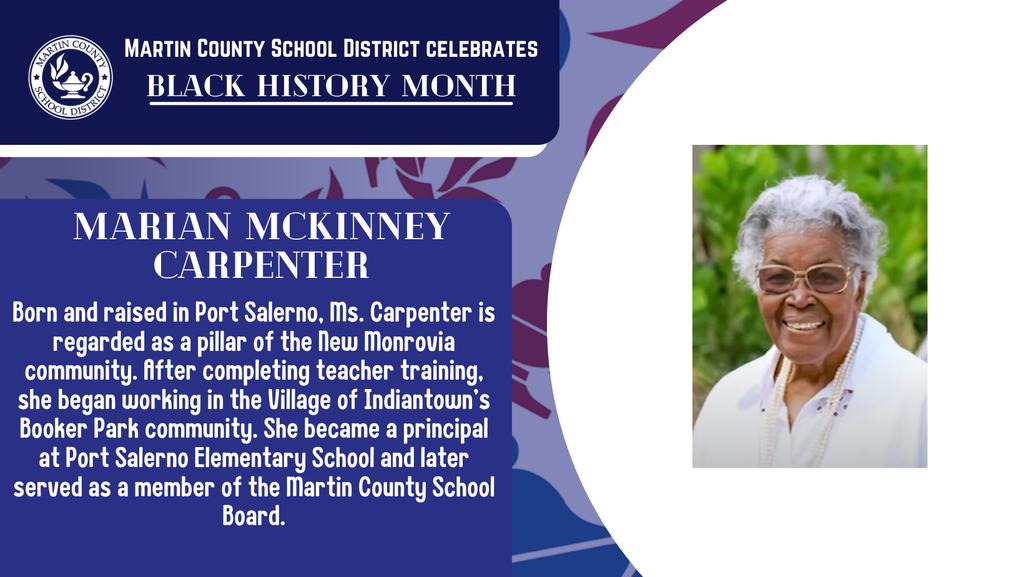 🎉CELEBRATING SCHOOL COUNSELORS🎉 In honor of National School Counseling Week, Martin County School District staff and students want to thank all the school counselors in the District! Counselors do it all, from mental health and teaching Character Counts, to assisting students with their schedules and setting them up for life after high school...without school counselors, we don't have academic success! Thank you, school counselors, for everything you do for students and staff. Click the link to watch a heartfelt thank you message:
https://youtu.be/I9XIOB-59qM
#ALLINMartin👊 #PublicSchoolProud #MCSDTheRippleEffect

💡EMPOWERING STEM EDUCATORS💡 Thank you, @insidefpl and @educationfoundationmc, for the valuable professional development for our elementary STEM educators! The Education Foundation of Martin County provided District teachers with a STEM-based learning opportunity that will benefit both their professional development and the education of students across our twelve elementary schools! The Foundation was able to do so through the FPL EmPOWERing STEM Educators Grant! #ALLINMartin👊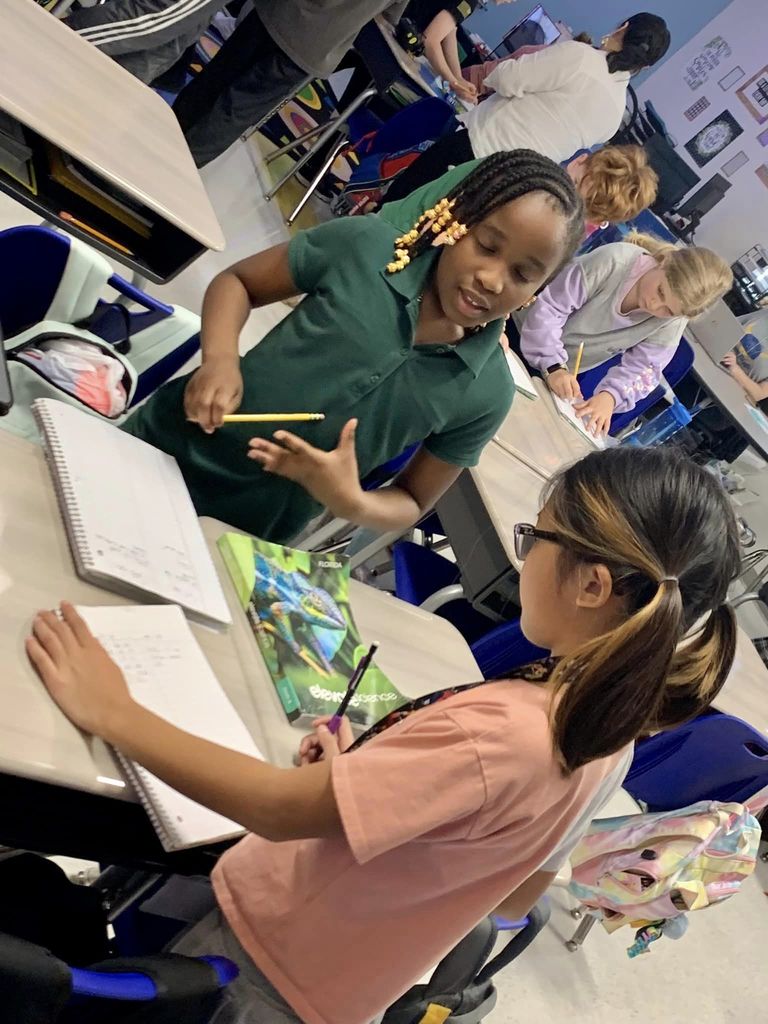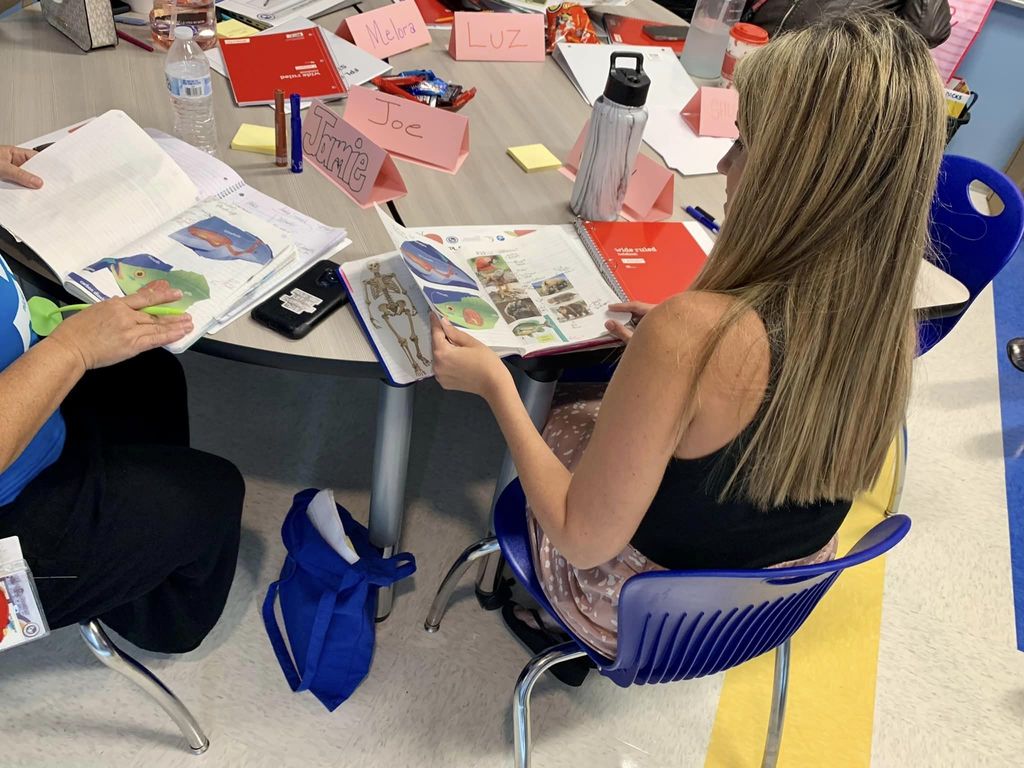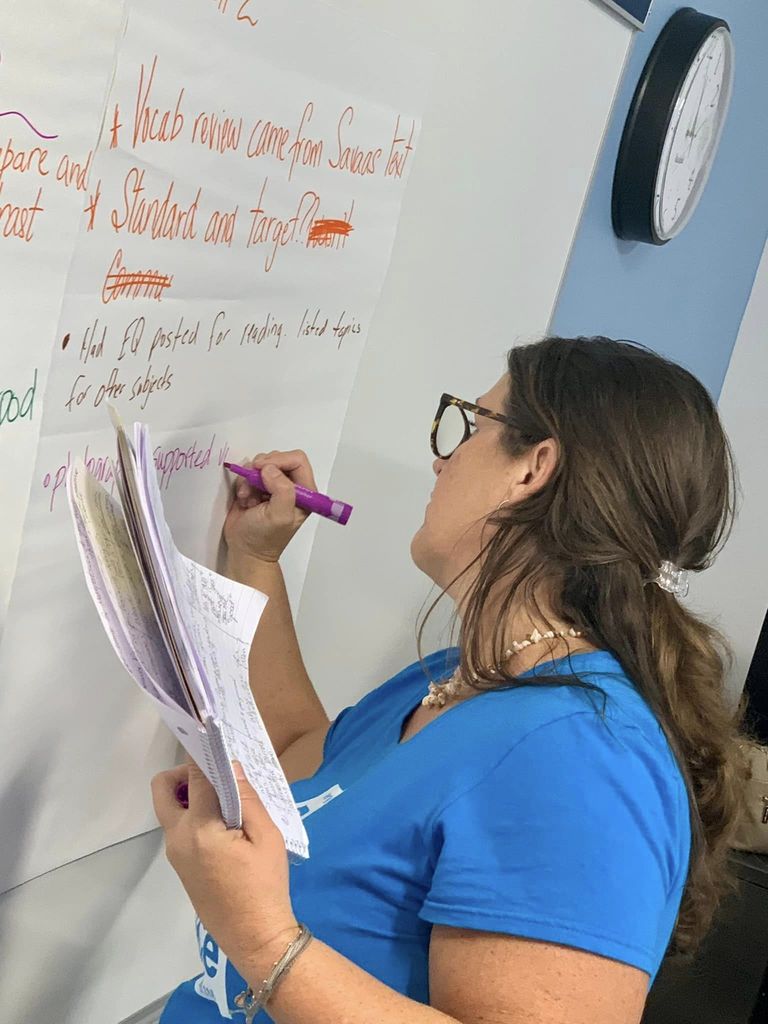 📚CELEBRATING OUR HISTORY📚 As our celebration of #BlackHistoryMonth continues, we spotlight two brothers who were educational pioneers in Martin County, Charles E. and Robert G. Murray. Charles Murray founded the Stuart Training School in 1926 - this was the county's first high school for Black students. He remained principal until 1939 when his brother, Robert, took over. Stuart Training School eventually became Spectrum Academy and Murray Middle School was named after the brothers. #ALLINMartin👊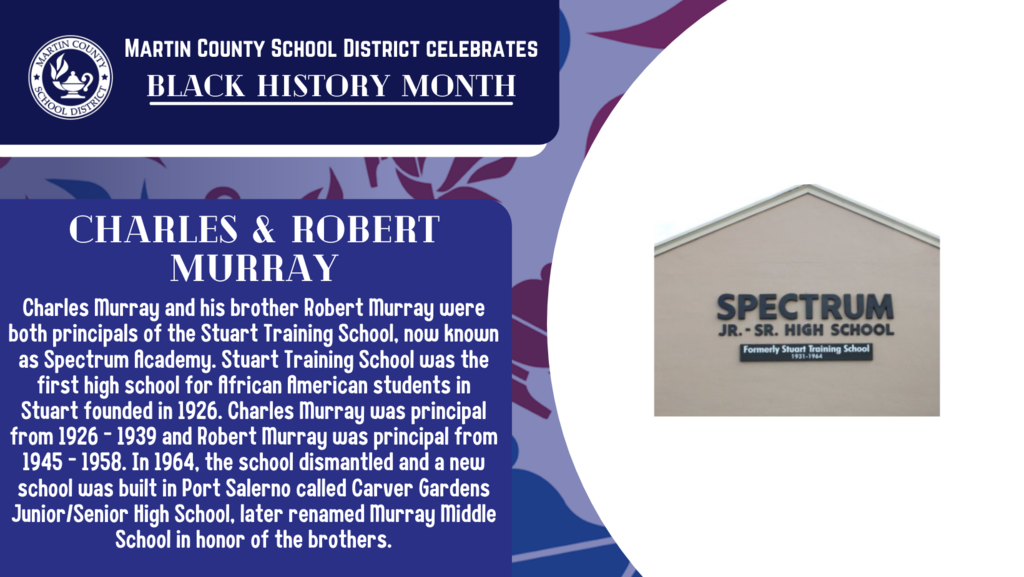 🚀PREPARING FUTURE WARRIORS🚀 -Meet Tribe leaders and kindergarten teachers ✅ -Learn how to register for Kindergarten for the 23-24 school year ✅ -Take a tour of Warfield Elementary School ✅ -Experience the day in the life of a kindergartner ✅ -Take lots of cute pictures ✅ -Go home with an awesome backpack full of goodies and a 'Class of 2036' T-shirt ✅ All in one night at Kindergarten Blast Off! #ALLINMartin👊 #PublicSchoolProud #MCSDTheRippleEffect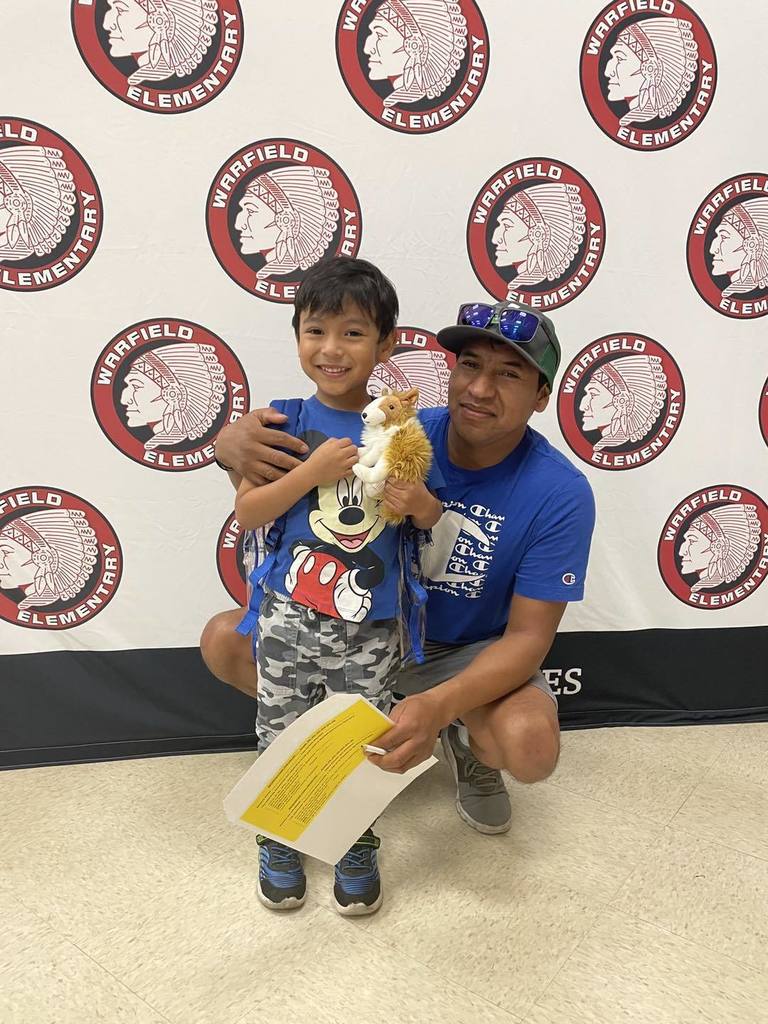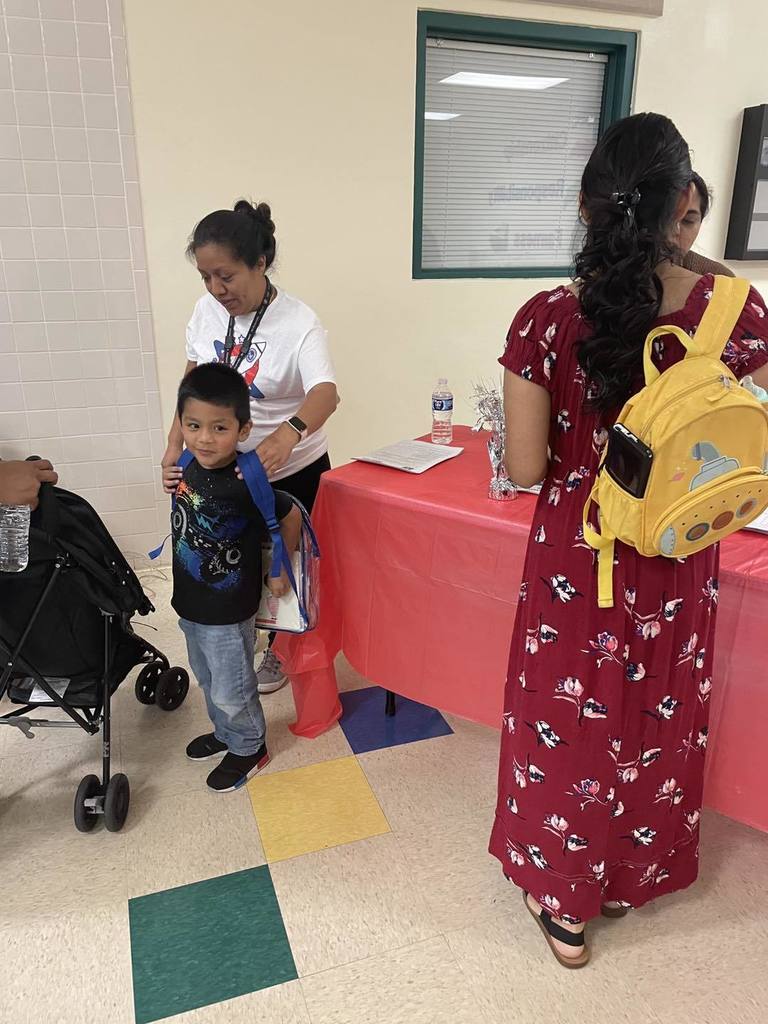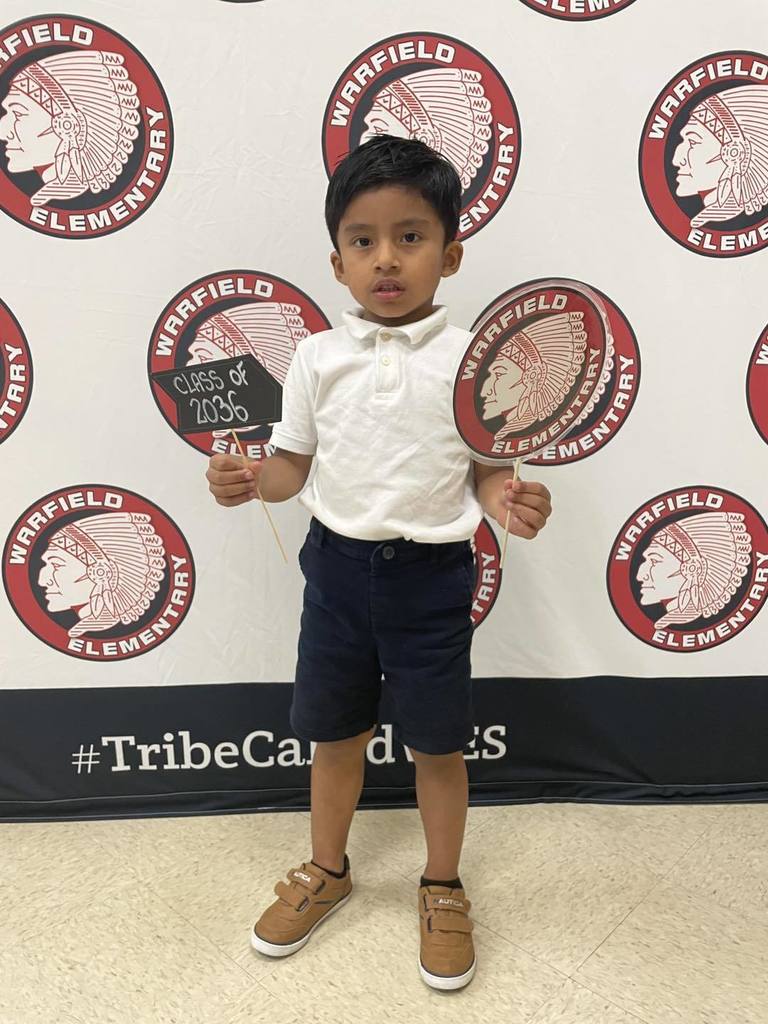 📚CELEBRATING LEADERS AND TRAILBLAZERS📚 Today, we celebrate our first of many local leaders in honor of #BlackHistoryMonth. Dr. David L. Anderson was an educational pioneer in Martin County, having served as a School Board Member and in various leadership roles at IRSC - Indian River State College for more than 30 years. In 2006, he was honored as the namesake of the Martin County School District's newest middle school - Dr. David L. Anderson Middle School. Dr. Anderson passed away on December 23, 2021, at the age of 80. Learn more about Dr. Anderson's legacy by clicking here:
http://bit.ly/3WU9VHS
#ALLINMartin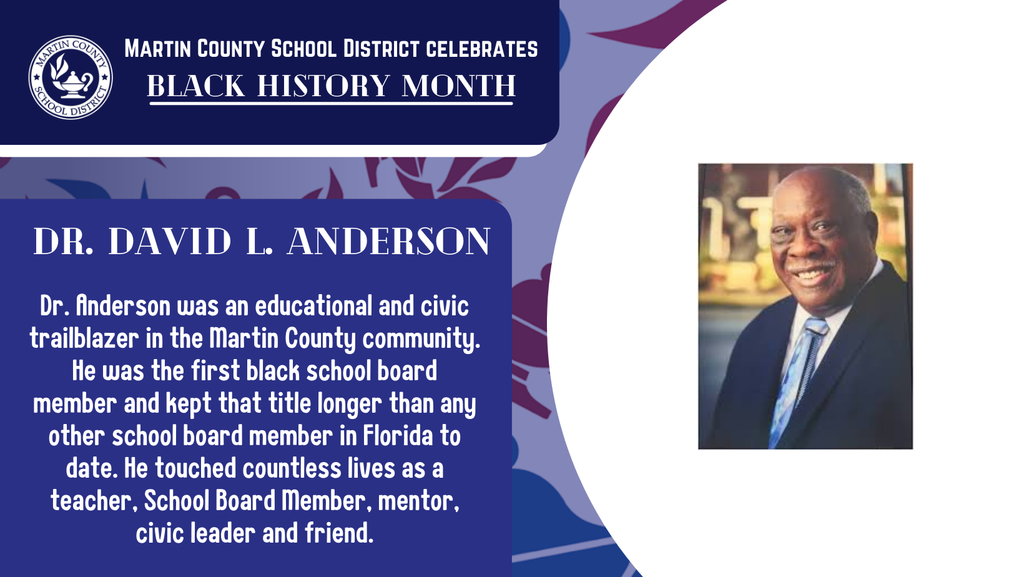 📚HONORING OUR HISTORY📚 The Martin County School District is proud to celebrate Black History Month! Throughout February, we will highlight the many contributions Black leaders and historical figures have made to our local community and worldwide. Stay tuned on Facebook, Twitter and Instagram! Click the link below to learn more about Florida First Lady Casey DeSantis' Black History Month student contests and educator awards. Entries must be received by 5 p.m. on February 7.
http://www.floridablackhistory.com/index.html
#ALLINMartin👊


🐢GRANDPARENT'S DAY🐢 Grandparents, explore the gem of the Martin County School District-- the Environmental Studies Center--this Saturday, Feb. 4, from 9am to 12pm! It will be a day full of fun, learning and exploration with your family! Meet Joey the Alligator, Coral the Sea Turtle and much more! #ALLINMartin👊 #ESCIsThePlaceToBe