Exceptional Student Education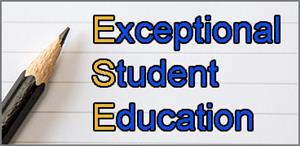 1939 SE Federal Highway
Stuart, FL 34994
(772) 219-1200
ESE FAX (772) 219-1228
2021-22 Idea Entitlement Grant
IDEA Entitlement Grant Meeting: Thursday, June 10th, 2021 at the MCSD Instructional Center. Click the hyperlinks below for more information.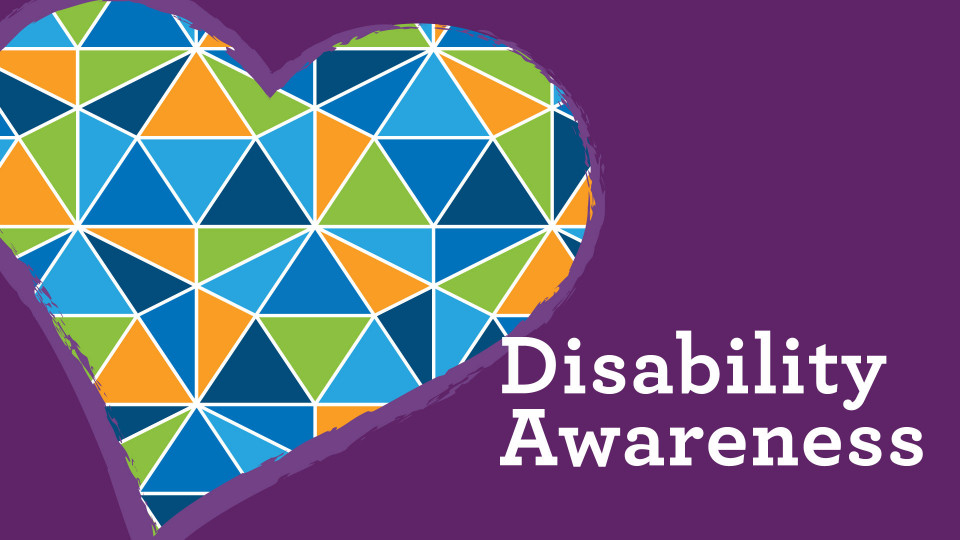 OCTOBER IS DISABILITY AWARENESS MONTH
During the month of October, we raise awareness of a wide range of disabilities and celebrate the gifts that individuals with a disability bring to our community and world.
James Earl Jones
This well-known actor, widely acclaimed for being the voice of such powerful characters as Darth Vader in the Star Wars films and Mufasa in The Lion King had a stuttering problem as a child and still struggles with the problem.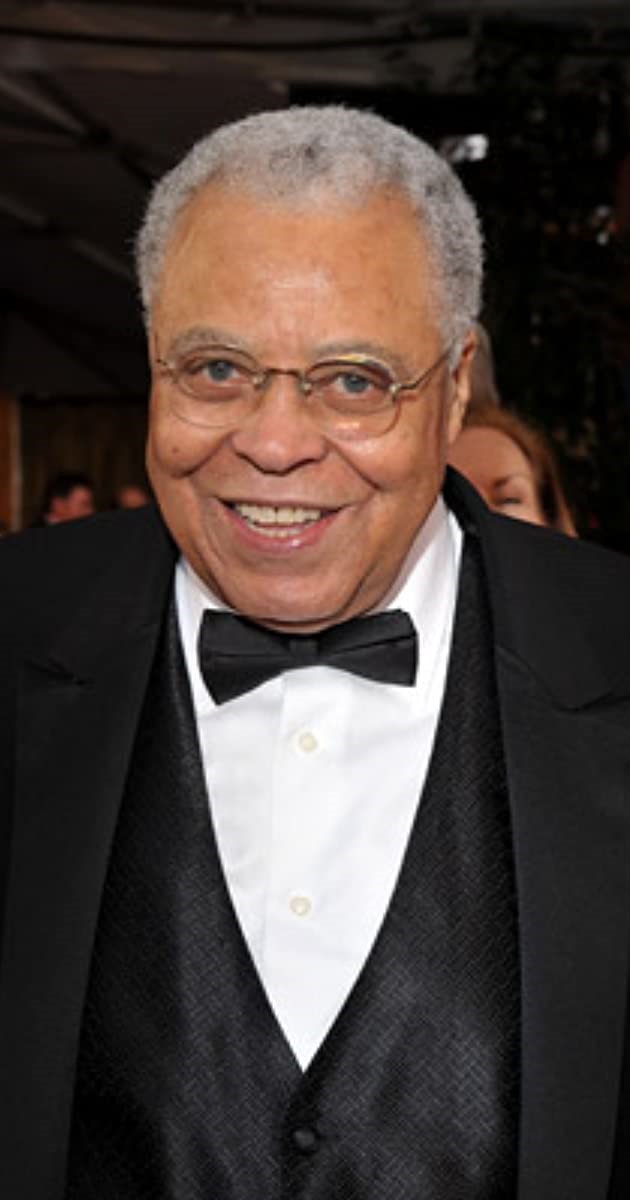 Jim Abbott
Although born with only one hand, he became the first baseball player to win the AAU's Sullivan Award as the top amateur athlete of the year in 1987. In 1989, in his first season as a professional, he won more games as a rookie than any other previous player.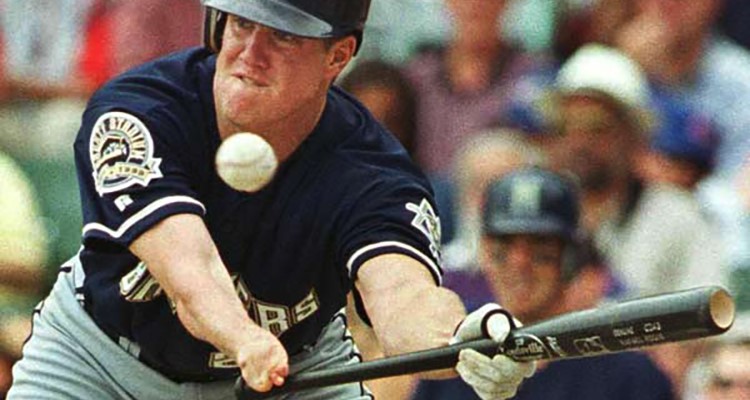 Harriet Tubman
The woman who was called "the Moses of her people" led many slaves to freedom on the Underground Railroad. At the age of twelve, she was seriously injured by a blow to the head for refusing to assist in tying up a man who had attempted to escape. The injury caused her to have seizures throughout the rest of her life.