Title I Information/Newsletters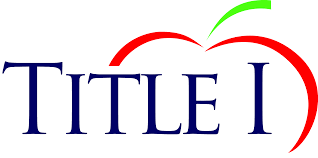 Title I is a supplementary, federally funded educational program. The program is implemented in qualifying schools to provide an enriched and accelerated learning environment for students. Achievement of high academic standards is promoted through the services and resources provided by Title I funds. The goal of Title I is to enhance student success by providing a high-quality curriculum and instruction in a supportive and effective learning environment.
Martin County School District Title 1 Schools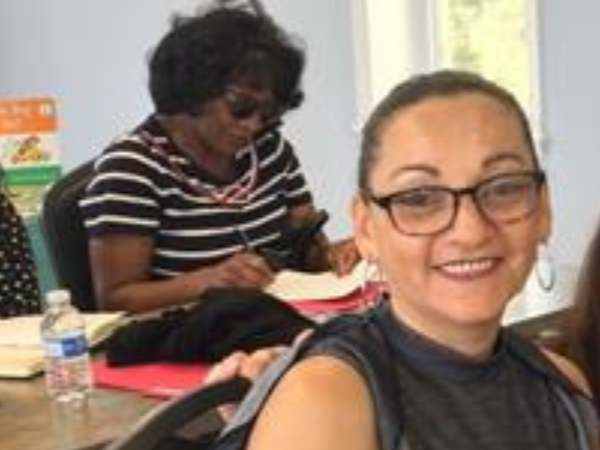 Title 1 Resources & Information
Parent Resource Centers
To ensure that we educate all students for success, Title I Parent Resource Center staff, family embers, and community agencies will work cooperatively to increase and strengthen family and school partnerships.
The Title I program for parents is designed to:
1.) Inform parents and families about Title I regulations
2.) Involve parents and families in local Title I decisions
3.) Provide literacy training
4.) Offer parental training in schools and the community on ways to raise student achievement via at home activities
5.) Encourage active participation in their child(ren)'s schools and education
Address and Hours of Operation
STUART- Parent Resource Center

3400 Lionel Terrace, Stuart, Florida 34997

Phone:772-221-4080

OPEN HOURS/abierto:

• Monday-Wednesday 10:00a.m.-4:00p.m.

• Thursday 10:00a.m.-5:00p.m.

• Friday By Appointment

INDIANTOWN-Parent Resource Center

15383 SW Osceola Street, Indiantown, Florida 34956

Phone:772-597-2573

OPEN HOURS/abierto:

• Monday-Wednesday 10:00a.m.-4:00p.m.

• Thursday 10:00a.m. 5:00p.m.

• Friday By Appointment
School Public Accountability Reports (SPAR)
SPAR Annual reports containing complete demographic and educational statistics of each school.
On this site each individual school report can be opened and reviewed. by clicking on the link below. The report provides all the necessary information about what a school's demographics are, what the educational statistics are at that school and how well the school is performing overall. These reports are always one year behind the current school year but best reflect the demographics of each school. Check your child(s) school webpage for even more information about a school, and its teachers and students activities.
EduData - Florida's Education Information Portal
The department is pleased to announce the release of the 2018-19 School, District and State Report Cards in the EduData Portal http://edudata.fldoe.orgThese report cards serve as a valuable resource for parents, educators and stakeholders by offering greater transparency into how Florida's districts and schools are doing with regard to student achievement and success.
Family Empowerment Scholarship
The Family Empowerment Scholarship (FES) Program was established during the 2019 Legislative Session to enhance Florida's menu of education options. It will provide children whose families have limited financial resources with the opportunity to attend the school that best meets their needs and enables them to reach their academic goals.
Accountability-School Grades Find out your school's accountability grade by clicking on the below link. Click the county. Click the school.

Federal Education Programs This link takes you to FLDOE pages that describe the specific parts of the Title I grant.

School Public Accountability ReportsFlorida's School Public Accountability Reports have been generated to comply with federal legislation that requires annual report cards on the educational progress of schools, school districts, and the state.
Parents In The Know Flyer