✅VOTE FOR SOPHIE✅ One of Martin County School District's very own needs your help to become a national finalist and potentially win big in the Doodle for Google Student Contest! Sophie Araque-Liu, a student at Martin County High School, was recently named the winner for Florida in the 2022 Doodle for Google Student Contest. K-12 students from across the United States had the opportunity to create their own version of the Google logo inspired by the prompt, "I care for myself by..." Sophie's artwork was chosen to represent Florida from thousands of entries. With your vote, she could potentially win a $30,000 college scholarship AND $50,000 for MCHS, plus showcase her amazing artwork to the world! How to vote: head to
https://doodles.google.com/d4g/
between now and 3 a.m. on July 13. Please show your support for Sophie and MCHS by voting and sharing the link with your family and friends. Let's go Sophie! Watch her story:
https://youtu.be/gYt-3i7qp2A
#ALLINMArtin👊 #PublicSchoolProud #DoodleforGoogle

🍽NOURISHING ALL STUDENTS FOR SUCCESS🍽 Our summer feeding bus is officially up and running - we'll be serving free meals and fun to all children aged 18 and under on weekdays through July 29! Come visit our Food & Nutrition Services team at the Crossings at Indian Run apartment complex (12:30 - 2 p.m.) or Stuart Congregational Church (10:30 a.m. - 12 p.m.) Jade Jarvis of WPBF 25 News took a look at the bus on Tuesday, speaking with local families about what this meal service means to them. Click to learn more:
https://www.wpbf.com/article/florida-martin-county-feeding-bus-kids-school-summer/40515817
. #ALLINMartin👊 #PublicSchoolProud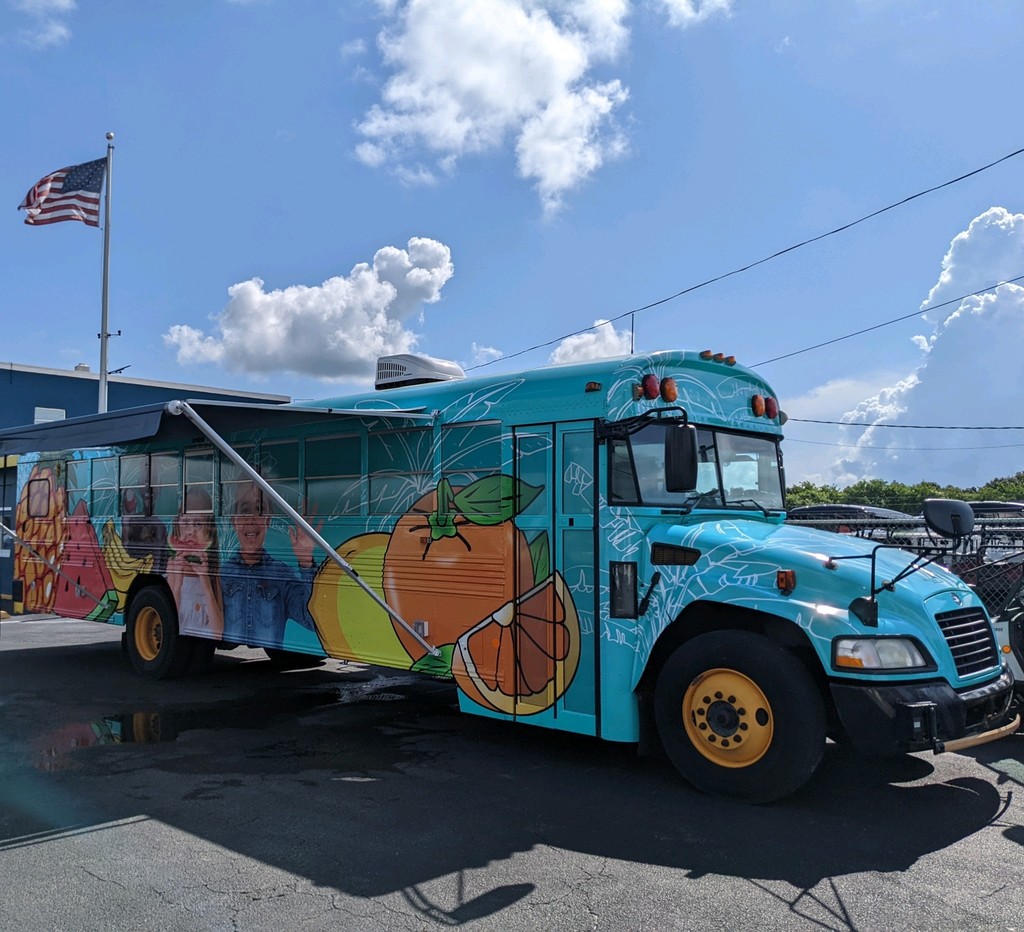 🗽Honoring our nation's heroes.🗽 Martin County School District is proud to honor the brave men and women throughout history who made the ultimate sacrifice to protect our liberty and freedoms. May we never forget that freedom isn't free. #MemorialDay. #ALLINMartin

🍽 SUMMER BREAK SPOT 🍽 Our Food & Nutrition Services Department will continue to offer free meals to children aged 18 and under during the summer months with no income restrictions. Breakfasts and lunches will be served beginning on Tuesday, May 31. Please click here to learn more:
https://www.martinschools.org/article/755243
#ALLINMartin👊 #PublicSchoolProud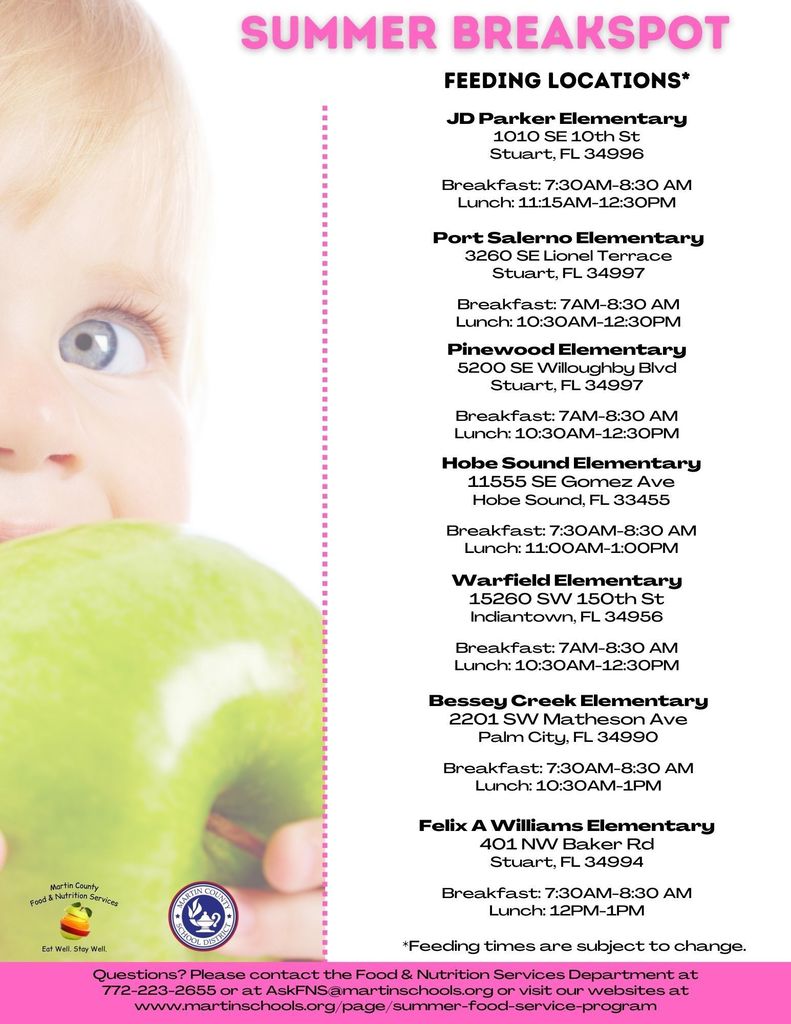 🌞 HAPPY SUMMER, FAMILIES! 🌞 Fourth-quarter report cards for elementary students will be posted today, May 27. Report cards for middle and high school students will be posted on Tuesday, June 14. View your child's grades and attendance records in the FOCUS Parent Portal:
https://martin.focusschoolsoftware.com/focus/
. If you do not currently have access to the FOCUS Parent Portal, please click here to view instructions for claiming your account:
https://martin.focusschoolsoftware.com/focus/auth/
. We wish all of our students and families a safe and relaxing summer break. The 2022-2023 school year will begin on August 10, 2022. #ALLINMartin👊
We had a fantastic time at our end of the year PBIS Carnival!! 🍿🎟. Thank you to so many volunteers that ran the games and the families that donated prizes for the students!! We had a blast!!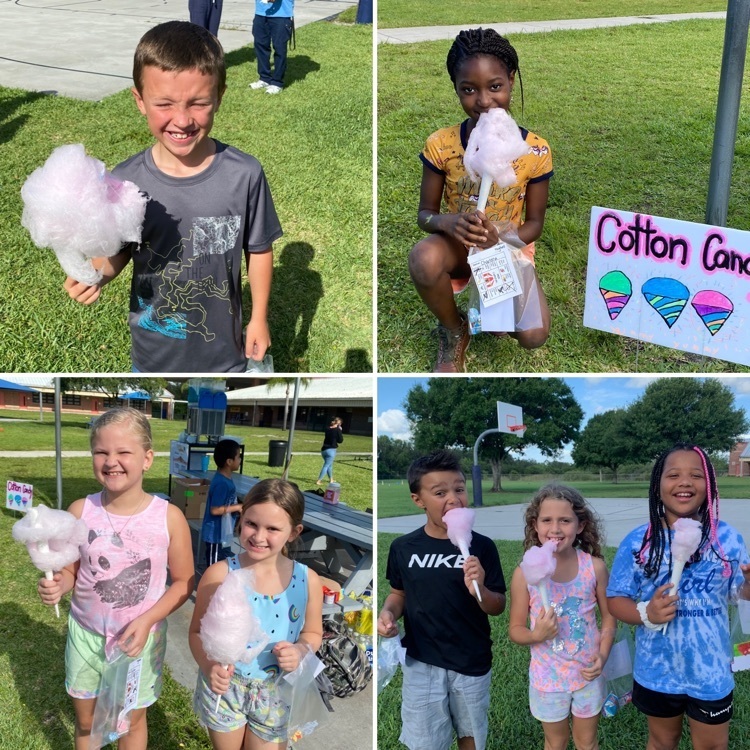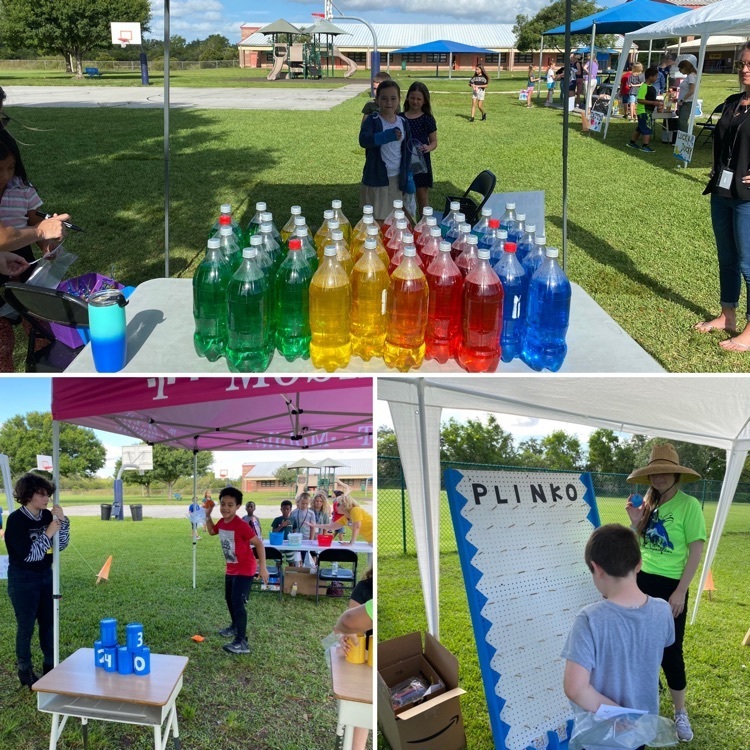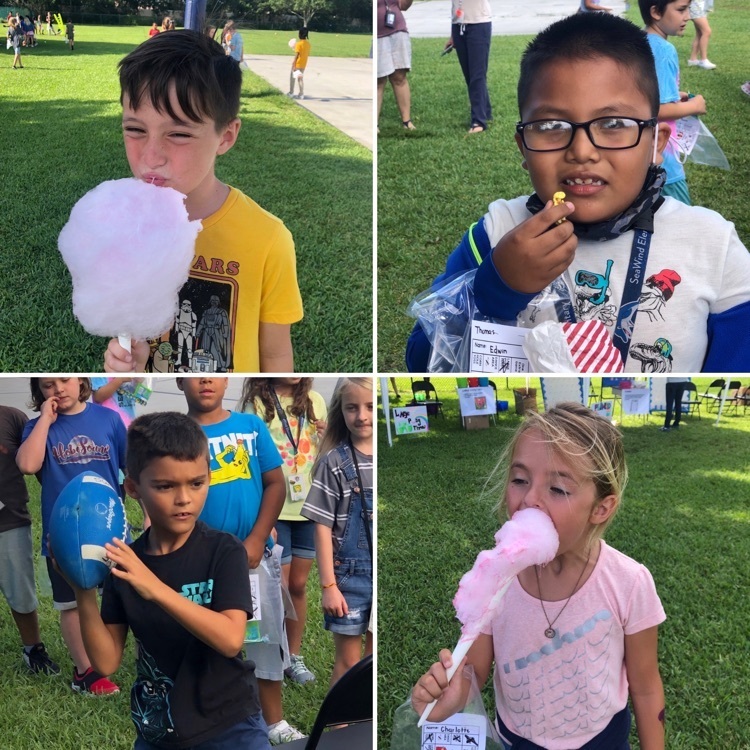 🐬 SeaWind parents and families are celebrating our 5th graders this morning! 🐬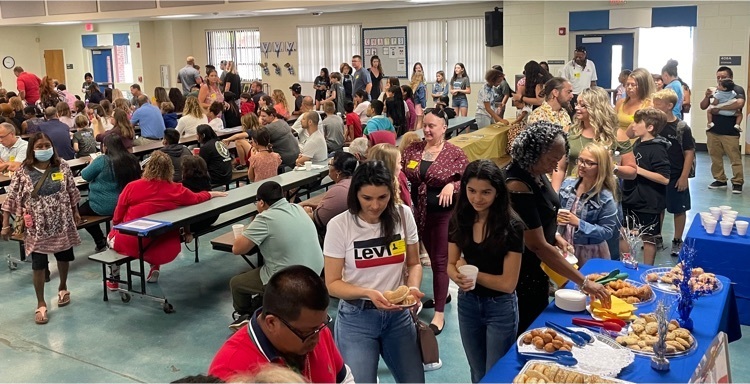 Our hearts remain with Uvalde. 💔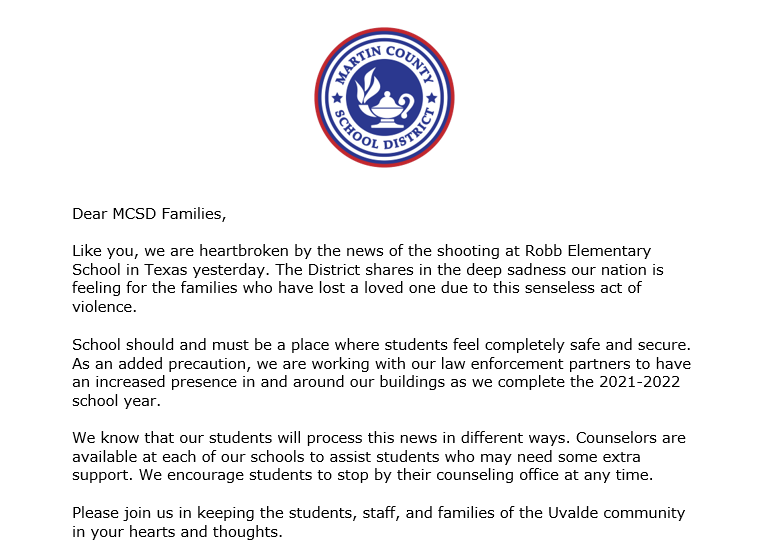 4th graders are exploring STEM through Lego robotics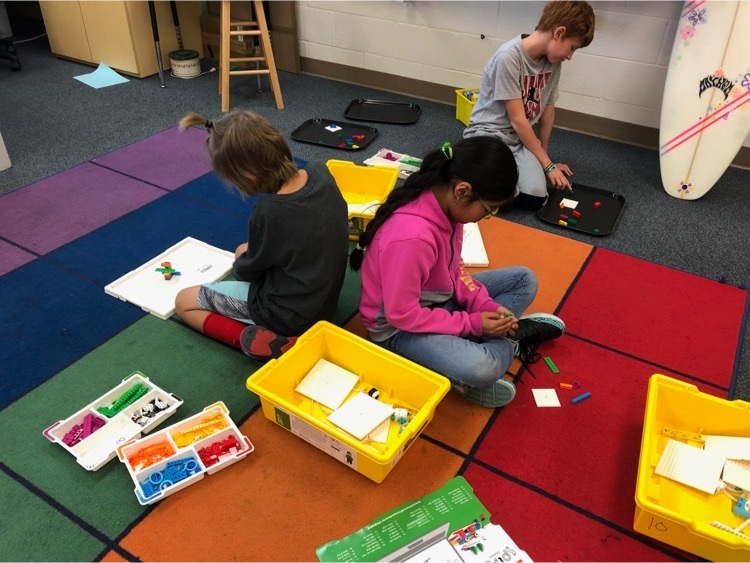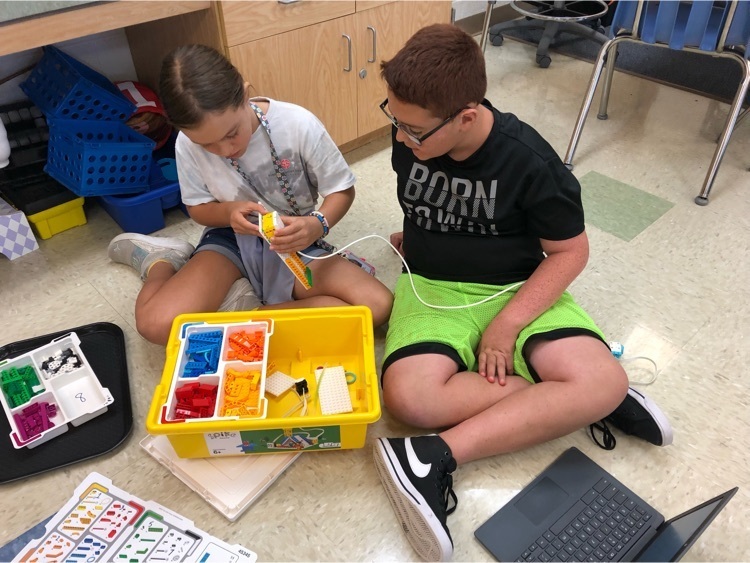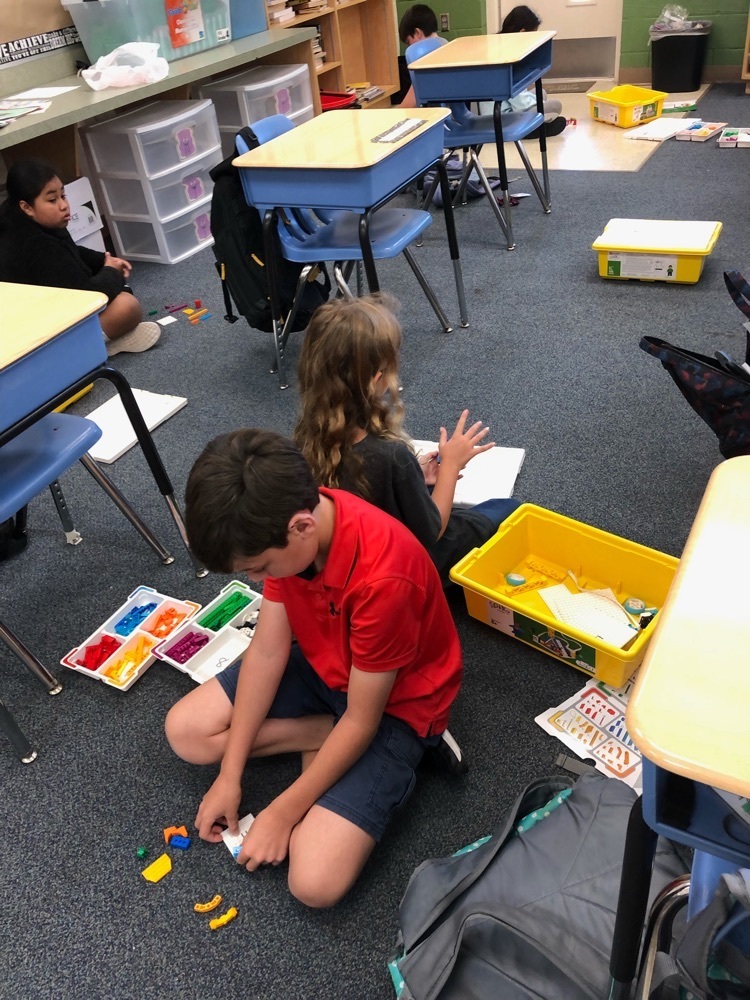 🐬 This afternoon SeaWind is celebrating our Teachers of the Year and Employees of the Year, past and present! 🐬

🐬 SeaWind's Safety Patrol kiddos had a great time on their field trip to Jensen Beach Bowl! 🐬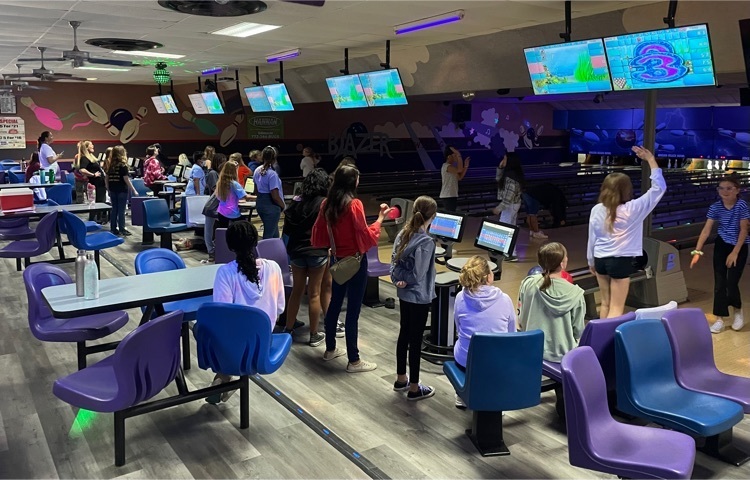 Join us for Family Math Night on Thursday May 19th, 6:00-7:00pm. See you at the Publix at Wedgewood Commons. It'll be a fun way to show real-world math to our students!
Don't forget to bring your $5 for Mr. Softee tomorrow!
Congratulations to our April Dazzling Dolphins! 🐬👏🏻 We are so proud of you for following all the FINS expectations and being role models at school! Keep up the great work! 🐬👏🏻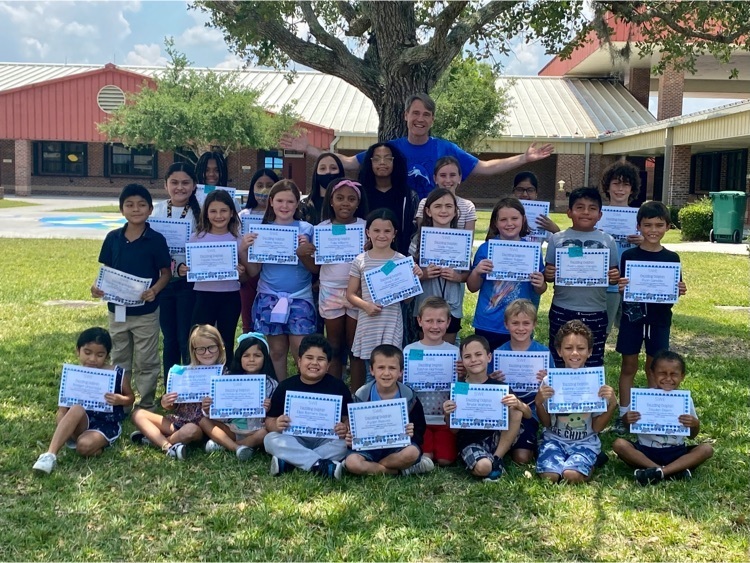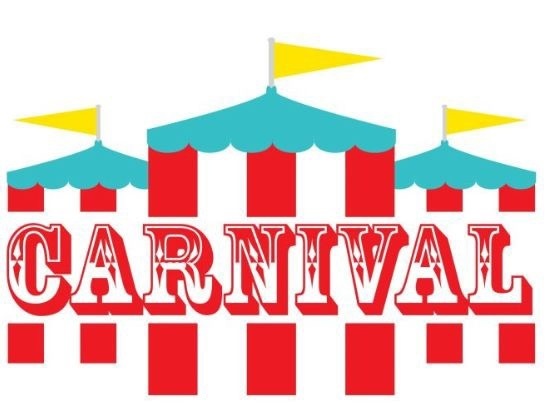 Mrs. Gonzalez and some art students have been hard at work after school making signs for our upcoming PBIS Carnival!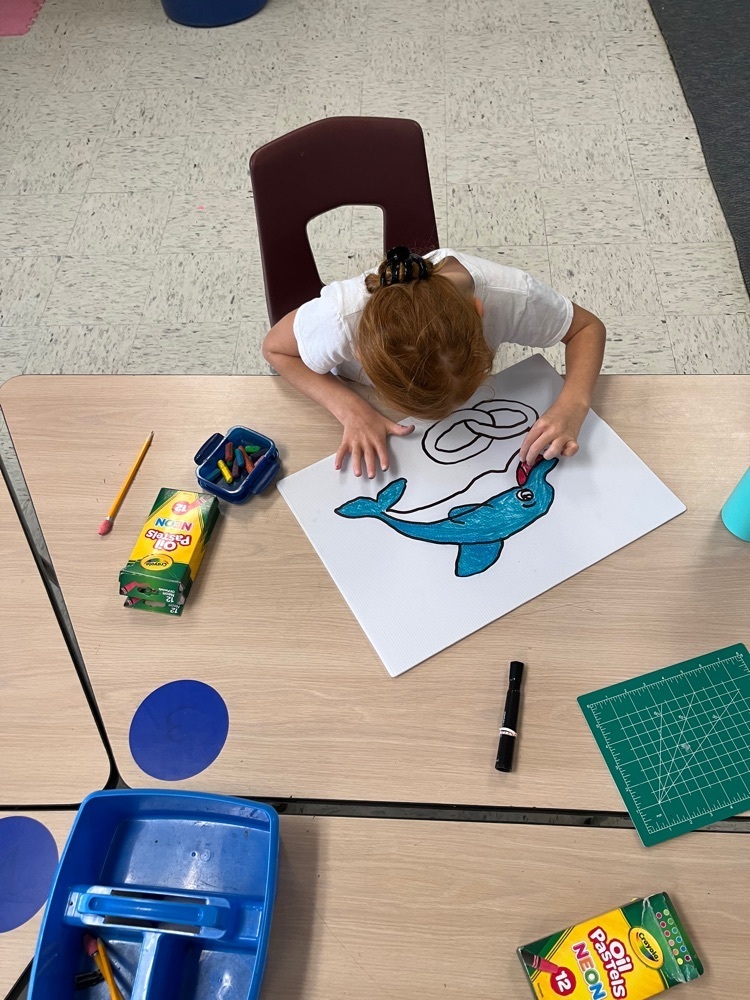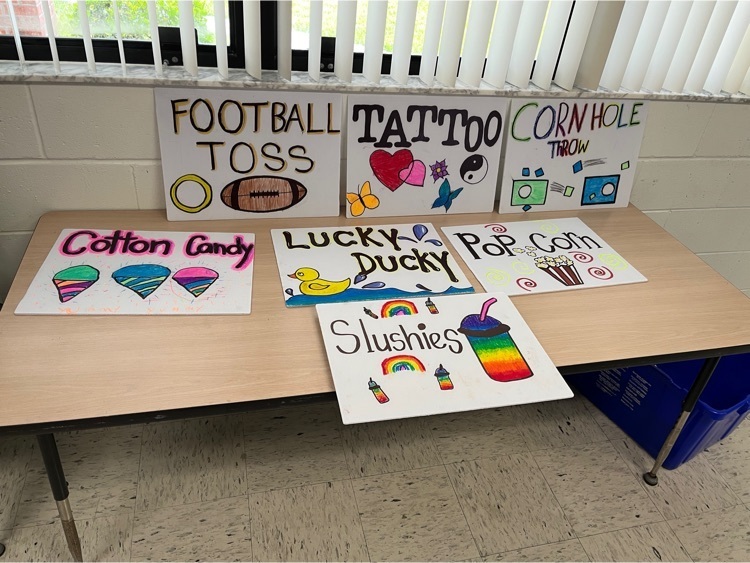 Ms. Gatch's 2nd Grade class received many goodies from the Florida Dairy Farmers this week. They learned a lot about dairy farms, too!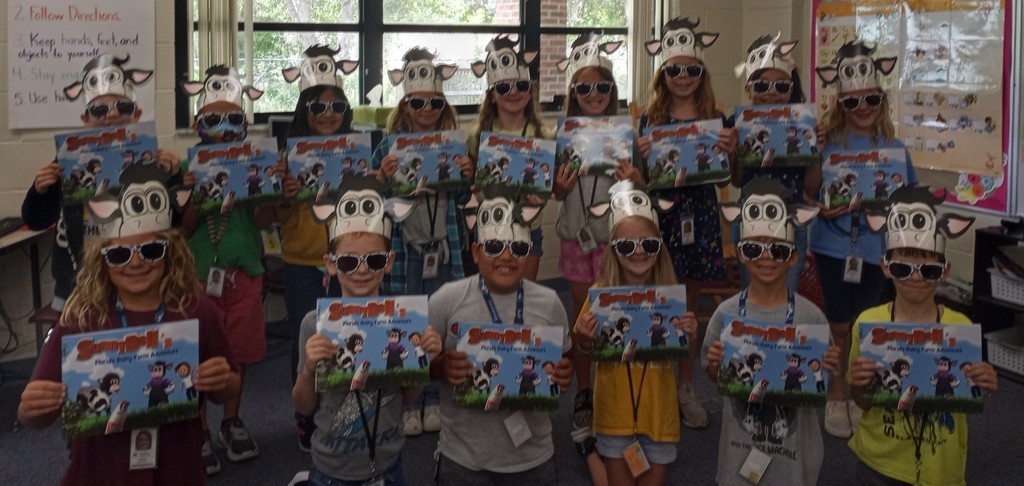 SeaWind 4th graders are building Lego robots and experimenting with computer coding to have the robots perform tasks. Our future is in good hands! 🐬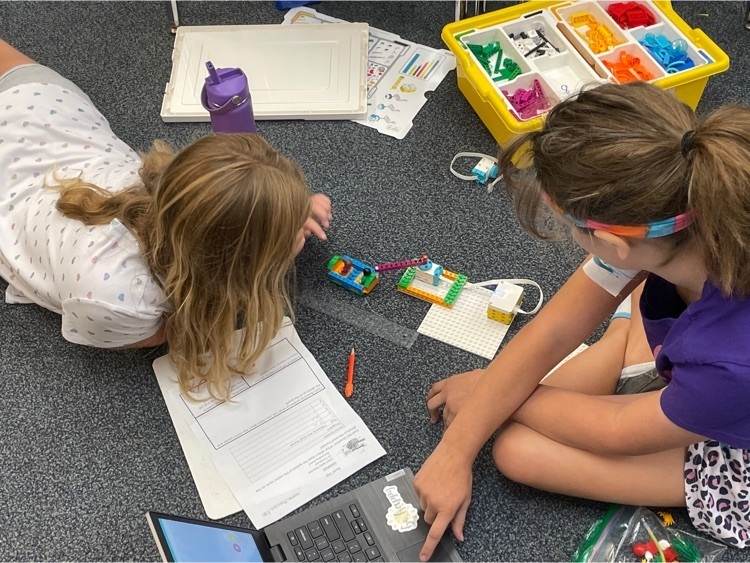 SeaWind 2nd graders are working rotating shifts to sell lemonade to thirsty recess participants this week! This lemonade stand is a culmination of their ELA unit on "Buyers and Sellers" and also their recent Math unit on money. 🐬💖🍋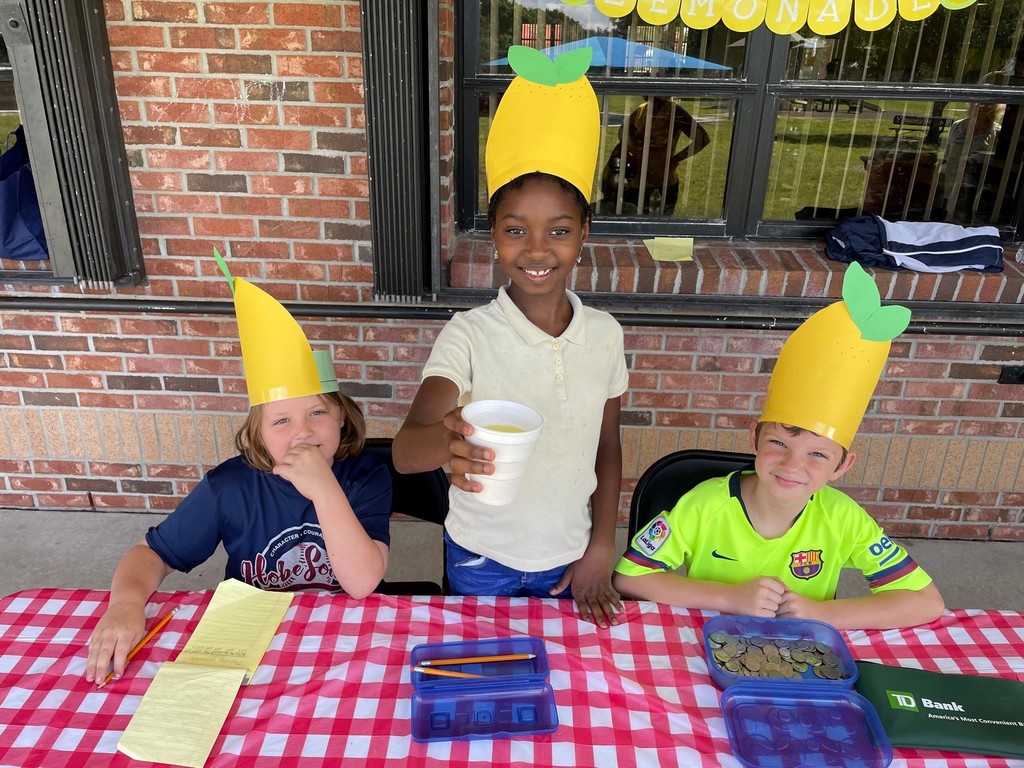 It was an unintentional "Twin Day" at SeaWind when Mrs Crosby and Mrs Healey showed up today! 🐬❤️🐬