🍎EDUCATING ALL STUDENTS FOR SUCCESS🍎 Four Martin County schools have been recognized for their efforts to build and sustain a multi-tiered systems of support (MTSS) framework. MTSS refers to all instructional strategies, interventions and other resources that are implemented by school teams to help all students achieve. Effective MTSS builds culturally responsive academic and behavior supports to create effective environments that address a range of student needs. Florida's Problem Solving/Response to Intervention Project's Recognized Schools program honors schools for the work they are doing in building and sustaining their MTSS. The Martin County School District accounted for 20% of recognitions received throughout the state for the 2020-2021 school year. Congratulations to the following schools: 🍎Bessey Creek Elementary School 🍎Jensen Beach Elementary School 🍎Palm City Elementary School 🍎Warfield Elementary School

As part of the Martin County School District's commitment to providing exemplary service to our students and their families, technical support for students' District-issued devices has been transitioned from the District Office to each school campus. Families in need of hardware or software support for District-issued devices should contact their child's school for assistance. Educational Technology staff assigned to each campus will perform necessary repairs or issue replacements of devices/chargers. #ALLINMartin👊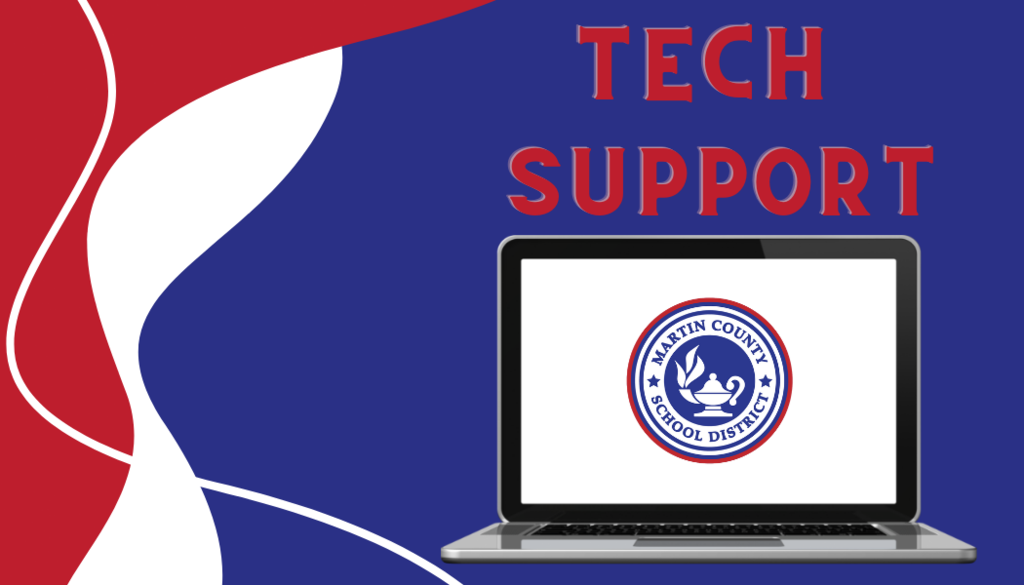 🌲SPIRIT OF THE SEASON 🌲 We are so proud of all of our students and employees who participated in the Stuart Christmas Parade last evening! Congratulations to the following award winners: 🌲Bessey Creek Elementary School - Judges' Choice Award & People's Choice Award 🌲Citrus Grove Elementary School - Musical Award (Small Float) 🌲Indiantown Middle School and Martin County High School- Judges' Choice Award for School Marching Bands #ALLINMartin👊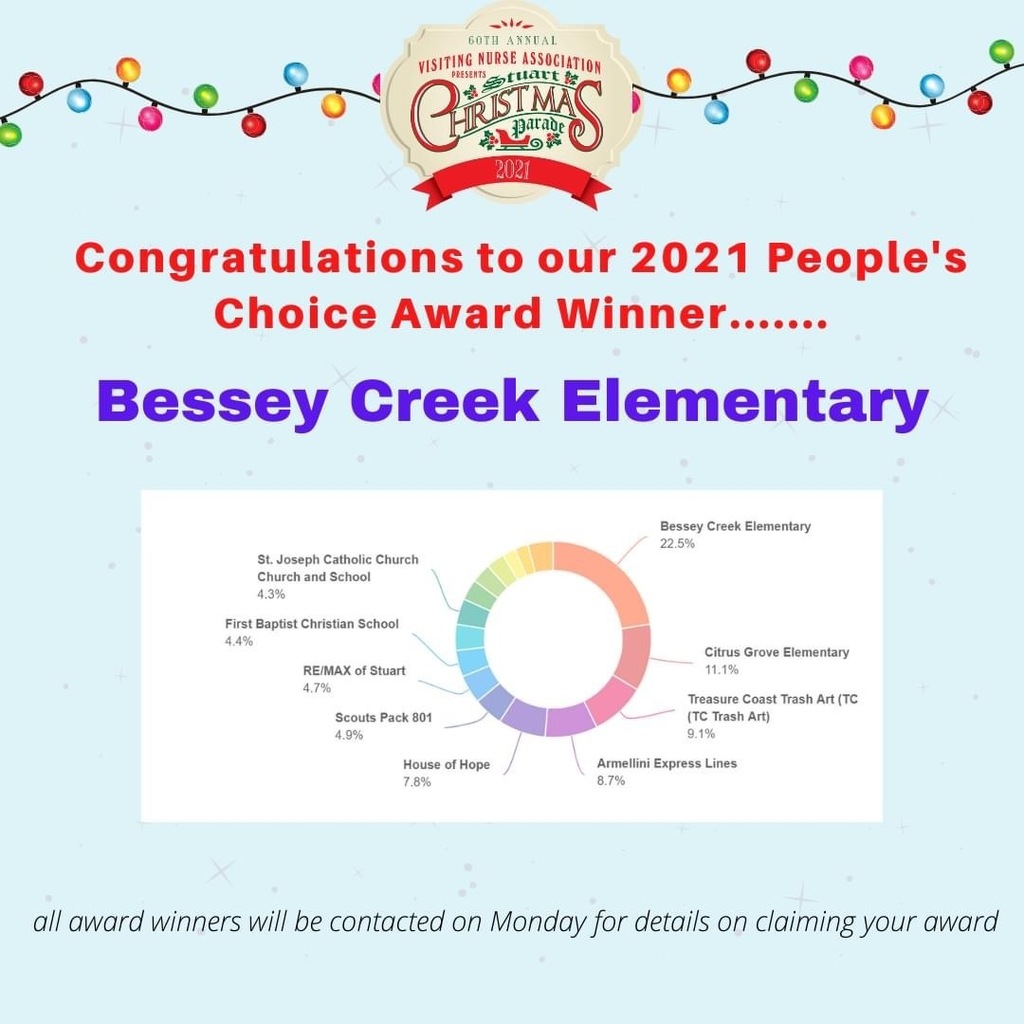 We wish all celebrating families peace, love and joy this Hanukkah season! #ALLINMartin👊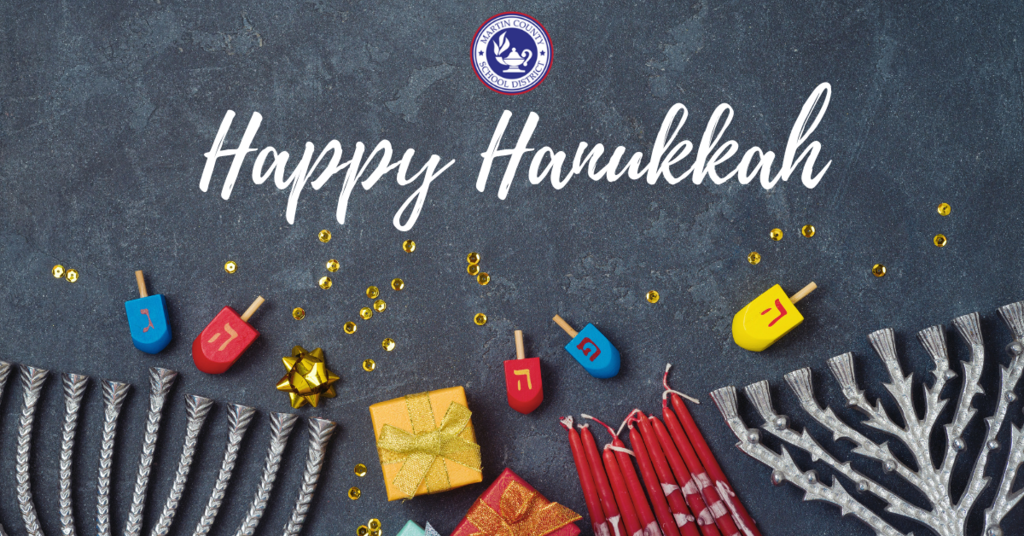 🦃GIVING THANKS🦃 We wish all of our students, employees and families a wonderful Thanksgiving filled with reflection and happiness! #ALLINMartin👊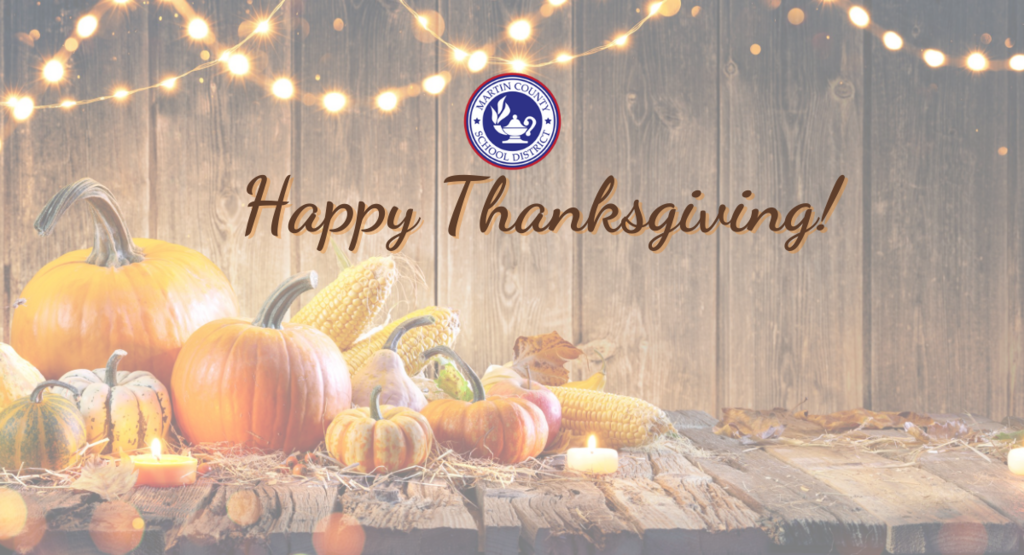 Nothing says "last day of school before Thanksgiving Break" like a fun-filled dance party! Students at Bessey Creek Elementary enjoyed dancing to the beat while taking in today's amazing weather. 💃🕺🌤 #ALLINMartin👊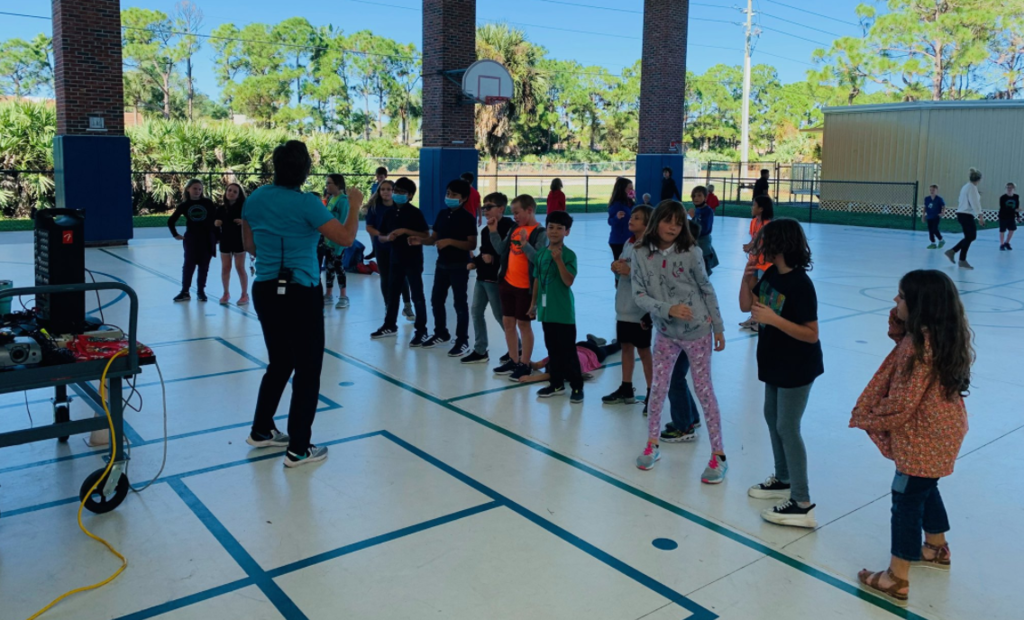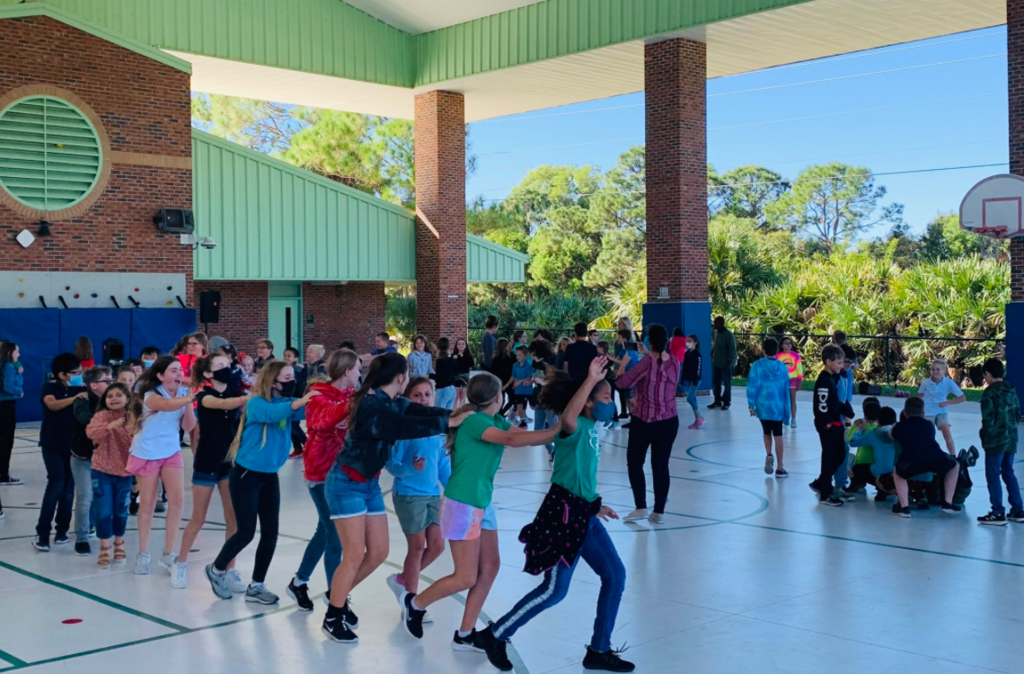 🤝PARTNERS IN EDUCATION🤝 The Martin County School District is proud to celebrate National Parent Involvement Day! Research has show that when parents and caregivers are active partners in education, their child(ren)'s potential for academic success increases significantly. We would like to say thank you to all of our families for partnering with us as we work toward achieving our mission of educating all students for success! To learn additional ways you can help support your child's educational experience, please click here:
https://www.fldoe.org/schools/family-community/activities-programs/parental-involvement/family-engagement.stml
.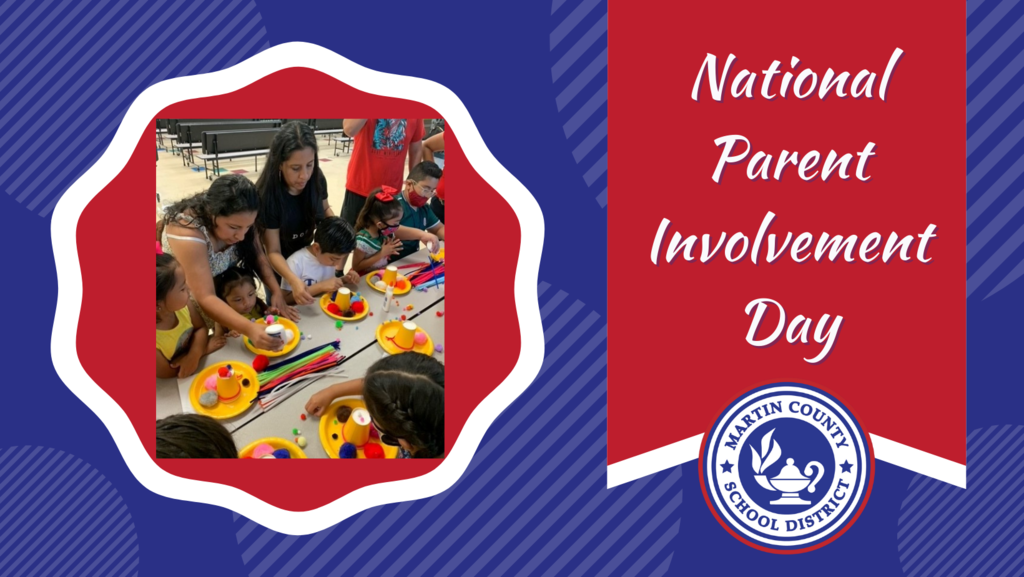 🎓AMERICAN EDUCATION WEEK🎓 The Martin County School District is proud to celebrate the power of public education in recognition of #AmericanEducationWeek! We are pleased to honor our employees and families for their efforts in ensuring all MCSD students are educated for success. #ALLINMartin👊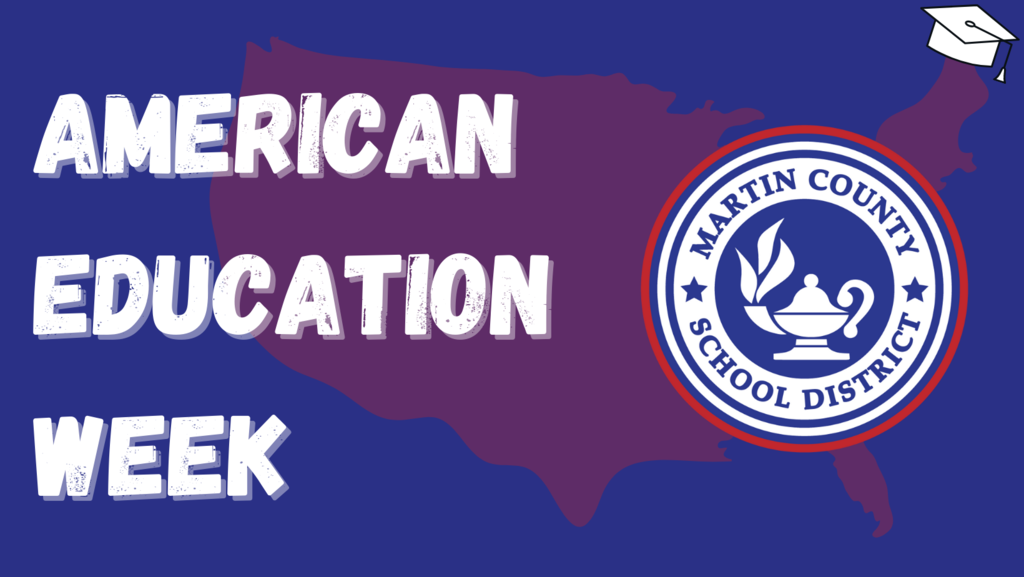 We are the home of the free because of the brave. With respect, honor and gratitude - thank you, veterans! Classes will resume tomorrow, November 12. #ALLINMartin👊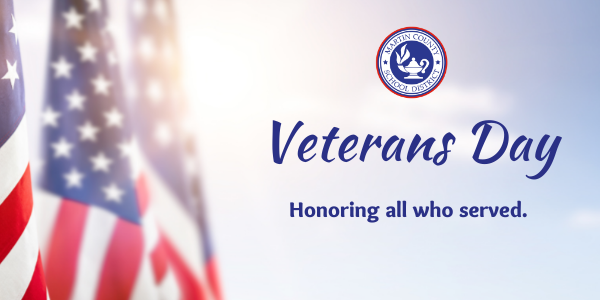 🍎INSTRUCTIONAL MATERIALS ADOPTION🍎 Parents - the District is currently reviewing materials for the 2021-2022 mathematics instructional materials adoption. The materials that are selected will be implemented in the 2022-2023 school year. If you would like to review or comment on the materials that are being considered, please click here:
https://www.martinschools.org/page/instructional-resources-adoption
Please feel free to call or email Steve Layson, Mathematics Coordinator, with any questions - (772) 219-1200 ext. 30182 or
laysons@martinschools.org
.

All schools and district offices will be closed Thursday, November 11, in observance of Veterans Day. Classes will resume on Friday, November 12. #ALLINMartin👊

Reminder to set your clocks back one hour this evening-- it's time to #FallBack! #DaylightSavingTime #ALLINMartin👊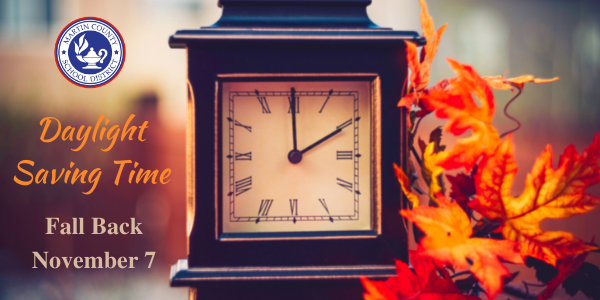 📱HAVE YOU DOWNLOADED OUR NEW APP YET?!📱 Catch up with the latest student stories, events, and news updates. It's everything MCSD, in your pocket. Download the app on Android:
https://bit.ly/384NjgH
or iPhone:
https://apple.co/3Dl3iWC
.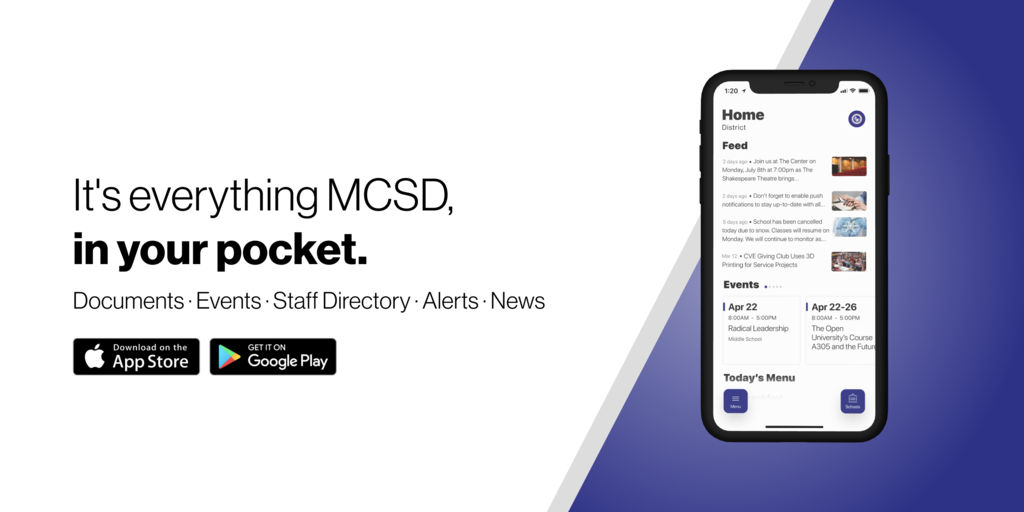 🍎FIRST QUARTER REPORT CARDS🍎 First quarter report cards will be posted today. Please be sure to check the FOCUS Parent Portal to view your child's grades and attendance records:
https://martin.focusschoolsoftware.com/focus/
#ALLINMartin👊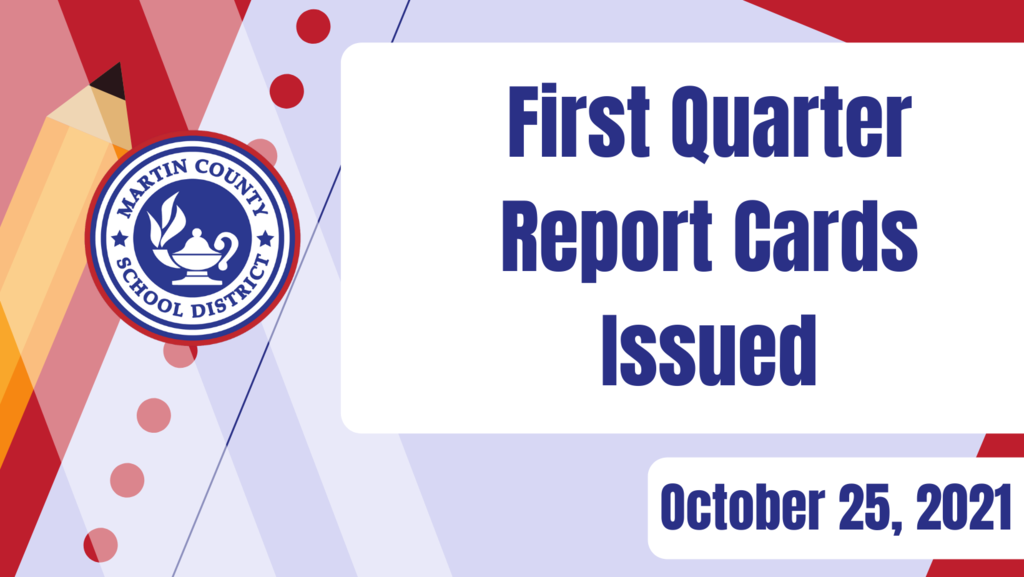 🍎#THANKANMCSDPRINCIPAL🍎 Parent Kim Michon is thankful for Bessey Creek Elementary School Principal Stacy Schmit. "You go above and beyond every day for all of the students," Ms. Michon shares. "You are truly what a principal should strive to be. You make it look so effortless - you are an inspiration. We are so lucky to have a wonderful person like you to guide our children. Thank you so much! You rock!" Share a message of gratitude with your favorite MCSD principal in honor of #ThankAPrincipal month:
https://bit.ly/ThankAnMCSDPrincipal
. #ALLINMartin👊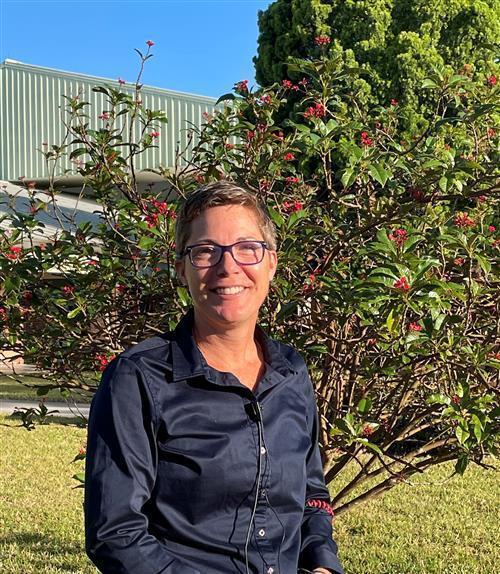 🚍SCHOOL BUS SAFETY🚍 The Martin County School District is proud to celebrate #NationalSchoolBusSafetyWeek. School bus transportation plays a critical role in the education of our students - our buses travel more than 1.7 million miles each year! Help promote safety in our community by exercising caution when sharing the roadways with our school buses. Limit distractions, obey all traffic laws and be mindful of students waiting at bus stops. #ALLINMartin👊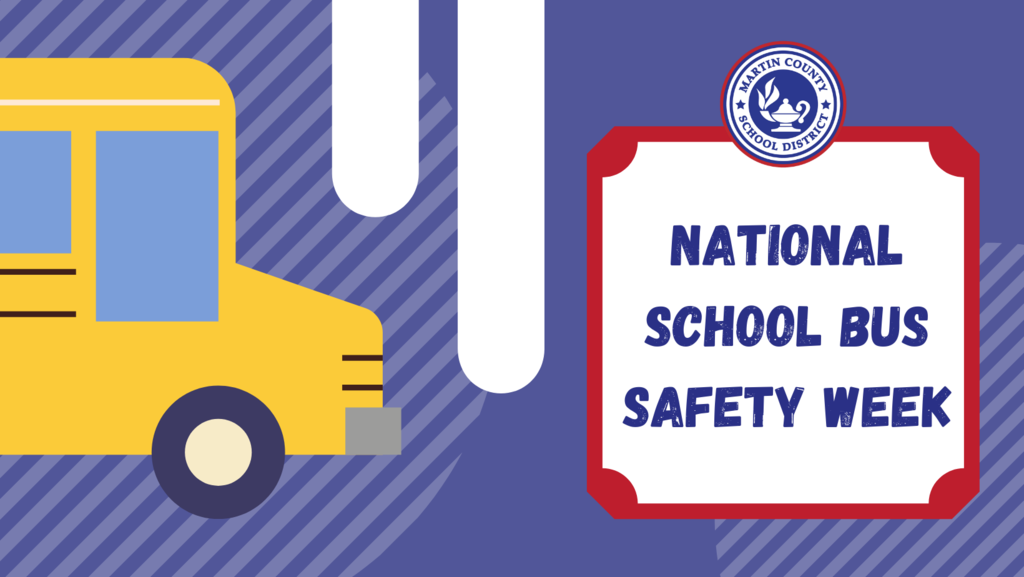 It's time to celebrate! The Martin County School District has retained its state designation as an Academically High-Performing School District for the third consecutive year. MCSD is one of just 16 Florida school districts - and the only district on the Treasure Coast - to earn the prestigious award for the 2020-2021 school year. Read more:
https://www.martinschools.org/article/566581
#ALLINMartin👊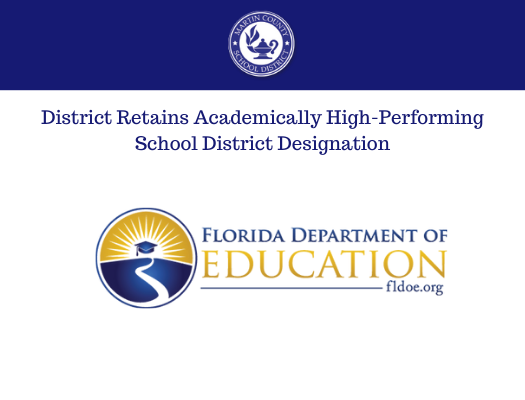 SUPER FUN RUN Hello! We are excited to announce this year's Fun Run is now online for registration! The fun run will take place on Friday November 5th. VPK through 2nd grade will run from 7:45-8:30 and 3rd through 5th grade from 8:45-9:30. Students will be able to compete for individual and class level prizes! We are so excited for our Super Gator theme this year! Registration and pledges for our students can be located on our PTA memberhub website. Please visit
https://app.memberhub.gives/bcefunrun2021
Parents will be able to attend this year! Pre-registration is strongly recommended. Please visit the memberhub page for more details on pre-registration, volunteer, and sponsorship opportunities!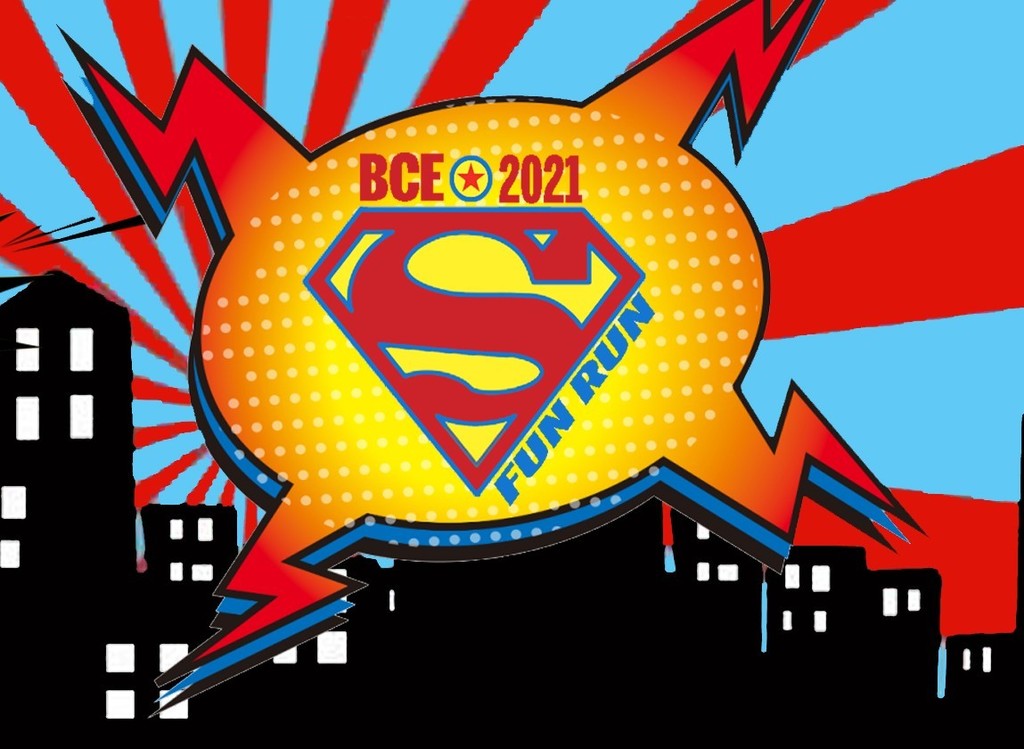 🧡CELEBRATING UNITY🧡 Schools throughout the Martin County School District are wearing orange today in celebration of #UnityDay2021! Students and staff are wearing orange to send a visible message of kindness, acceptance and inclusion. Mr. Michael Maine, Executive Director of Principals & Professional Standards, snapped these photos of Bessey Creek Elementary School's Unity Day celebration. Students enjoyed celebrating one another and the differences that make them all unique. #ALLINMartin👊