"The function of education is to teach one to think intensively and to think critically. Intelligence plus character – that is the goal of true education." -Martin Luther King, Jr. The dream lives on. #MLKJrDay #ALLINMartin👊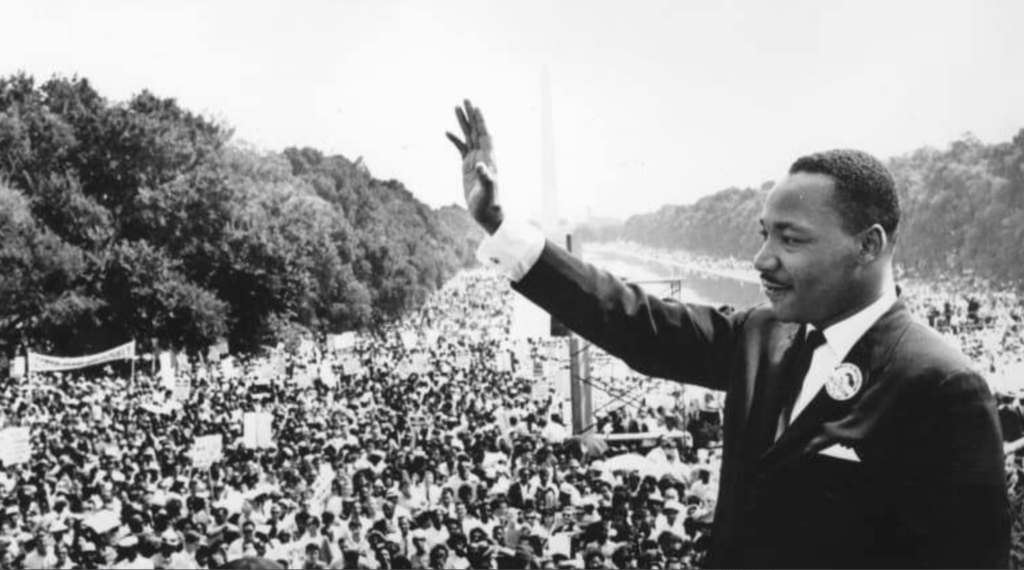 📲STAYING CONNECTED📲 Did you receive the latest edition of Martin Moments, our e-newsletter, in your inbox this week? Click the link below to catch up on the latest news and information from around MCSD!
https://conta.cc/3I6c8ZY
#ALLINMartin👊


Just a reminder, families - There will be no school for students on Friday, January 14 (Teacher Work Day) and Monday, January 17 (Martin Luther King, Jr. Day). Classes will resume Tuesday, January 18. #ALLINMartin👊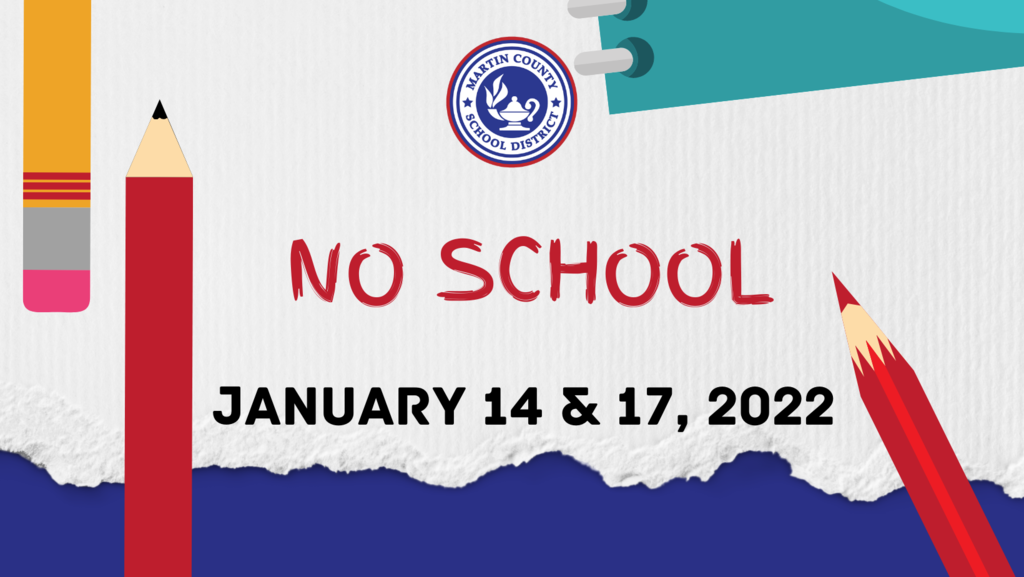 Thunderbird Alert- Our Winter Concert is being rescheduled from 1/13 to 1/27 @ 5:30 PM in our Cafeteria. Nuestro concierto de invierno está siendo reprogramado del 13 al 27 de enero a las 5:30 p. m. en nuestra cafetería.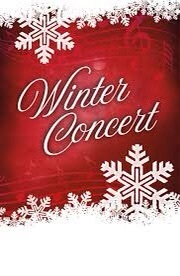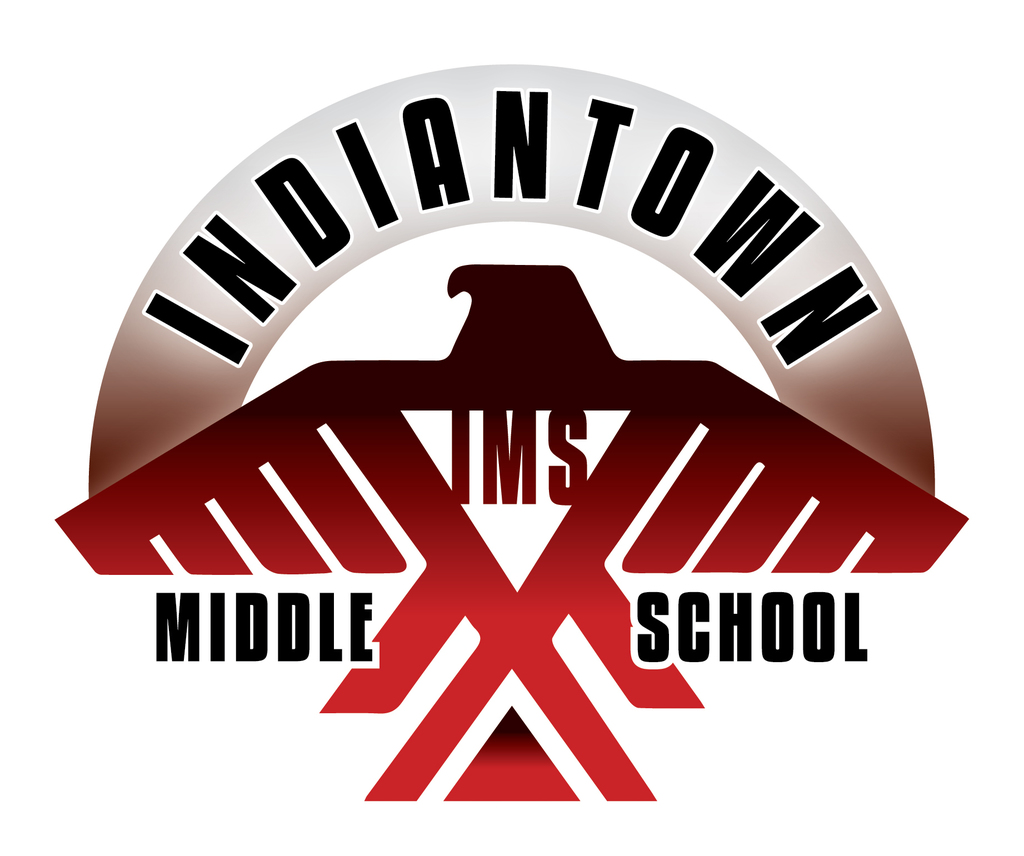 We are #ALLINMartin👊 and ready for a fantastic second semester of learning!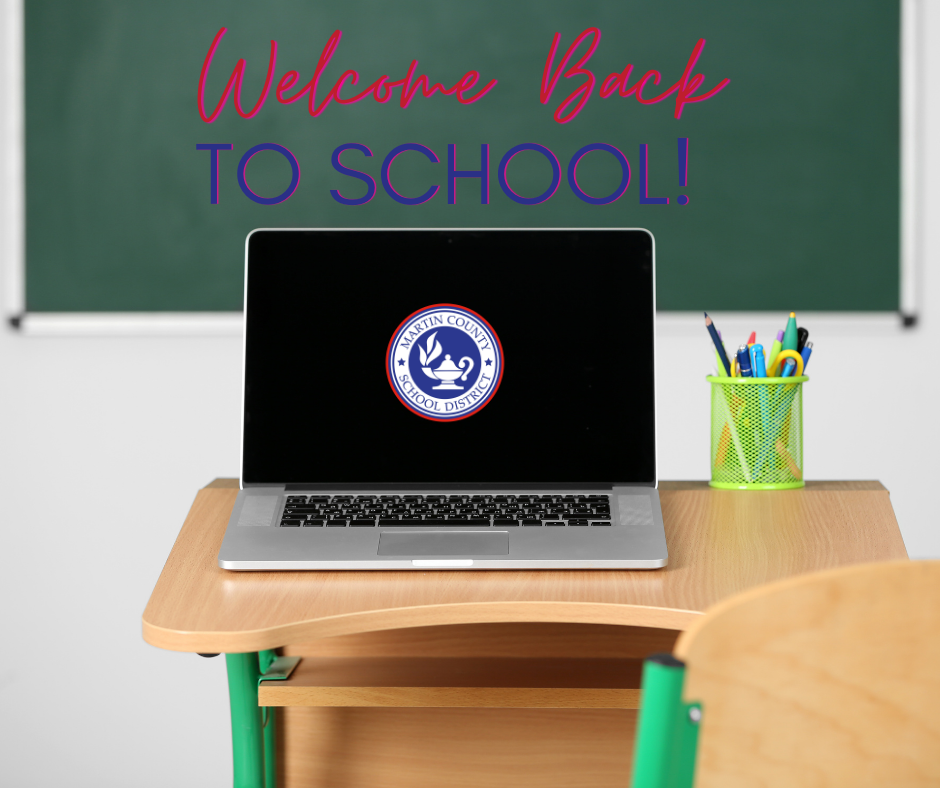 🎆...and 2021 is a wrap!🎆 🎇Happy New Year, Martin County!🎇 We are so excited to begin 2022 by going #ALLINMartin👊 in support of student achievement. Let's come together as a community to make this year the best yet for Martin County children!

May peace, love, and unity bring a happy Kwanzaa to all who celebrate! #ALLINMartin👊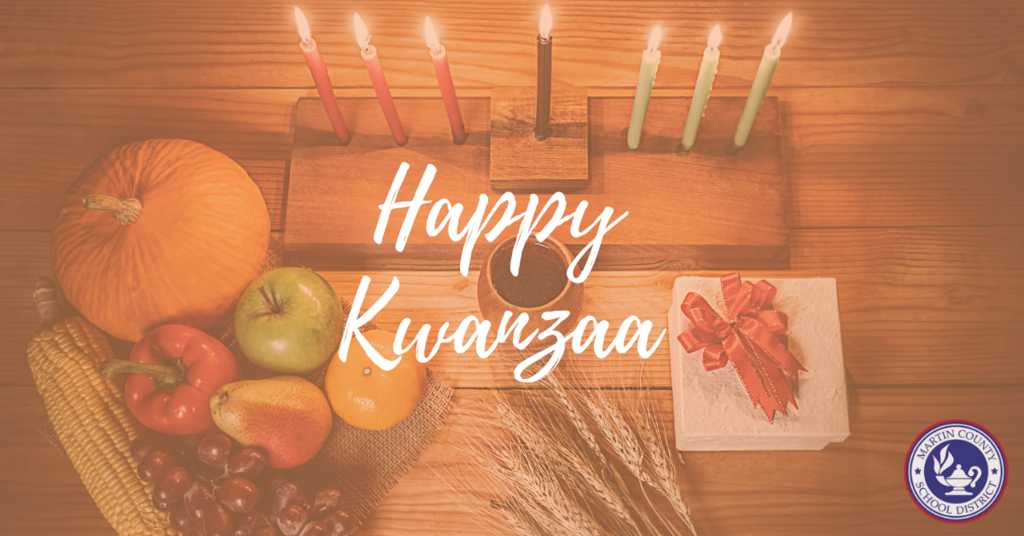 🌲Merry Christmas, Martin County! 🌲 May the spirit of the season fill your homes and hearts with warmth and love. #ALLINMartin👊

🌲SEASON'S GREETINGS FROM SUPERINTENDENT MILLAY🌲 Dr. John D. Millay wishes all students, employees and families a safe, relaxing and joyous holiday season. Watch his holiday greeting:
https://youtu.be/bqBvEnqXz6U
#ALLINMartin👊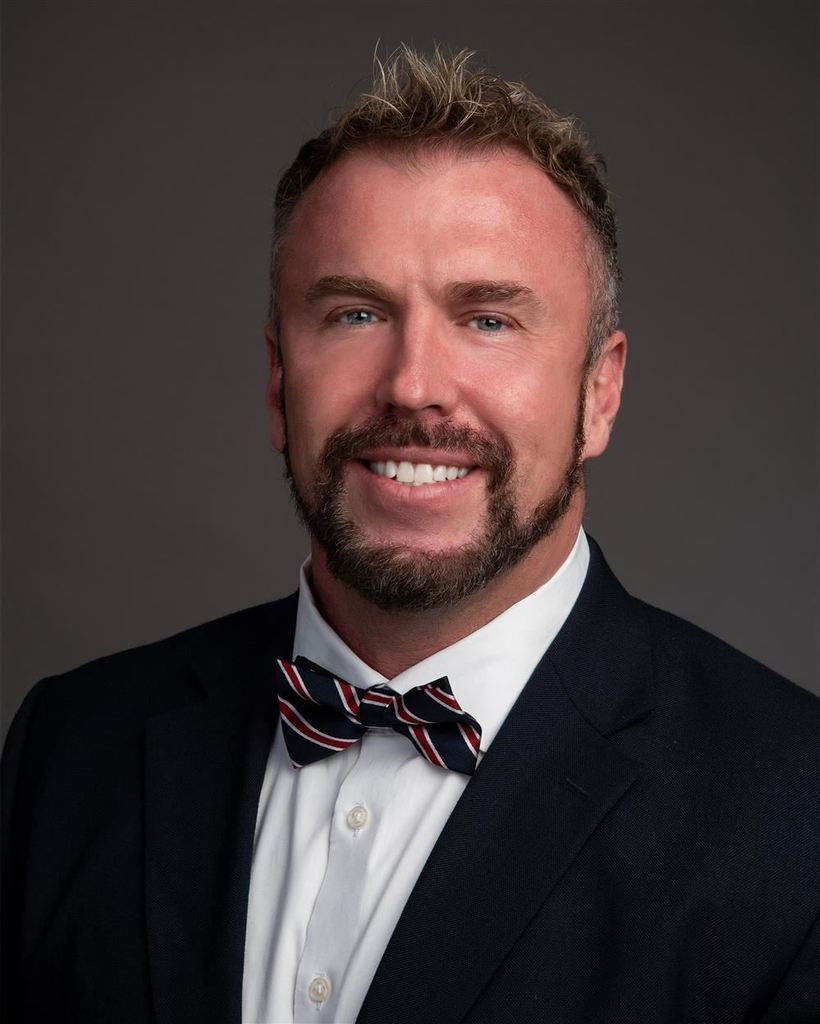 ⛄HAPPY WINTER BREAK!⛄ All District schools will be closed December 20 - December 31, 2021, for Winter Break. Classes will resume Monday, January 3, 2022. We wish all of our students, employees and families a safe and relaxing holiday season! #ALLINMartin👊

Eighth grade families! Come to IMS tonight at 5:30 for some great holiday activities including cookie decorating and photo booth fun!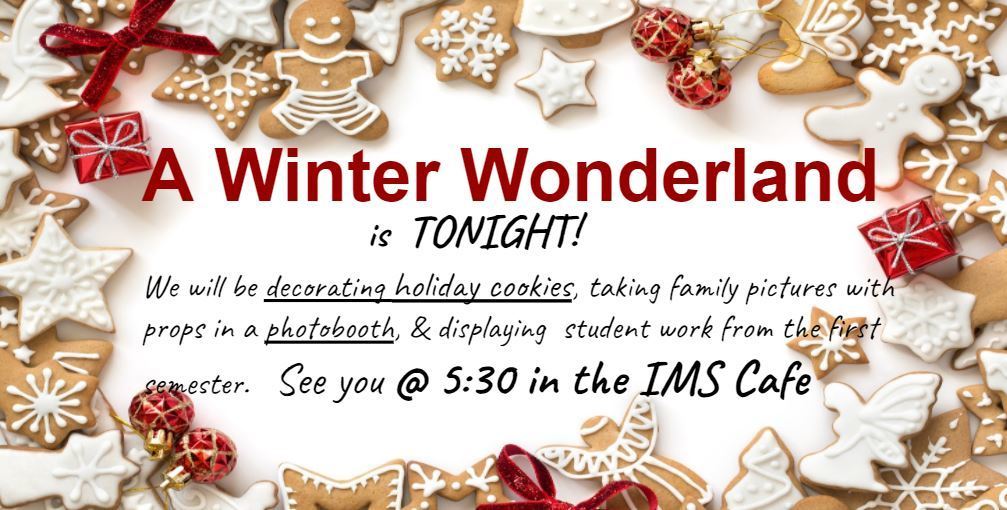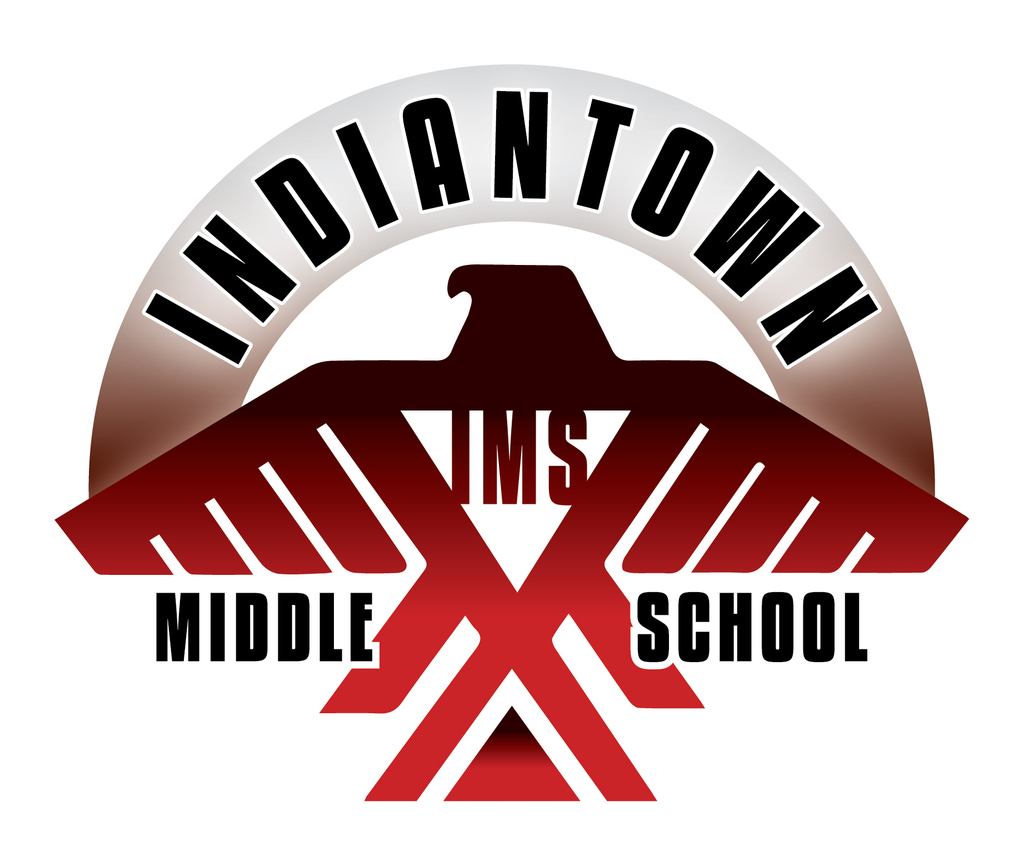 Reason #185 as to why our NEST is the BEST = Holiday Slushees!! ❤️💚😎 #AllRise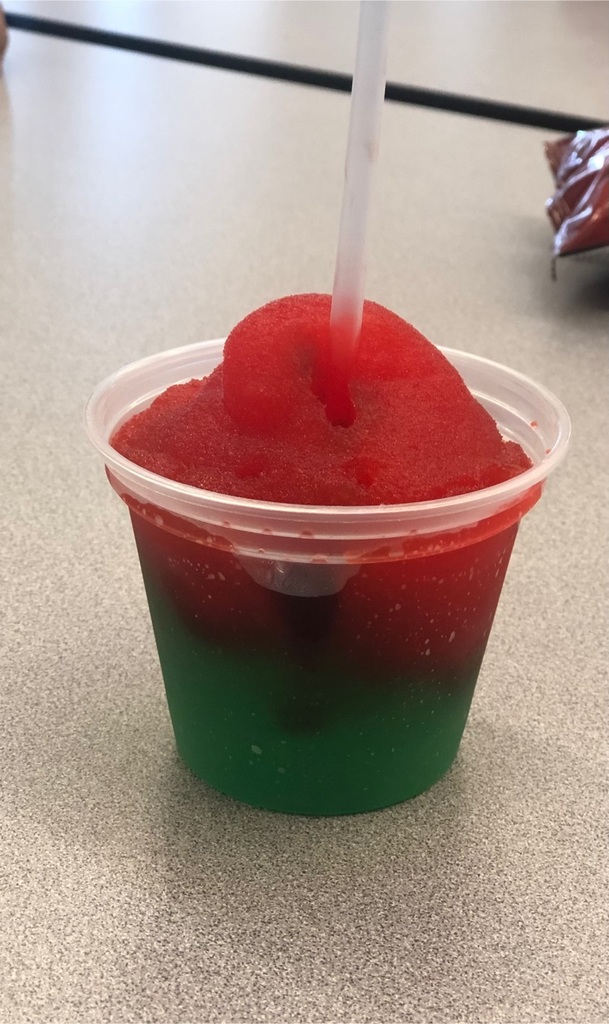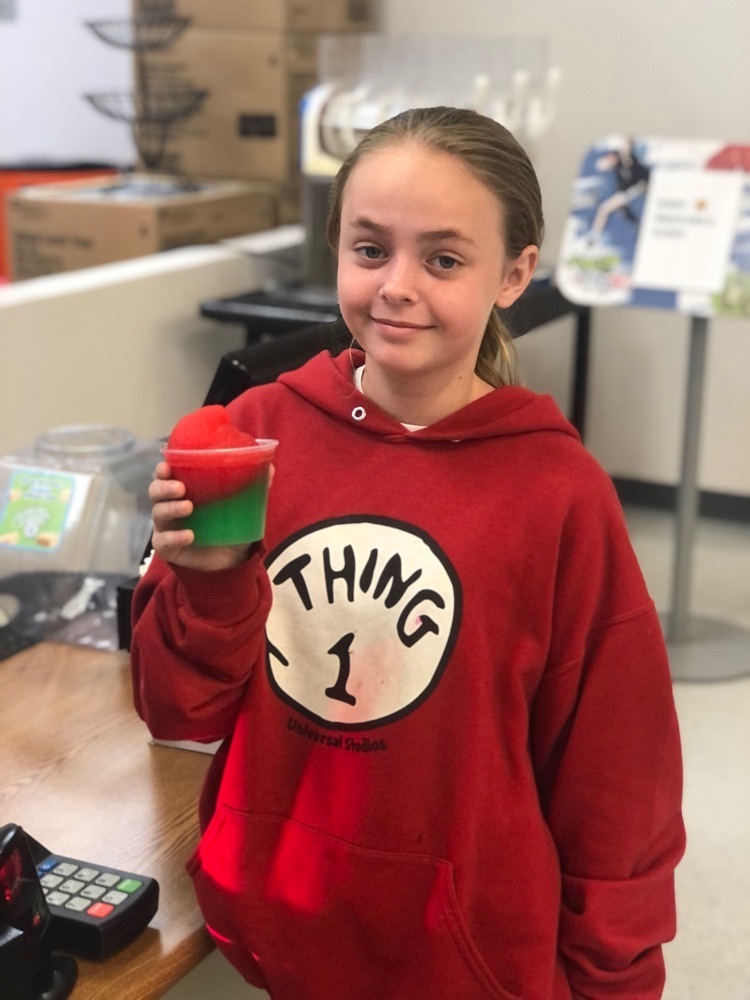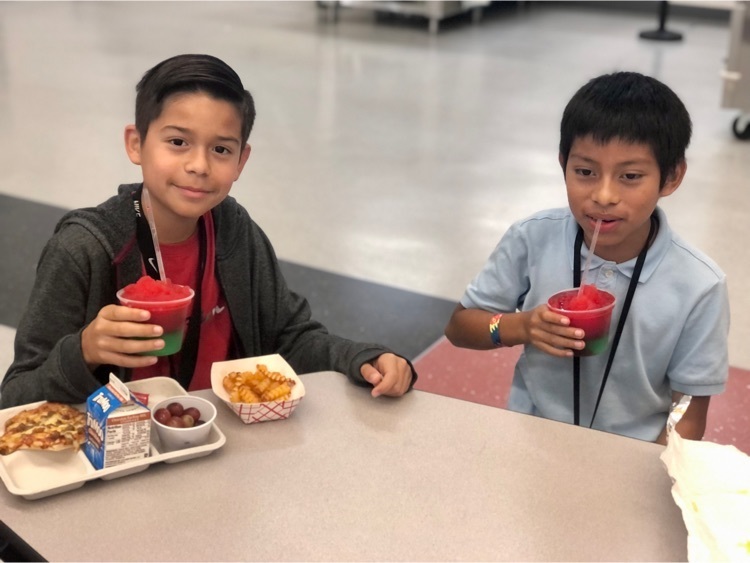 As part of the Martin County School District's commitment to providing exemplary service to our students and their families, technical support for students' District-issued devices has been transitioned from the District Office to each school campus. Families in need of hardware or software support for District-issued devices should contact their child's school for assistance. Educational Technology staff assigned to each campus will perform necessary repairs or issue replacements of devices/chargers. #ALLINMartin👊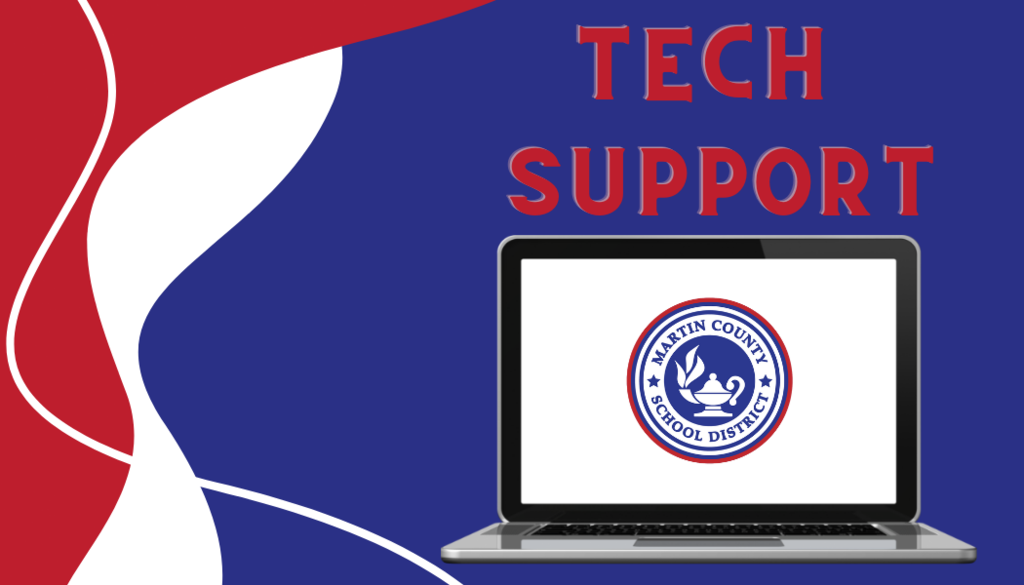 Thunderbird Alert- Holiday Spirit Week 12/13 - 12/17 Monday- Dress like a Candy Cane Day - Wear Red and White Tuesday- Holiday Socks Day Wednesday- Dress as a Holiday Character Day Thursday- Wear an Ugly Holiday Sweater or Outfit Day Friday- Elf Day-Wear Red and Green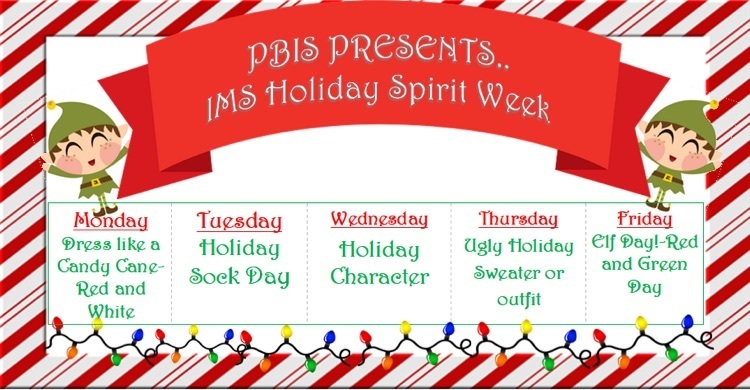 Thunderbird Alert: Help support the IMS Culture Club's Rice and Beans Drive, providing food for Indiantown families in need!
https://youtu.be/_c9ymoHnObU
¡Ayude a apoyar la campaña de arroz y frijoles del IMS Culture Club, que proporciona alimentos a las familias necesitadas de Indiantown!
https://youtu.be/mTpHGnNs20Y