Kids Tag Art Seasons 2019/2020, 2020/2021, and 2021/2022 are now available for purchase at mckta.com.


Parents & Guardians of a future Murray Middle School 6th grader: we invite you to attend our 6th Grade Parent Night on Tuesday, April 11th, at 6:00. Park on the side of the school (bus loop area), as the event will be held in the cafeteria. You'll hear from the administration and have a chance to see some of Murray's extra-curricular clubs and activities. We look forward to seeing you there!

🍀CREATE YOUR LUCK🍀 It's not too late to create your own luck with Paper! Reminder to all Martin County School District parents and teachers - you and your students have FREE 24/7 access to Paper's professional tutors! Go to app.paper.co or log in via ClassLink! #ALLINMartin👊

💧WATER FEST 2023💧 ICYMI...Martin County School District students participated in Water Fest 2023 this past Saturday! Our students and staff created great tables filled with fun activities and lots of important information about water! Thank you to Students4H2O and StuartLife - The City of Stuart, Florida for including us and making #WaterFest possible! #ALLINMartin👊 #TheWorldWeWant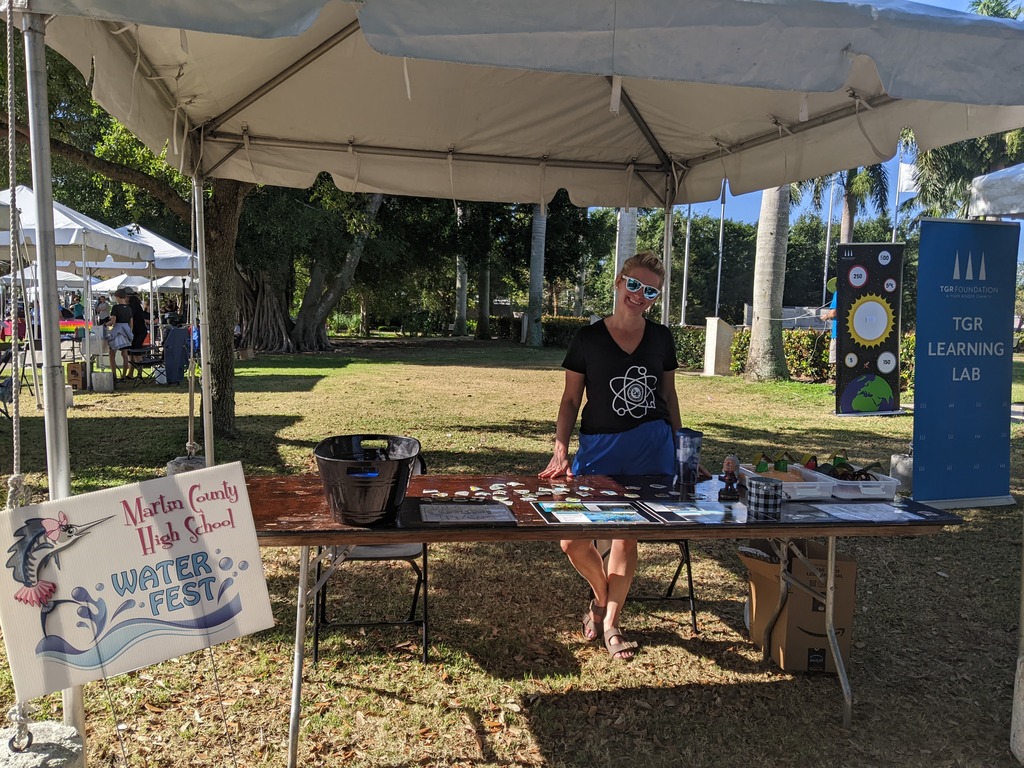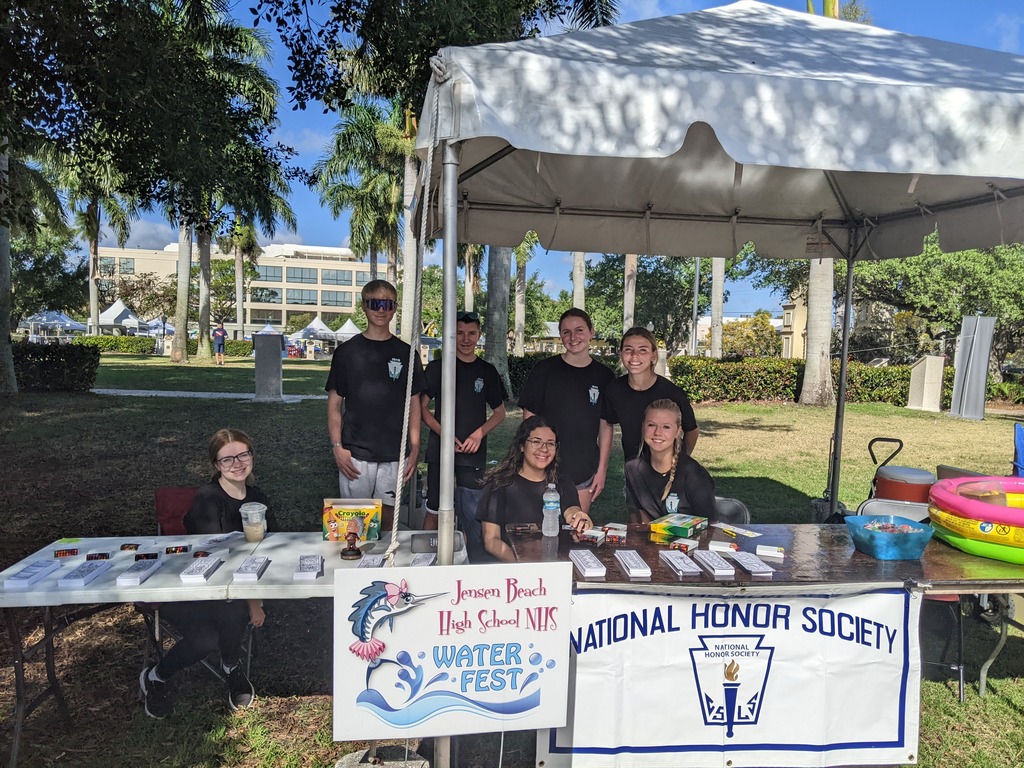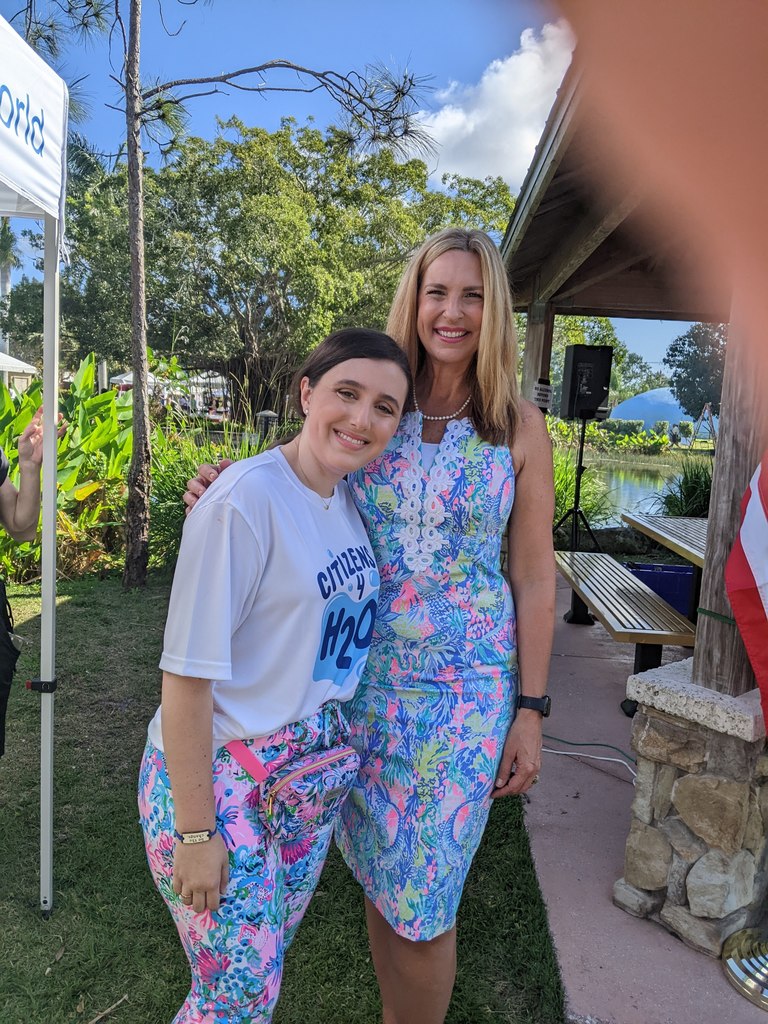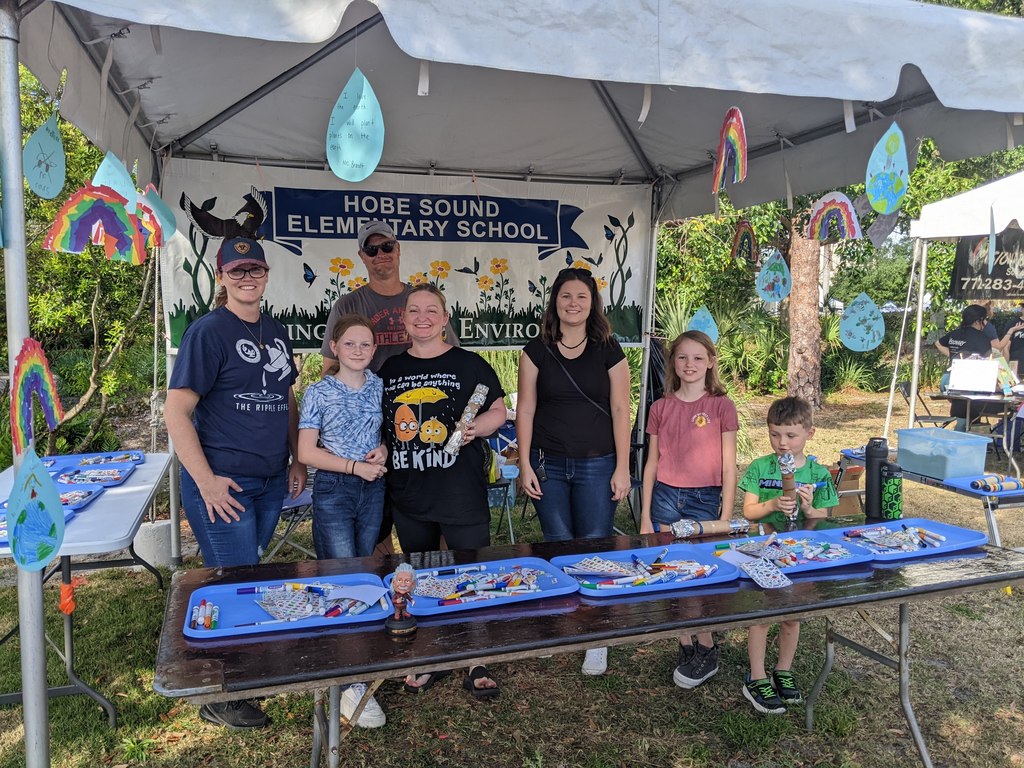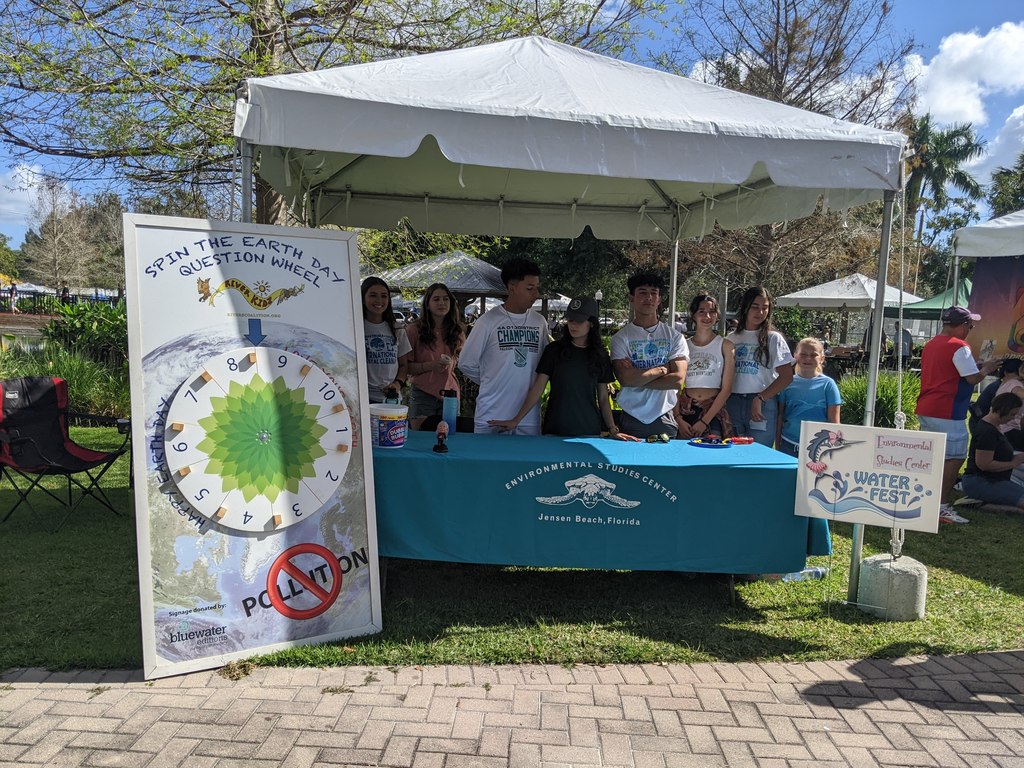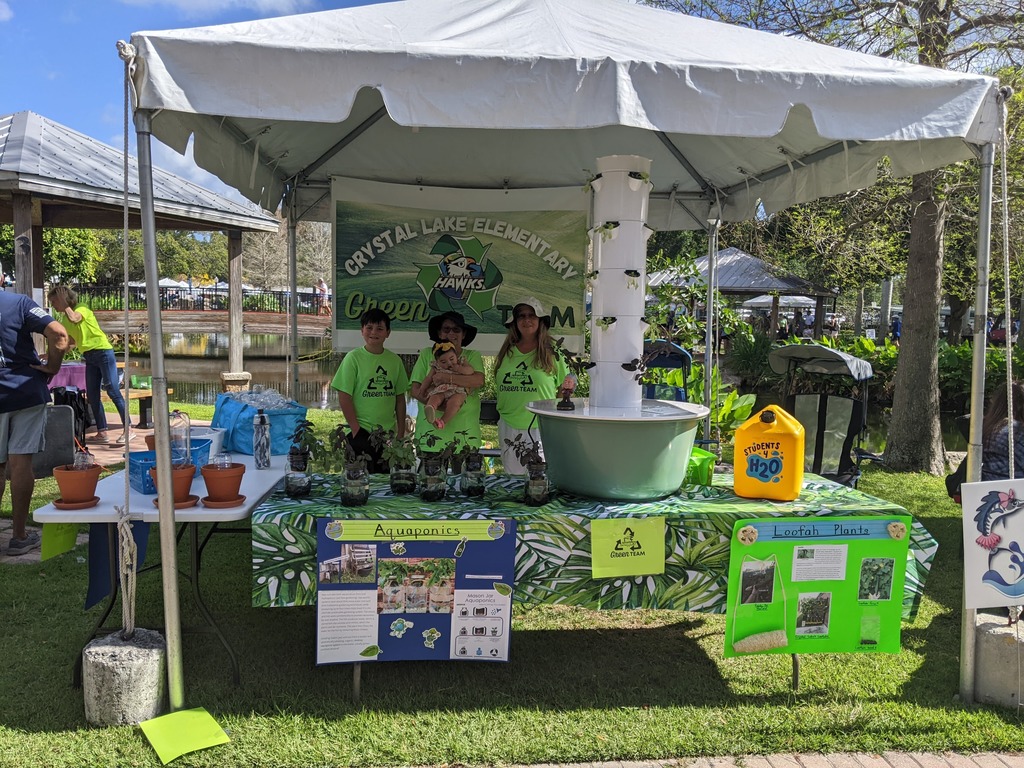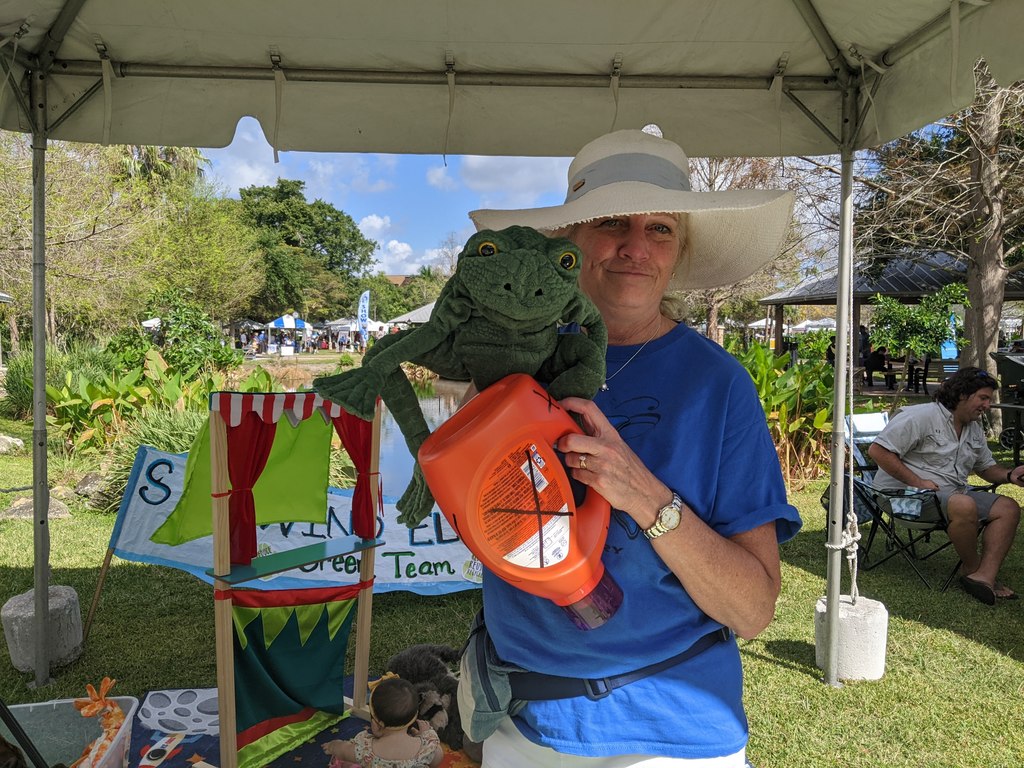 Please join us in congratulating Erin Smith, our Murray Middle School Volunteer of the Year! Mrs. Smith helps us in so many ways, including with PTSA, PBIS, school events, and soliciting donations. If we need help, we know we can always count on her. Thanks so much for your tireless efforts, Mrs. Smith!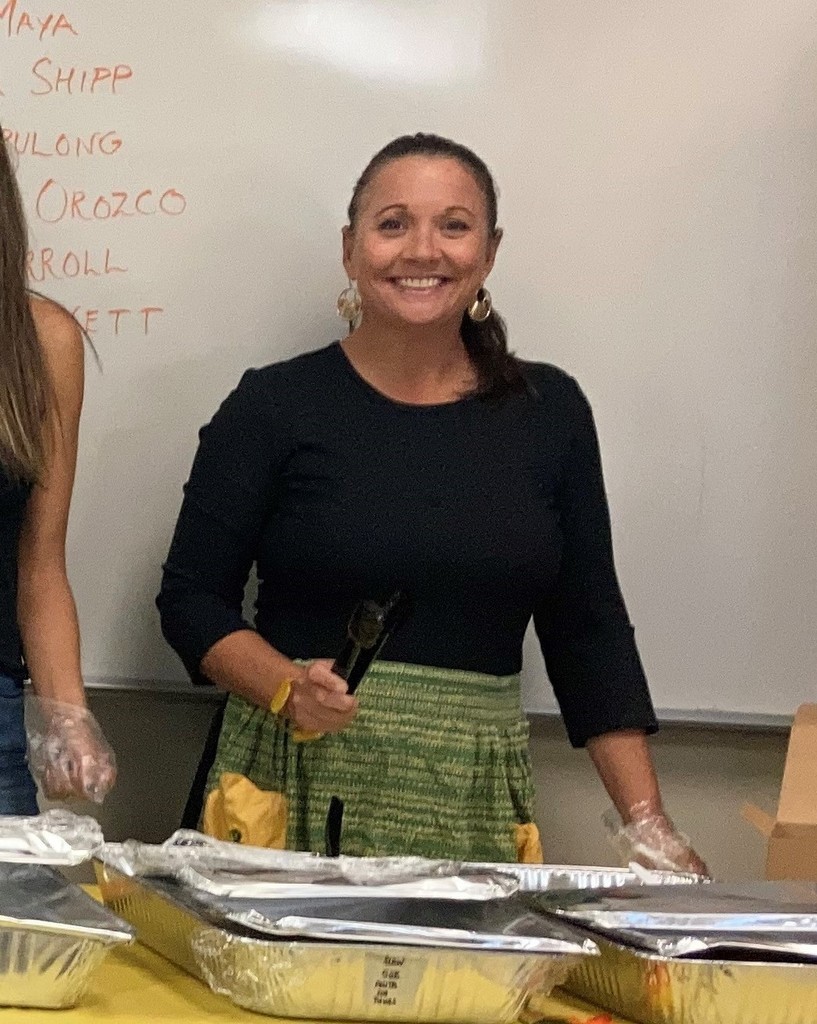 Hands-on, Minds-on! Mrs. Jerrells sixth graders experiment with conversions between potential and kinetic energy.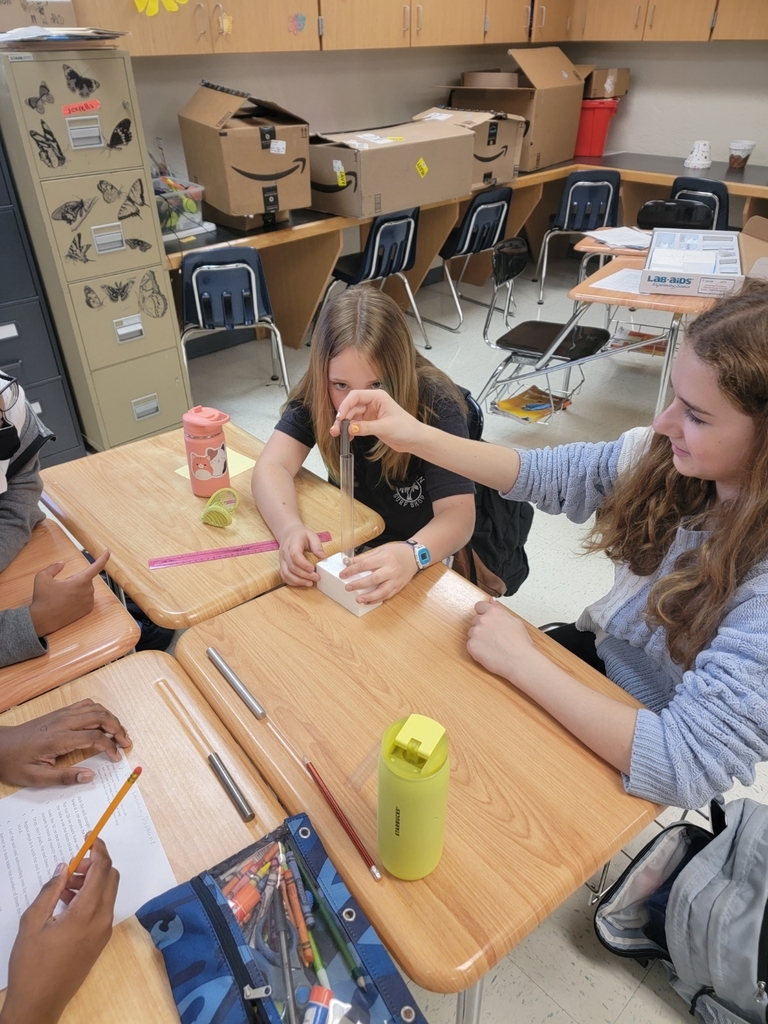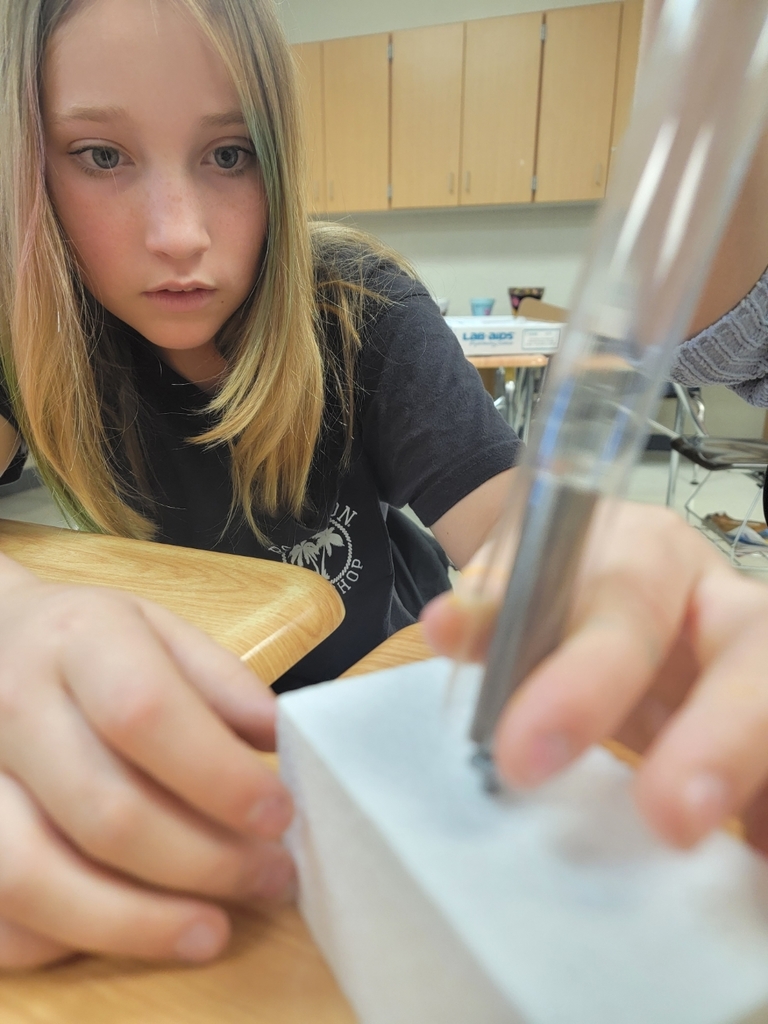 Wow!!!! Thank you Jim Messenheimer for the donation of 2 flower pots painted with gorgeous lighthouse landscapes. One of them could be yours if you come to our MMS Lion's Pride Planters fundraiser at 10 am on April 15th in the cafeteria.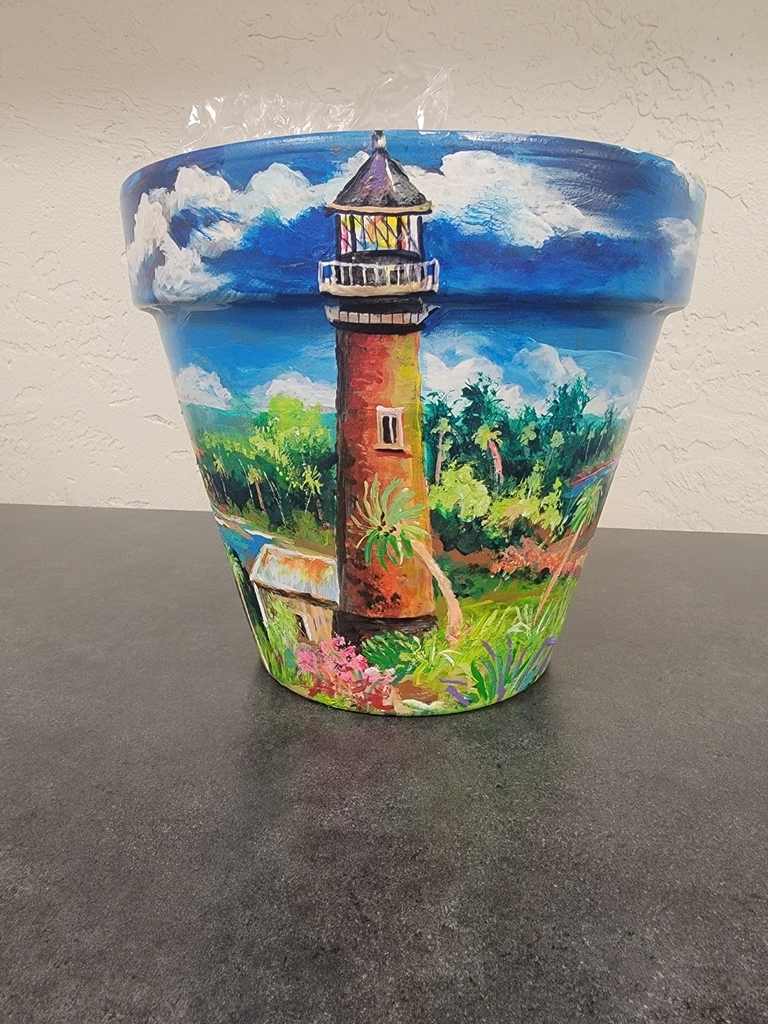 ⏰DAYLIGHT SAVING TIME⏰ Don't forget to set your manual clocks ahead one hour before going to bed this evening! We'll #SpringForward beginning at 2 a.m. tomorrow. #ALLINMartin👊 #PublicSchoolProud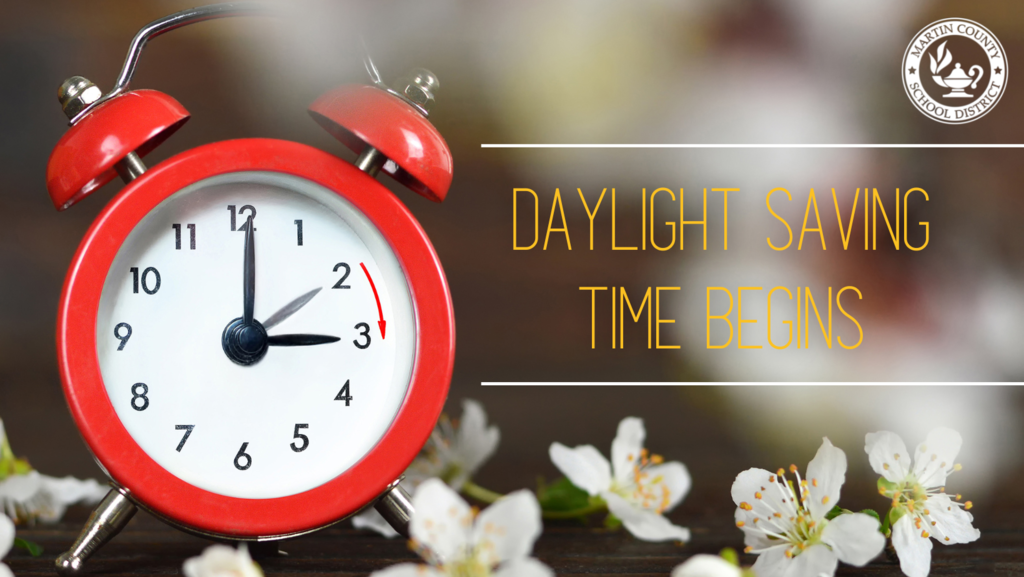 MMS students showing their school spirit and pride painting during our first Adopt-a-Paw event!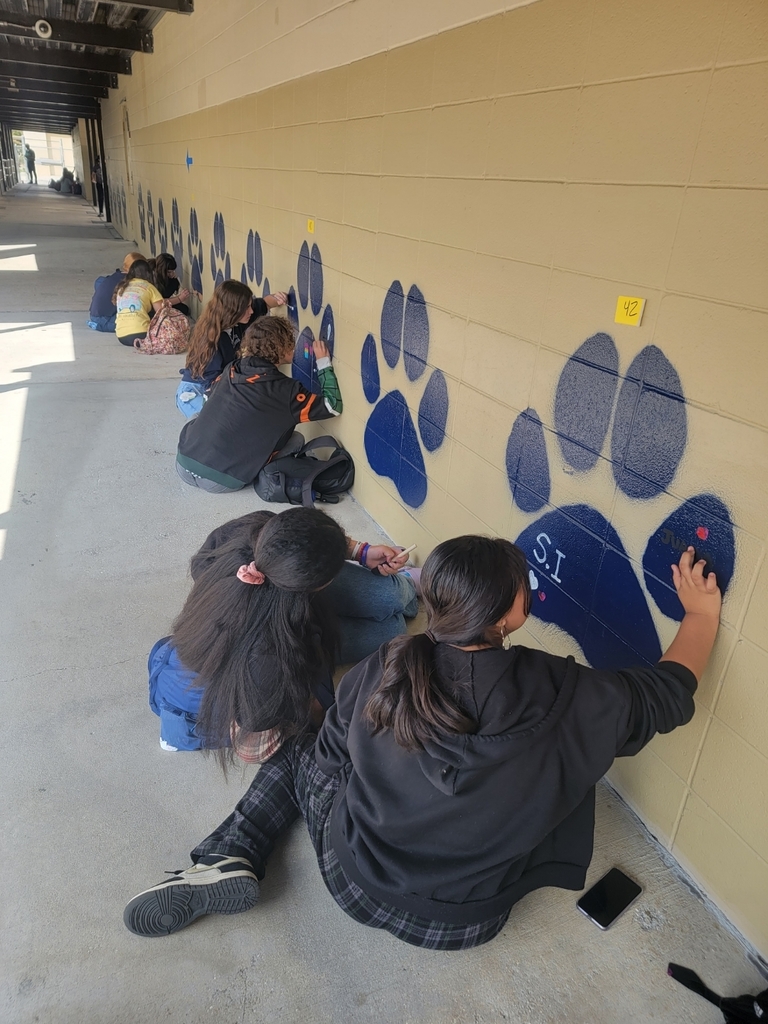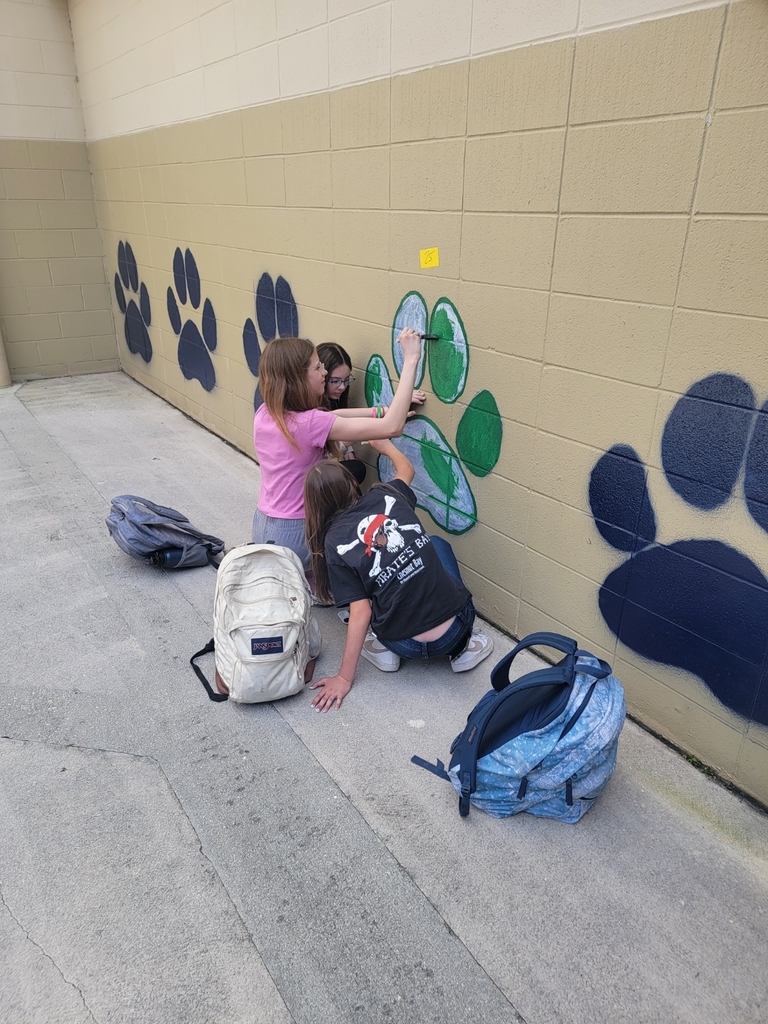 Martin County 2023 Outstanding Exhibit Board History Fair winners, Dominick Pepsidero, Robert Mijares, Alejandro Guttierrez Emso along with guest speaker Q'Markis Brooks. This year theme is Frontiers In History: People, Place, Ideas.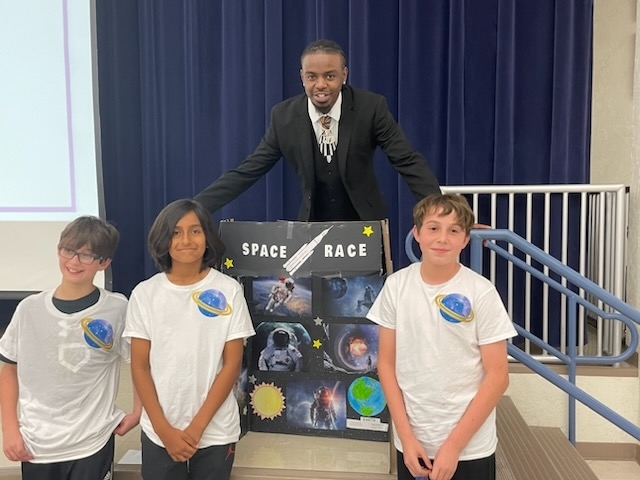 Our band is performing this afternoon for their annual Music Performance Assessment. They join middle school bands from around the region at Ft Pierce Central High School. Our musicians sound great! 🦁🎶
Congratulations to Murray Middle School students on being the 2023 1st Place winner and 3rd Place winners in the Tykes & Teens Alcohol Literacy Challenge 6th Grade Poster Contest! 4 Students from Ms. Randolph's Science class represented Murray in this contest. We are very proud of all of you! 1st — Lakelynn Mead from Mrs. Randolph's class 3rd— Diana Hernandez, D'ari Wilcox, and Michelle Cruz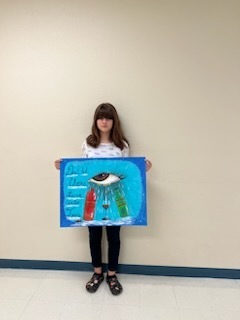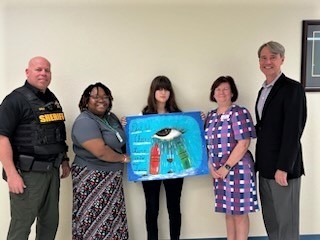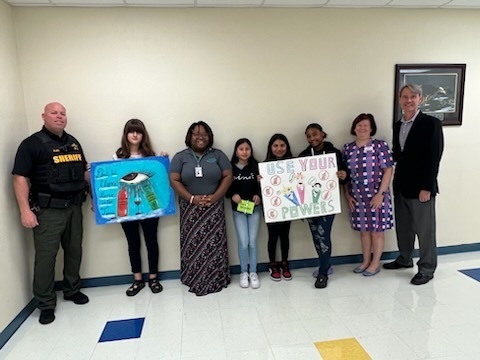 Our first 3 flower pots have been donated! Save the date: the Pride Planters decorated flower pot sale is on April 15 at 10am in the cafe. We are accepting donations of plain or decorated pots, seeds, and soil.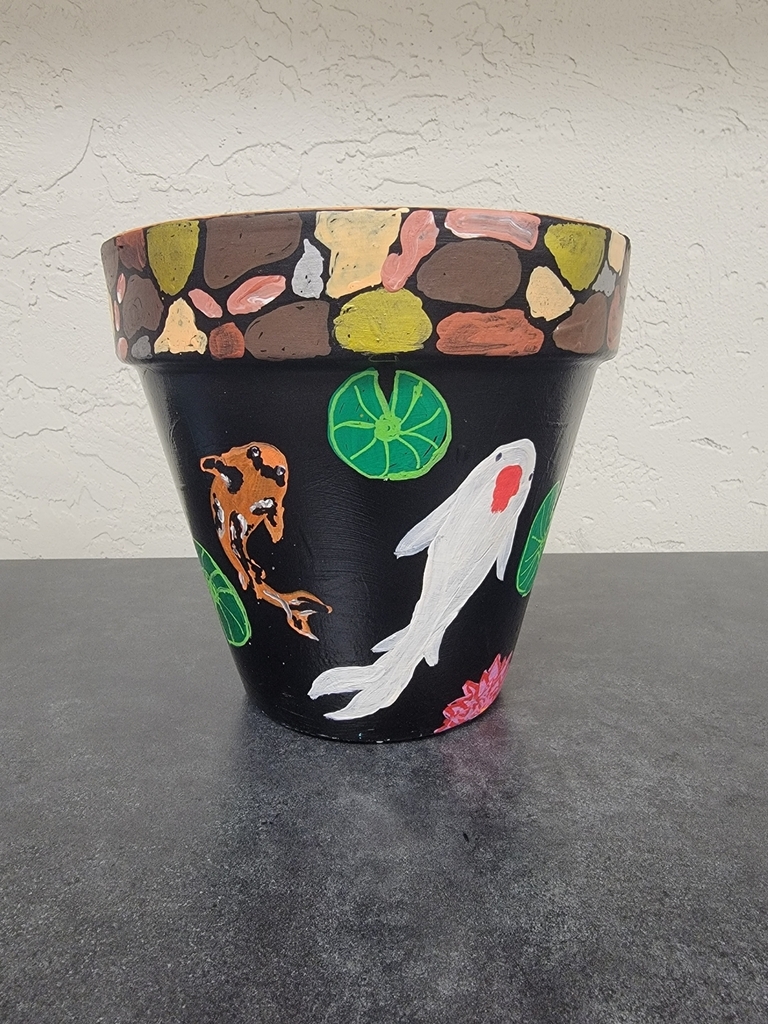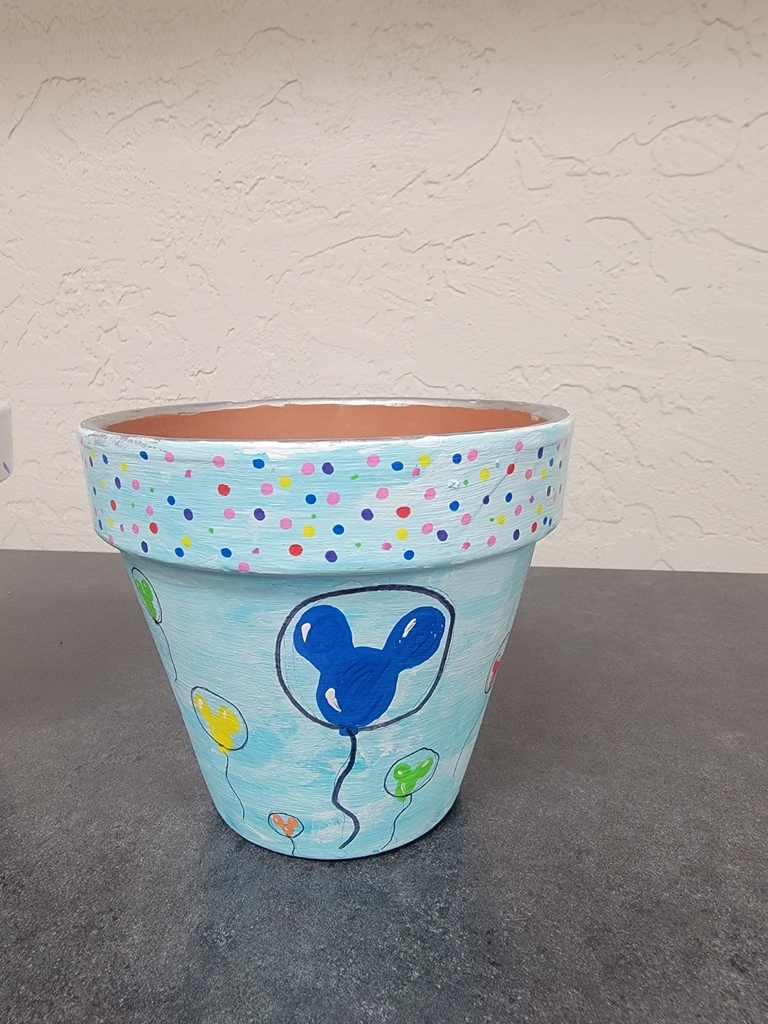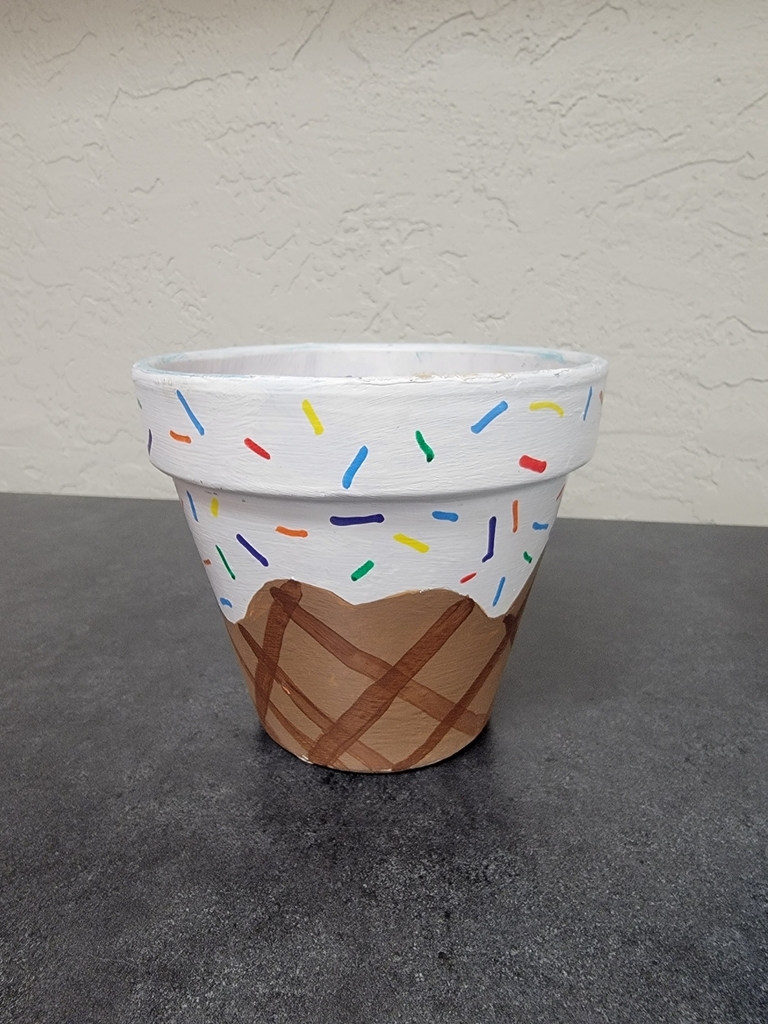 🎶 🦁 Our Choir students performed at the Music Performance Assessments today at JBHS. They did a fantastic job!! 🦁 🎶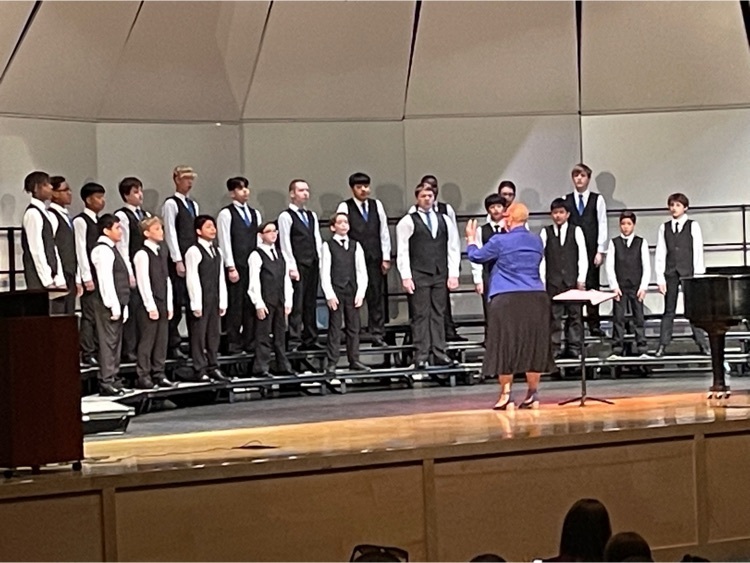 Ms. Peak's science classes learn about Acids & Bases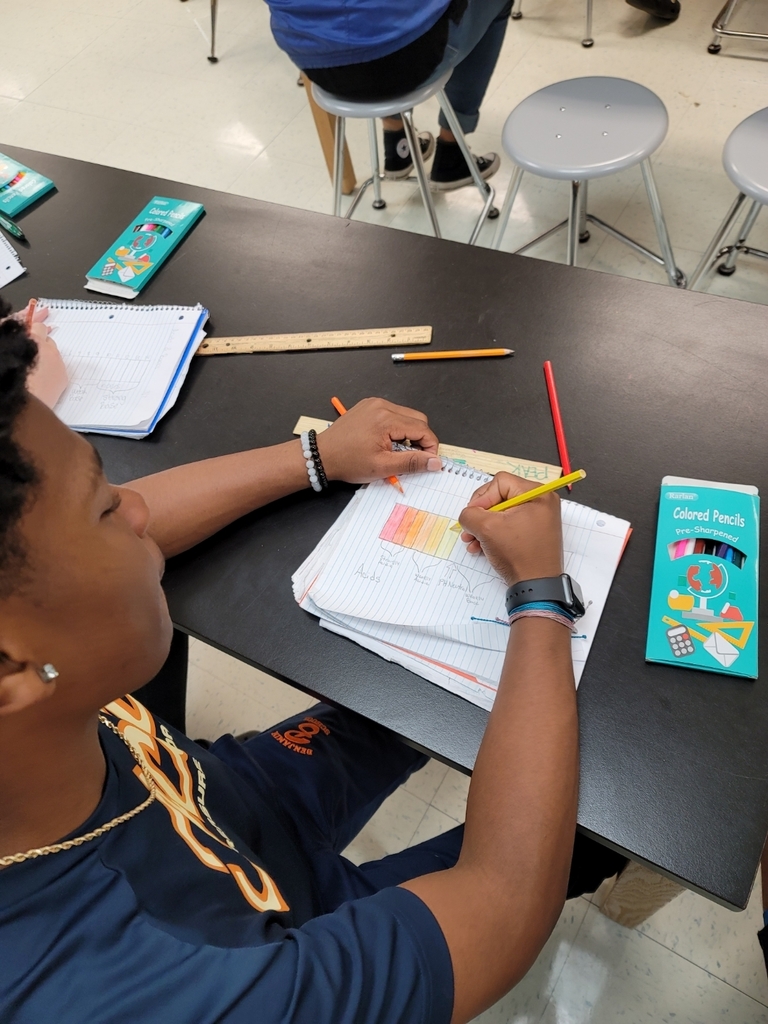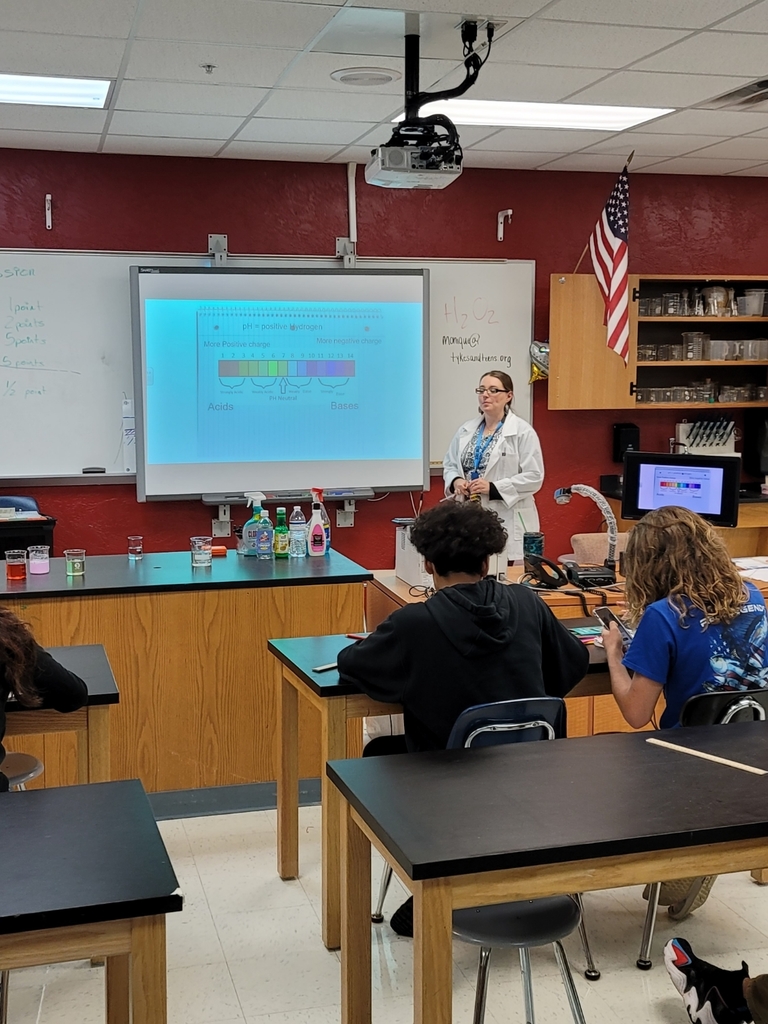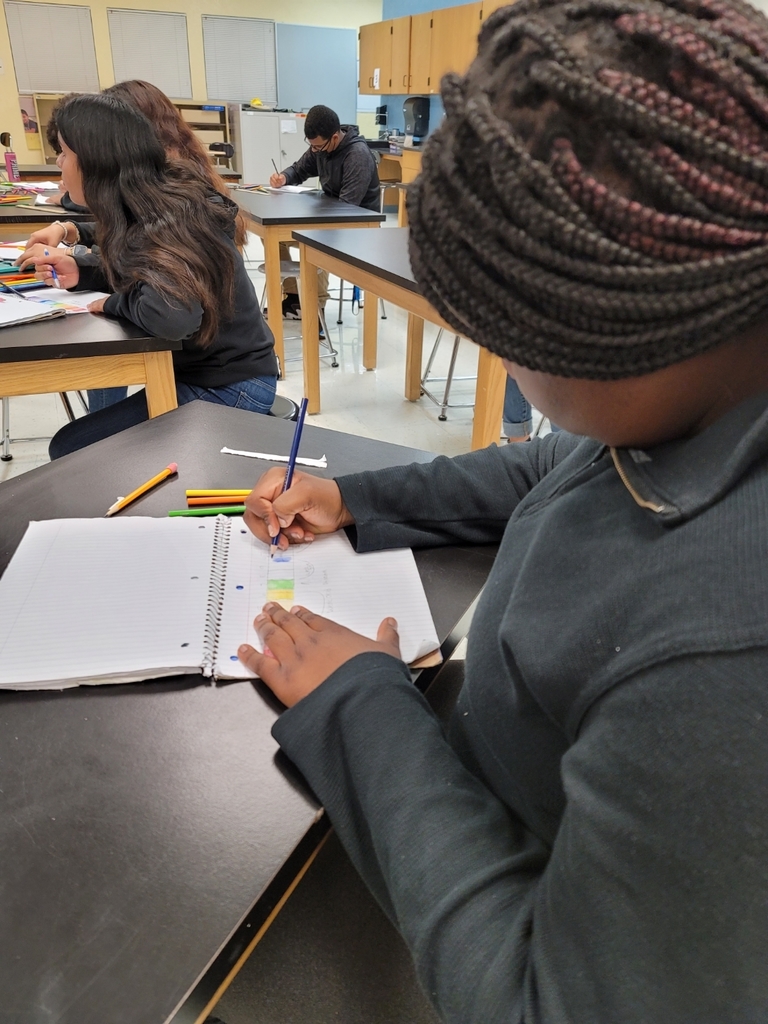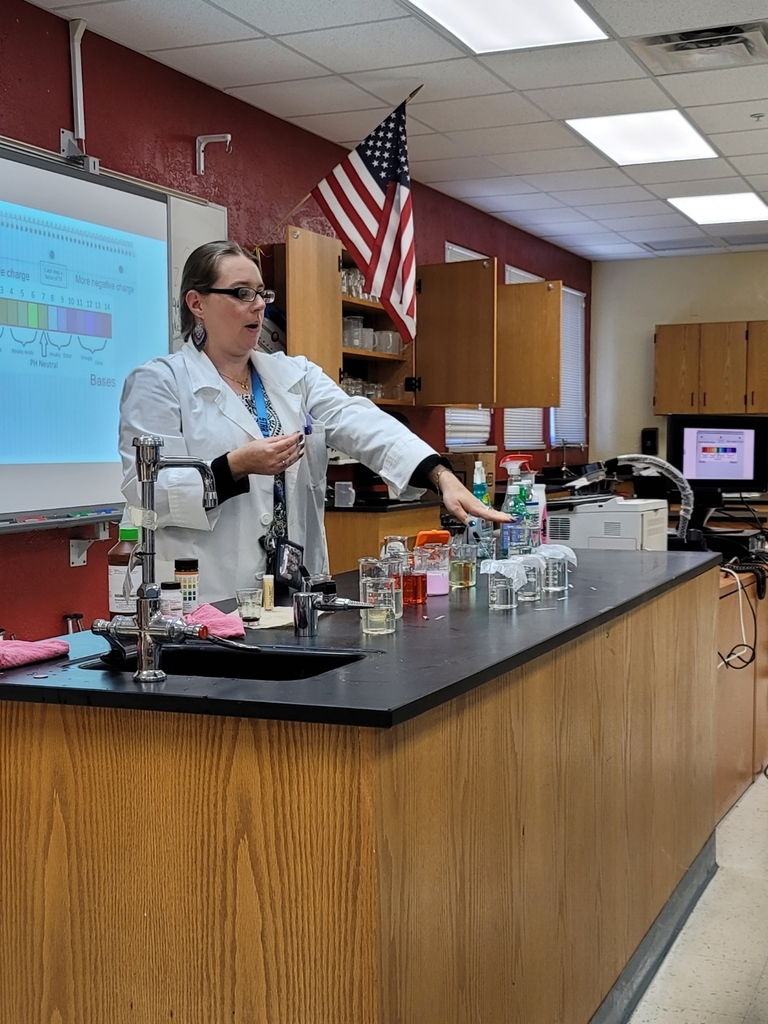 Students in Ms. Casco's Algebra class work together to solve problems and check each others' work.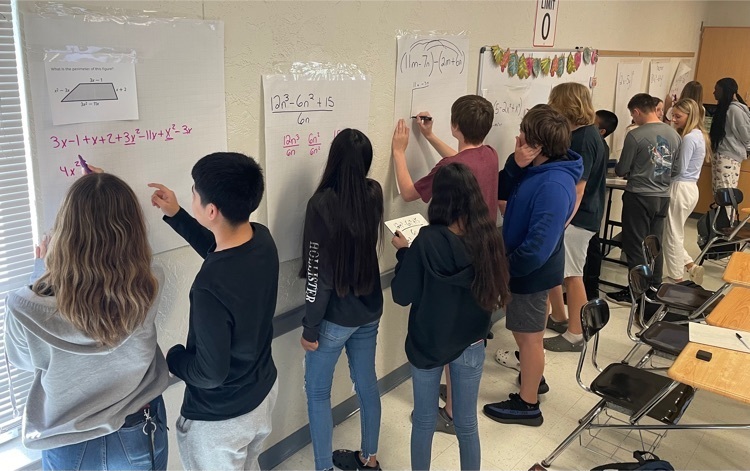 🍀24/7 TUTORING🍀 Did you know Martin County School District middle and high school students have free access to Paper's professional tutors 24/7?! Paper's online tutors are available year-round to assist students with learning and assignments across more than 200 subject areas. These virtual tutoring services are offered in English, Spanish, French and Mandarin. Create your own luck and log in via ClassLink or check out app.paper.co to get started! #ALLINMartin👊 #PublicSchoolProud #MCSDTheRippleEffect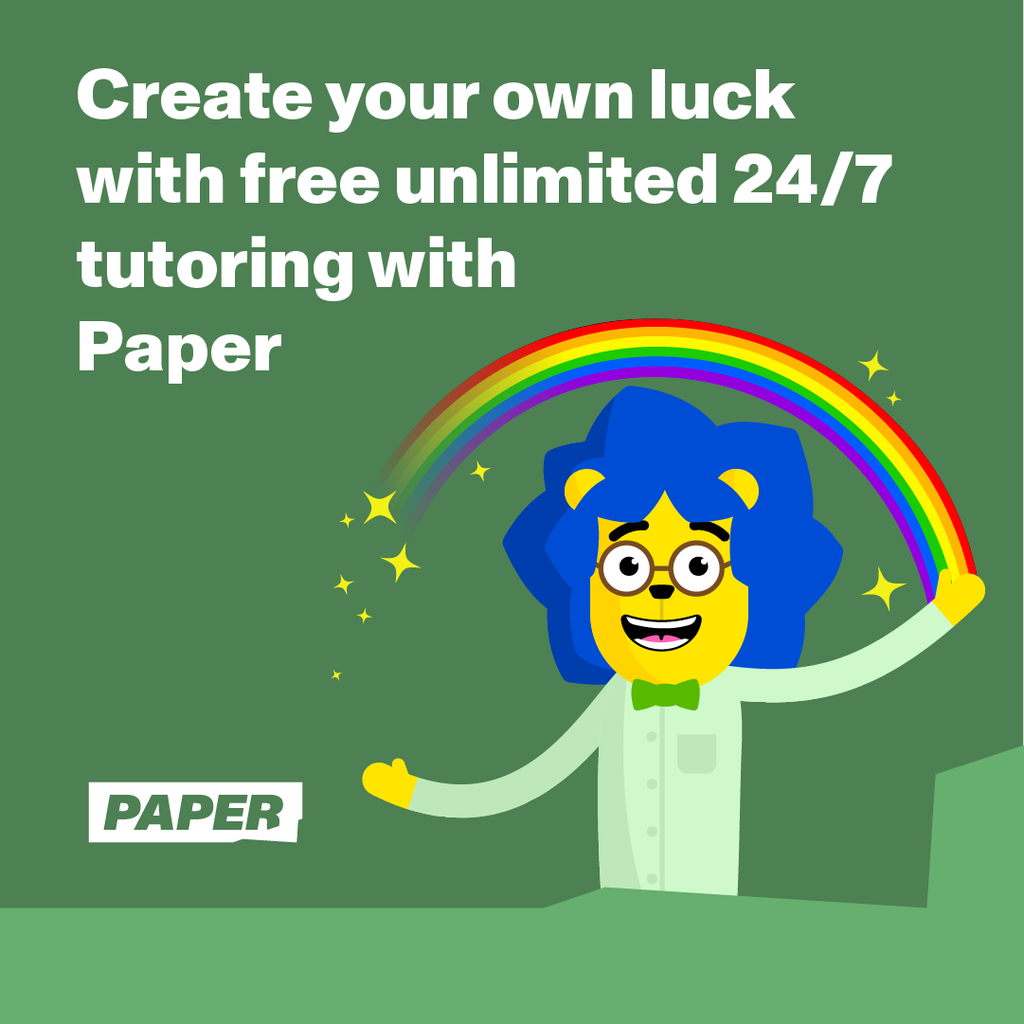 📚CELEBRATING OUR HISTORY📚 Ms. E. Thelma Waters was a celebrated civic leader in the Village of Indiantown, FL Government whom we celebrate for #BlackHistoryMonth! Ms. Waters had an inspirational determination to ensure a quality and equitable education for her children and countless others in her community. She was named to the Florida Commission on the Status of Women in 2020 and was one of three people who signed the Articles of Incorporation for the Village of Indiantown. #ALLINMartin👊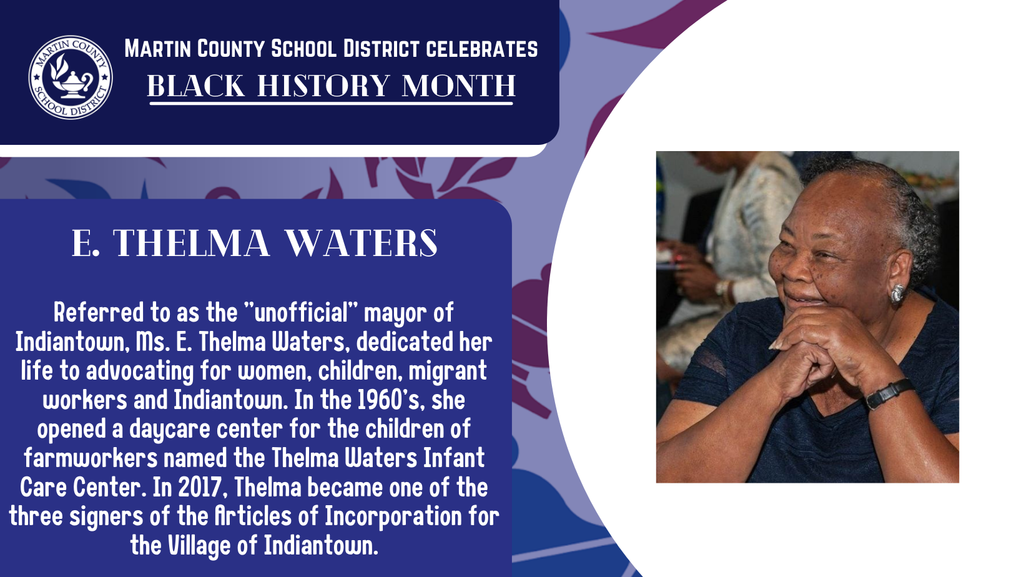 Our Murray Middle School Lions are so excited to earn books through the Education Foundation of Martin County's "For the Love of Reading" book vending machine. Tokens are awarded by ELA teachers. 🦁❤️📚