🍎EDUCATING ALL STUDENTS FOR SUCCESS🍎 Students' individual score reports for Spring 2021 assessments have been received from the Florida Department of Education. Schools will sort these reports and send students' records home with them no later than 10/4/21. Learn more:
https://www.martinschools.org/article/544426
#ALLINMartin👊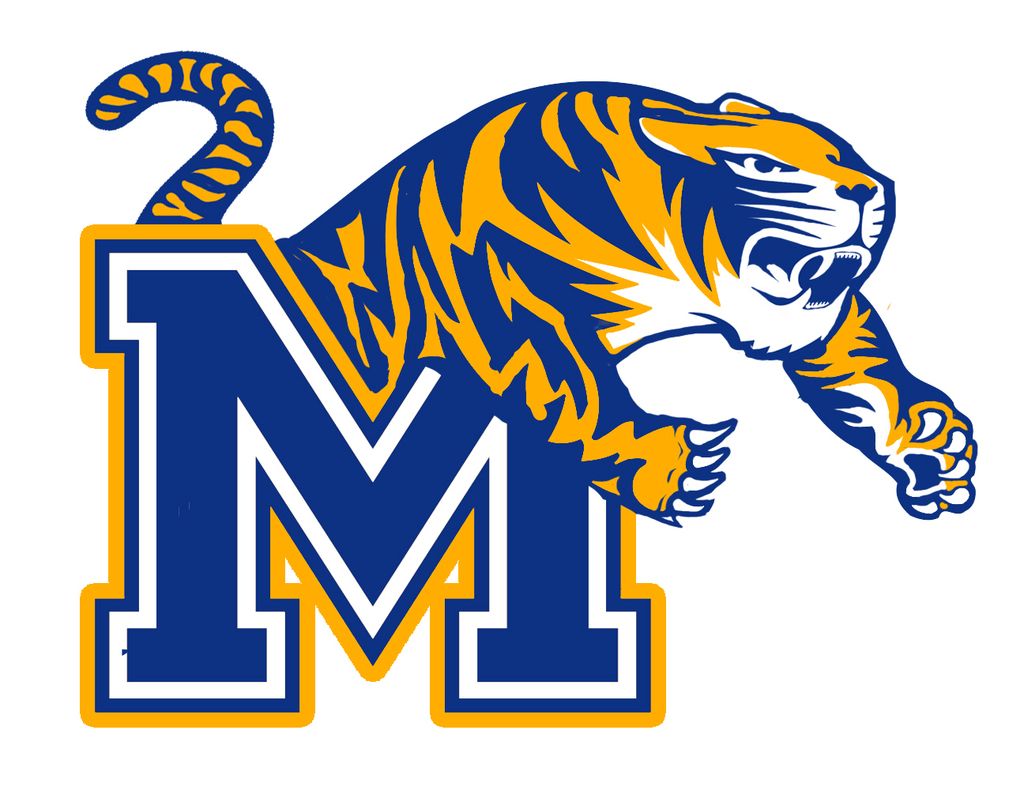 🍎FLEXIBLE SEATING FOR MIDDLE SCHOOLERS🍎 The Education Foundation of Martin County and the Hobe Sound Community Chest recently donated flexible chairs to Murray Middle School students. They are loving them! Thank you to both organizations for going #ALLINMartin!👊 for students!

🍎LEAVING A LASTING LEGACY🍎 Ms. Pamela Austin, data entry specialist at Pinewood Elementary School, was recognized for her 31 years of service to the Martin County School District during this evening's School Board Meeting. "We're thankful for her service and the compassion she's shown our students and families," Principal Jennifer Radcliff shared. #ALLINMartin👊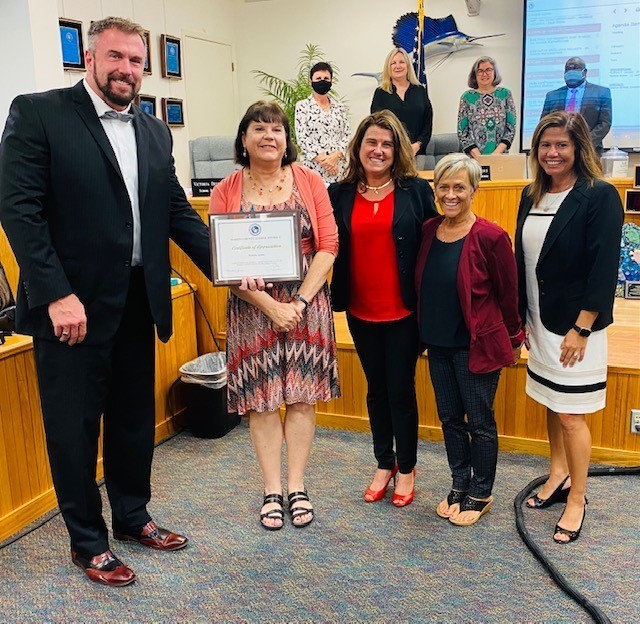 🩺STUDENT QUARANTINE PROTOCOL UPDATE🩺 In accordance with new student quarantine protocols released by Florida Department of Health (DOH) today, the Martin County School District has updated its parent/caregiver notification processes. Please click here to learn more:
https://www.martinschools.org/article/542636
#ALLINMartin👊

🍽NOURISHING ALL STUDENTS FOR SUCCESS🍽 Due to COVID-related food shortages, our Food & Nutrition Services Department has implemented menu changes. Please feel free to email
AskFNS@martinschools.org
or call (772) 223-2655 ext. 58100 with any questions. #ALLINMartin👊

🍎LEAVING A LASTING LEGACY🍎 Mr. Radford "Tom" Geralds was recognized for his 35 years of service to the Martin County School District during last evening's School Board meeting. Mr. Geralds is a school bus mechanic and inspector who has always been willing to go the extra mile to ensure students are transported to and from school safely. Kayleen Watts, Director of Transportation, shared her appreciation for Mr. Geralds before presenting him with a plaque. "I am grateful to Tom for all of the times he's helped in doing outside tasks that were asked of him, including covering routes for our schools." #ALLINMartin👊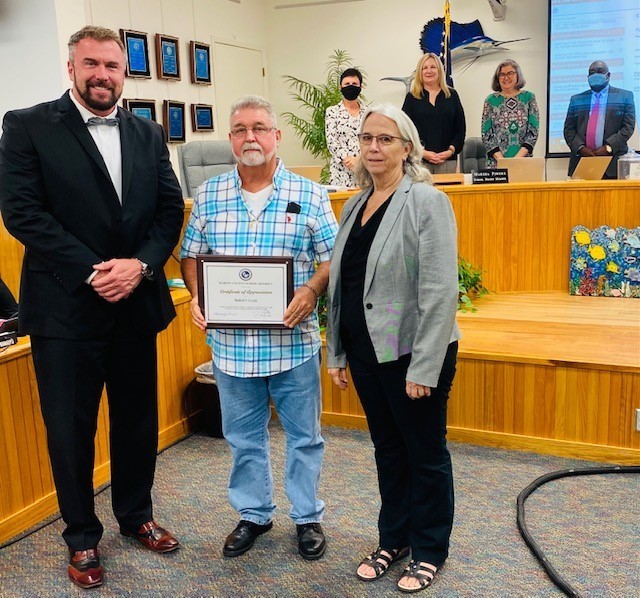 🍎MARTIN MINUTE WITH MILLAY 🍎 Did you catch Superintendent John D. Millay's appearance on the WSTU Morning Show this week? If not, please click the link below and begin listening at the 2:01:18 mark. #ALLINMartin👊
https://www.podbean.com/ew/pb-f9742-10e4ac1

🍎CELEBRATING LEADERSHIP🍎 Earlier this evening, Ms. April Griffin of the Florida School Boards Association presented Superintendent John D. Millay and the Martin County School Board with a plaque in recognition of their designation as a Master Board. The Master Board Program, which is a skills-based team curriculum for Florida school boards and superintendents, is designed to strengthen the leadership team's ability to work effectively, efficiently, and collectively while maintaining a focus on student achievement and factors contributing to the success of schools. "Data demonstrates the direct correlation between the effectiveness of the governance team - the Superintendent and School Board - and student achievement," Ms. Griffin shared when presenting the award to Dr. Millay and School Board Members. The Martin County School District is one of just 20 Florida school districts that currently hold Master Board designation. #ALLINMartin👊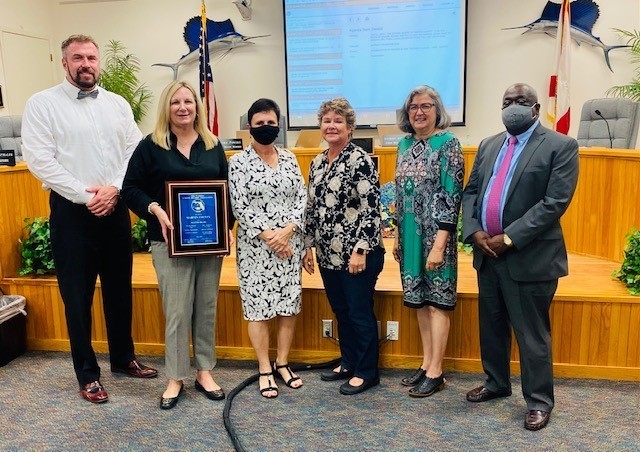 ⚖ CONSTITUTION WEEK ⚖ Superintendent John D. Millay participated in #ConstitutionWeek activities at Palm City Elementary School today. Judges Darren Steele and Jennifer Alcorta Waters of the 19th Judicial Circuit Court of Florida spoke with students about the U.S. Constitution and the freedoms and protections we enjoy as Americans. Dr. Millay also snapped a photo of the construction progress on campus - the new JBE and PCE schools are moving right along! #ALLINMartin👊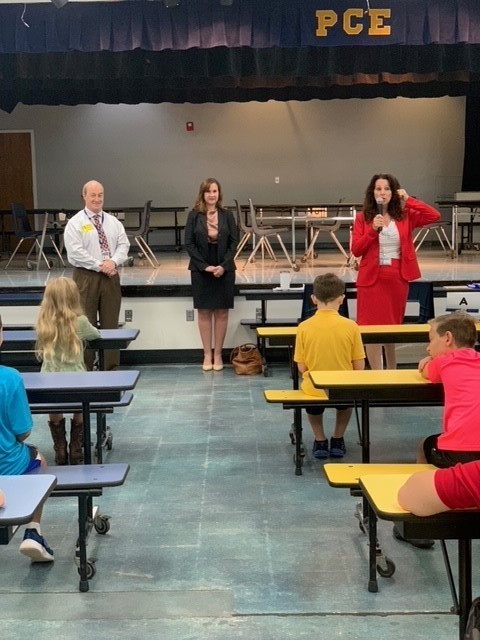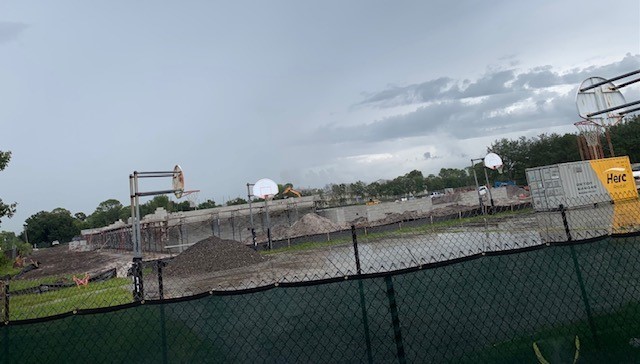 🍎EDUCATING ALL STUDENTS FOR SUCCESS🍎 While the expiration of the Florida Department of Education's Emergency Order 2020-EO-07 discontinued the ability of school districts to continue offering full-time remote learning this school year, many Martin County School District teachers are going #ALLINMartin👊 and offering students the opportunity continue receiving instruction while they are quarantined. WPTV's Stephanie Susskind WPTV spoke with Ms. Gorton and Dr. Shewmaker of South Fork High School about the decision they made early on in the school year to broadcast their lessons via Zoom. "The direct window into the classroom, for me, was best for my students to not fall behind and to be able to maintain the same rigor that their classmates are undergoing," Ms. Gorton said. Watch:
https://www.wptv.com/rebound/state-of-education/treasure-coast-teachers-use-classroom-cameras-to-reach-quarantined-students



📜CELEBRATING #CONSTITUTIONDAY📜 Judge Kathleen H. Roberts of the 19th Judicial Circuit Court of Florida served as an expert guest speaker for students at Port Salerno Elementary School this morning. Students enjoyed asking Judge Roberts questions about the Constitution, the laws we follow and freedoms we enjoy as Americans. #ALLINMartin👊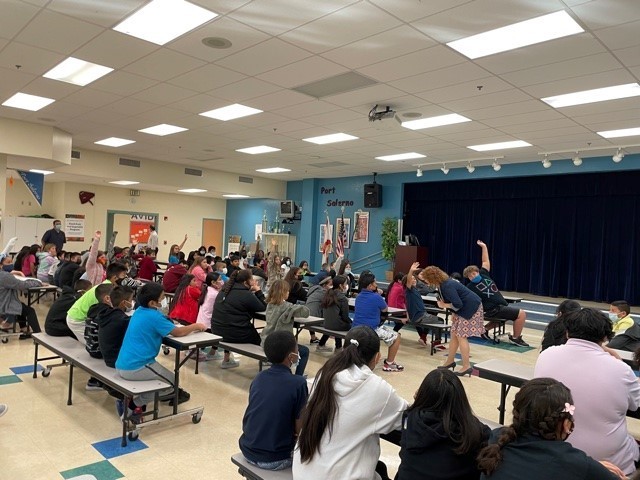 📜 CONSTITUTION DAY📜 The Martin County School District is proud to celebrate the 234th anniversary of the signing of the U.S. Constitution! Please click the link below to see how we're enhancing students' appreciation for our nation's founding document. #ALLINMartin👊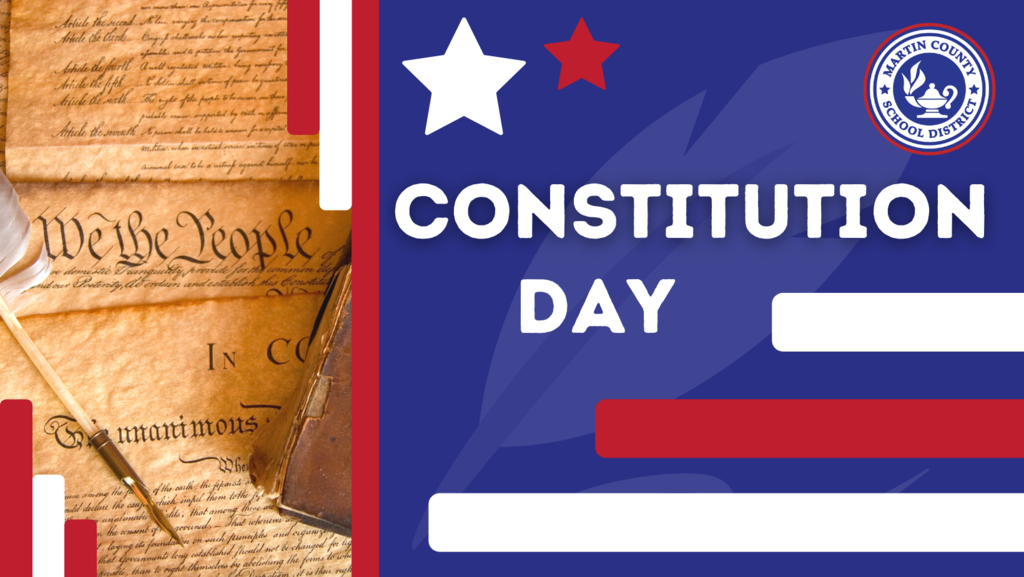 🍎CELEBRATING LEARNING & ENGAGEMENT🍎 Superintendent John D. Millay joined District and school leaders for instructional walks at Pinewood Elementary School and Warfield Elementary School this week. These learning walks allow faculty and administrators to collaborate as they identify best practices and opportunities for improvement that will lead to the best possible outcomes for all students. Dr. Millay continues to enjoy witnessing students and teachers engage in learning related to the new Benchmark curriculum, which is the English Language Arts (ELA) program that was recently adopted by the School Board for all students enrolled in District-operated schools. The curriculum is fully aligned to the Florida Department of Education's new B.E.S.T. standards for student learning. "One of the many things I love about the new ELA series is that it incorporates different subject areas, including science content, throughout the curriculum," Dr. Millay shared. "It's so important for our students to continue making connections across all areas while building their literacy and writing skills. I am appreciative of our School Board for making this great academic investment in all Martin County students. Our students and teachers are truly enjoying diving into these lessons. The engagement has been fantastic to see." #ALLINMartin👊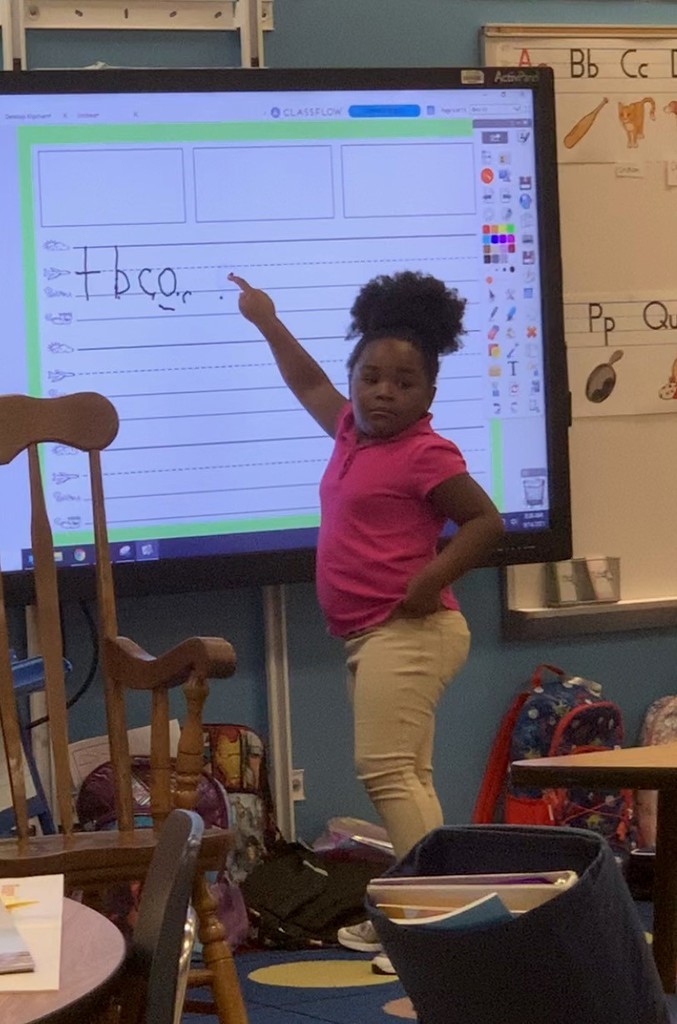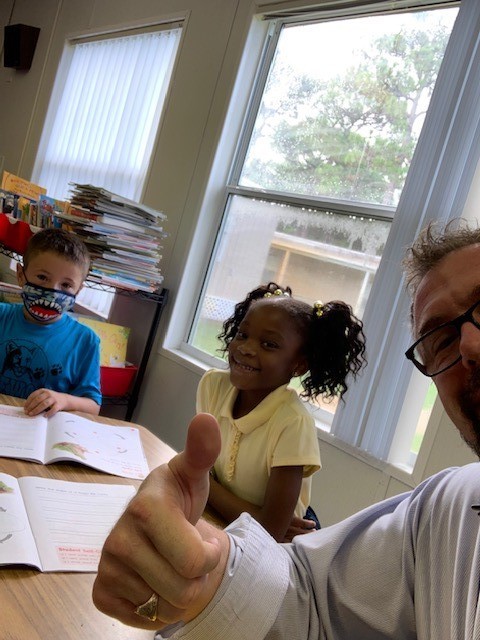 🩺VOLUNTARY VACCINATION EVENTS🩺 The Florida Department of Health in Martin County (DOH Martin) is currently hosting its second round of voluntary community vaccination clinics. 1st and 2nd doses of the #Pfizervaccine are being offered to interested individuals aged 12+. More:
https://bit.ly/3Ab5sWL
. #ALLINMartin👊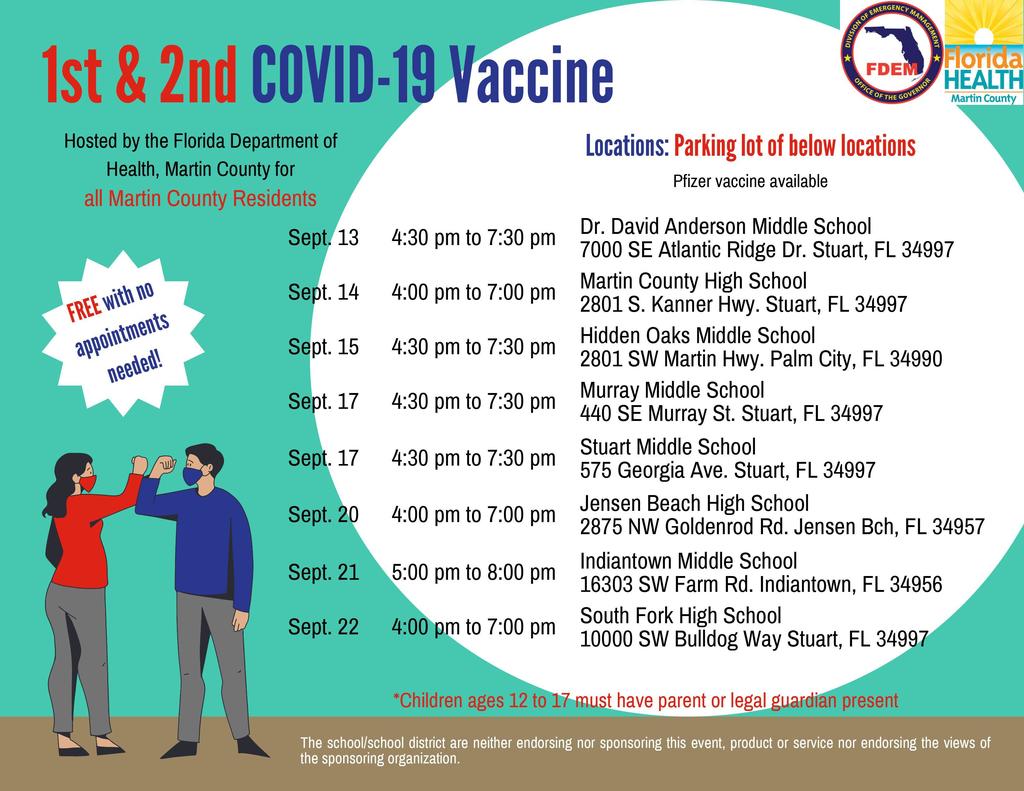 🍎SCHOOLS CLOSED🍎 Reminder, families - all District-operated schools will be closed Thursday, September 16, in observance of #YomKippur. #ALLINMartin👊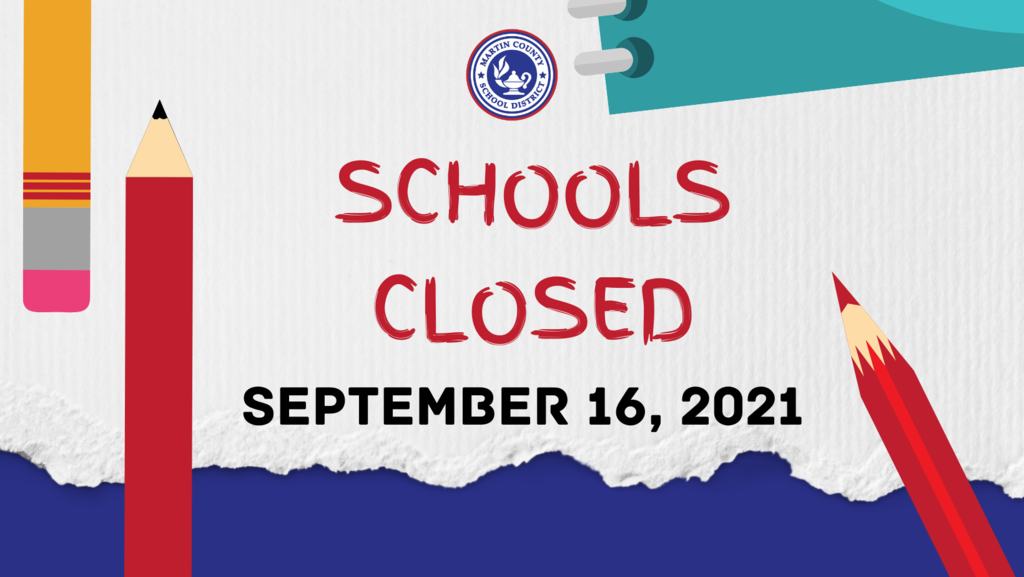 The Jensen Beach High School Falcons are excited to announce our Homecoming week will begin on October 25th with themed dress up days, float building, our traditional parade on Thursday , October 28th , a pep rally , a football game on Friday October 29th and ending with our Homecoming Dance on October 30th. More details will be coming shortly.


A little rain can't stop our shine! A 🌈was spotted over Martin County High School this morning. It's going to be a great day in the Martin County School District! #ALLINMartin👊