⛄WINTER WISDOM⛄ For today's Winter Wisdom, the Curriculum and Instruction team have recommended going to our local libraries. Take a break from the screens and check out some books. For more resources to stay engaged click here -
https://www.martinschools.org/page/winter-wisdom
.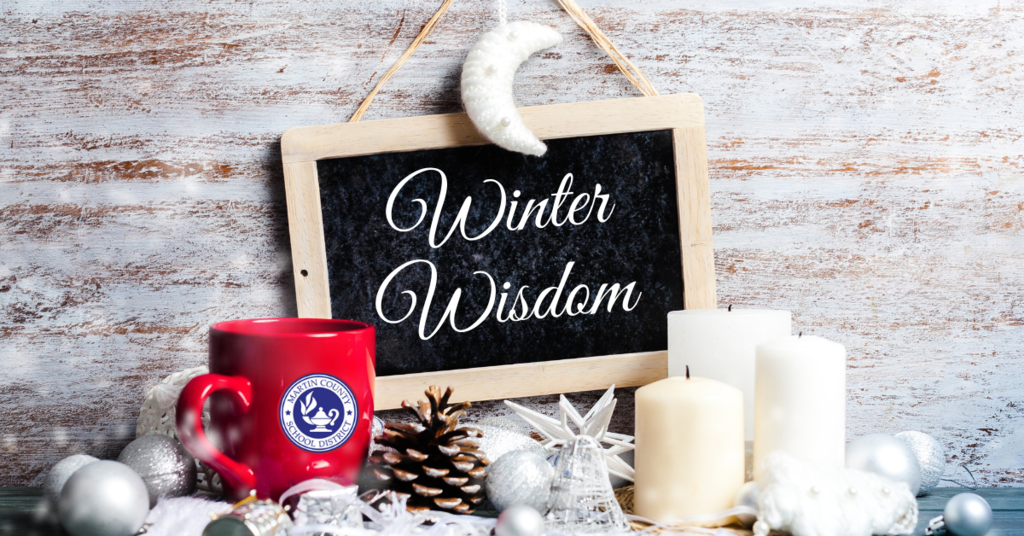 📚THE GIFT OF KNOWLEDGE📚 As they do each year, members of the Stuart Rotary Club presented every Martin County third-grader with a personal dictionary. The dictionaries are cherished by our students and help to ensure they continue to grow their vocabularies. #ALLINMartin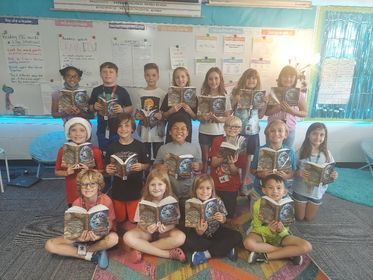 ⛄Winter Wonderland⛄ The Exceptional Student Education (ESE) Department held its Winter Wonderland holiday celebration on Friday, December 17. Staff decorated their work areas according to favorite themes and brought in delicious food for sampling. Superintendent John D. Millay and School Board Member Marsha Powers (District 2) joined District leaders in judging the creative decorations and exquisite treats! "Even though we are awarding prizes for first through third place, you are all winners in my book," Dr. Millay shared. "Everyone's ideas were simply outstanding. I am so proud of the teamwork and creativity!" Congratulations to the following winners: Third Place (tie) – Christmas Story – Valerie Hall, Program Specialist and Hanukkah – Sara Kraft, Program Specialist Second Place - Whoville and The Grinch – ESE Behavior Team First Place – Home for the Holidays – Diane Brazeau, Secretary #ALLINMartin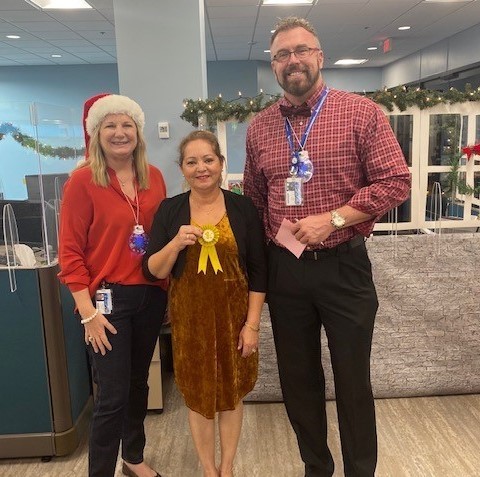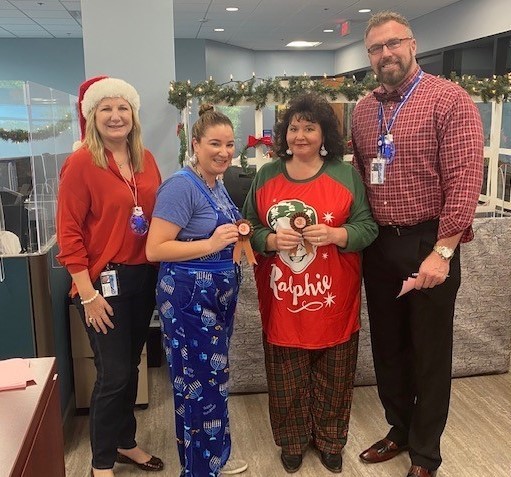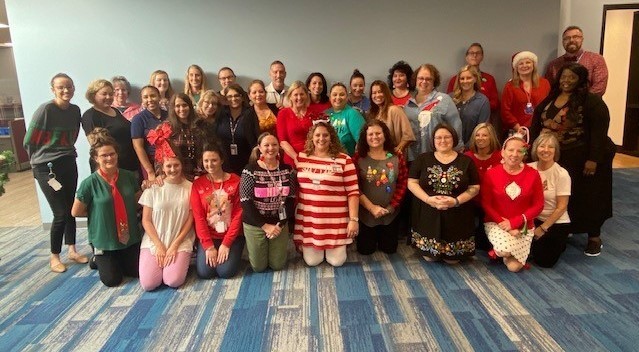 🌲SEASON'S GREETINGS FROM SUPERINTENDENT MILLAY🌲 Dr. John D. Millay wishes all students, employees and families a safe, relaxing and joyous holiday season. Watch his holiday greeting:
https://youtu.be/bqBvEnqXz6U
#ALLINMartin👊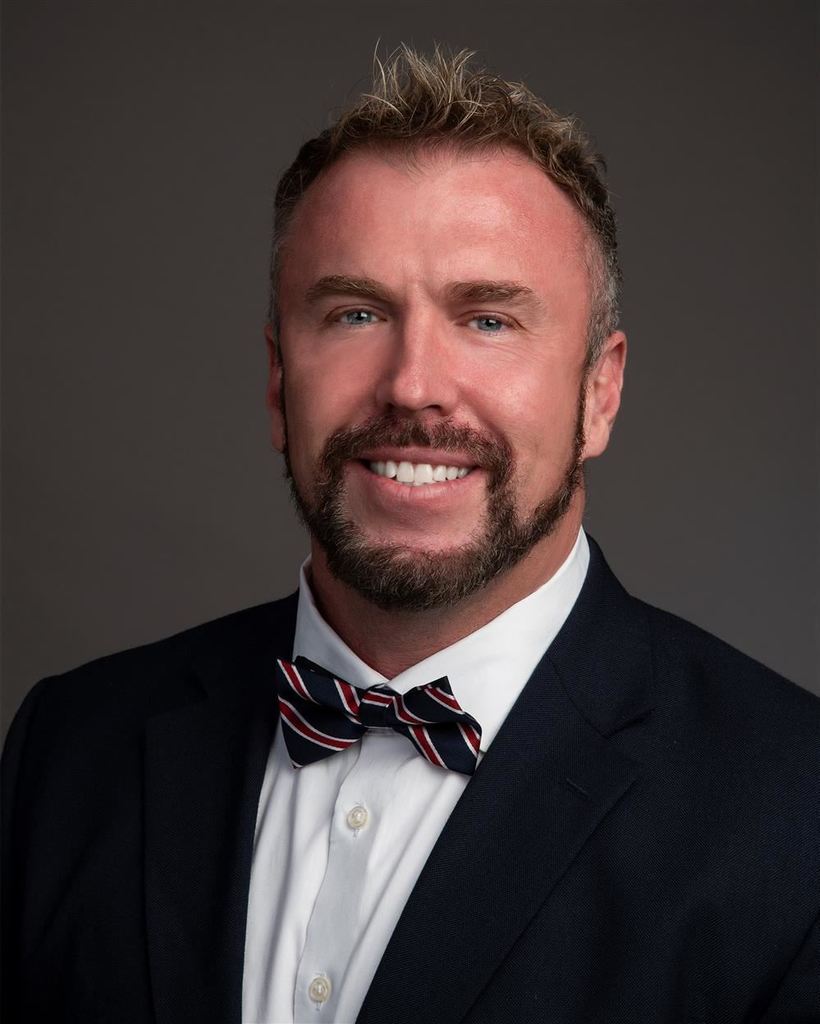 ⛄Fight the Winter Break boredom⛄ Check out the resources that the Curriculum and Instruction Team have compiled to keep your child engaged throughout the holiday season -
https://www.martinschools.org/page/winter-wisdom
. Today, visit the Florida Oceanographic Center!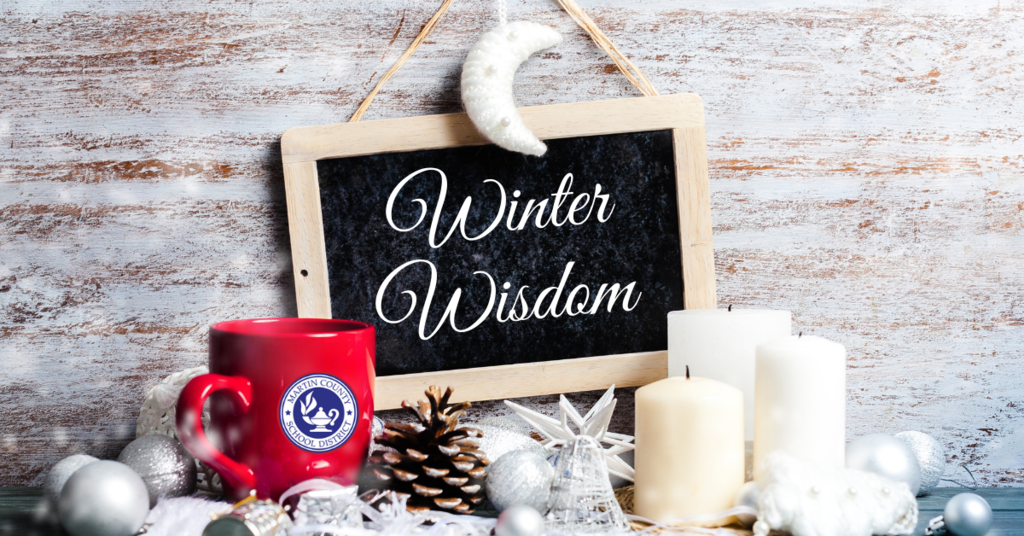 🎓CELEBRATING EXCELLENCE🎓 Fifty outstanding MCSD seniors have been nominated for the Palm Beach Post's 2022 Pathfinder Awards! 👀 nominees from Jensen Beach High School, Martin County High School and South Fork High School:
https://www.martinschools.org/article/613017
#ALLINMartin👊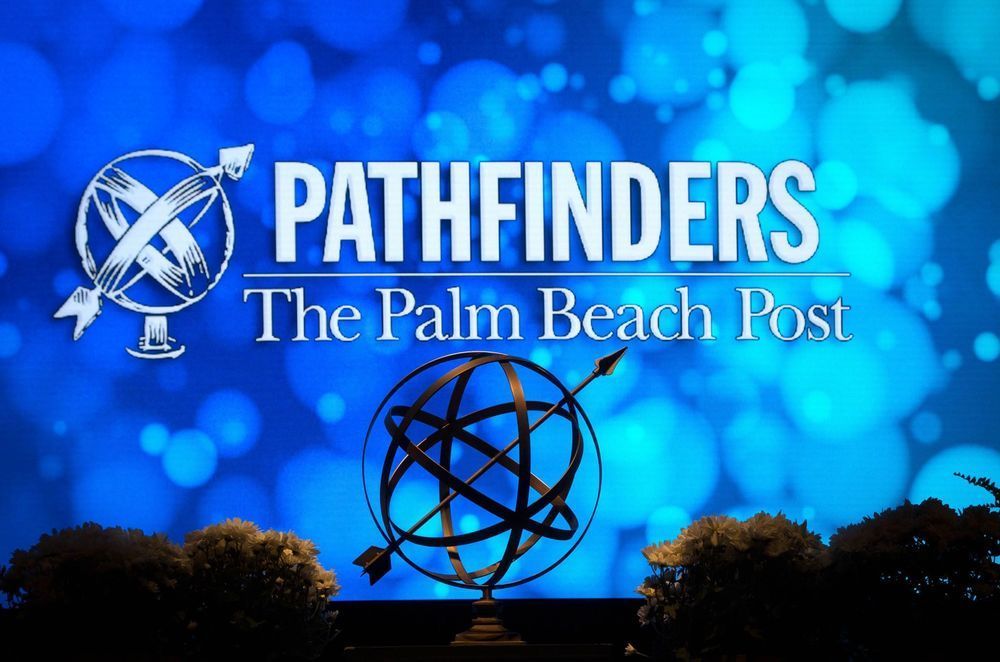 🎉CELEBRATING AN OUTSTANDING LEADER🎉 SeaWind Elementary School Principal Jeff Umbaugh was presented with the Hobe Sound Chamber of Commerce's Hero Educator of the Year Award on Friday! Mr. Umbaugh is a well-respected, veteran educator who is committed to the success of his students, faculty and staff. We appreciate the Hobe Sound Chamber of Commerce for recognizing Mr. Umbaugh's exemplary leadership! #ALLINMartin👊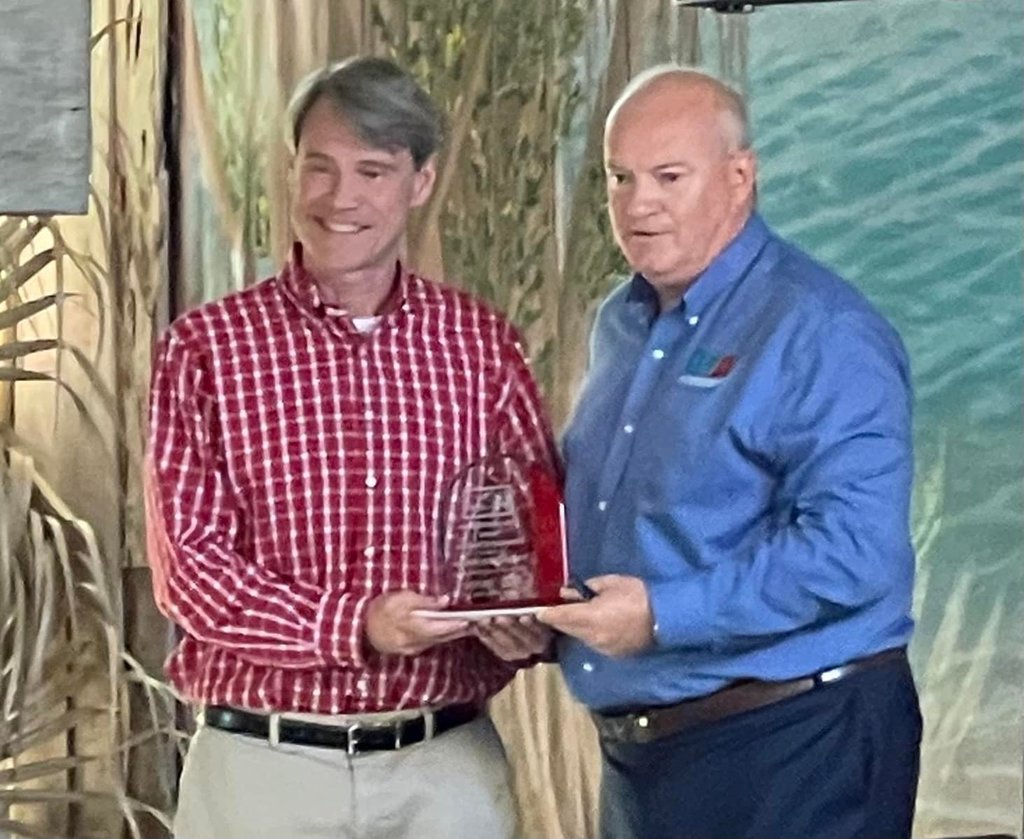 🌲🍎EDUCATING ALL STUDENTS FOR SUCCESS🍎🌲 Hold on to your heartstrings, Martin County! This powerful story of what it means to go #ALLINMartin👊 for students is one you'll want to read the whole way through. When one educator unexpectedly had to take time off during the second semester, two Martin County School District Adult Education teachers quickly volunteered to fill in. They agreed to cover their colleague's night courses, which they dutifully completed after their daytime classes each week. While this was more than enough, the pair decided to take their commitment a step further than anyone could have imagined. "As we approach the holidays, many reflect on peace, joy and holiday customs," said Melissa Eversdyke, Coordinator of Adult Education. "While teaching our tremendous students about American customs and traditions within the curriculum of math and language, the teachers decided to implement some project-based learning." English is not the first language for many of our adult learners. Eight of the 14 students enrolled in this class are having their first holiday in the United States away from their families and friends. To practice their skills and enhance the curriculum, the teachers decided to have students participate in a no-bake ornament recipe, which required them to discuss shapes, measure geometric angles and enjoy holiday decorating. The students now have a "tradition" of their own and an experience in learning they'll never forget! At the conclusion of the activity, one student proudly exclaimed, "¡Nuestros corazones están llenos de orgullo y alegría hoy!" (Our hearts are filled with pride and joy today).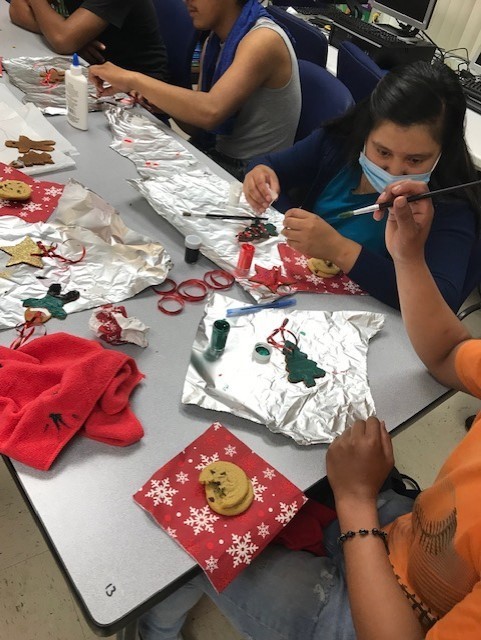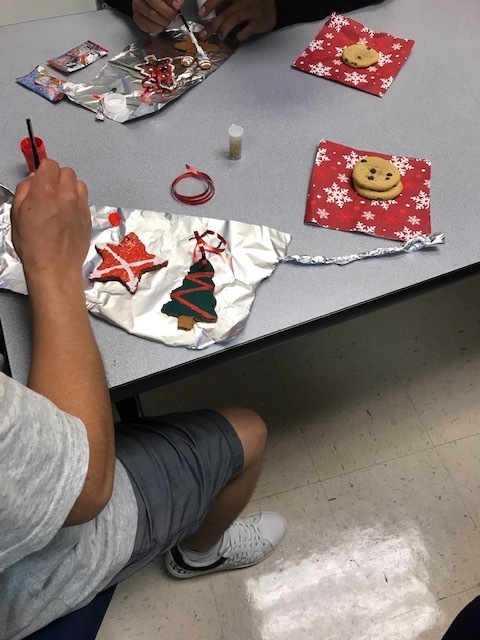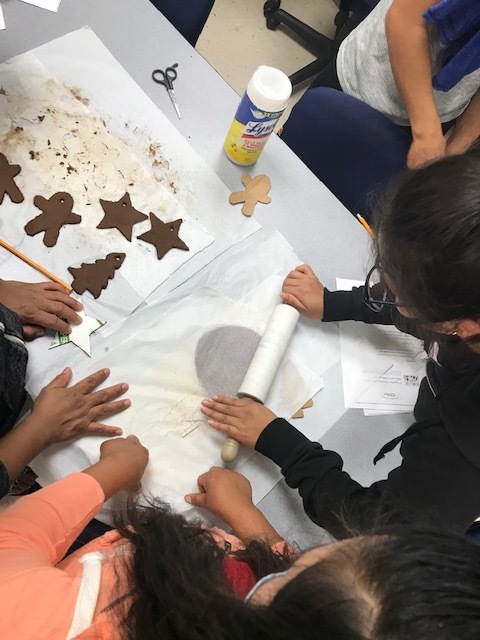 ⛄HAPPY WINTER BREAK!⛄ All District schools will be closed December 20 - December 31, 2021, for Winter Break. Classes will resume Monday, January 3, 2022. We wish all of our students, employees and families a safe and relaxing holiday season! #ALLINMartin👊

🚚 DELECTABLE LITERARY EXPERIENCE🚚 Hidden Oaks Middle School held its annual Literacy Food Truck event on Wednesday. The project requires students develop a food truck based on a book they've read. Parents are then invited to come to campus and "sample" students' creations! #ProjectBasedLearningHappensHere📚 #ALLINMartin👊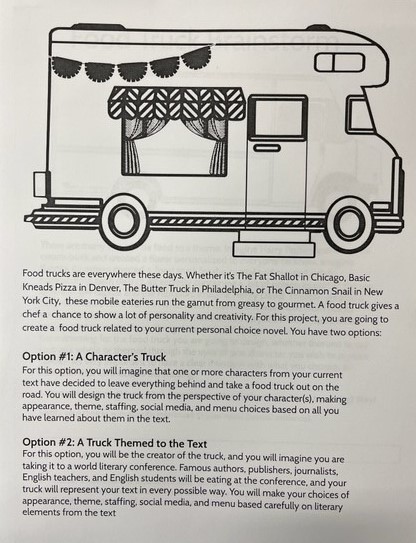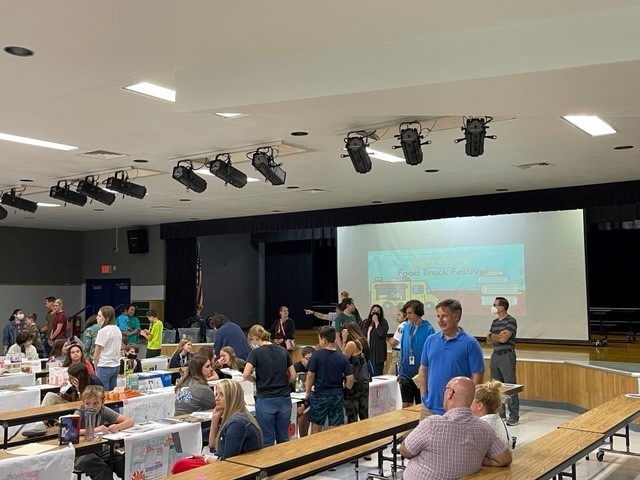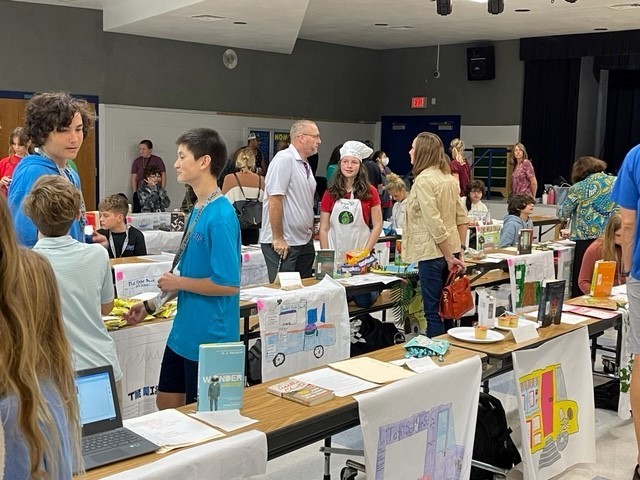 🍎 MAKING AN IMPACT🍎 Felix A. Williams Elementary School's Jessica Urbay, our 2021-2022 Teacher of the Year, leaves us with an important reflection as we begin Winter Break... #DifferenceMakers #Lifechangers #MagicHappensHere #ALLINMartin👊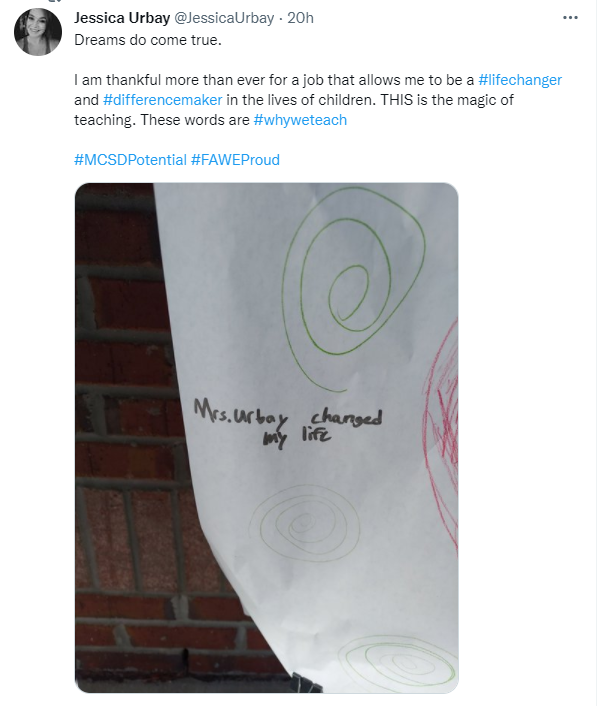 🔬ELEMENTARY STEM FAIR🔬 Parents are encouraged to attend an Elementary STEM Fair informational session on January 5 or January 12 via Zoom. Both sessions will be held at 6 p.m. Access the Zoom links here:
https://www.martinschools.org/page/elementary-stem-fair-page
The Elementary STEM Fair is open to all Martin County students enrolled in grades K-5. All projects must be completed by March 22. #ALLINMartin👊

🎅SPREADING CHEER🎅 Santa and the Grinch (as played by members of our outstanding Food & Nutrition Services team) enjoyed handing out presents to students enrolled in our Pre-K classes today! #ALLINMartin👊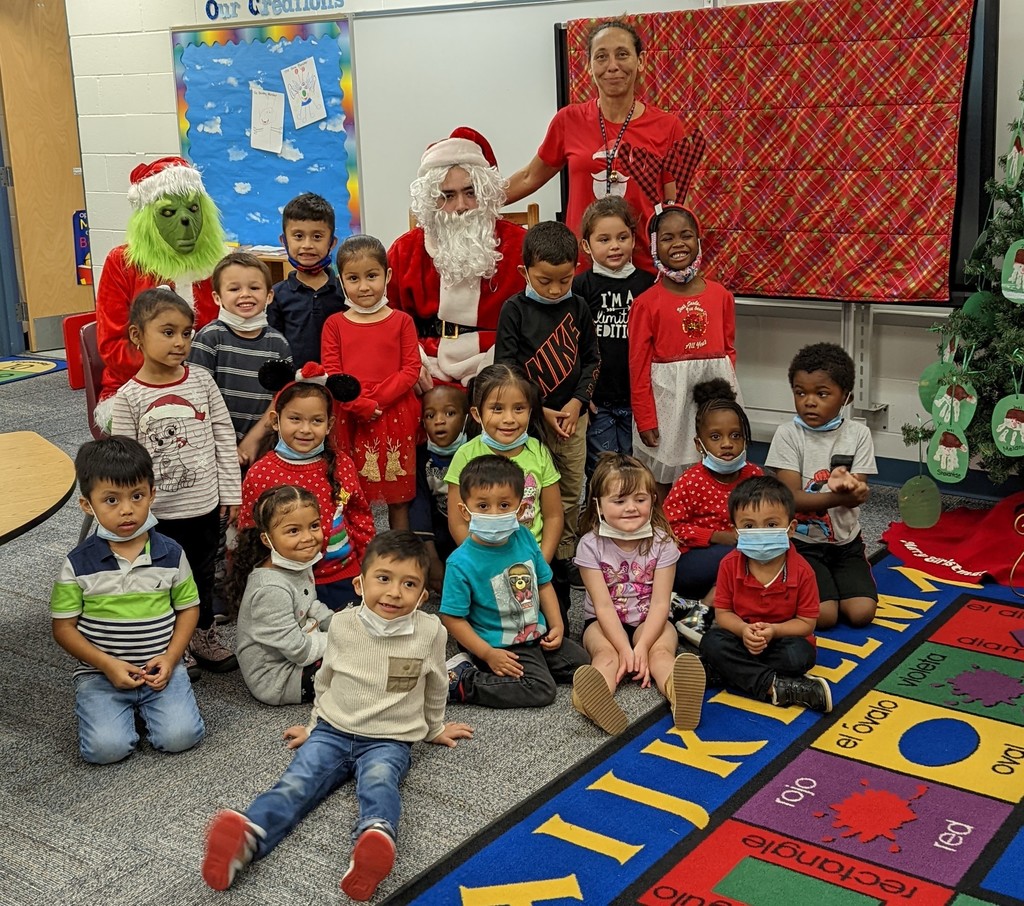 🍎HONORING AN OUTSTANDING TEACHER & STUDENT🍎 The Jensen Beach Chamber of Commerce recognized its Teacher and Student of the Month today, recognizing an outstanding educator and scholar from Felix A. Williams Elementary School with the awards. Ms. Jessica Urbay, a third-grade teacher of gifted students, was recognized for winning the 2021-2022 Martin County School District Teacher of the Year award. Fifth-grader John Morgan was recognized for his efforts to support our community through donations to the Hibiscus Children's Center and Farm Dog Rescue. Superintendent John D. Millay and School Board Chair Christia Li Roberts (District 1) presented today's recognitions. #ALLINMartin👊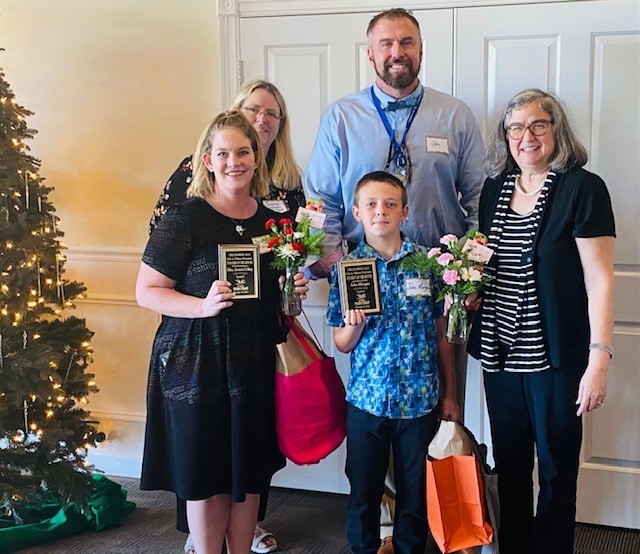 🍎EDUCATING ALL STUDENTS FOR SUCCESS🍎 Four Martin County schools have been recognized for their efforts to build and sustain a multi-tiered systems of support (MTSS) framework. MTSS refers to all instructional strategies, interventions and other resources that are implemented by school teams to help all students achieve. Effective MTSS builds culturally responsive academic and behavior supports to create effective environments that address a range of student needs. Florida's Problem Solving/Response to Intervention Project's Recognized Schools program honors schools for the work they are doing in building and sustaining their MTSS. The Martin County School District accounted for 20% of recognitions received throughout the state for the 2020-2021 school year. Congratulations to the following schools: 🍎Bessey Creek Elementary School 🍎Jensen Beach Elementary School 🍎Palm City Elementary School 🍎Warfield Elementary School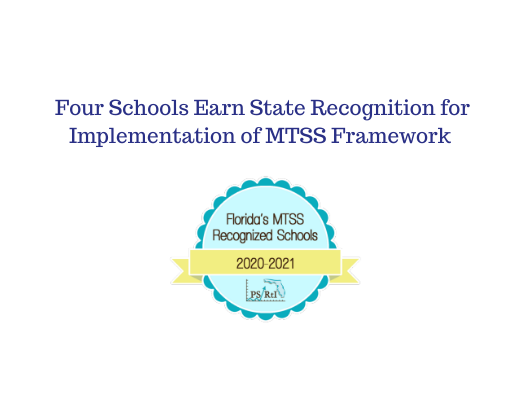 🎨ART IN THE CAPITOL🎨 Eden Harris of Dr. David L. Anderson Middle School took 🥇place in this year's Art in the Capitol competition! 👀 more:
http://ow.ly/JGzk50HbkwT
#ALLINMartin👊

Supt. Millay attended a learning walk at Pinewood Elementary where he and staff had the opportunity to observe teaching and learning. He saw lots of great instruction with an emphasis on reading. Dr. Millay is proud of our students and teachers for continuing their hard work in the days leading up to Winter Break.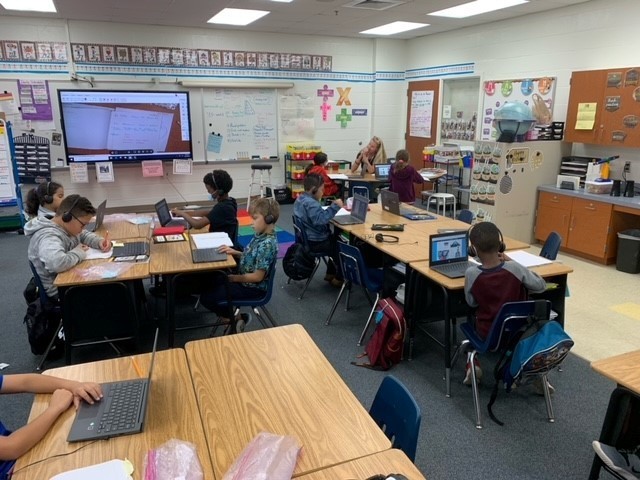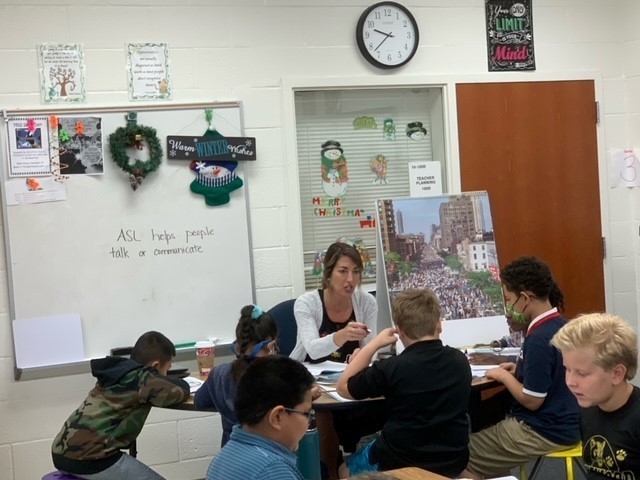 🐝S-U-C-C-E-S-S🐝 The District held the 56th annual Lillian A. Dassori Elementary Spelling Bee today.Outstanding spellers from each elementary school participated in the competition via Zoom, tackling the spelling of words such as "incendiary," "hexagonal," "impudent," "abracadabra," and "orthographize." The winning word was "equator." Congratulations to the following winners: Sayvel Bernal - First Place - Hobe Sound Elementary School Selah LeMay - Second Place – Palm City Elementary School Siri Scornavacca - Third Place – Crystal Lake Elementary School Jordan Hernei - Fourth Place – Jensen Beach Elementary School Christan Mailackel - Fifth Place - Pinewood Elementary School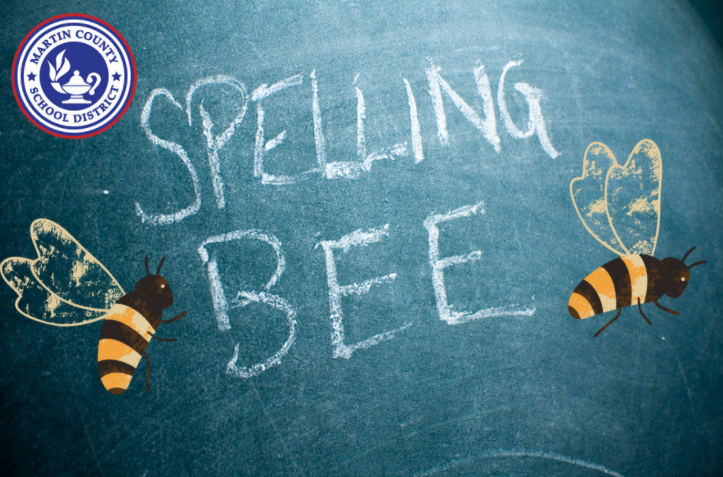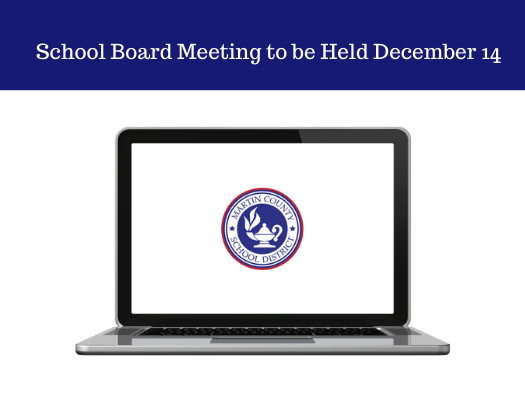 🐝ELEMENTARY SPELLING BEE🐝 Our stellar spellers are excited to compete in the 56th Annual Lillian A. Dassori Elementary Spelling Bee today! ⬇Watch live at 9:15 a.m. by clicking the link below! ⬇
https://martinschools-org.zoom.us/j/81307122508
#ALLINMartin👊