FAWE Pink Out💗💞💗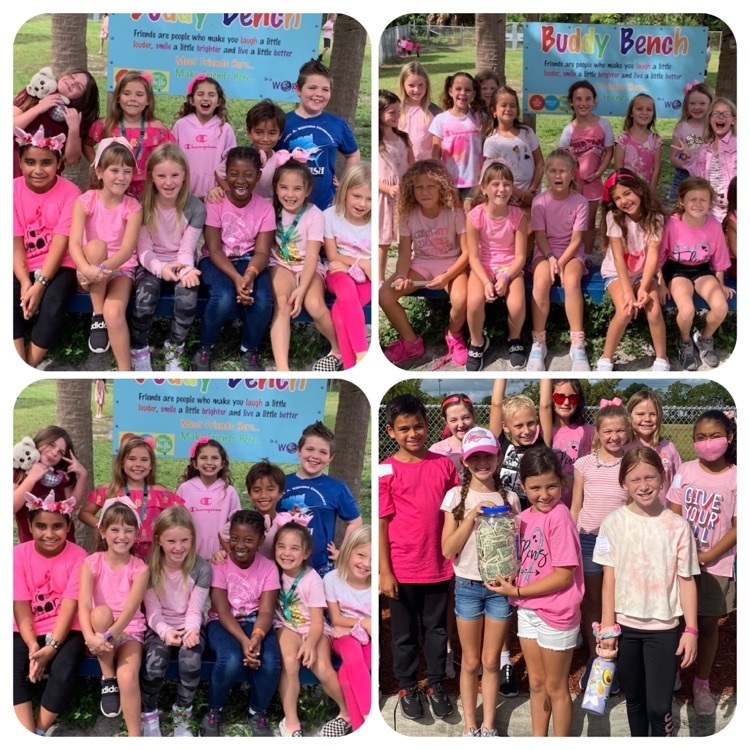 National School Bus Safety Week is Oct.18-22. Thank you to all of our bus drivers for safely transporting our students each day to and from school 🚌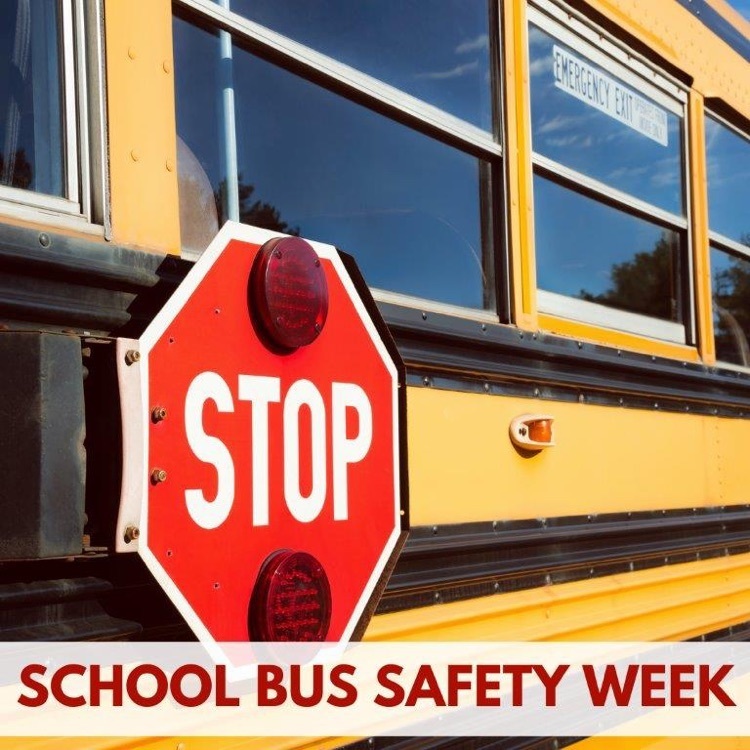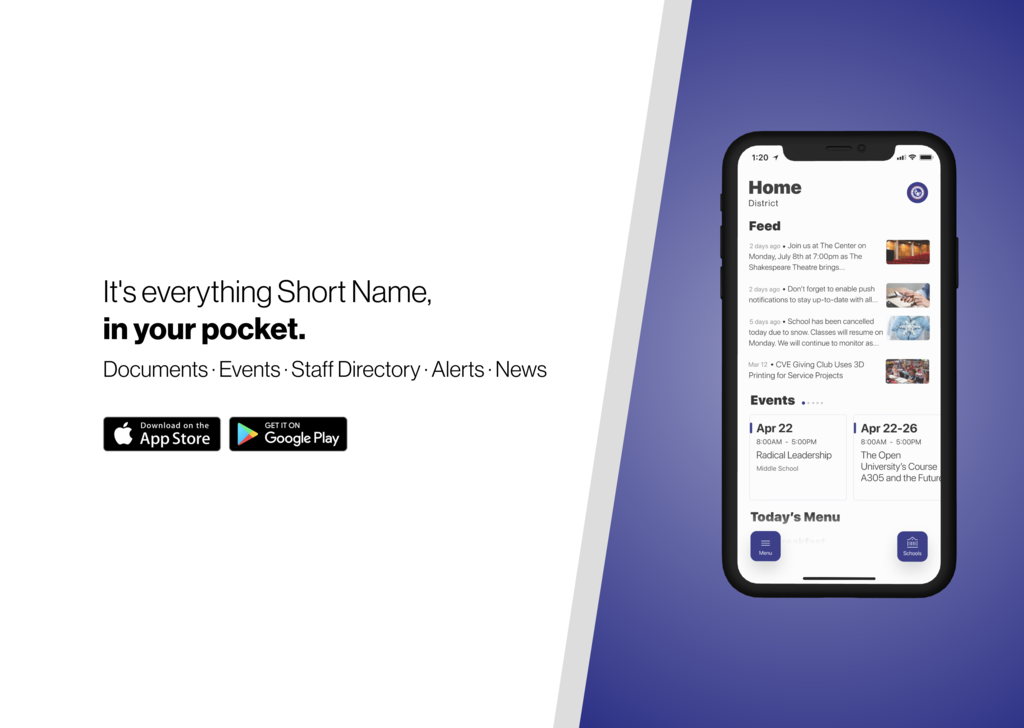 🍎EARLY RELEASE DAY🍎 Just a reminder, families - Wednesday, October 20, is an early release day for students. Students will be dismissed two hours earlier than normal on Wednesday. View our school calendar:
https://www.martinschools.org/page/calendars
. #ALLINMartin👊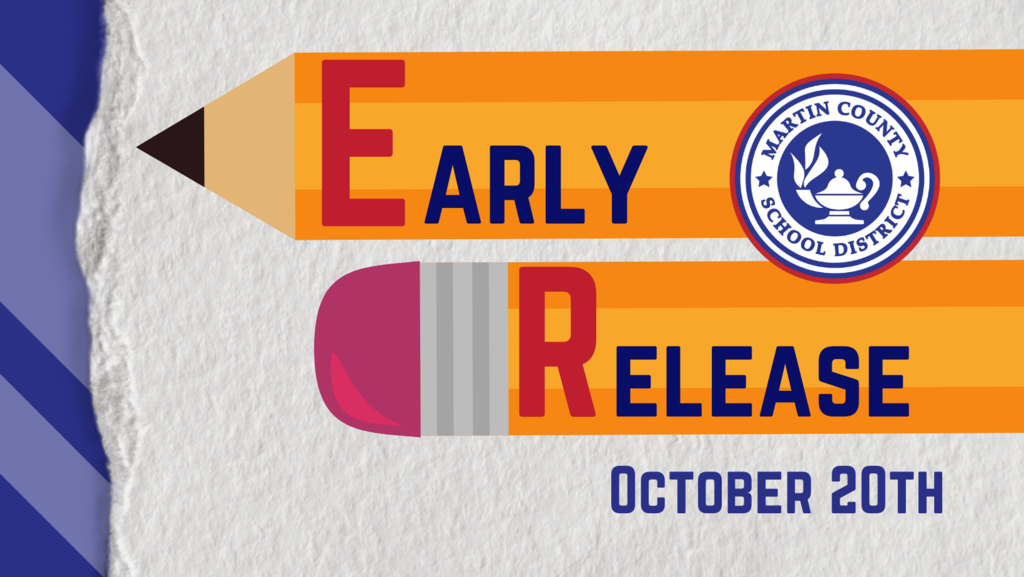 FAWE Pink Out 💗💞💗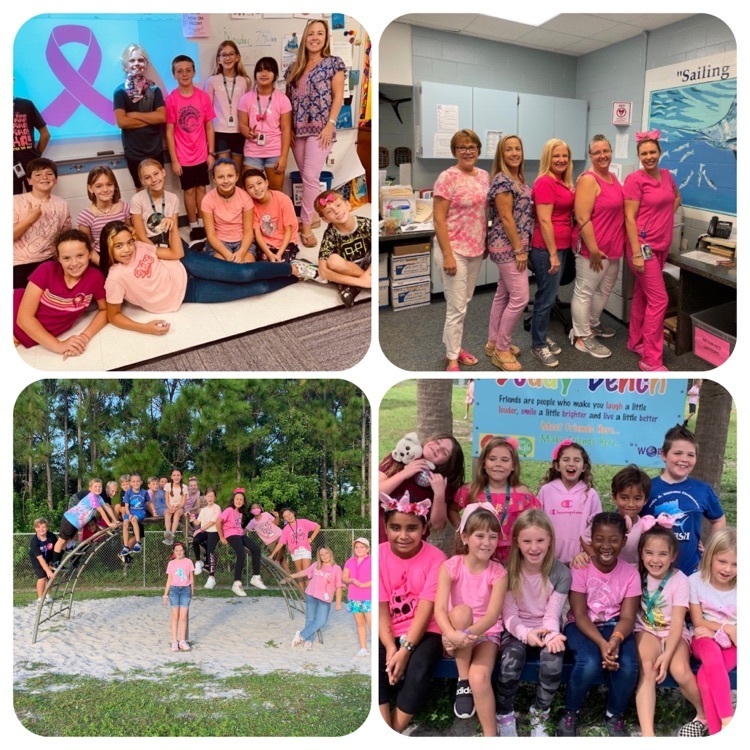 🍎EDUCATING ALL STUDENTS FOR SUCCESS🍎 Families - please click the link below to read an important message about staffing challenges we are experiencing throughout the District. Your patience and support are very much appreciated, and we thank you for partnering with us for your child's education.
https://www.martinschools.org/article/562039
#ALLINMartin👊

FAWE Pink Out Friday was an amazing success! Thank you the generous support of our families, FAWE will be donating over $800 to the JBHS Cradle Cancer Foundation💗💗💞💞Stay on the lookout over the upcoming days for all of the amazing pictures taken of students and staff showing off their PINK💗#FAWEPROUD💙💚

Congratulations to Mrs. Pennie Hall, FAWE Guidance Clerk, as the 2021-2022 School Related Employee of the Year😀 #FAWEPROUD💚💙

Five Little Pumpkins sitting on a fence🎃🎃🎃🎃🎃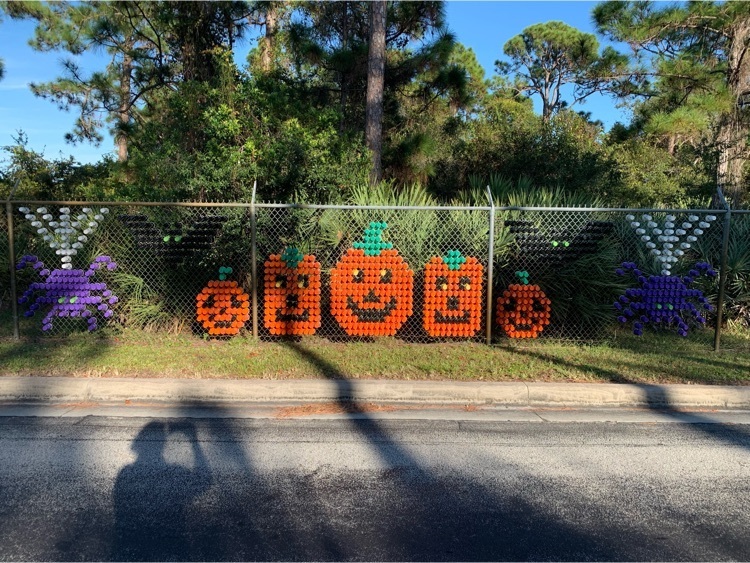 FAWE Campus is a wonderful place for students to be scientists and use their observational tools during Science Lab with Mrs. Higgins🔬🍂🍃🌎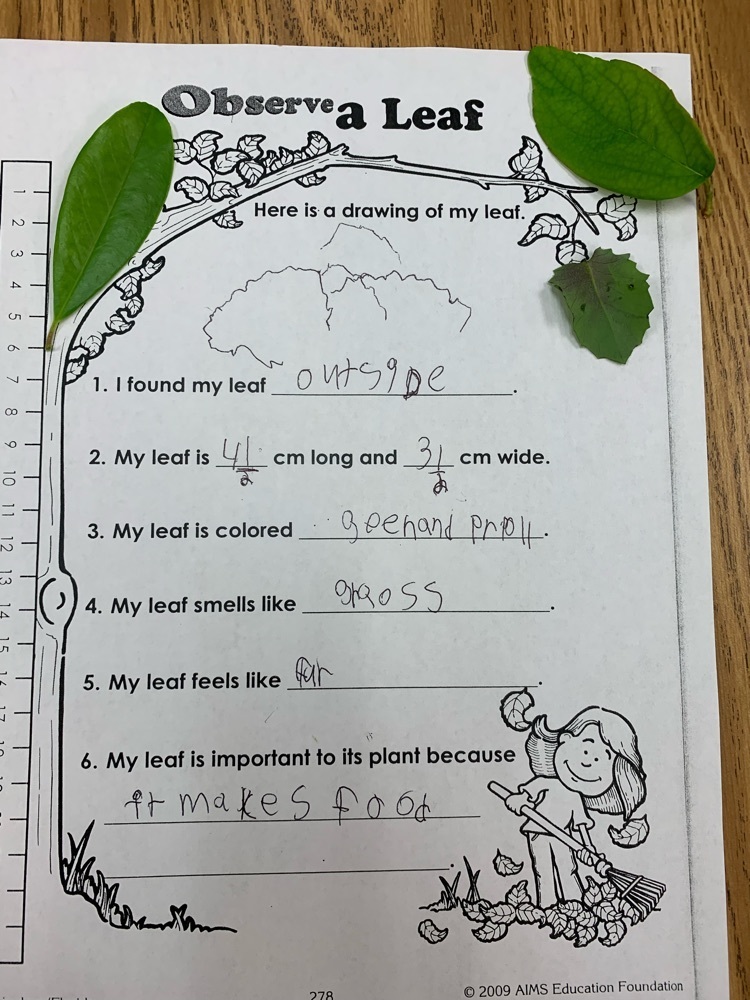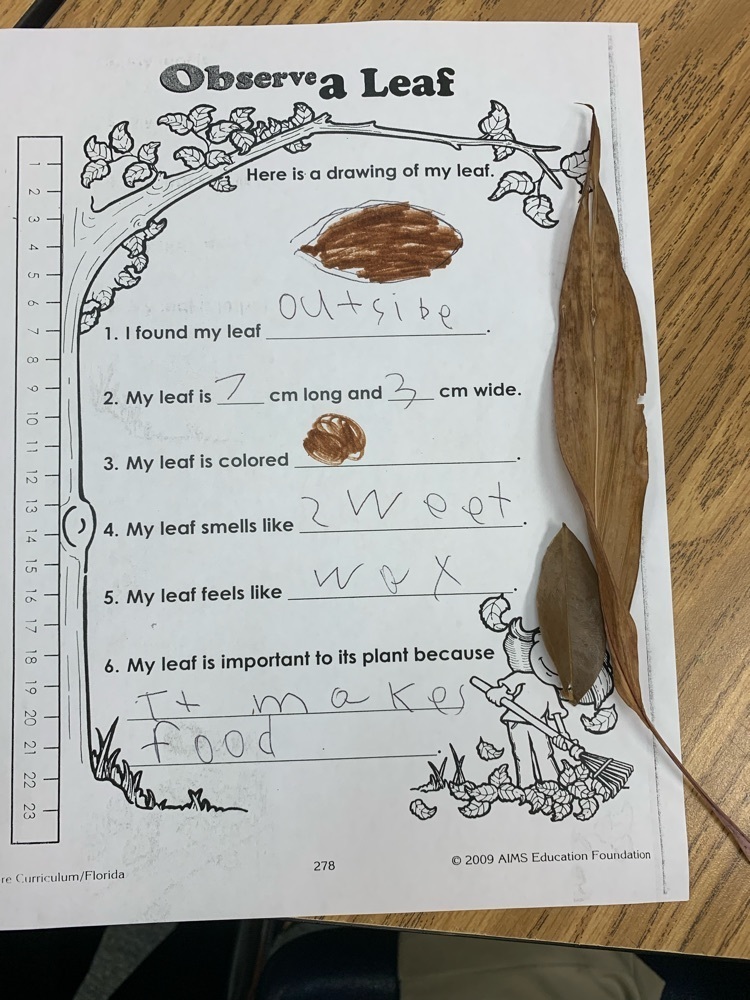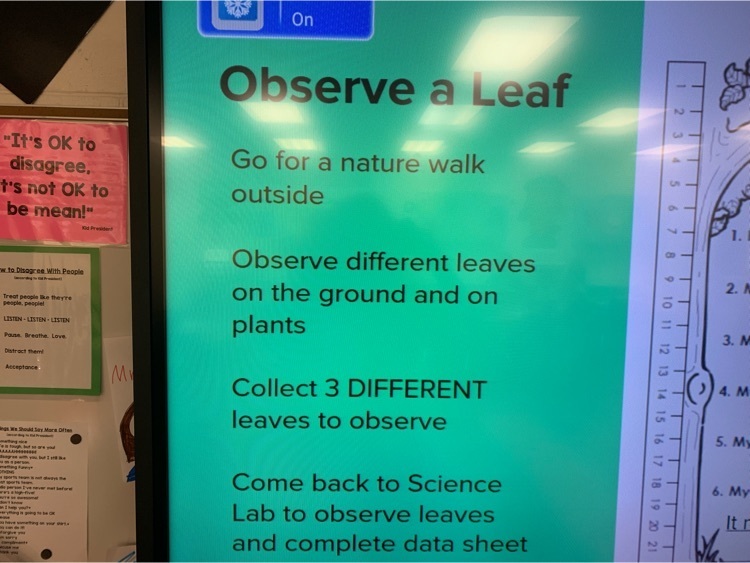 Felix Fun Friday PINK OUT Help us celebrate Breast Cancer Awareness Month! Please wear your PINK and bring in $1 this Friday, October 15th as we walk the track during Related Arts and collect donations for the JBHS Cradle Cancer Foundation, Inc.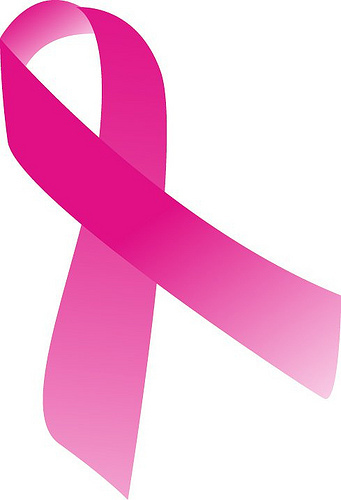 FAWE School Advisory Council (SAC) Meeting will be held on October 20th at 6pm in the Media Center.

🍽WILD ABOUT SCHOOL LUNCH🍽 We are excited to kickoff #NSLW21! Our Food & Nutrition Services team at Felix A. Williams Elementary School got into character for students by dressing up according to this year's theme - wild about school lunch! #ALLINMartin👊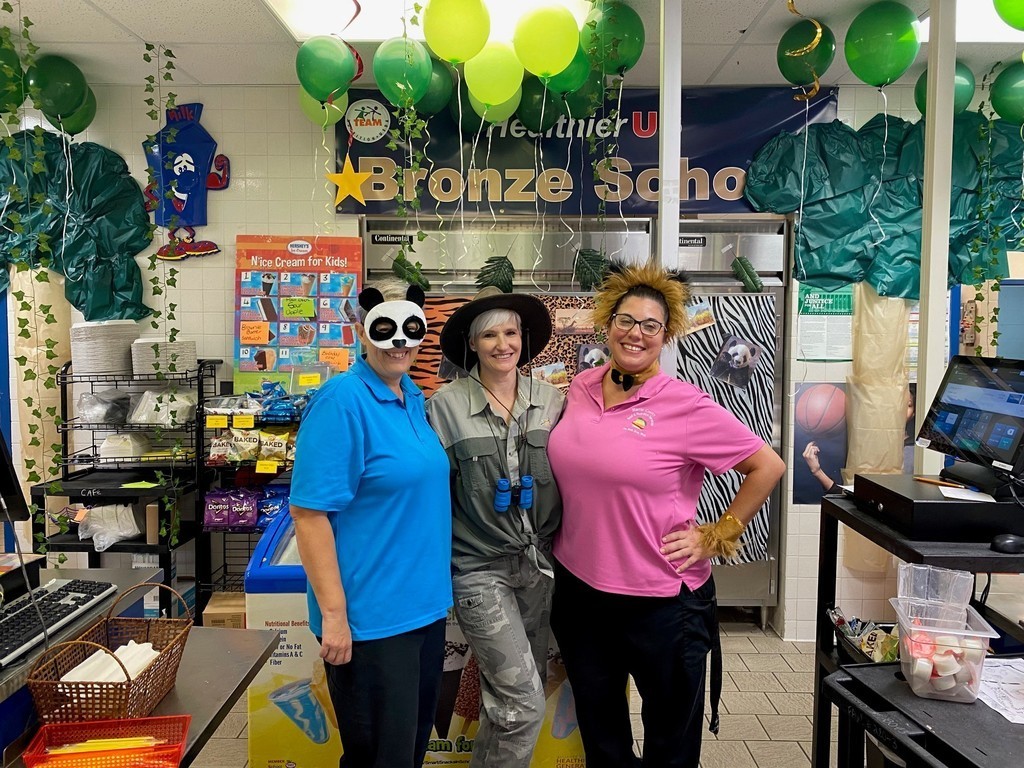 National School Lunch Week is October 11-15. Did you know the National School Lunch Program (NSLP) serves nearly 30 million children every school day. President John F. Kennedy created National School Lunch Week (NSLW) in 1962 to promote the importance of a healthy school lunch in a child's life and the impact it has inside and outside of the classroom. Thank you to MCSD Food & Nutrition Department for making students "Wild About School Lunch"!

🍎HAVE YOU DOWNLOADED THE NEW APP YET?🍎 We are loving our new app! Access documents, news updates, and even emergency notifications, right from your pocket. #ALLINMartin Download the app on Android:
https://bit.ly/384NjgH
or iPhone:
https://apple.co/3Dl3iWC
.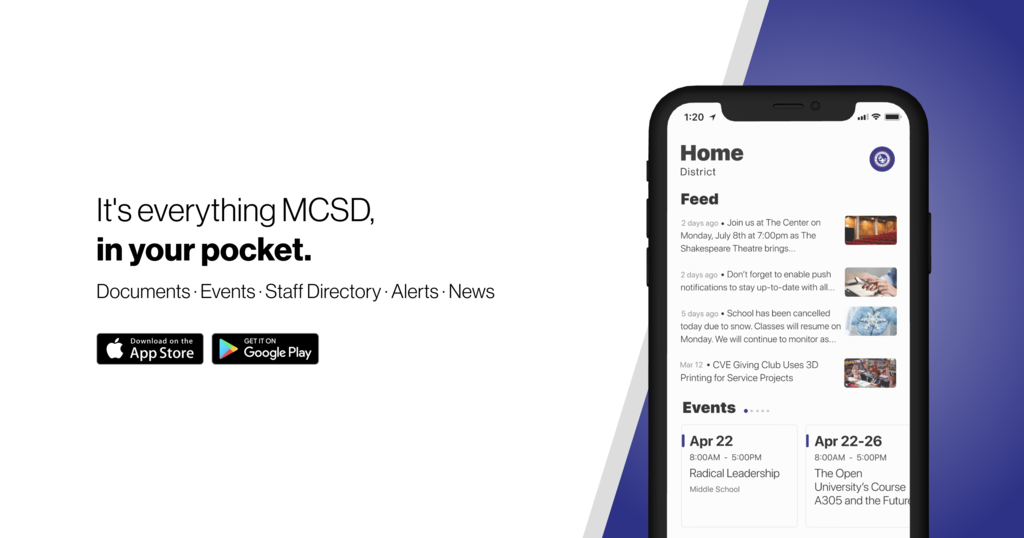 🍎#THANKANMCSDPRINCIPAL🍎 Kindergarten parent Leanne Weston is grateful for Felix A. Williams Elementary School Principal Debbie Riley. "Thank you for your leadership, commitment and hard work," she shares. "You set a great example for all your students and staff! We love Felix, our new school." Share a message of gratitude with your favorite MCSD principal in honor of #ThankAPrincipal month:
https://bit.ly/ThankAnMCSDPrincipal
. #ALLINMartin👊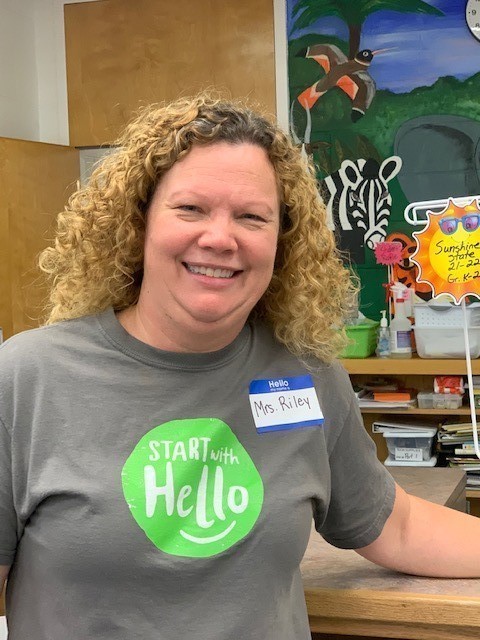 #FAWEPROUD💚💙🌎♻️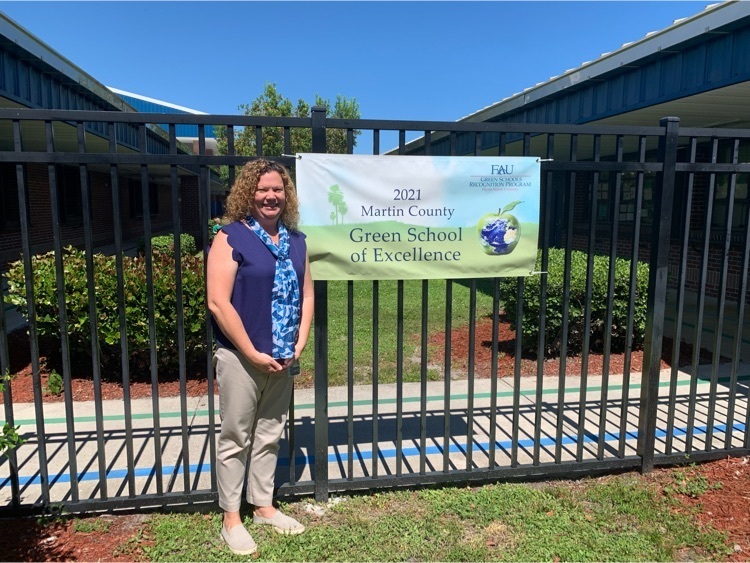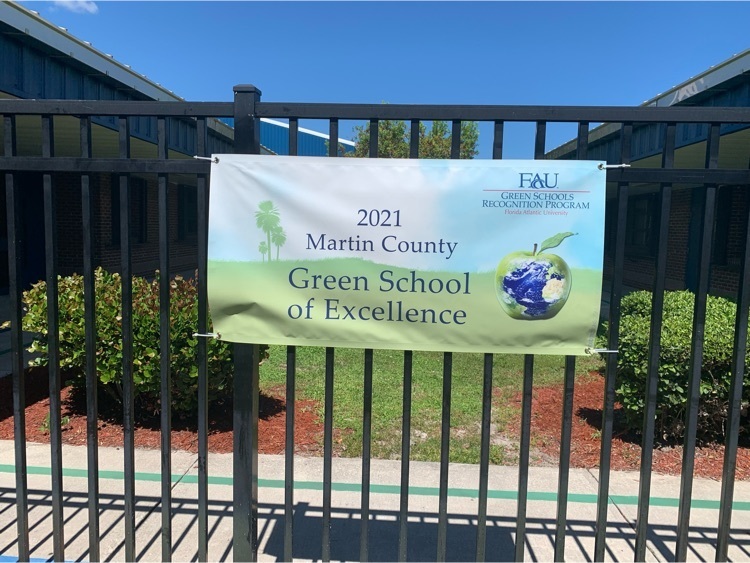 Students are diving into reading the Sunshine State books and love their SSSR dog tags📚😀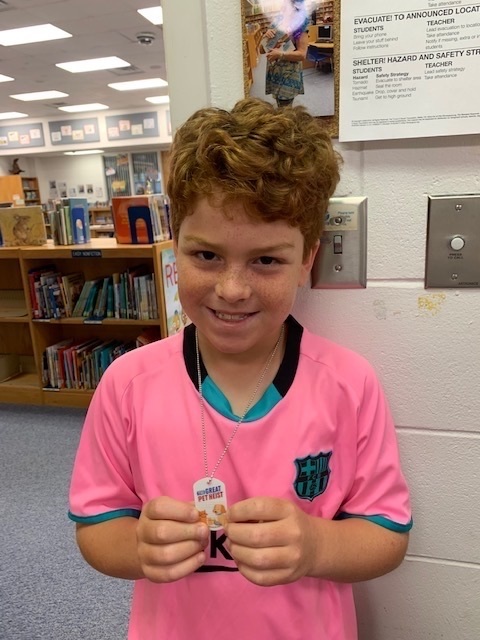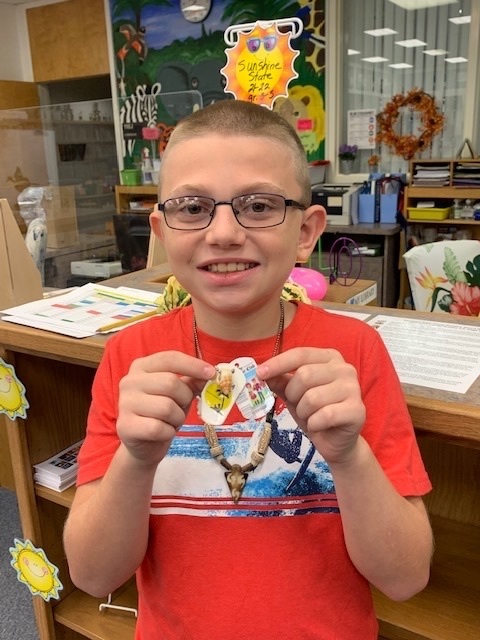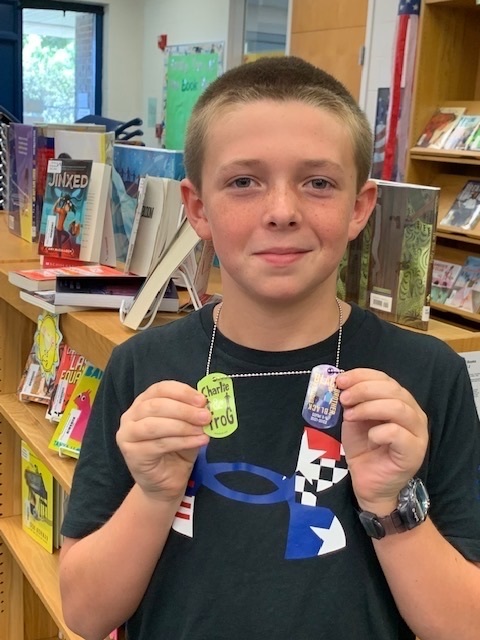 FAWE PBIS celebration… second class did a picnic outside where we ate our lunch in the garden and enjoyed a frozen treat from our teacher. 💙💚 FAWE campus is truly beautiful🌎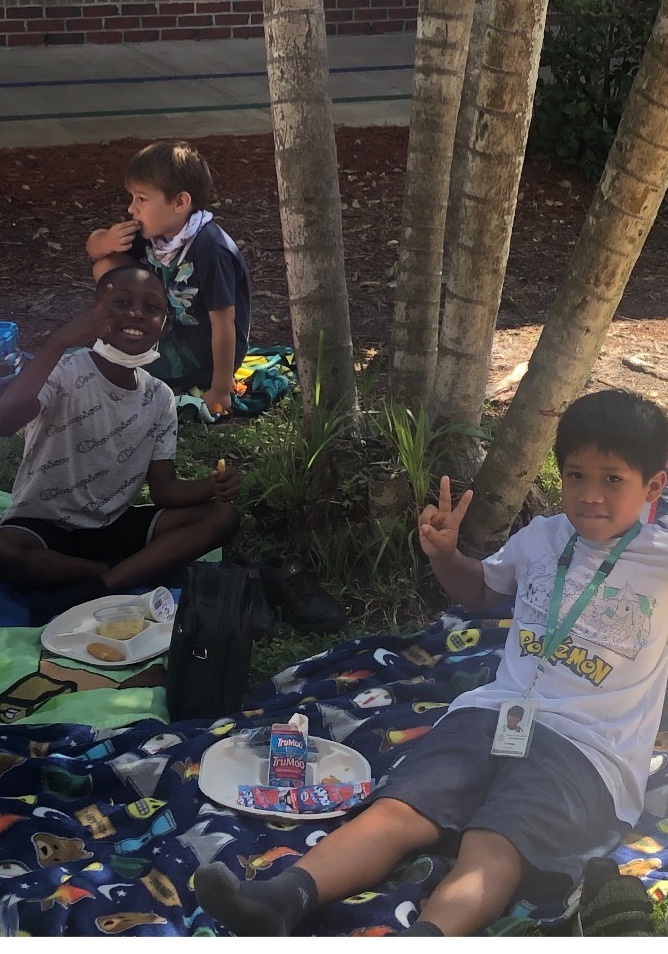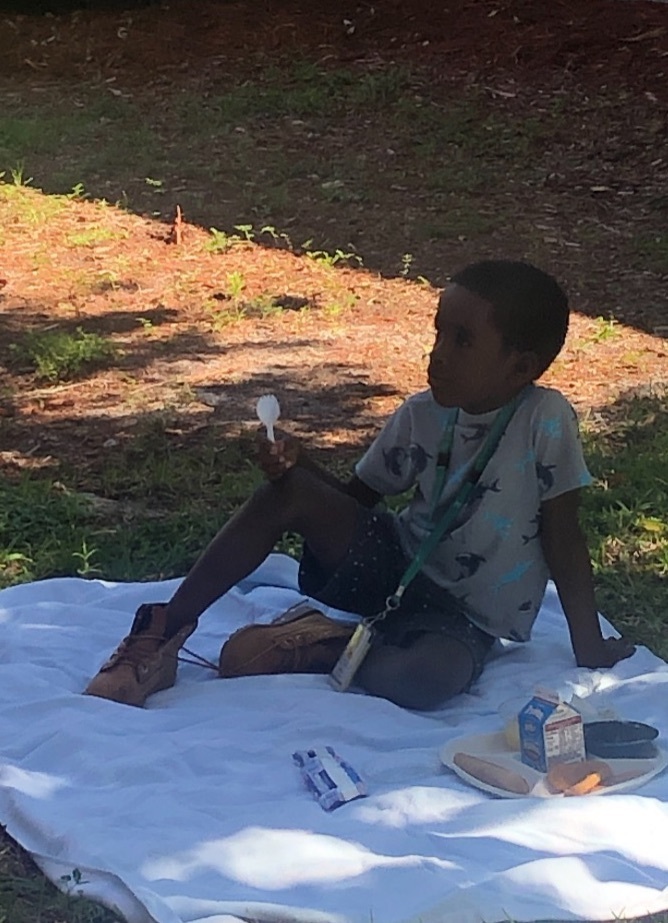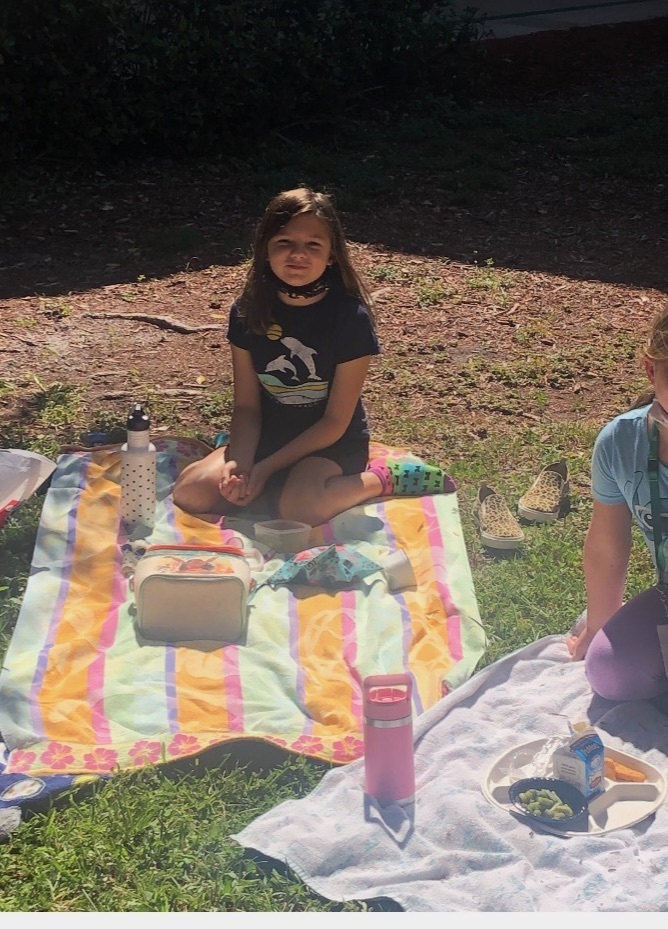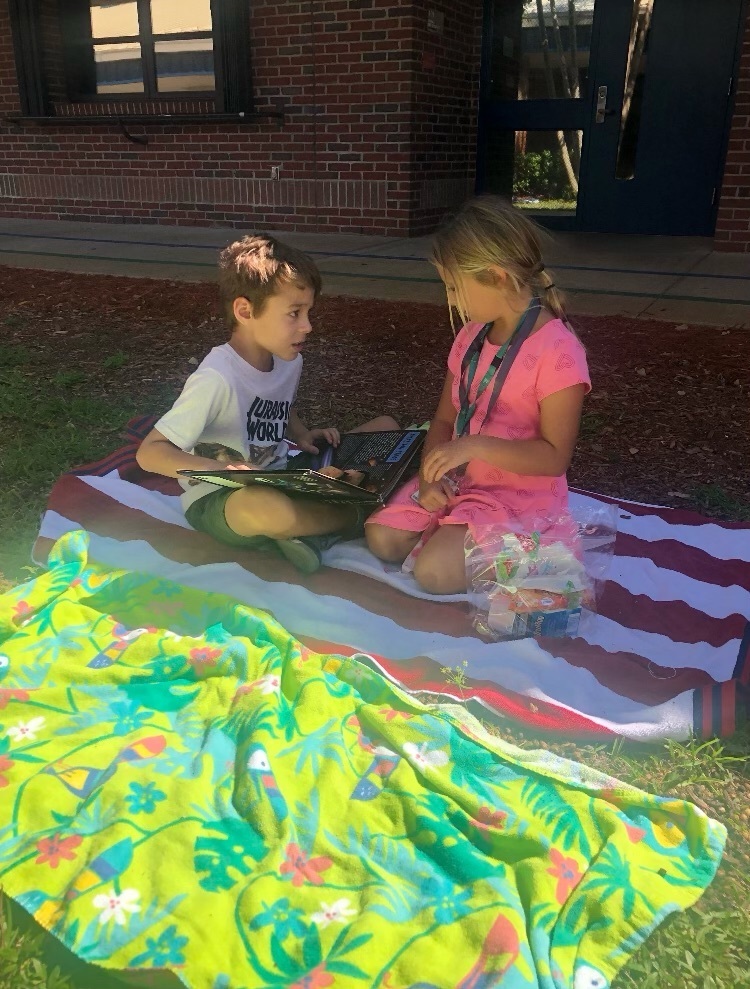 FAWE PTA General Meeting will be held in the FAWE Cafeteria on October 12th at 6:30pm. Childcare will be provided for families. Thank you for supporting FAWE!