Meal Application Information

It's More Than A Meal Application
Martin County School District asks that all families complete our meal application to ensure continued funding to support Martin County students.
Approved applications:
Increase funding to support students' access to top-notch education

Free or reduced price for nutritious and balanced school meals

Discounts for fees associated with college application processes and discount fees for SAT, ACT, and AP tests

Additional funding for internet and wireless access

Easier access and more opportunities to gifted programming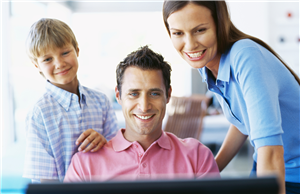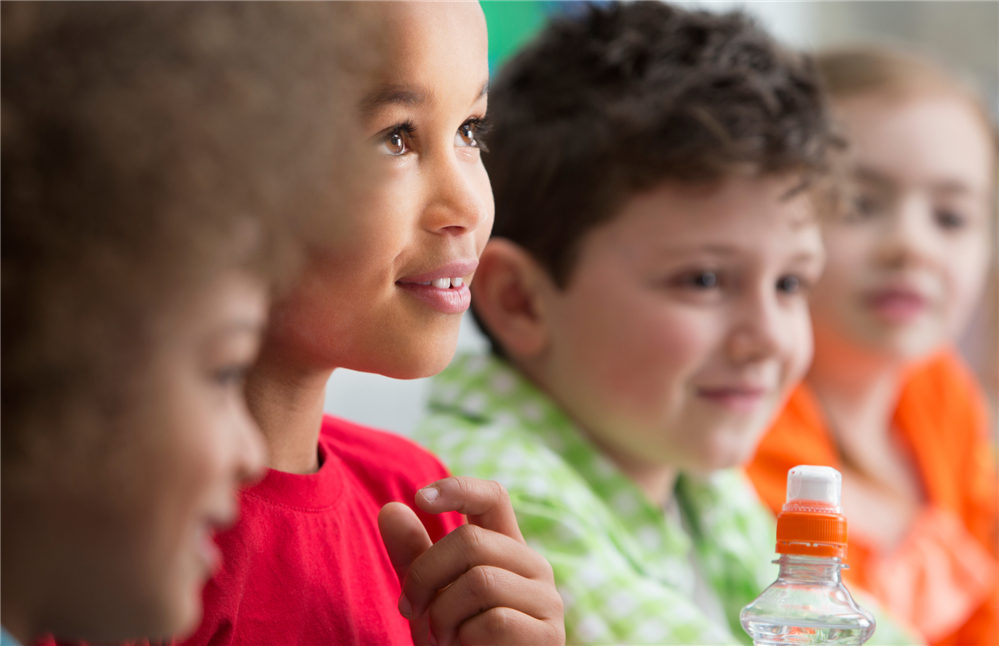 How do I apply for free or reduced price meals?
You may request a paper application from the cafeteria manager or fill out an application online at MySchoolApps.com.
May I apply if someone in my household is not a U.S. Citizen?
Yes. You or other household members do not have to be U.S. citizens to apply for free or reduced price meals.
What if I have a foster child, migrant student, Headstart or homeless student living with me?
Mark that option on the F/R application. Additional documentation may be required. Contact us for further instructions.
Do we submit a Free/Reduced price application if we receive SNAP (Food stamps), TANF, or Medicaid?
Only if, you do not receive a pre-approved eligibility letter from us. Contact us if one of your children is not listed on the letter.
If one of my children is on Medicaid but the rest are not, do I include this child on the F/R application?
Yes, include all students in the home. If you received a pre-approved letter, contact our Food and Nutrition Services Department at 772-223-2655 so we may include all of your other children.
What else do I need to know?
Only 1 application per household is necessary.
Applications must be submitted every year unless family has received a letter of approval for that school year.