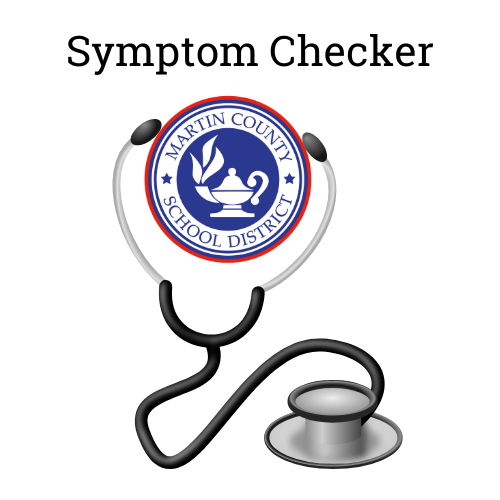 🍎RETURNING WITH RESILIENCE🍎 Tykes & Teens has assembled a team of leading mental health experts and educators to provide information for families on how they can prepare students for a successful return to school! Learn how you can support your child:
https://www.tykesandteens.org/mental-health-matters-series/
. #ALLINMartin👊

📝ASSESSMENT RESULTS📝 Spring 2021 results for statewide assessments have been released and are available in the FOCUS Parent Portal. Parents may access their child's results by logging in to the FOCUS Parent Portal. Once you have logged in, you may see your child's scores by clicking "test history" on the left side of the page and then the light gray arrow next to the name of each assessment for which you would like to see results. More detailed score reports will be posted once received from the Florida Department of Education in the coming weeks. If you do not currently have access to the FOCUS Parent Portal and would like to claim your account, please click here:
https://www.martinschools.org/page/focus-parent-portal-student-grades-and-attendance
To access the FOCUS Parent Portal, please click here:
https://martin.focusschoolsoftware.com/focus/
Please contact your student's school if you have any questions.

🍎BACK TO SCHOOL 2021🍎 August 11 is just around the corner, Martin County! Families are invited to visit our comprehensive Back to School webpage to access need-to-know information about the 2021-2022 school year. Click here for more:
https://www.martinschools.org/page/reopening
. We are #ALLINMartin👊 and ready to achieve our #MCSDPotential🌟

📢REGISTER NOW FOR EXTENDED DAY📢 Parents of elementary students - there's still time to register for our Extended Day (afterschool care) programs! Extended Day is offered to students enrolled at each of our 12 District-operated elementary schools. Tuition rates for this year are $55/week for one child and $50/week for each sibling. Families must be registered by July 30 to secure their child's spot for the first week of school. Additional information and online registration forms are available on our website:
https://www.martinschools.org/page/extended-day
. #ALLINMartin👊

All MCSD school buses are equipped with a digital ridership platform that allows bus operators to know exactly which students have entered or exited the bus and when. In addition to playing a significant role in our overall safety plan, the ridership system allows us to perform contact tracing required by the Florida Department of Health with precision. CBS 12 News' Kara Duffy CBS12 spoke with Frank Frangella, Director of Safety and Security, about what families can expect in the upcoming school year:
https://cbs12.com/news/local/martin-county-school-district-using-bus-software-system-to-help-with-contact-tracing
. #ALLINMartin👊

🍎LEADING THROUGH LEARNING🍎 Congratulations to Superintendent John D. Millay on completing his Florida Superintendents Special Certification Program! While he came to Martin County with many years of experience as a superintendent in Kentucky, Dr. Millay has spent the last several months learning and participating in training about Florida school law, finance, leadership and collective bargaining. We are fortunate to have Dr. Millay leading the charge to ensure ALL Martin County students are educated for success. #ALLINMartin👊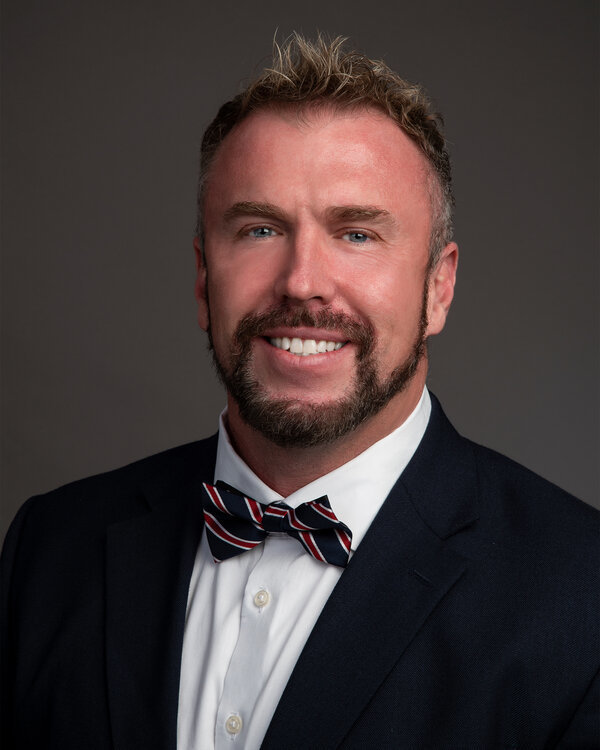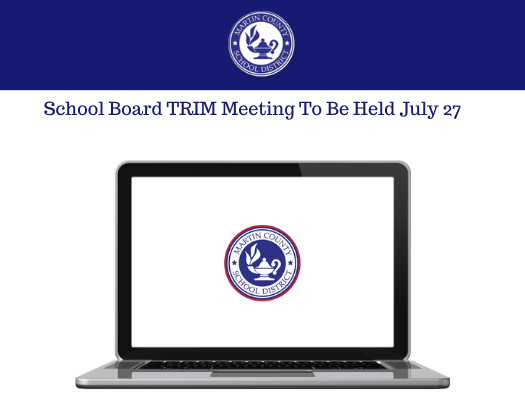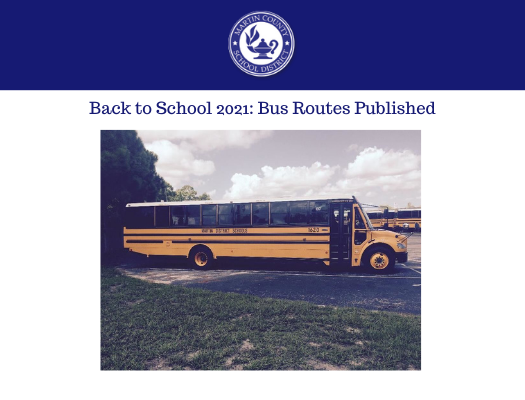 💧GROWING A CULTURE OF EMPLOYEE WELLNESS💧 Our Risk Management & Employee Benefits Department held its "Every Sip Counts" Hydration Challenge this month! Employees were asked to commit to drinking eight glasses of water for eight days to improve their hydration and overall wellness. 💧All those who drank eight 8-oz. glasses of water for at least six out of the eight days of the challenge will receive a BHL dry bag! 🥤 Tony Corbisiero, Plant Operator at the District Office, was the grand prize winner of this challenge! He received a beach-themed gift basket, inclusive of an RTIC leak-proof cooler, beach towels, and fun activities. #ALLINMartin👊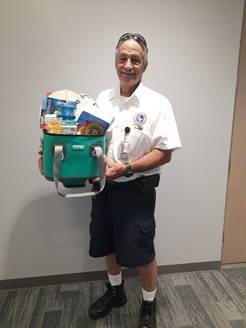 🍎WELCOMING LIFE-CHANGERS🍎 Congratulations to the newest members of Team MCSD who received on-site offers of employment during our job fair last evening! We are so happy to have you supporting our mission of educating all students for success. #ALLINMartin👊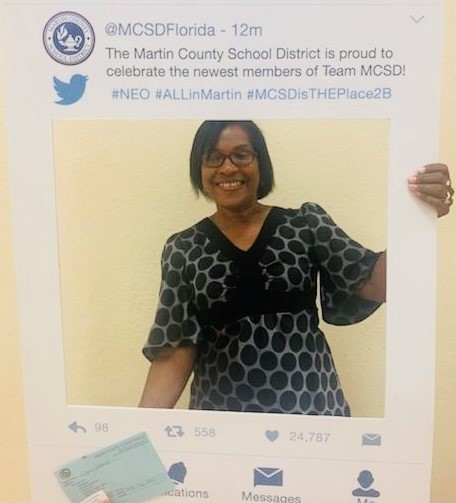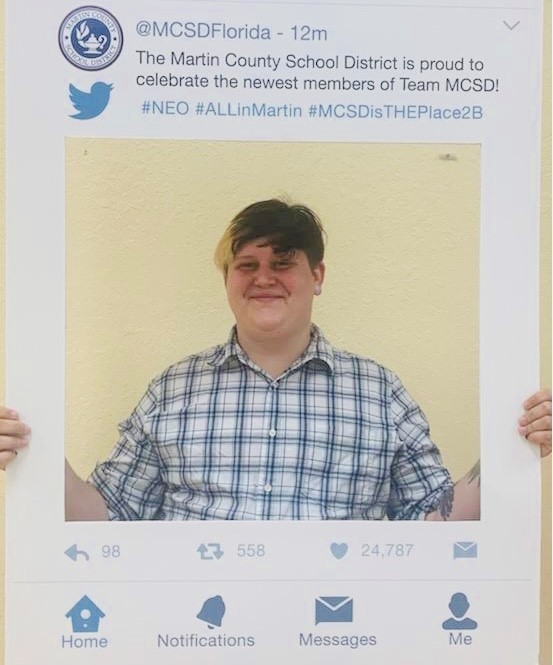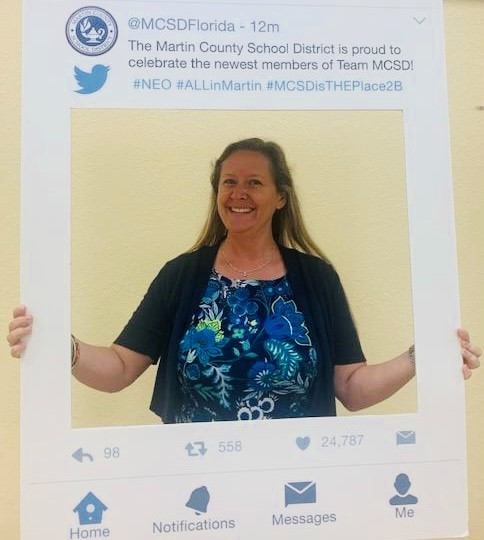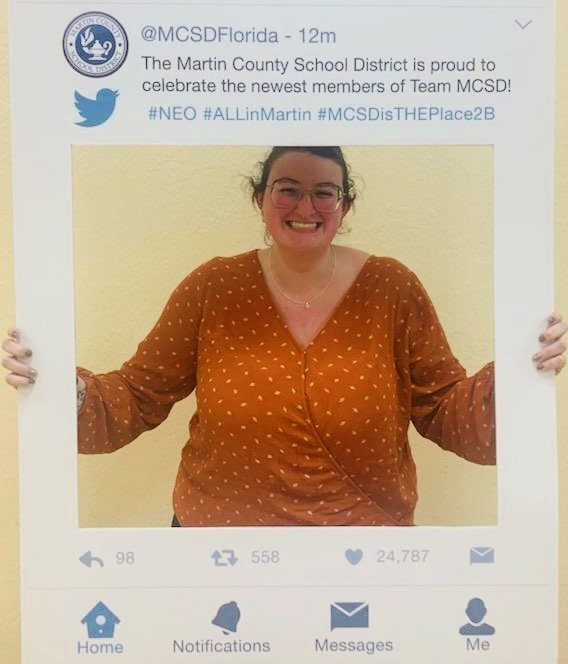 ⭐SUCCESS STARTS HERE⭐ Your calling is calling! Join us for our Job Fair from 6-8 this evening at Dr. David L. Anderson Middle. On-site employment offers will be extended to qualified candidates. Don't forget to bring your resume & transcripts! #ALLINMartin👊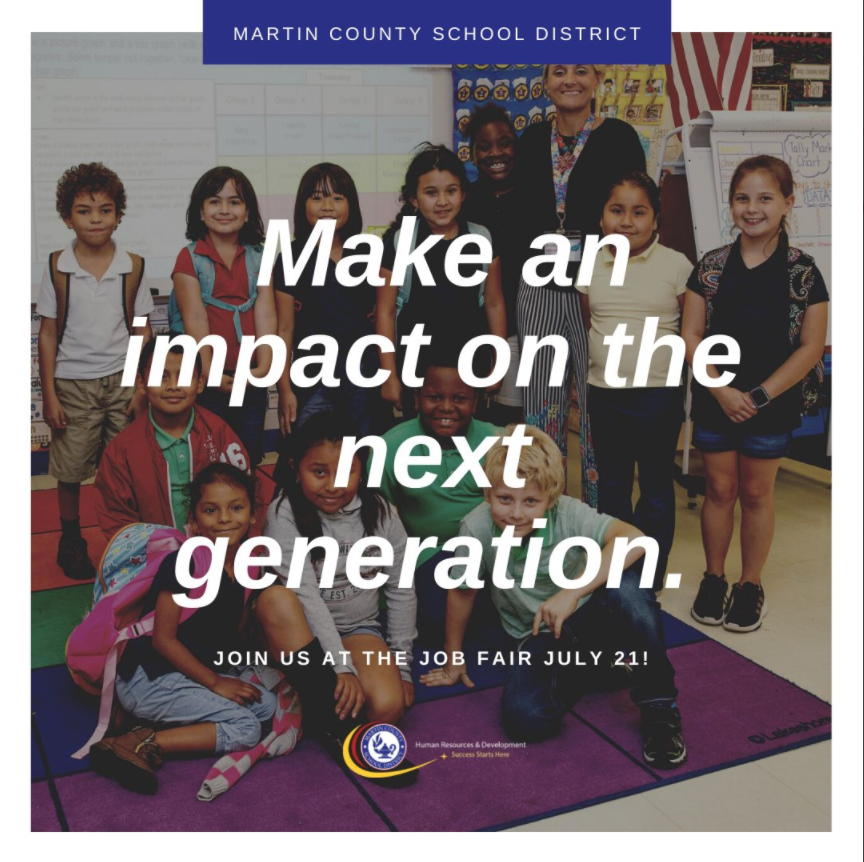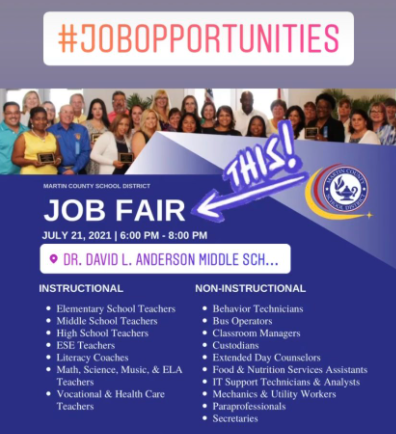 💵ENSURING FISCAL ACCOUNTABILITY AND STABILITY💵 During last evening's Regular meeting, the School Board approved a new agreement with Regions Bank for the District's purchasing card program. Regions Bank presented the District with a $50,00 sign on bonus as part of the new partnership! Superintendent John D. Millay and Chief Financial Officer Carter Morrison joined the School Board in accepting a commemorative check from representatives of the bank. #ALLINMartin👊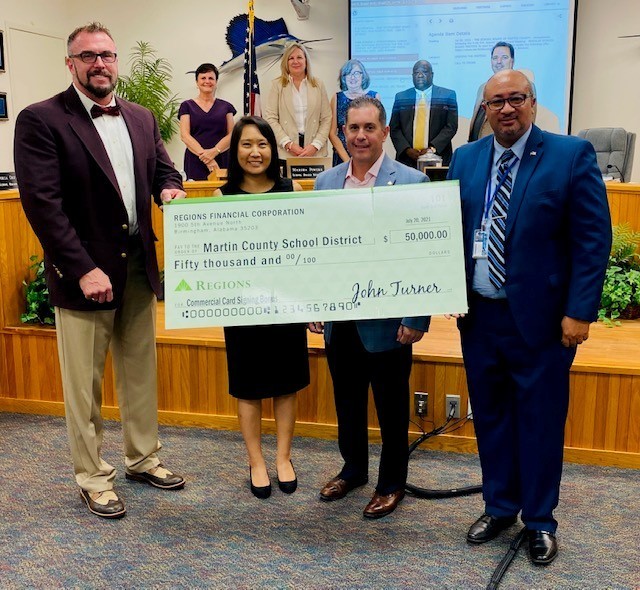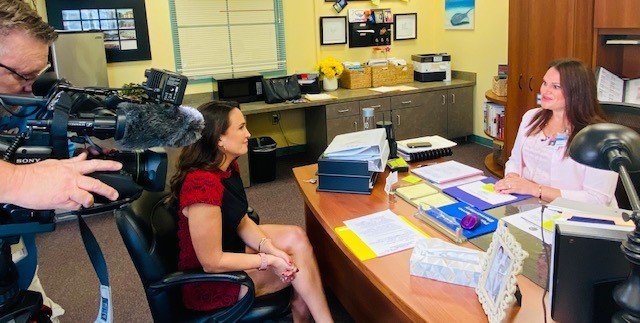 🛠READY TO PROCEED🛠 The Martin County School Board approved the GMP for the Jensen Beach Elementary School and Palm City Elementary School complete replacement projects this afternoon! 🎉Construction will officially begin at both sites on July 27, 2021. 🎉#ALLINMartin👊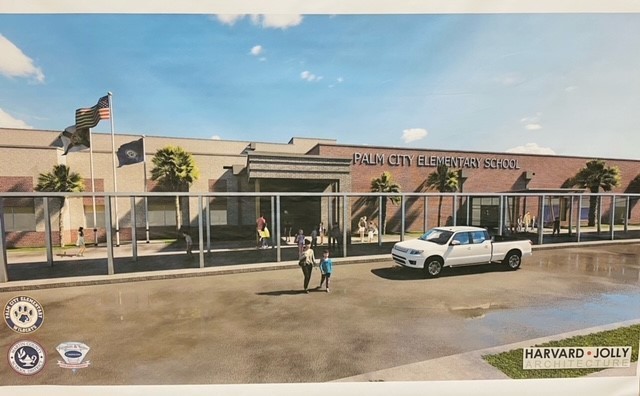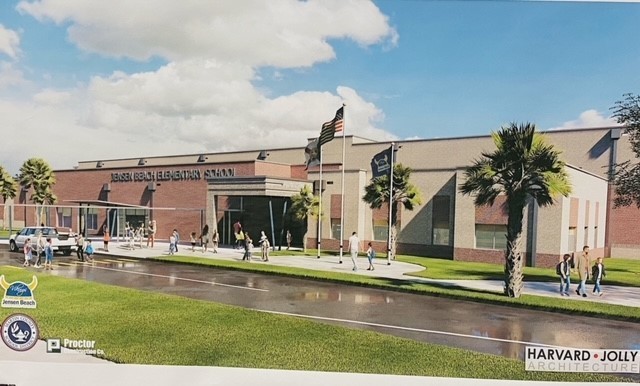 🛠OUR DOLLARS, OUR DISTRICT🛠 The School Board is expected to review the Guaranteed Maximum Price (GMP) for the complete replacements of Jensen Beach Elementary School and Palm City Elementary School this evening. Both projects are being funded using dollars generated by the half-cent sales tax that was generously approved by Martin County voters in 2018. If approved by the School Board this evening, construction will begin at both sites on July 27, 2021. #ALLINMartin👊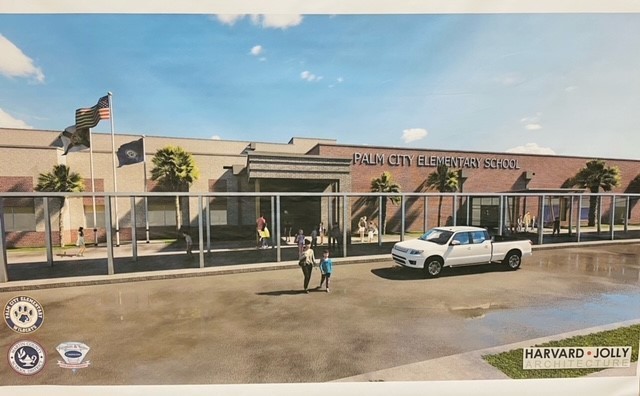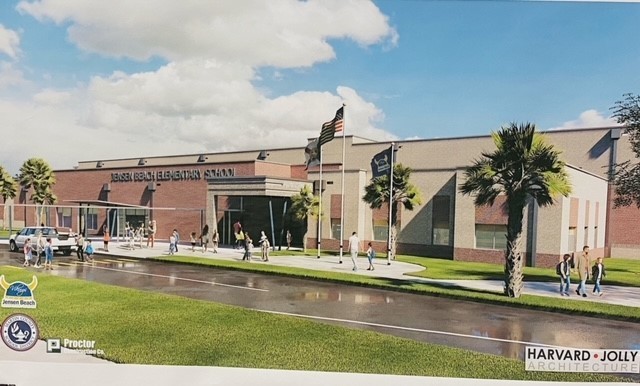 🍎ON THE AGENDA🍎 Today's Regular Meeting of the Martin County School Board will begin immediately following the Special (TRIM) meeting which is scheduled for 4:00 p.m. Please click here to view the agenda:
https://bit.ly/MCSB072021
Please click here to access the livestream:
https://youtu.be/DOBUxdJEW40
#ALLINMartin👊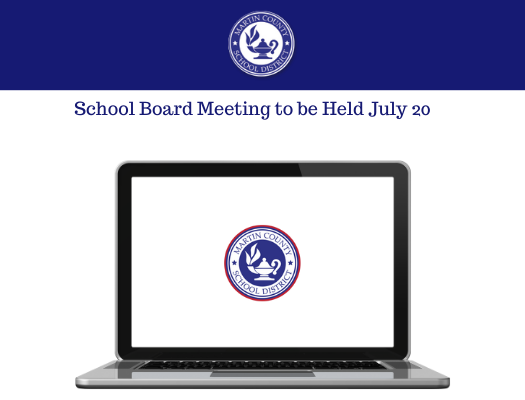 ⭐SUCCESS STARTS HERE⭐ Our 2021 Summer Job Fair will be held this Wednesday, July 21, at Dr. David L. Anderson Middle School! WPTV's Derek Lowe spoke with Lauren Gifford, assistant principal at Port Salerno Elementary School, about what job seekers can expect at the fair. We will be hiring on-site for a variety of positions - teachers, food service workers, custodians, bus operators, Extended Day counselors, IT Professionals, maintenance/skilled trades workers and more! Tune in this evening beginning at 10 for the story on WPTV! #ALLINMartin👊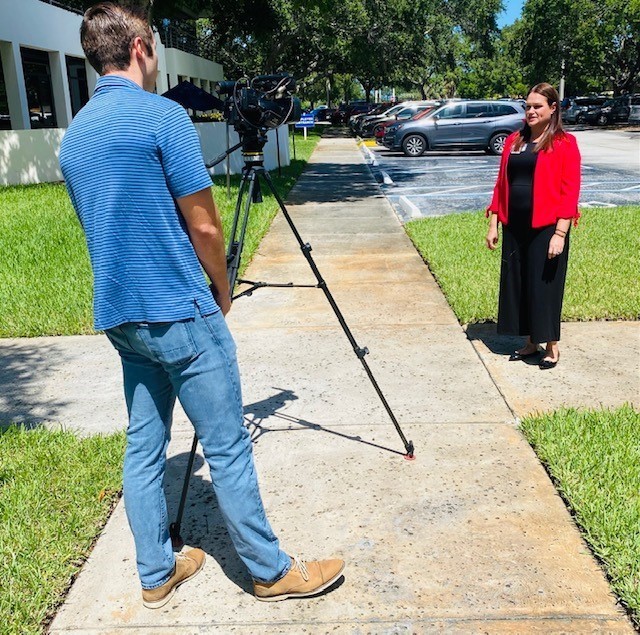 🍎LEARNING NEVER STOPS: EXEMPLARY SERVICE IS THE EXPECTATION AND STANDARD🍎 Members of Team MCSD are engaged in our #ALLINMartin👊 red carpet customer service training today! Team members are discussing the what exemplary and memorable customer service looks, feels and sounds like. Our goal is to go ALLIN when providing exemplary service to students, families and members of the community!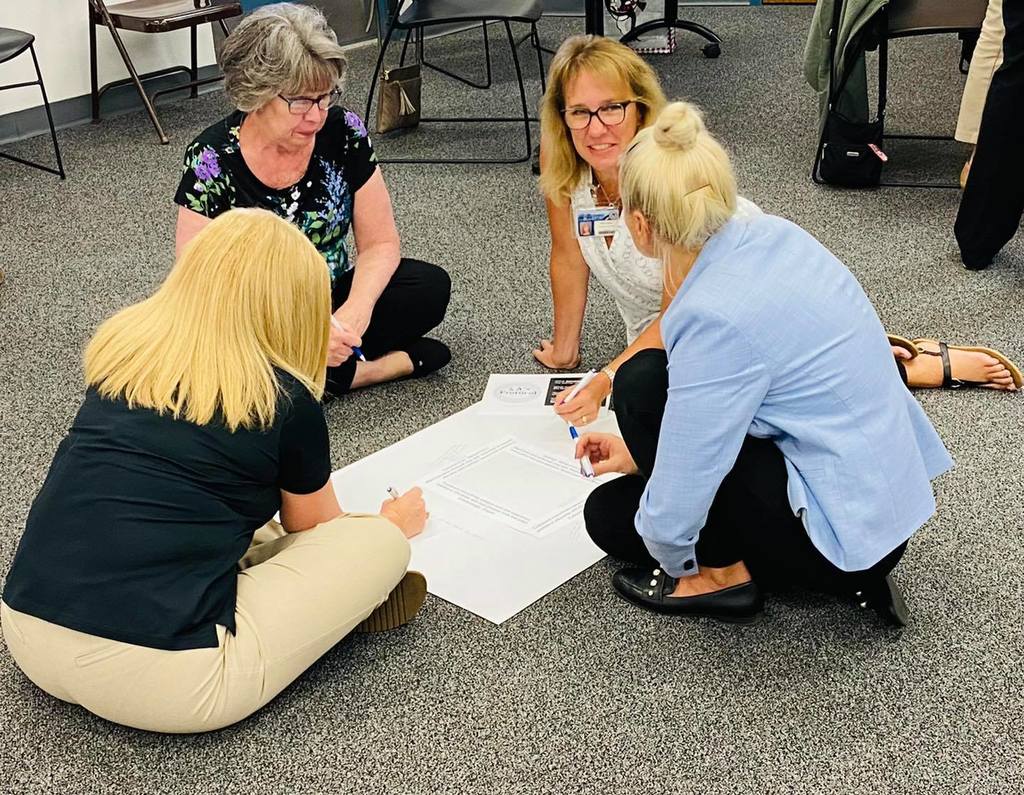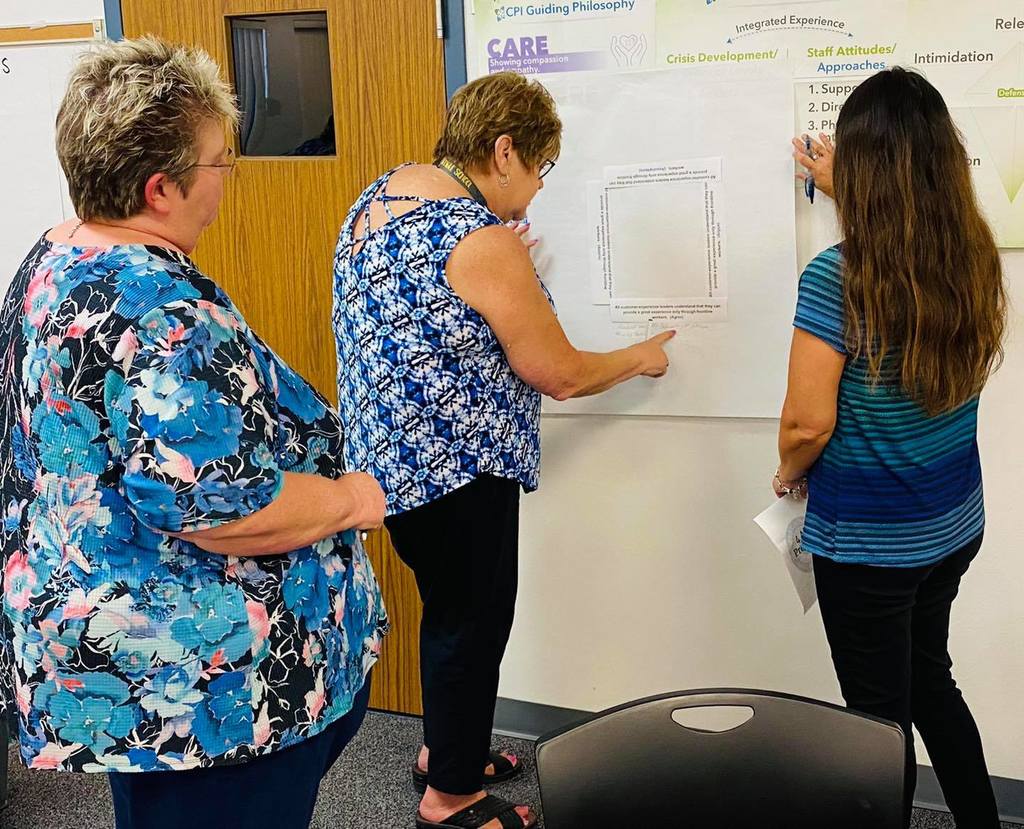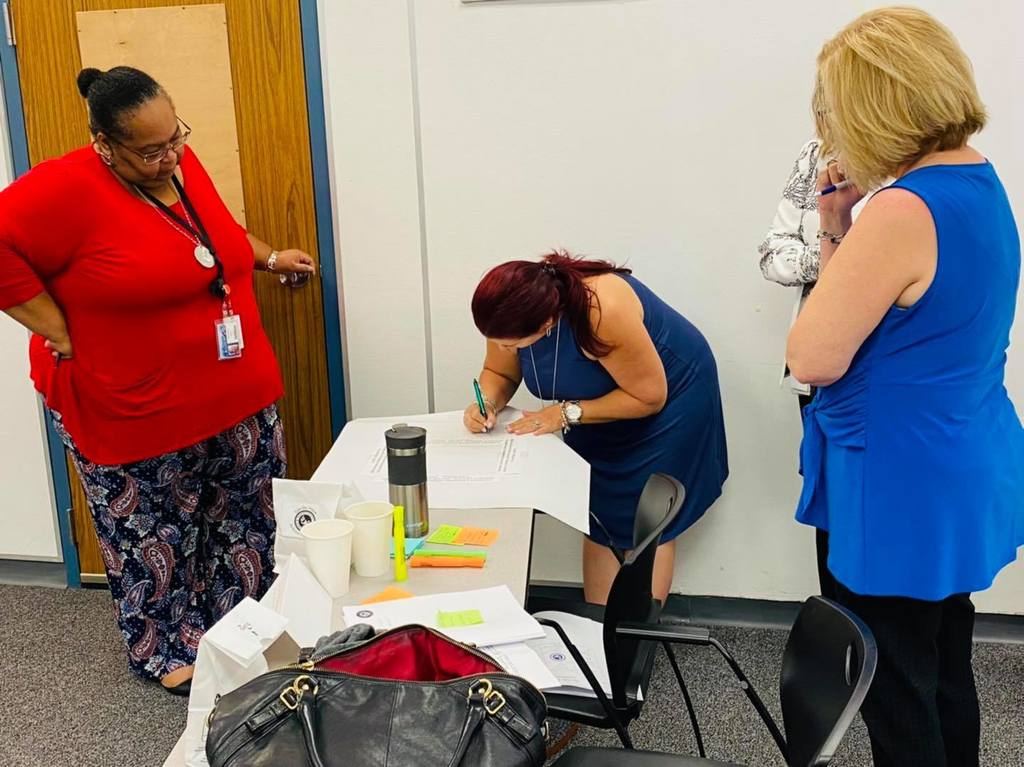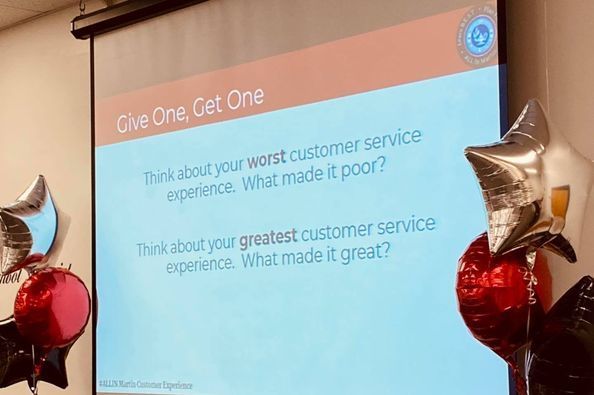 🚗MONDAY MORNINGS WITH MILLAY🚗 Tune in to the WSTU 1450 AM Morning Show at 8:00 tomorrow - Superintendent John D. Millay will share details about our upcoming job fair! #ALLINMartin👊