Wellness - Building Healthy Lifestyles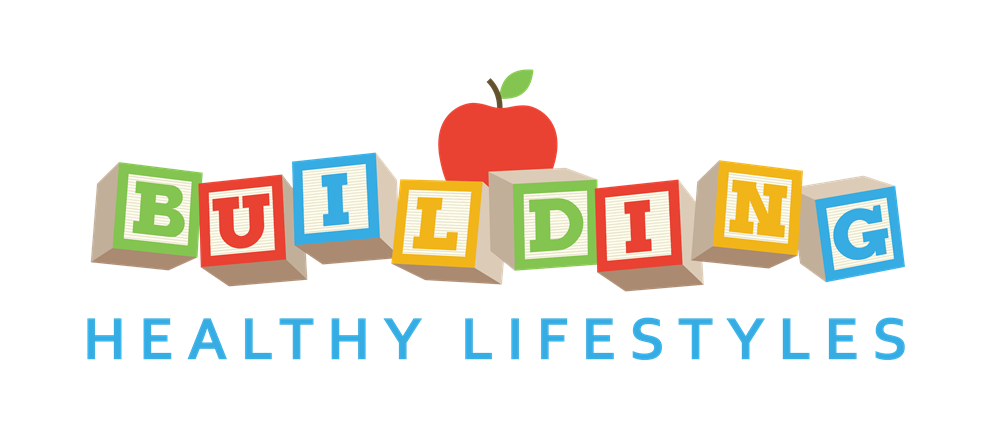 The Martin County School District offers an Employee Wellness Program to improve the health and well-being of employees and their dependents. We are committed to providing our employees with information, educational activities, and preventive screenings needed to improve their health and incorporate healthier lifestyle options into daily routines.
What is wellness?
Wellness is a holistic and active process of becoming aware of and making choices toward a healthy, fulfilling life and achieving one's full potential. There are eight dimensions of wellness: occupational, emotional, spiritual, environmental, financial, physical, social and intellectual. Each is interrelated with another and is equally important in the pursuit of health.
Want to be a Wellness Ambassador?
Wellness Ambassadors are MCSD employees who promote District-sponsored wellness programs. To be an effective wellness ambassador, you need to lead by example, regardless of where you are in your personal wellness journey.
Wellness Ambassadors market, publicize and recruit MCSD staff to participate in health and wellbeing activities and events by:
Forwarding and posting all biweekly Wellness Wednesday newsletters (must have access to District email); reserving a "wellness message" in staff meetings to convey information on health topics and upcoming wellness events and programs.

Creating, hosting and planning unique wellness initiatives for their school site or department staff; a minimum of two per school year (Fall and Spring).

Participating in Building Healthy Lifestyles Wellness Program events.

Identifying potential ideas, strategies and programs for enhancing wellbeing and a healthy environment.
Serving as a Wellness Ambassador will require 30 minutes to two hours of time per month, depending upon special events occurring through the Building Healthy Lifestyle program or at each school location/department. All Wellness Ambassador roles are voluntary and should be worked on using discretion related to required job responsibilities and departmental priorities. Contact Don Calderone for more information.
The Eight Dimensions of Wellness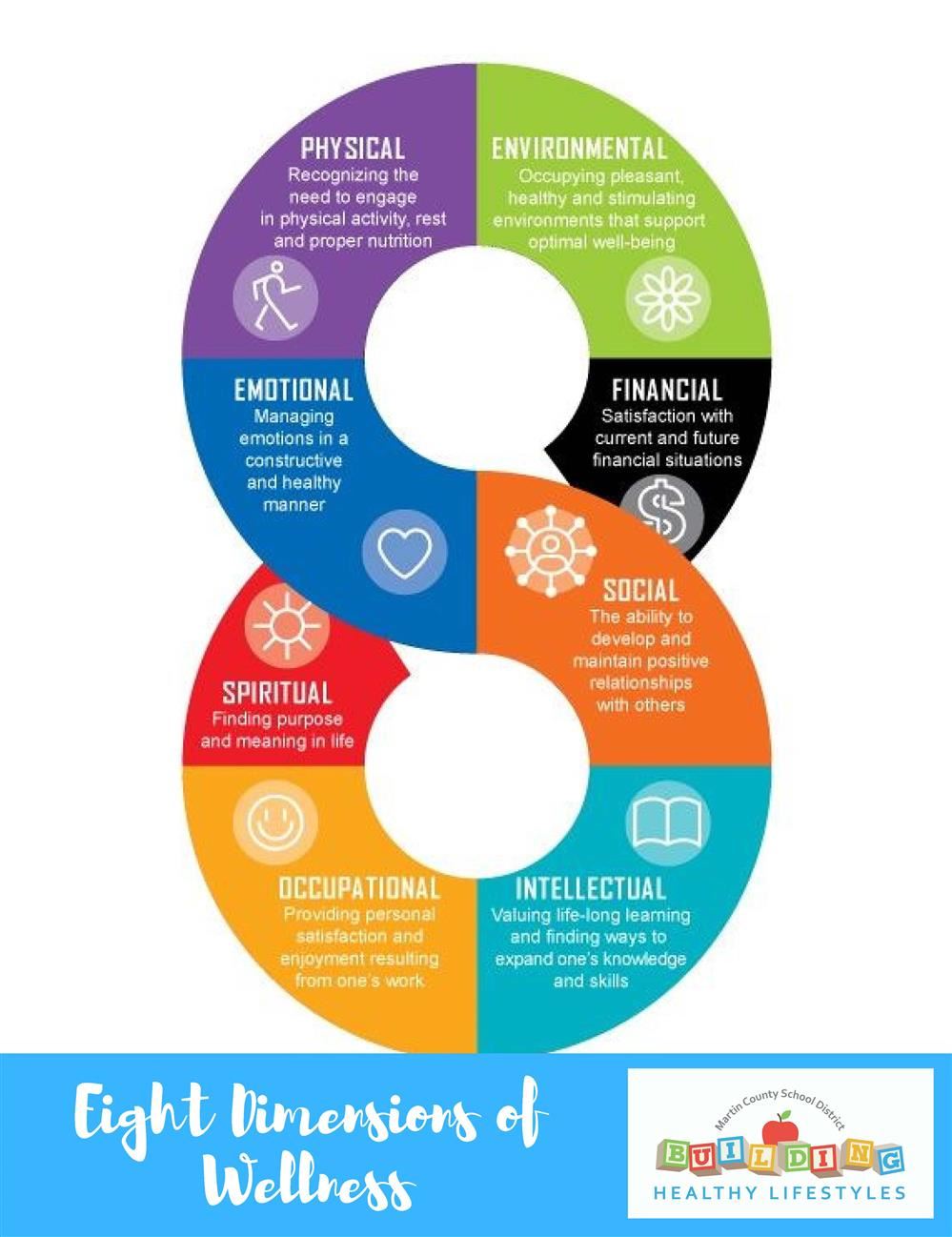 Healthy Hero Award
The Healthy Hero award is open to all employees who make healthy choices in pursuit of their wellness goals in any of the eight dimensions of wellness. Each school/department's Wellness Ambassador(s) will have the ability to nominate an individual for the Healthy Hero award to the Building Healthy Lifestyles staff. Nominations will include the employee's name, location, achievements, photo (optional) and the nominated employee must give approval for the nomination prior. Each month's winner will receive recognition in a MCSD Wellness Wednesday update and the MCSD Wellness Program's page of the website. They will also receive a gift that represents one of the eight dimensions of wellness and Certificate of Achievement to display their impressive accomplishment. For questions regarding this program, please reach out to your school/department's Wellness Ambassador(s).
October 2022
Jan was nominated by Wellness Ambassador, Crystal Brandt. Jan is known in school by her fellow teachers and staff as the energizer bunny. She speed walks thru the school and seems to never quit. She also started a walking club after school to encourage teachers to take a step into their health. The club meets after school and walks to the beach and back. She has a variety of days for teachers and staff to choose from that fits their schedule. After leaving from the walking club, Jan then goes and participates in pickle ball a couple times a week. Pickle ball also is offered to other teachers and staff to join as well. Jan is a very active, healthy member to our school community. She does not just do; she also encourages others. What a great job you are doing, Jan!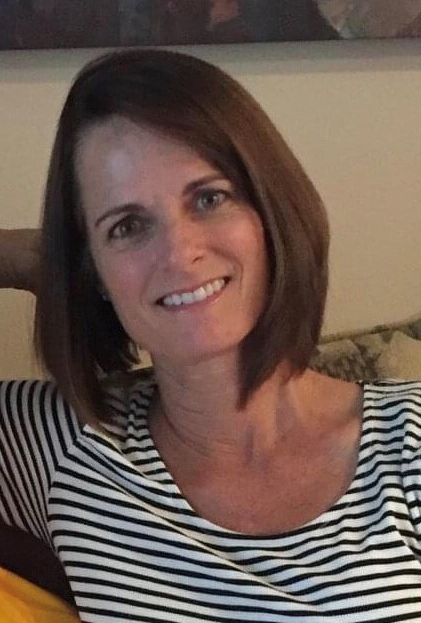 Have questions? We want to hear from you!
For additional information regarding the Martin County School District's Building Healthy Lifestyles Wellness Program, please reach out to Don Calderone by phone at 772.219.1200 x 30262 or by email at calderd@martinschools.org.